Hentschel's Eligibility Challenged In County Commission Race Over Residency Questions
By Beth Milligan | July 2, 2022
Two Grand Traverse County commission candidates – Republican Carol Crawford and Democrat Bruce Moore – have filed paperwork in East Bay Township challenging the eligibility of fellow District 5 candidate and current Commission Chair Rob Hentschel to run in this fall's election. Crawford and Moore argue that Hentschel is not qualified to vote in District 5 – and thus is ineligible to run – because his listed address is not his true principal residence. Hentschel had not initially seen the challenge paperwork, but notes he filed his "election paperwork in good faith."
Hentschel has 30 days under Michigan law to answer the challenge with the township clerk or have his voter registration canceled.
County commission candidates must be registered to vote in the jurisdiction they plan to run in by the time they file their candidacy paperwork. Because the county commission is being expanded from seven to nine seats this year and district lines were redrawn, Hentschel would've been required to face off against fellow Commissioner Darryl Nelson to keep his seat in District 6. Hentschel previously told The Ticker he would not run against Nelson.
In January, East Bay Township property records show Hentschel – whose listed principal residence at that time was on Arbutus Lake Road in District 6 – purchased a parcel from his sister on Three Mile Road. Hentschel told The Ticker he bought the property to be closer to his ailing parents, but acknowledged it could also give him a residency option to run in District 5. Hentschel later used the address to register as a voter in District 5 and filed to run in that race, where he is facing off against former County Commission Chair and Republican Carol Crawford and Democrat Bruce Moore.
According to state law, "residence" for the purposes of voter registration means the place "at which a person habitually sleeps, keeps his or her personal effects, and has a regular place of lodging. If a person has more than one residence, or if a person has a residence separate from that of his or her spouse, that place at which the person resides the greater part of the time shall be his or her official residence for the purposes of this act." In their challenges, both Crawford and Moore argue Hentschel's true principal residence remains on Arbutus Lake Road, not Three Mile Road, which would disqualify him for voting and running in District 5.
Among the evidence cited in their challenges is that Hentschel's principal residence exemption (PRE) is still on his Arbutus Lake Road house. East Bay Township Assessor Susan Karakos confirms Hentschel has not filed for a PRE on the Three Mile Road property, nor has he rescinded his PRE on Arbutus Lake Road. For tax purposes, the IRS defines principal residence by factors including the address listed on the taxpayer's driver's license, the principal abode of the taxpayer's family members, and – if a taxpayer has two properties – the property that he or she uses a majority of the time during the year.
According to Crawford's challenge, Hentschel resides at his Arbutus Lake Road with his children – making it the principal place of abode of his family members, one of the IRS definitions of a principal residence. Crawford provided screenshots from Hentschel's Facebook account over the course of 2021 and 2022 showing photos referring to his "backyard," which were photos of the Arbutus Lake Road property. Hentschel's voter registration and driver's license list the Three Mile Road address, however – documents the government uses as proof of principal residence. Crawford wrote that if Hentschel's principal residence is in fact on Three Mile Road, he is "improperly receiving property tax benefits and exemptions" for the Arbutus Lake Road property.
Moore outlined a similar argument in his own challenge, which he filed separately from Crawford. "Mr. Hentschel cannot simultaneously spend 51 percent of his time at the Arbutus Lake Road property for tax purposes and 51 percent of his time at the North Three Mile Road property for voting purposes," he wrote. Because Hentchel's PRE remains on Arbutus Lake Road, Moore said the logical conclusion was that Hentschel doesn't reside on Three Mile Road "and is therefore ineligible for voter registration at that address."
After receiving Crawford's and Moore's challenges in writing, East Bay Township Clerk Susanne Courtade mailed a certified letter to Hentschel at his Three Mile Road address Wednesday notifying him of the challenges, as required by state law. When contacted by The Ticker Friday, Hentschel said he wasn't aware of the letter's existence and had not yet seen the challenges, but noted he had filed his "election paperwork in good faith." After being provided with copies of the challenges, Hentschel said he would need time to review the documents, declining further comment until he could consult with an attorney.
According to Michigan election law, if a registered elector's eligibility is challenged, that individual "may within 30 days appear before the clerk and answer the questions and take the oath required of persons challenged on the same grounds at election, or in lieu of appearing in person the challenged elector, within a like period of time, may elect to file with the clerk an affidavit setting forth specifically his qualifications as an elector of the municipality and answering the grounds of the challenge."
According to the law, if Hentschel fails to appear and be sworn in within 30 days, or fails to file an affidavit, his voter registration can be canceled. Similarly, if Hentschel's statements don't show him to be a qualified elector, his registration can also be canceled. The law also outlines penalties for individuals challenging an elector's eligibility without reasonable pretext. Anyone who challenges an elector's eligibility "indiscriminately and without good cause or for the purpose of harassment" can be charged with a misdemeanor, according to the law.
Pictured, L-R: District 5 Candidates Rob Hentschel, Carol Crawford, Bruce Moore
Comment
A Cut Above: Five Decades (And Counting) Behind the Chair
Read More >>
NMC Eyes Student Housing, More 'Vibrant' Main Campus As Part Of In-Progress Facilities Master Plan
Read More >>
Senior Living Facility, Housing Zoning on East Bay Agenda
Read More >>
Morsels Owner Arraigned
Read More >>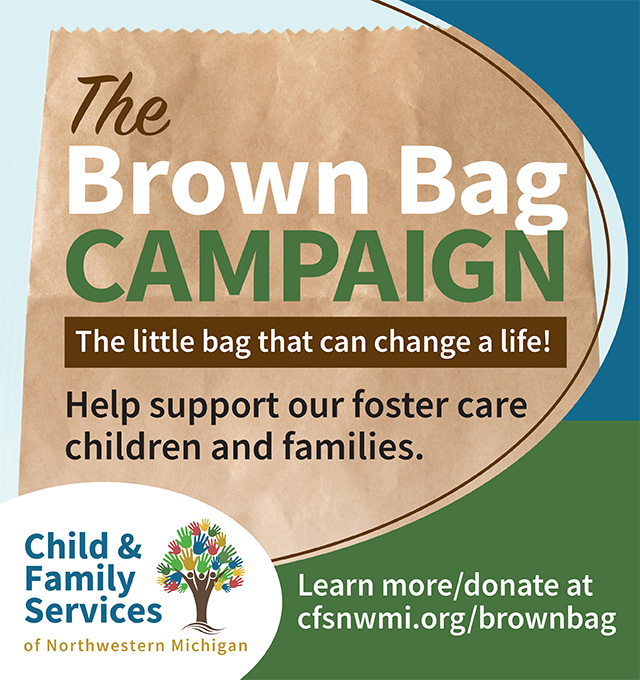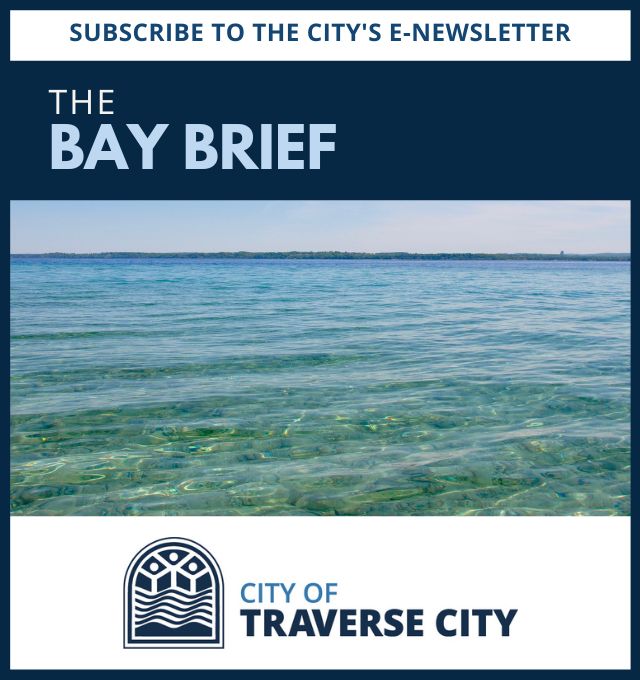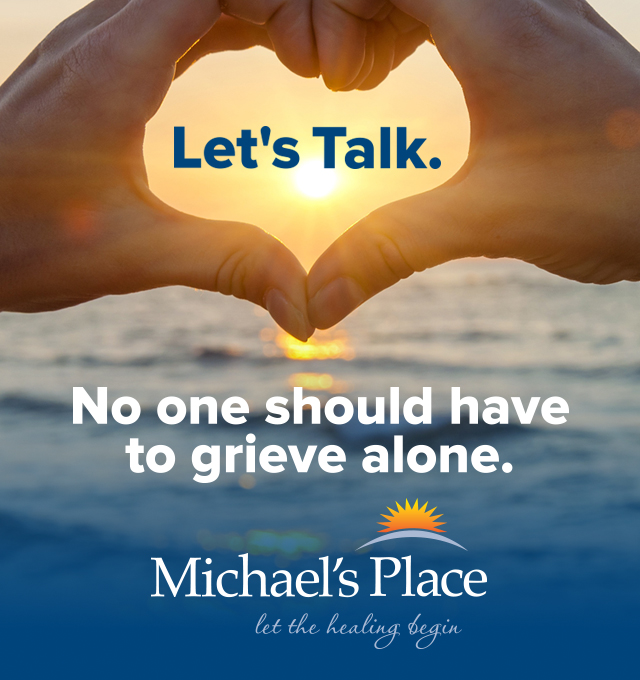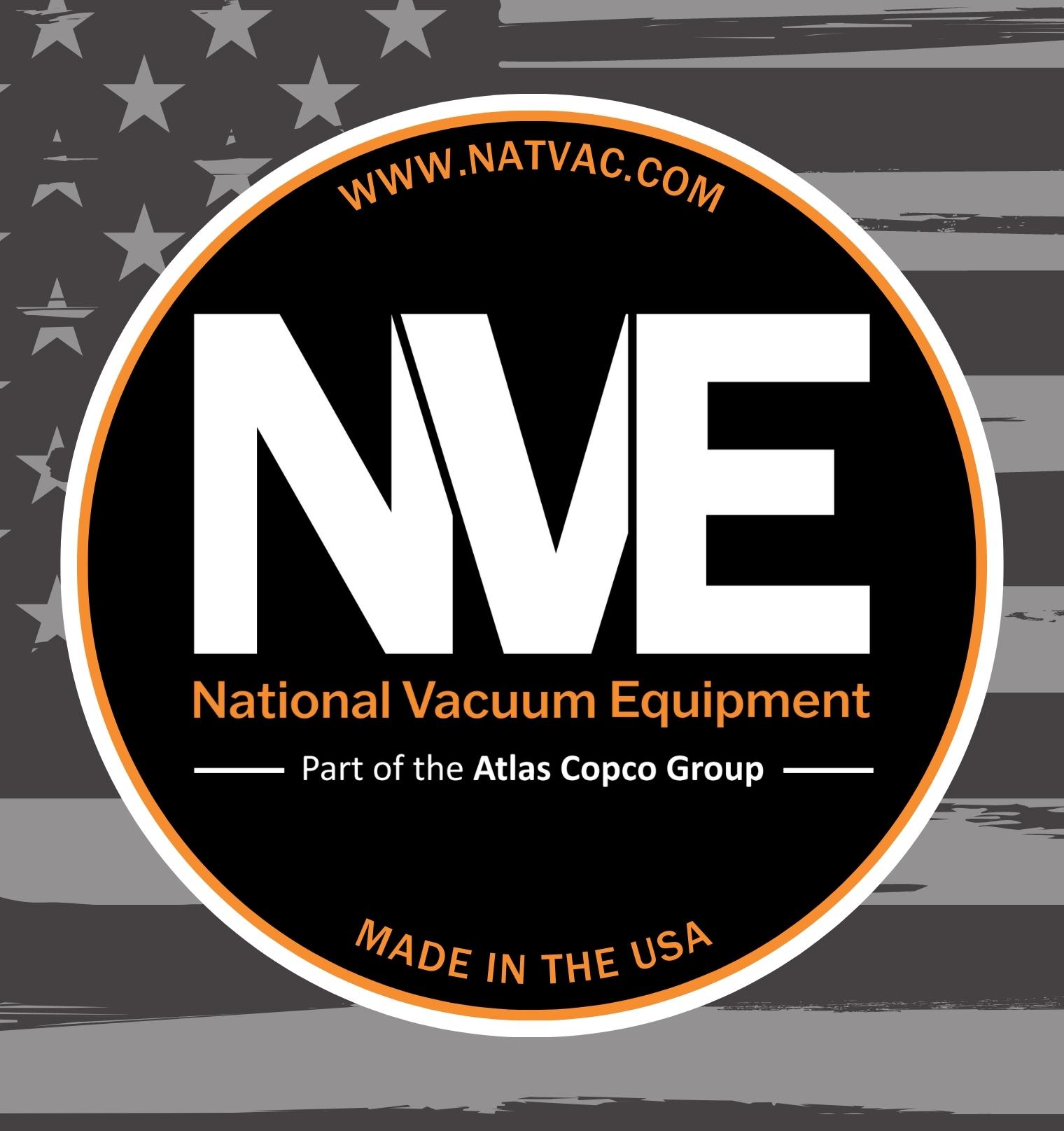 Join Us for a Holiday Recess at Delamar!
Read More >>
Changes Brewing at Downtown Food & Beverage Spots
Read More >>
Man Arrested with Open Container, Loaded Guns on Front Street
Read More >>
TC Man Arrested for Credit Card Fraud
Read More >>
Road Commission Approves Roundabout Construction at Potter/Garfield/Hoch; Work to Start in Spring
Read More >>
Hickory Hills Becomes First Homologated Course in Lower Peninsula
Read More >>
Walking, Biking Take the Spotlight as Communities Focus on Nonmotorized Plans
Read More >>
TC Comedy Fest Announces Rory Scovel, More Headliners
Read More >>
Why TCAPS Is Investing Millions Of Dollars In New High School STEM Facilities
Read More >>
Celebrating Local Artists & Artisans
Read More >>