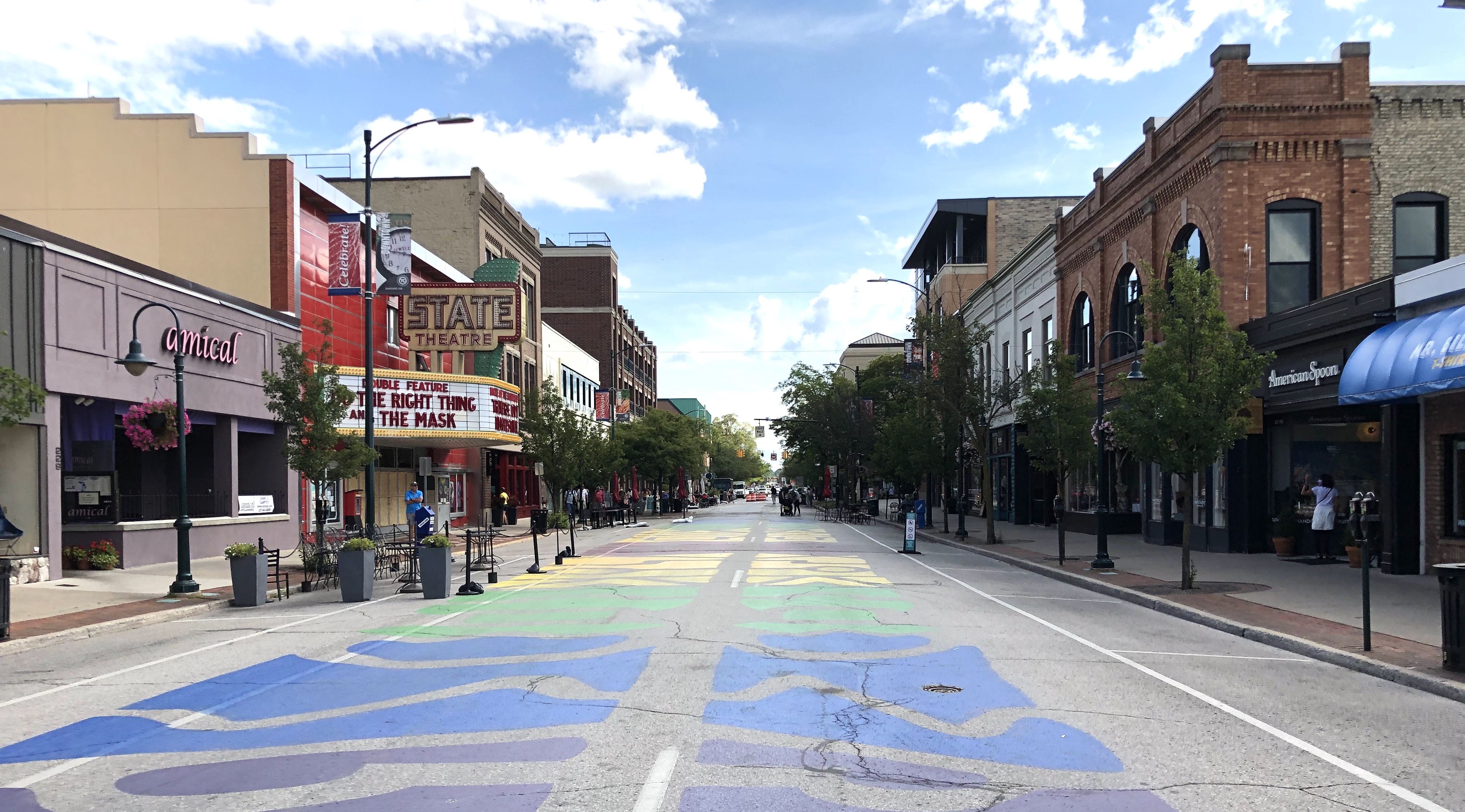 Here's Traverse City's Summer 2020 Tourism Report Card
By Craig Manning | Sept. 11, 2020
It was a summer unlike any other in Traverse City: no Cherry Festival; no Film Festival; the looming shadow of a global pandemic; an economic downturn; an experimental street closure downtown. For our traditional end-of-summer "report card," The Ticker spoke to several local businesses to hear how they fared in what many feared would be a disastrous tourism season.
Area hotels, according to Traverse City Tourism, saw June at 40-50 percent full versus a typical June of 75-80 percent and reaching 90 percent on weekends. July was significantly better, down approximately 25 percent versus 2019.
Downtown
One of the biggest headlines of summer 2020 was the decision to close two blocks of Front Street to vehicle traffic. While Downtown Development Authority CEO Jean Derenzy says that some downtown businesses felt they were negatively impacted by the closure, she also notes that most came around on the idea as the summer went on and downtown got busier.
"It was a slow warmup," Derenzy admits. "People were very cautious on how they were venturing back out and into the businesses…I think the street closure overall was successful, because the primary purpose was to provide some distancing opportunities. And each week, we received more and more positive feedback from businesses: that they thought it went better than they anticipated and that their summer was pretty good."
Both Adrienne Brunette, who owns Mama Lu's and The Flying Noodle; and Dave Denison, who owns Amical, credit the Front Street closure with helping to save their summer seasons. Brunette says having more opportunities for outdoor seating was particularly important for Mama Lu's, which was only seating four tables indoors for the summer. With the extra outdoor space, the restaurant sold more than 37,000 tacos and "matched or exceeded" 2019 revenue numbers, depending on the week.
The Flying Noodle, which opened on July 7, also saw strong traffic, which Brunette says will help sustain both restaurants (and their combined 60 employees) through the leaner winter months.
"The way our town is, being so seasonal, we are gangbusters in the summer only to keep us afloat in those quieter months," she said. "So we really needed that revenue now."
Summer 2020 was tougher on Amical – Denison says revenues were a little better than half what they were last summer – but he also thinks things would have been worse without the extra outdoor seating space the Front Street closure gave him.
"For businesses like me, restaurants that are limited in their capacity, we really needed that and it helped us a lot," Denison says of the outdoor seating. "With that said, we weren't anywhere close to being where we need to be [in terms of revenue]. Fortunately, we've been around for 26 years, so we're in a different economic situation than some other places might be. We can afford to ride it out a little bit. But overall, at 50 percent capacity, our whole business model would have to change if this were to remain in effect for next summer."
Part of the challenge for Amical – and for many other businesses – continues to be rooted in staffing.
"With only a 50 percent capacity, we are able to operate on less staff," Denison explains. "But we still weren't able to get enough staff to open up for 14 day parts, which is what we were at last year: six lunches, a brunch, and seven nights of dinner. We finally opened for seven nights of dinner the second week of August because that's when we were able to get enough staffing. We never did a lunch."
Wineries and Breweries
Many local wineries saw huge summer traffic despite the pandemic. According to McKenzie Gallagher, who owns Rove Estate, the winery had been bracing for the worst this past spring, predicting as much as a 40 percent loss. Instead, Rove tracked positive numbers across the board.
"July and August were way busier than we thought they would be," Gallagher says. "Our Saturdays looked more like what we would see in October, and historically, October Saturdays are busier than summer weekends."
One key factor, Gallagher says, is that patrons weren't necessarily trying to tour every area winery but were instead sticking around for longer and spending more money during their visits. Megan Molloy, marketing coordinator for Chateau Grand Traverse, reports a similar phenomenon.
"Volume-buying is back," Molloy says. "We're seeing a lot of visitors that maybe can only make one trip up north this summer, so they're buying wine in larger quantities. Our number of transactions this August was actually lower than it was last year, but our sales numbers were higher."
Another boost? Online sales. Gallagher says Rove's ecommerce figures have been up 200 percent this summer versus last year. Molloy reports that Chateau Grand Traverse did approximately $10,000 more in online sales in August 2020 versus August 2019.
Wedding Venues
But not all local businesses have silver linings to report. Bob Garvey, who owns the popular Garvey Family Wedding Barn in Williamsburg, says it has been an extremely frustrating time, due in part to limited guidance on what venues were and were not allowed to do.
"Until very recently, wedding venues were provided with very little guidance, if any," Garvey explains. "Because of that lack of guidance and the fact that it didn't look like the virus was going away any time soon, we had multiple discussions with our couples and offered full refunds of their deposits or full credit if they booked for 2021. Half of our couples asked for a return of their deposits; half rebooked for 2021. We had no weddings in 2020. Zero revenue."
At the end of July, the governor's office announced an executive order that limited indoor gatherings in Michigan to 10 or fewer people. Garvey says weddings are considered "gatherings," which means his barn – which can normally accommodate up to 150 people – is limited to 10-person events. Outdoor weddings, including those in tents, can continue with larger groups, though attaching more than two sides to tents (such as during inclement weather) causes indoor rules to kick in.
Those late-breaking guidelines have Garvey planning for next summer, with a goal of focusing on outdoor and tented weddings rather than events in the property's signature barn. The guidelines also led Rove to cancel all its booked weddings for August, September, and October – and to indefinitely pause all future bookings.
"The restrictions for the event sector and for gatherings are a lot different than how I can operate the winery," Gallagher says. "For a wedding or a gathering, you can't have tent walls up. But if it's my regular wine tasting business, I can have my tent walls up, I just have to be at a 50 percent capacity. Because of that rule, it just doesn't make financial sense right now to use my space for weddings."
Comment
Father Fred Fall Food Drive Begins Next Week
Read More >>
Expansion At Traverse Bay Children's Advocacy Center
Read More >>
The Shows Go On: Online For Now, With Hopes For Spring
Read More >>
Arson Suspect Arrested
Read More >>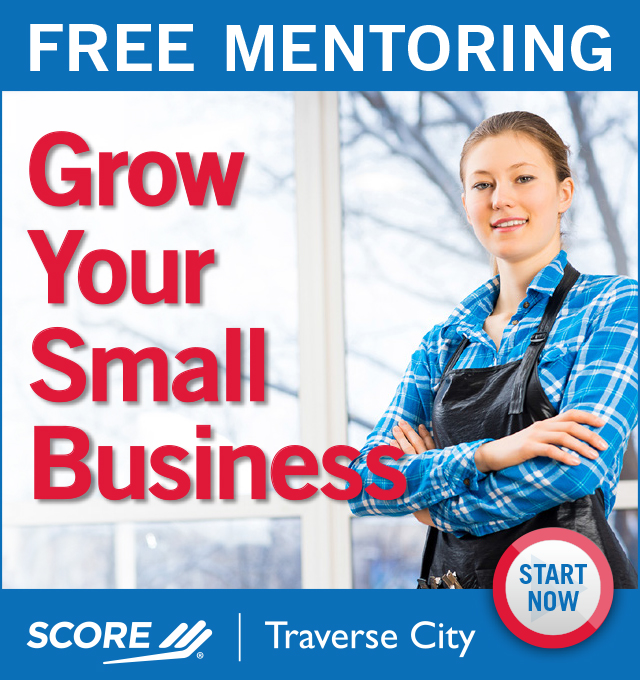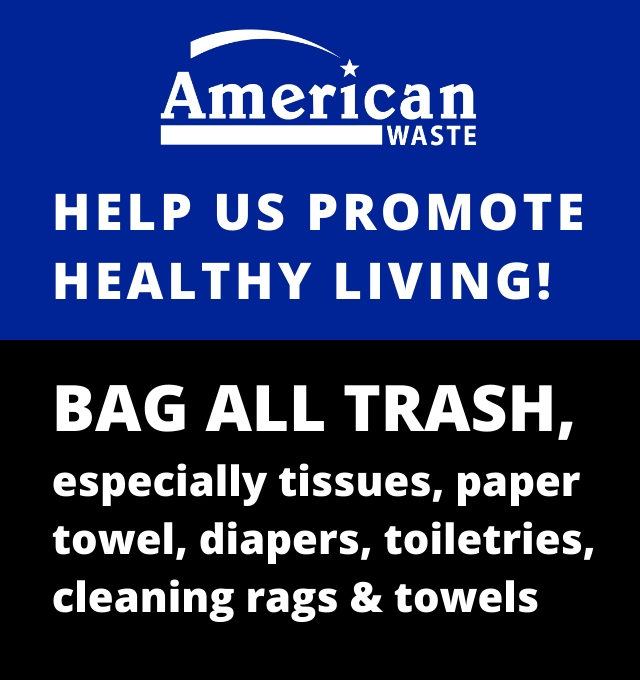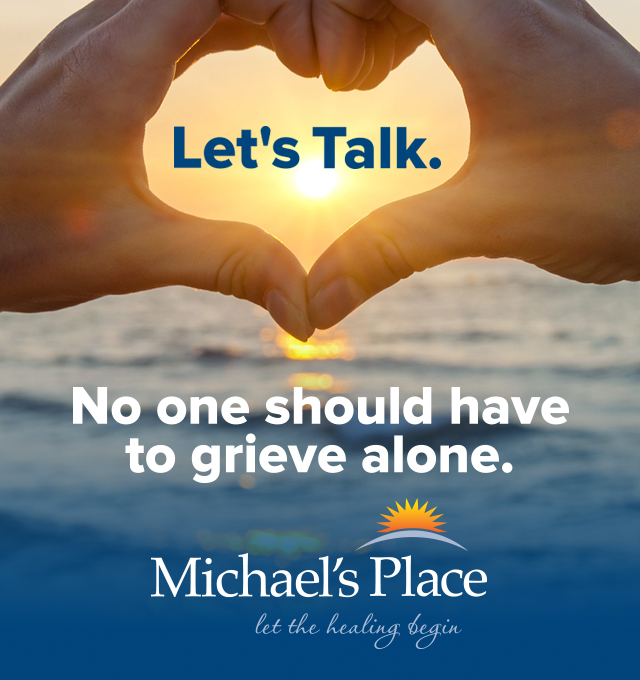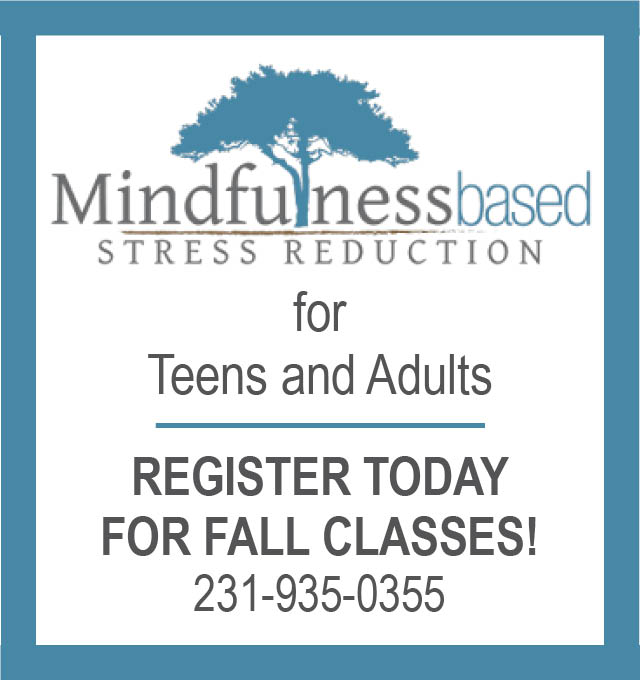 Legal To-Go Cocktails: Restaurants Say Yes, Downtown Weighs "Drinking Culture"
Read More >>
Impact100 Announces Three Grant Winners
Read More >>
TCLP Lands First-In-Nation USDA Loan
Read More >>
Weathered Trails, Weathered Guardians
Read More >>
Traverse City Beach Cleanups Saturday
Read More >>
August Local Real Estate Numbers Are In
Read More >>
Sidewalk Improvements On, Near Garfield Coming
Read More >>
Blair Township To Issue Hazard Pay Stipend To Essential Workers
Read More >>
School Hallways Come To Life, But College Planning, Tutoring, Other Questions Linger
Read More >>
"The Choice I Can Stand Behind": Fitness Pros Debate Executive Order, Mask Mandate
Read More >>