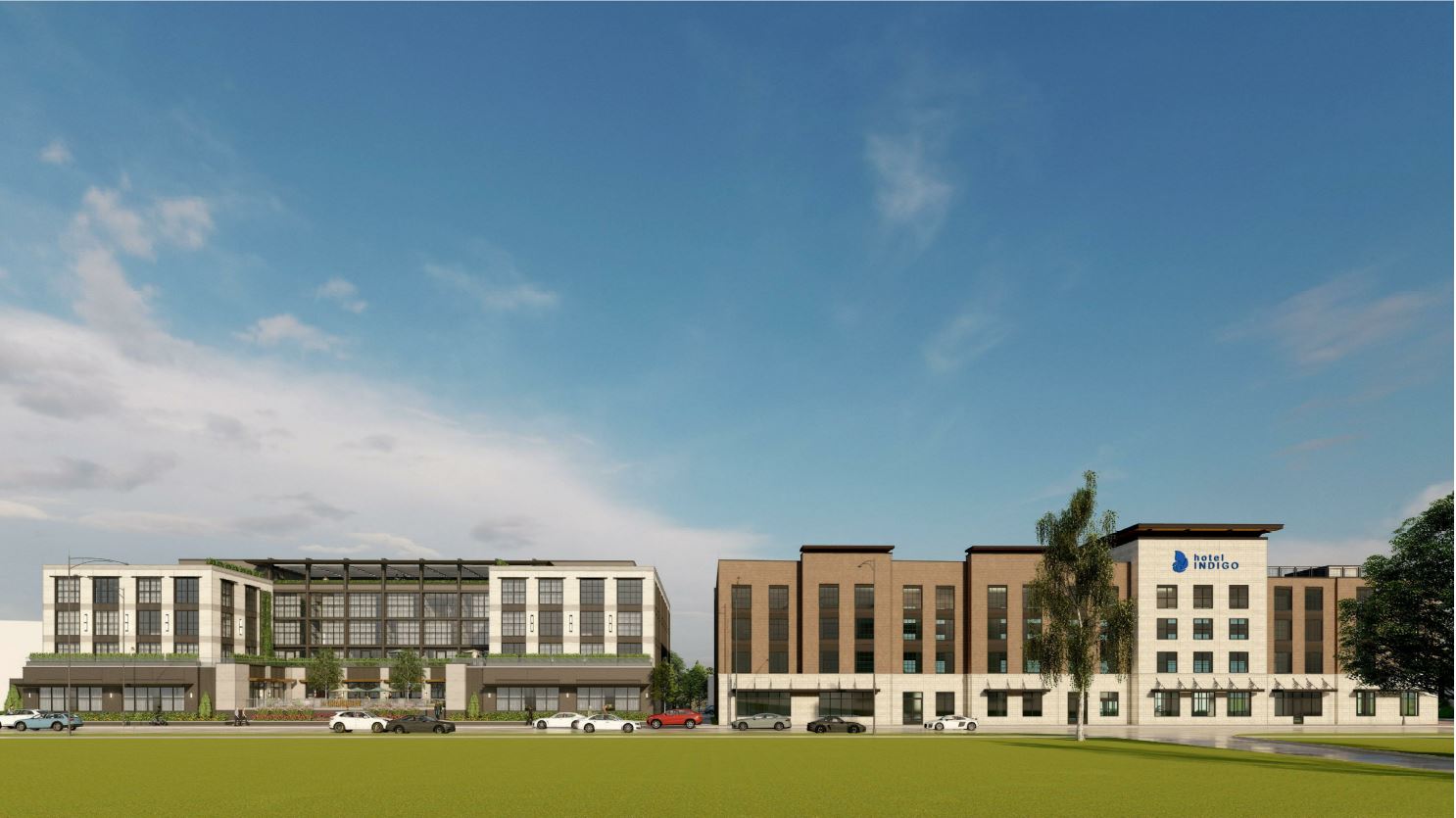 Indigo II: City Zoning Board Throws Future Of New Warehouse District Hotel Into Question
By Craig Manning | April 13, 2022
The future of a high-profile hotel development in downtown Traverse City is in limbo after a contentious Zoning Board of Appeals (ZBA) meeting that left the developers without a zoning variance that they argue is crucial to the safe development of the property.
The developer, Jeff Schmitz of the downstate-based J.S. Capitol Group, is seeking to construct a new four-story hotel at 211 and 221 W Grandview Parkway – two of the three parcels that currently sit vacant between Hotel Indigo and the Traverse City Tourism building in the Warehouse District. Schmitz is the same player who brought the Hotel Indigo to Traverse City in the early 2010s, and the new hotel – which he indicates is likely to be a Marriott affiliate – was designed to share many of Indigo's design features, including the same building height and a comparable rooftop bar concept.
As designed, the new hotel was out of step with the city's zoning ordinance, which led J.S. Capitol Group to seek two variances from the ZBA at Tuesday's meeting. The properties in question are zoned C-4a, or "Regional Center District," a zoning district that restricts building heights to 45 feet. Schmitz and J.S. Capitol were attempting to obtain a pair of dimensional variances that would have granted them more leeway on building height.
In the first of those requests, J.S. Capitol was seeking a variance of three feet, eight inches, which would have allowed the primary four-story hotel structure to be built to a height of 48 feet, three inches.
The second request was for a dimensional variance of 15 feet, which would enable a portion of the roof to be used for a seasonal rooftop bar and lounge area with restrooms to support it. That part of the structure would measure 60 feet at the top of its parapet wall.
The design presented at Tuesday's meeting outlined a hotel with 94 guest rooms split across the upper three floors, plus a ground floor with a 2,825 square-foot banquet hall, a 1,485 square-foot restaurant, and a leasable 1,345 square-foot retail space. Floor heights were specified at 14 feet for the main story (which is required by the city ordinance) and 10 feet for each of the guest floors (which developers said is mandated by Marriott design standards). Those components alone would put the building at 44 feet, but the complicating factor proved to be the developers' plan to install a partially below-grade parking garage beneath the main floor.
Ahead of seeking the variance, the applicants contracted a geotechnical soil analysis of the parcels, which "indicated a relatively high ground water table" and recommended "that all below grade floor slabs be set approximately two feet above the encountered ground water level." That recommendation meant that developers could only build their lower-level parking garage to a max depth of 7.5 feet below grade, which J.S. Capitol argued forced a "compounding increase" in the height of the overall building.
While most City of Traverse City zoning allows 60-foot buildings, zoning districts closer to the water are more restrictive, with the intent of "stepping down" building mass nearer to the bay. Because of those restrictions, Schmitz had to seek a dimensional variance in 2011 to build the Hotel Indigo, which the ZBA approved. The ZBA also granted variances for the 207, 211, and 221 W Grandview Parkway parcels in 2015 for a proposed four-story mixed-use building called Grandview Place. That project – which would have included 51 condos along with restaurants, a multi-vendor market, and other features – never came to fruition. J.S. Capitol argued that since the ZBA had granted those variances it should approve a similar request here.
Under Traverse City zoning code, variances can be granted if a developer can demonstrate "practical difficulties or unnecessary hardships" in carrying out one or more of the zoning requirements. Dimensional variances pertain to factors like height and may be granted in situations where developers face "exceptional or extraordinary circumstances or physical conditions, such as narrowness, shallowness, shape, or topography of the property involved, that do not generally apply to other property or uses in the same zoning district."
"The high ground water condition, unique to this property, has forced the building out of grade which has adversely affected all the floor levels, including the overall height," J.S. Capitol wrote in its variance request. "If the water table was lower, the building could be pushed deeper into the earth, eliminating the need for this variance."
The ZBA ultimately voted to approve the second variance request (for the 15-foot rooftop lounge structure) but to deny the first (for the three feet and eight inches of extra building height).
Six of the eight ZBA members present at Tuesday's meeting supported the motion to deny the main building height variance, with David Hassing – a ZBA member who also serves as chairperson for the city planning commission – stating that he wanted to see "more of an effort" from the applicants to reduce the building height. Hassing indicated that the city might be willing to budge on the 14-foot requirement for main floor height, and suggested that Schmitz see if Marriott would accept slightly lower ceilings on the guest floors to help adhere to the 45-foot ordinance requirement.
Just minutes later, all eight present ZBA members voted to grant the variance for a 15-foot rooftop bar and lounge component.
Schmitz took issue with the suggestion that his team hadn't made an "effort" to meet Traverse City's ordinance, saying that he and his architect had taken "hundreds and hundreds of hours to shorten this [building] to the nth degree," and noting that, with ductwork, concrete between floors, and various mechanical components taken into account, most guest rooms would have eight-foot ceilings to begin with, leaving little wiggle room on floor heights. He also warned that, without the option to go higher up, his development team would need to explore digging deeper into the ground – an option that could pose risks due to the significant chemical contamination of the warehouse district properties.
The Ticker previously reported in August 2020 that a national hotel chain – rumored at the time to be Marriott – was eyeing the 207, 211, and 221 W Grandview Parkway parcels for a four-story, 126-room "upscale hotel." That development would have utilized all three vacant parcels, while this one involves only the 211 and 221 properties. The 207 parcel – the one located closest to the Traverse City Tourism building – will remain vacant for now, though Schmitz says he's "made an offer on the third parcel to build condos." He purchased the other two parcels from their previous owner, local developer Patti Mercer, in February, feeling confident that he'd be able to get variances similar to the ones she got for Grandview Place.
Despite the mixed reception on Tuesday evening, Schmitz is committed to seeing this project through.
"We're ready to go and do what we need to do, and make it happen," he says. "I didn't know that there was going to be controversy about being the same height as the Indigo. I thought it was kind of a no-brainer. But you never know. You've got to take some risks sometimes, and you've got to morph into what needs to happen and be fluid with your design. If you have to change some things up for the board or whatnot, you just have to be able to do those things."
Comment
Impact100 Traverse City Announces Latest Grant Recipients
Read More >>
Three Hundred Miles in 24 Hours
Read More >>
Munson to Ramp Up Outpatient Efforts, Regionalize Inpatient Care
Read More >>
Man Arrested After Concerns Over Blair Township Threat
Read More >>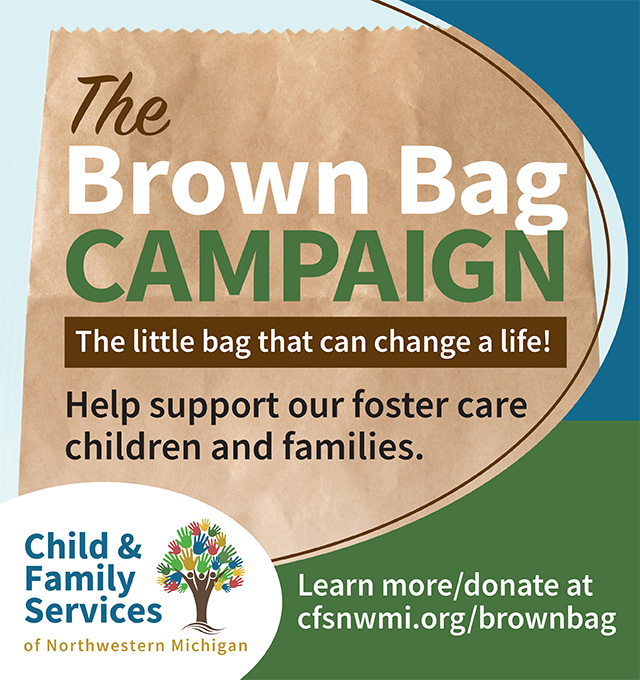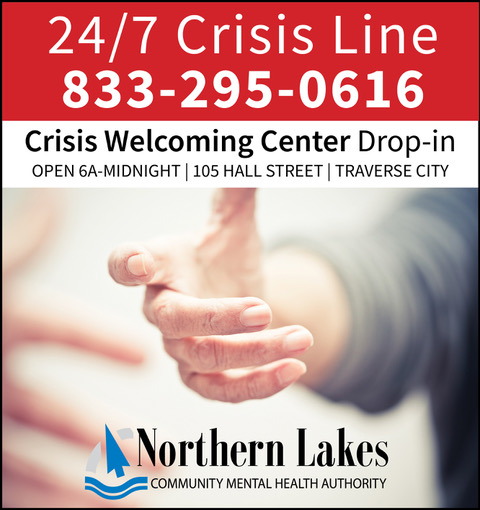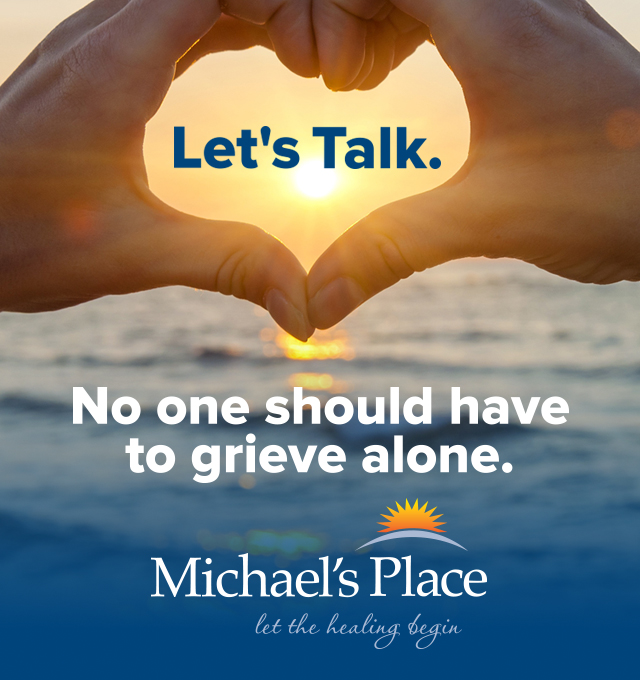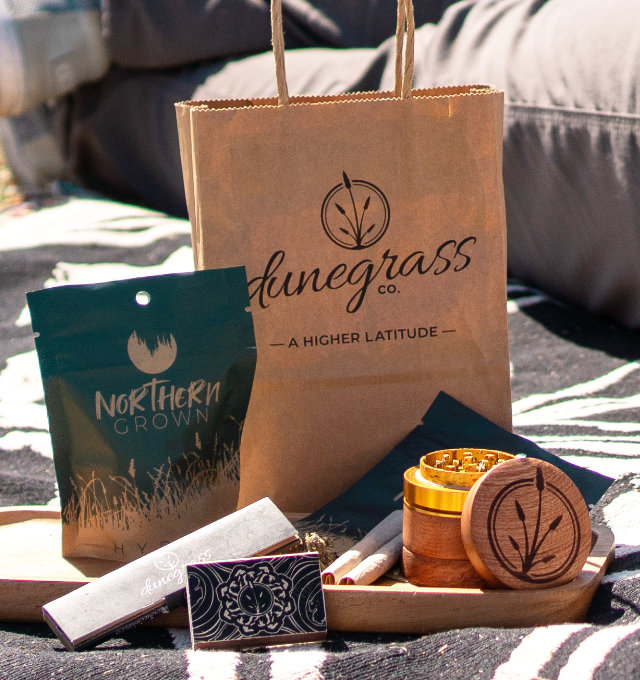 Man Arrested After Standoff in Central Neighborhood
Read More >>
Building Peninsula Shores
Read More >>
GT County Commissioners Approve Peninsula Parks Funding, Remote Work Policy
Read More >>
Join Us For Fall Recess Next Week at Seven Hills on Old Mission Peninsula!
Read More >>
Local NMC Students Traveled To Morocco Earthquake Epicenter Months Before Disaster Struck
Read More >>
TC Curling Center Sweeps Past Expectations
Read More >>
Commissioners to Offer City Manager Position to Vogel
Read More >>
From Frenzy to Focus: Northern Michigan's Fall Real Estate Update
Read More >>
Senior Services Take the Spotlight
Read More >>
Grand Traverse State Bank To Be Traverse City's Newest Bank
Read More >>