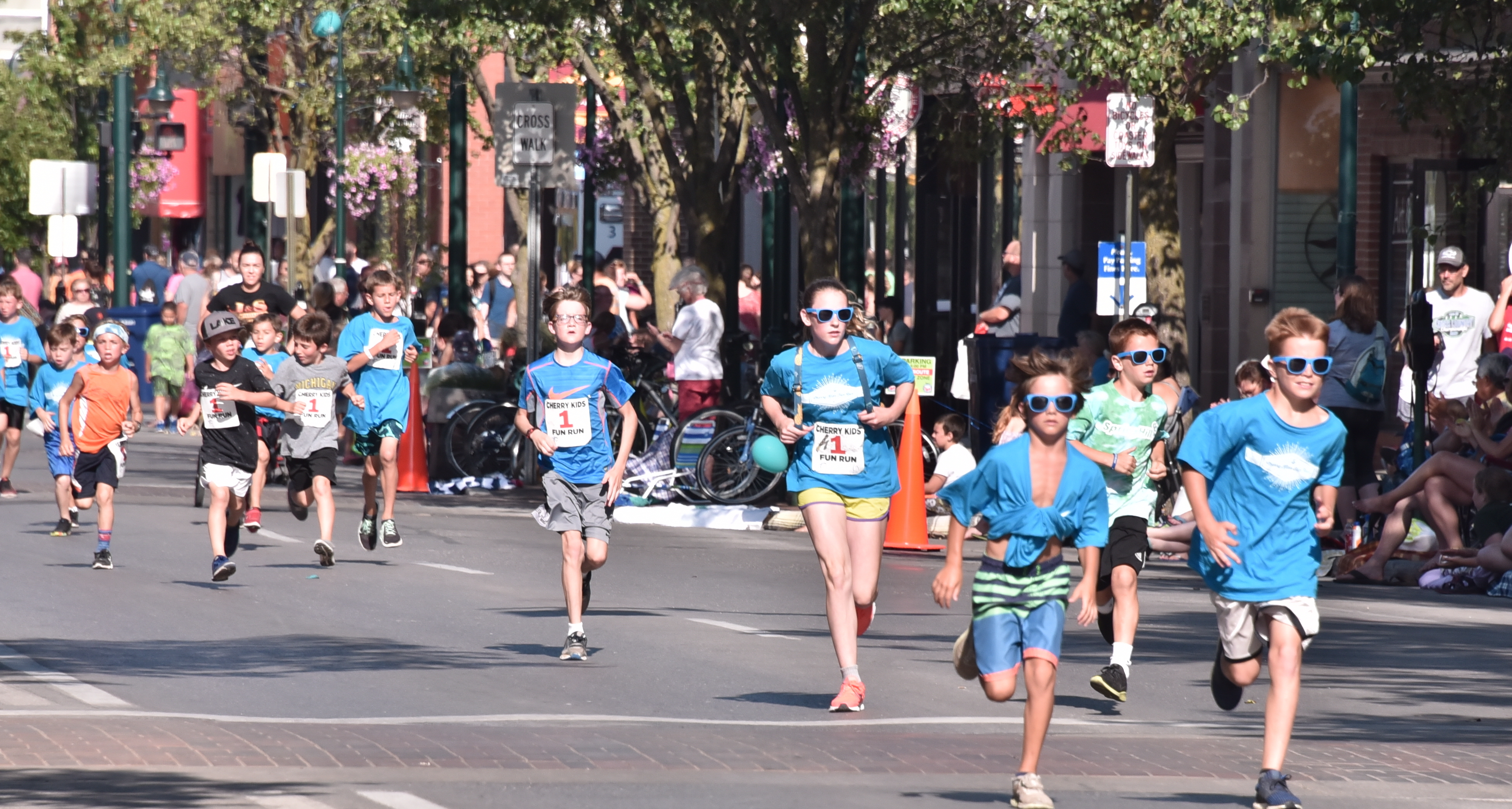 Inside Bayshore's Newest "Marathon"
By Craig Manning | April 11, 2019
For 20 years, the Bayshore Marathon was just a marathon. In 2003, the Traverse City Track Club (TCTC) added a 10K to the lineup, followed by a half marathon in 2006. This year, a "Bayshore Kids Marathon" will join the annual Memorial Day Weekend race extravaganza.
According to Lisa Taylor, executive director for the TCTC, "kids marathon" races have long been a signature at major marathon events throughout the country. The actual race is a 1.2-mile fun run; the twist is that kids are encouraged to log the other 25 miles – to make up the full 26.2-mile marathon distance – in the weeks and months leading up to the event.
"The hope [for the logging program] is that it will encourage kids to be more active," Taylor says. "It's pretty flexible in terms of the expectations and requirements. It's just a fun way to get them thinking about being active every day."
A kids fun run is a smart fit for a race that has become one of Michigan's premier running events. Since it began in 1983, the Bayshore has ballooned into a juggernaut, drawing more than 7,000 runners across its three races last year. It's also a huge economic driver for the community. In 2015, a study found that Bayshore had an economic impact of $1.9 million that year alone. The growth has enabled TCTC to donate nearly a quarter million dollars to local charities every year.
For Daniel Siderman, now in his tenth year as Bayshore race director, adding a Kids Marathon is the realization of a long-held dream. He says that Bayshore officials have been talking about incorporating a kids event for "decades," but that things have "never worked out for one reason or another."
"These types of events are what made me fall in love with running when I was eight years old," Siderman says. "I would follow my dad around to running events and run the fun run or the kids mile, which later led to running longer distances as I got older."
For Therese Larson, meanwhile, the Bayshore Kids Marathon is a chance to continue the work she's been doing for the better part of two decades. Larson, who is taking on directorial duties for the Kids Marathon, previously served as executive director for the local chapter of Girls on the Run, a nonprofit aimed at teaching young girls life skills and healthy lifestyle habits. Larson took on Girls on the Run as an outreach component of her job as a juvenile probation officer, and ultimately built the northern Michigan chapter to span nearly 60 schools and 200 involved coaches. Each spring, the program curriculum would culminate with a 5K race immediately after the Bayshore Marathon, with as many as 2,000 girls getting together to run.
This year, for the first time since 2001, Girls on the Run is not active in northern Michigan. Larson needed to take a step back, and efforts to find a new director proved unsuccessful. As a result, Larson is working to turn the Bayshore Kids Marathon into a stand-in for the program she led for 17 years. The first step is getting schools involved in promoting the race and the logging program to their students. The second step is incorporating some of the educational and development aspects of Girls on the Run, alongside the inherent fitness elements of the running itself.
So far, Larson and Taylor have 18 pilot programs for the Kids Marathon at local schools. Some schools are just encouraging running with recess or after-school programs. Others are looking for ways to add the community impact elements that were so central to Girls on the Run.
"We got this started late in the game," Taylor says. "We announced the Kids Marathon on February 18, so we didn't get much of a chance to put our heads together with the schools and figure out how we could implement this as part of their programming. Hopefully, that's in the future."
The Bayshore Kids Marathon will take place starting at 2pm on Saturday, May 25. The race is open to students in grades K-5 and is limited to 1,000 participants. Registration is $10 and includes the race, a t-shirt, and a finisher's medal. The registration window closes May 8.

PHOTO: Taken at the Cherry Kids Mile during the National Cherry Festival, credit John Russell.
Judge Upholds Proposal 3
Read More >>
Garfield Officials Hone In On Township Strengths, Weaknesses
Read More >>
Four Sculptures Installed On Boardman Lake Trail; More Art Coming
Read More >>
NMC Faculty Unions Offer To Accept Fact Finder's Ruling
Read More >>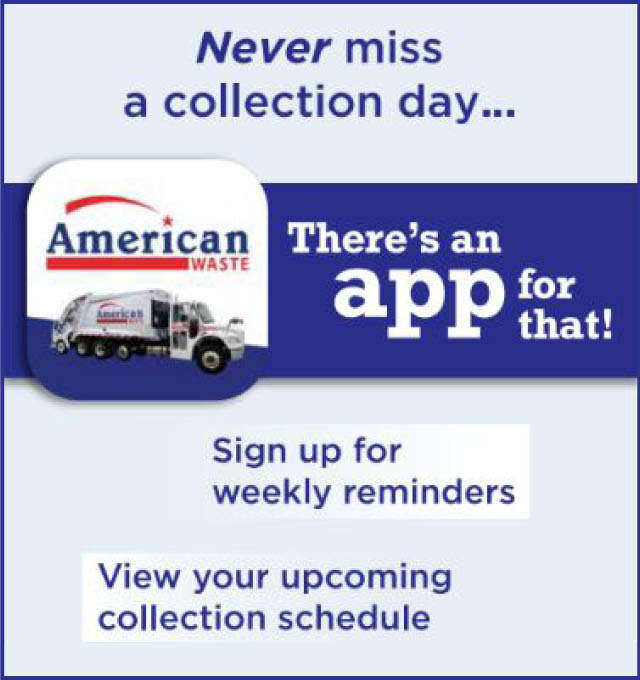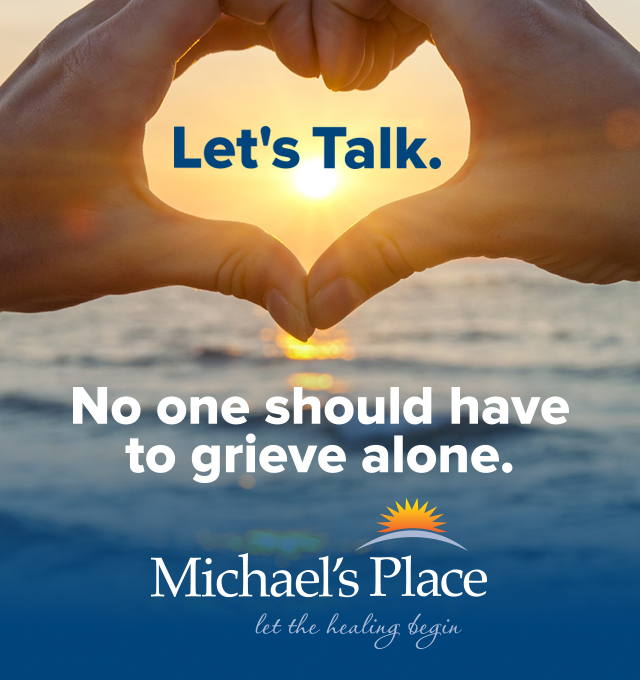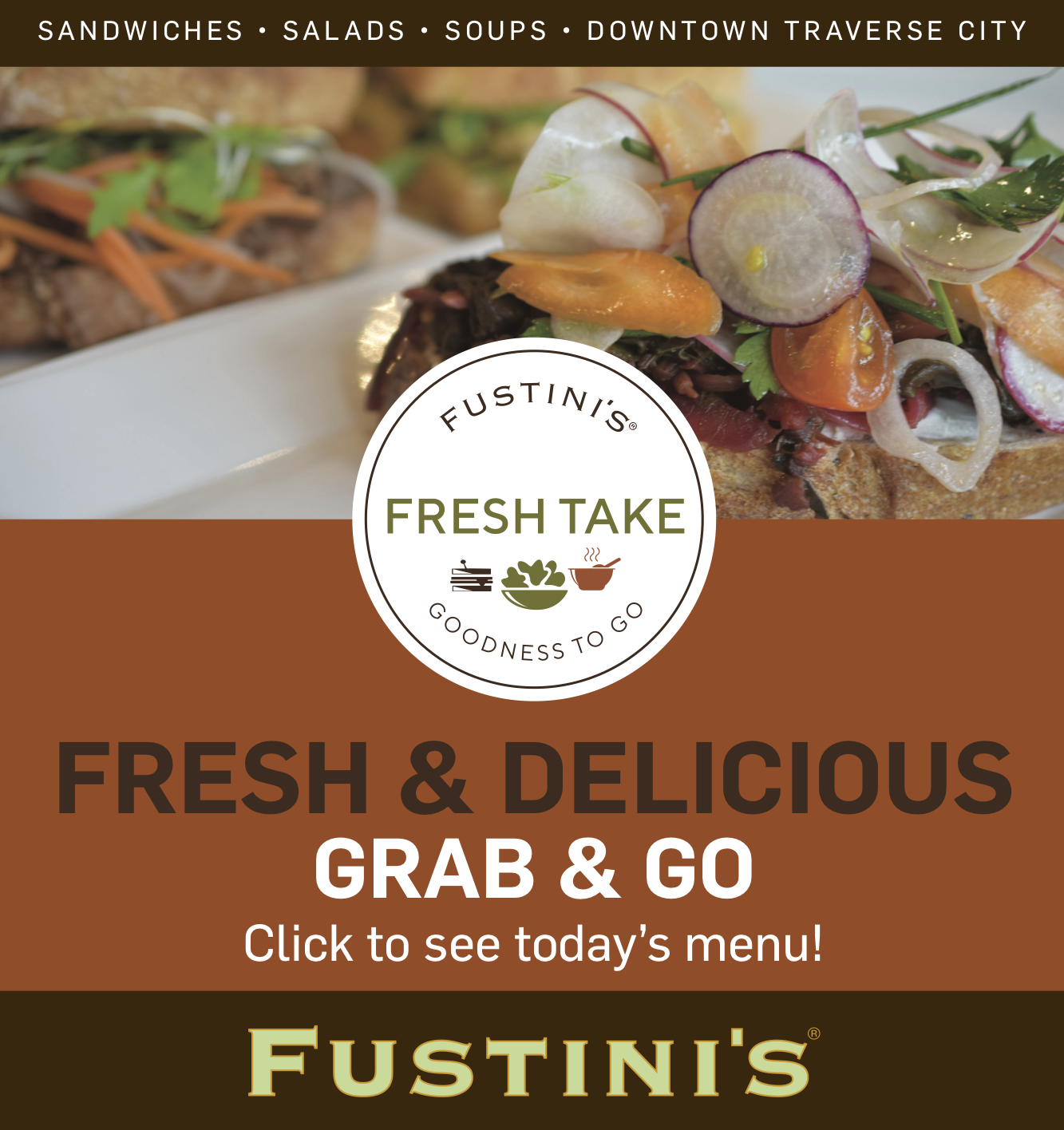 Man Arrested For Domestic Assault
Read More >>
Unmanned Boat Circles Lake Leelanau As Deputies Give Chase
Read More >>
Changing Things Up At The Chamber
Read More >>
USDA Agrees To Purchase Additional $15 Million In Tart Cherries
Read More >>
A Life-Changing Crash On Grandview Parkway
Read More >>
Traverse City To International Space Station, Do You Read?
Read More >>
By Road And Air: Horses Begin Arriving For Equestrian Festival
Read More >>
Carver Street Closures Monday, Tuesday
Read More >>
DDA Talks Downtown Developments
Read More >>
Construction Work Planned Along Garfield, Centre Streets This Week
Read More >>