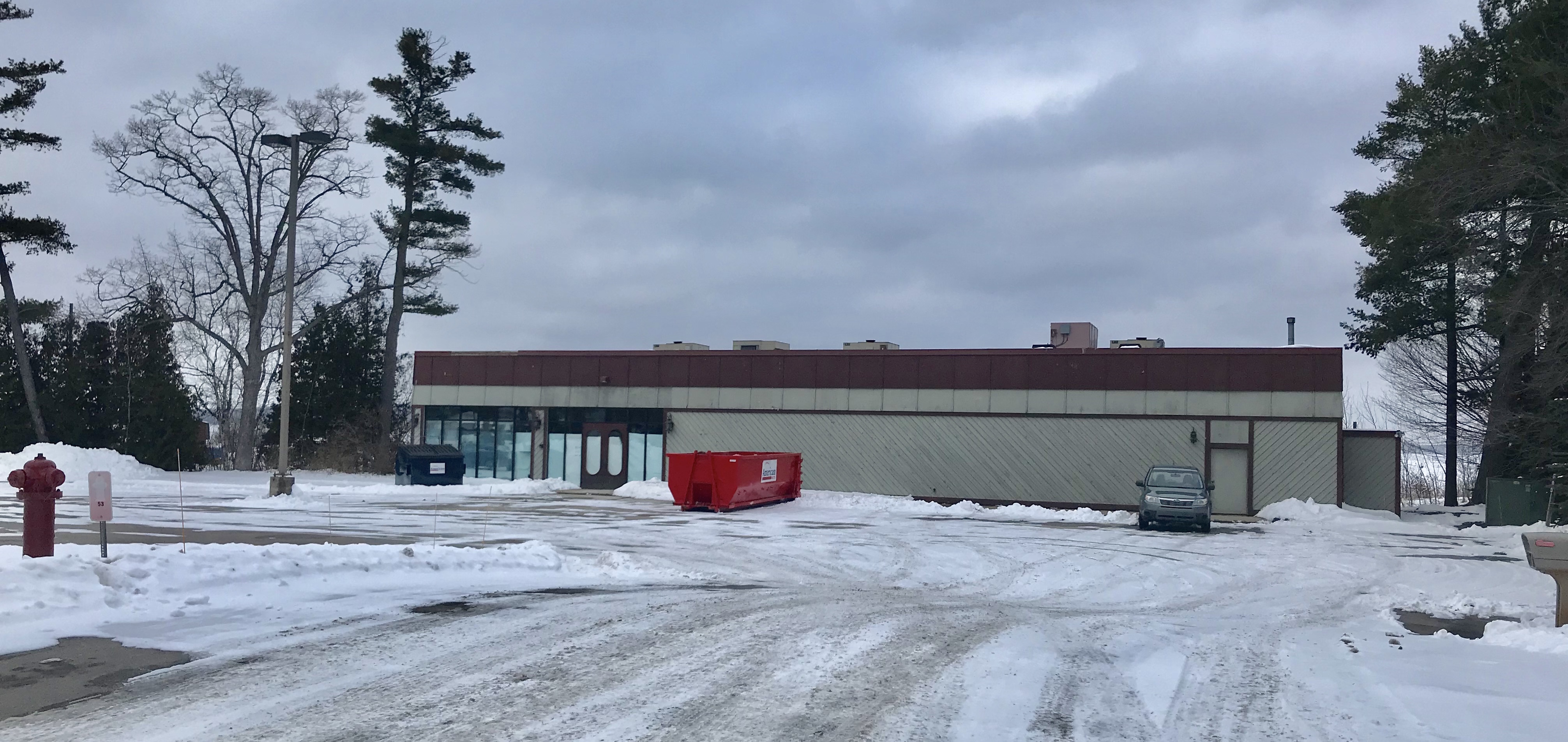 Irish Boat Shop Expands To TC, Changes Coming To Chums Corner/Downtown
By Beth Milligan | Feb. 10, 2018
A vacant waterfront parcel in East Bay Township will see new life this spring, two long-running Traverse City businesses are making moves in Chums Corner, and several openings and expansions are coming to downtown Traverse City in The Ticker's latest look at retail and restaurant news.
Irish Boat Shop
After searching "for decades" for the right opportunity to expand to Traverse City, marine retailer Irish Boat Shop is opening a new retail and service center at the former Waterfront Conference Center (pictured) at 2035 US-31 in East Bay Township.
Company President Michael Esposito says Irish Boat Shop is targeting a spring opening for the new location, the company's third northern Michigan store. Owner Dave Irish opened his first store in Harbor Springs in 1961, followed by a Lake Charlevoix store in 1971. The company briefly tried to open in Traverse City in the 1980s, but the lack of technology like cell phones and Internet made operating three stores so far apart too difficult at the time, according to Esposito.
"We've looked at the market for decades, and the time is right," he says. "We're thrilled to have a waterfront location and to be in East Bay Township. Traverse City has everything: the demographics, the water. When I looked at all the (possible locations), I thought the right place to be was on the east side…it's a dynamic and growing part of town."
Irish Boat Shop will specialize in boat sales and water-based accessories and toys, and will also offer a "small" service component that will "grow as the market grows," according to Esposito. The company's waterfront location seemingly offers the potential of boat-up service, though Esposito says the business is still in the early stages of exploring the feasibility of that option. Irish Boat Shop plans to make "extensive renovations" to the long-vacant conference center, according to Esposito, who adds the store will offer "spectacular views of East Bay."
Irish Boat Shop plans to employ 5-6 staff members at the Traverse City store to start, with local interviews already underway this week.
Chums Corner Changes
Two long-running Traverse City businesses are making moves in the Chums Corner corridor.
Kelley's Custom Trailers recently moved its "one-stop trailer destination" from 683 West Blue Star Drive to 4288 US-31 across from Menard's. The store – which specializes in vehicle trailers, parts, custom work, and services – started "more than 30 years ago (with) turning one trailer bought at auction" and has grown "into a business that now sells hundreds every year," according to the company. Kelley's relocation and expansion will allow downtown Traverse City's Jack's Auto Sales & Service to embark on its own next stage of growth, says Mike Tokie, who helps run the business with his father and owner Jack Tokie and brothers Dave and Pat Tokie.
"I told (Kelley's owner) Pat Kelley ten years ago that if he ever wanted to sell his property, to call me," says Mike Tokie. "In November, he called me and said they were moving. We weren't looking (for a new location), it just kind of happened."
But timing of the move is fortuitous, according to Tokie, who says the auto sales and service store is "jammed up" beyond its capacity at 114 Griffin Street across from St. Francis of Assisi Catholic Church. The Tokies have owned and operated Jack's Auto Sales & Service at the location since 1976. The new Chums Corner property will allow the company to split into two separate businesses – Jack's Auto Sales and Jack's Auto Service – with service operations remaining downtown and sales moving out to Chums Corner.
"There's not a whole lot of retail traffic on Griffin Street, and we can only fit about half the cars we own on this lot," says Tokie. "We'll have a lot more inventory and a lot more exposure out there." The new Chums Corner location is set to open in March.
Downtown Changes
A new grab-and-go dining establishment and mini convenience store is set to open in downtown Traverse City this summer.
Marcia Conlon is opening Goodboy Provisions in one of three State Street-facing "live-work" units in the new TC Lofts building under construction next to the Park Place Hotel. The store will specialize in take-out menu items like sandwiches, salads, and protein bowls, plus offer brewed coffee, prepackaged snacks and other items in a "mini upscale convenience store" format.
"The idea came about because I love New York City, and one thing I like about is that every time you walk down the street, you're ten feet from a place where you can walk in and grab something to eat and walk out," says Conlon. "I know a lot of people would like more places like that here, where you don't have to go in a restaurant or sit down or place an order and wait."
TC Lofts Property Manager Maggie Laureto notes the new store will not only serve the public but the tenants of the new apartment complex, with an interior door available to access the store from the building's lobby. The Park Place's new conference center and the recent opening of State Street Marketplace across the street should also boost traffic to the store, Conlon hopes. A second live-work unit on the ground floor of TC Lofts will be occupied by architectural firm Paradigm Design, while Laureto is on the hunt for the third and final tenant. "We'd love to get a tech company or an artist or something cool in there," she says. The building is targeting a June opening.
Also downtown, new tackle shop Liberty Tackle is set to open its doors February 15 in the lower level of 346 East Front Street below the Coin Slot. Owner Jim Liberty hopes to fill a hole left by the departure of other sporting good stores like MC Sports by offering fishing and tackle gear including spawn sacs, lures, rods and reels for year-round fishing needs in the area.
Finally, construction has officially begun on a planned expansion at Pangea's Pizza Pub that will double the Front Street restaurant's capacity from 100 to 200. The project will include a new upper-level rooftop deck stretching the entire length of the building, 800-900 square feet of new space on the main level, and kitchen abd bathroom expansions. Renovations are expected to be complete in time for the start of the summer 2018 season, according to owner Chris Mohrhardt.
Police Searching For Gas Station Robbery Suspect
Read More >>
New Flashing Pedestrian Crossings Planned For Grandview Parkway
Read More >>
Leelanau Christian Neighbors, Samaritans' Closet Merge
Read More >>
GT Band Distributes More Than $873K To Local Organizations
Read More >>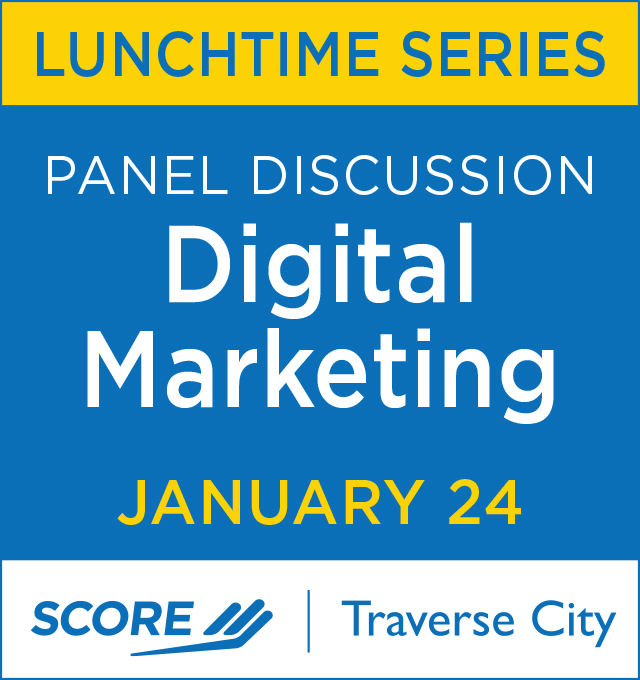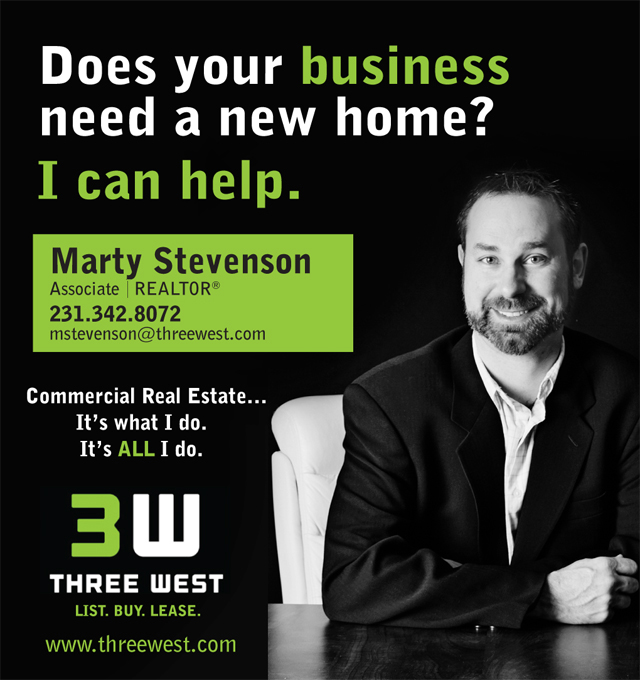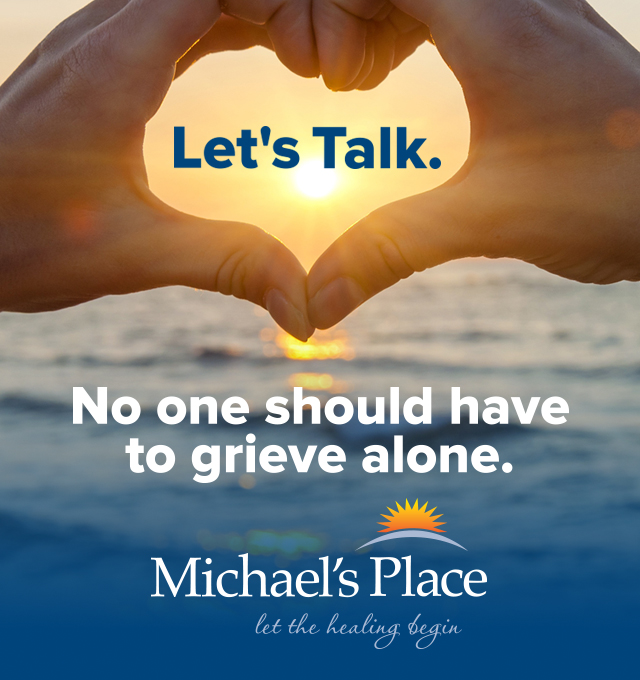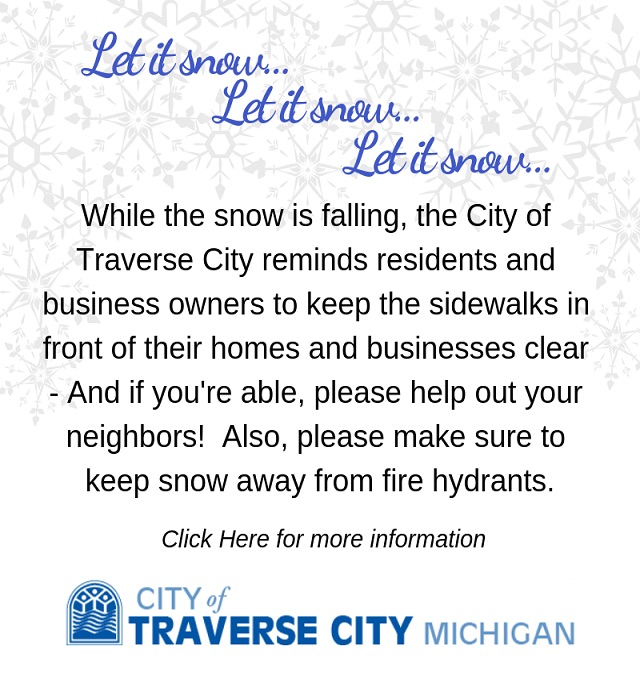 Is Traverse City Bucking A Nationwide Decline Of Bike Commuting?
Read More >>
County Commissioners Approve Prayer Policy
Read More >>
TC Planning Commission Eyes 2019 Projects, Priorities
Read More >>
Downtown TC Gift Certificate Sales Set New Record
Read More >>
Eight Charities Share $453,000 From Swingshift
Read More >>
Man Arrested For Throwing Snowballs
Read More >>
NMC Hires Firm For President Search
Read More >>
StoryCorps, Michael's Place To Partner On New Program Recording TC Memories
Read More >>
Corrections Officer Charged
Read More >>
Local Film And New Media Program Lands Statewide Acclaim
Read More >>