Leadership Changes Underway Across Grand Traverse Region
By Beth Milligan | Feb. 24, 2022
It's a good time to be a potential executive director in northern Michigan. Numerous organizations are undergoing searches for new leaders this year, ranging from the Traverse City National Writers Series and Norte to Commongrounds Cooperative and Parallel 45 Theatre. Other regional leadership changes are also underway, with Traverse City Light & Power, Grand Traverse County, and Peninsula Township all recently making new hires in key roles.
Traverse City National Writers Series Executive Director Jillian Manning stepped down from her position effective January 14. Christie Bacon, the business manager and creative partner of husband and best-selling author John U. Bacon, has been serving as interim executive director in recent weeks. While NWS posted the executive director listing, co-founder and board member Anne Stanton says the organization is planning to take it down because NWS is about to hire a new interim ED, which could lead to a permanent position. "And we hope it does because we have a wonderful candidate," she says, with the new leader expected to be named shortly. "We'll make a decision on this six months from now, when we wrap up our strategic plan."
Following the September departure of founder and executive director Ty Schmidt, the board of cycling nonprofit Norte is preparing to undertake a search for a new executive director. Board President Anthony Rupard says the organization waited until 2022 to begin so several new board members and a new executive committee could be on-boarded. "We just finished our first meeting, and what we decided is we're definitely going to open up the position and do a search," says Rupard. "We don't have the timeline nailed down at this juncture…but we definitely hope to hire an executive director in 2022." Board members are currently evaluating the job description and salary range before the position is posted. Interim Executive Director Jill Sill will remain in that role until a candidate is chosen, Rupard says, noting that Sill and other internal candidates will be welcome to apply along with external candidates.
Nonprofit Parallel 45 Theatre will also undergo an executive director search this year. Since the September departure of former Executive Director Joseph Beyer, "Interim Managing Director Susan Fisher has led the theatre's fundraising and operations as the board of directors embarks upon a comprehensive search for the next leader," says Parallel 45 Theater co-founder and board member Erin Anderson Whiting. "The theatre hopes to have a candidate selected by fall 2022." The timing means the new leader will come in after the organization's main summer performance season.
One particularly unique position for northern Michigan has been posted publicly: CEO for Commongrounds Cooperative, the new mixed-use building on Eighth Street planned to open this fall. Due to the number of stakeholders involved in the real estate cooperative – including a board of 9-12 directors, professional staff, investors, and a mix of commercial, nonprofit, and residential tenants – Commongrounds is seeking a CEO who can integrate "nonprofit and for-profit leadership and management skills, requiring a keen sense for developing partnerships, programming, and services that are financially sustainable and community-driven."
The job description lists a salary range of $85,000-$110,000 plus benefits. A bachelor's degree and relevant experience is required, along with a minimum of three years' experience of successful executive leadership with operational and financial responsibilities and diverse board experience. The CEO will manage an annual operating budget of up to $5 million. Applications are being accepted until February 28, to be followed by interviews in March. A final selection will be made in April, with the chosen candidate expected to start by June.
In the public sector, several local municipalities have made key hires in recent weeks. Traverse City Light & Power hired new executive director Brandie Ekren, who will start in her new role on March 21. Two new faces are on board in Peninsula Township, including new Township Planner Jennifer Cram, a Traverse City native returning after more than two decades working in planning and public programs and arts in Colorado. Cram, a Michigan State University graduate with a bachelor's degree in landscape architecture, told trustees her most recent experience in rural Larimer County helped her understand "balancing the needs of agricultural operations to be economically sustainable with the associated impacts to residents." Also in Peninsula Township, Deputy Sean Mugerian from the Grand Traverse Sheriff's Office has been chosen as the second community police officer to patrol Old Mission – along with Deputy Virnell France – after trustees agreed last fall to fund a second CPO.
In Grand Traverse County, a new Parks and Recreation director has been hired following the fall departure of former Director Kristine Erickson. John Chase, current superintendent of facilities for Bolingbrook Park District in Illinois, has worked for that park and recreation agency for over a decade. In his LinkedIn profile, Chase says he's had "the opportunity every day to help people change their lives through the power of recreation," adding he's "one of those lucky few who have truly found their passion and have the good fortune to enjoy what they do every day." County Administrator Nate Alger says Chase will start April 11 and has a "lot of energy and ideas to take our parks to a new place."
Also in Grand Traverse County, Alger says the county's recent posting of its IT director position was due to former Director Cliff DuPuy requesting to move to a contractor relationship as he pursued other career interests. However, after several weeks DuPuy asked to come back full-time, a request Alger said was granted. "We'll be notifying the applicants that applied that the situation has changed," Alger says. Regarding another open county position, Alger says Dr. Jennifer Morse continues to serve as acting medical director for the Grand Traverse County Health Department following the contentious fall departure of Dr. Michael Collins. Alger says the county will be seeking an extension of Morse's interim stint from the state beyond the six months normally outlined by statute.
Finally, two local healthcare positions are making headlines. Lisa Peacock, health officer for the Health Department of Northwest Michigan, announced she is resigning effective April 29 due to a "hostile work environment" and lack of support from the Health Department of Northwest Michigan Board of Health, comprised of two county commissioners each from Antrim, Charlevoix, Emmet, and Otsego counties. Peacock, who has 28 years of healthcare experience and has been in her role since 2015, said she was "saddened" to resign but said it was "literally impossible for me to continue to support our team in this way in the face of ongoing efforts by the board of health to damage this strong health department and me as its leader."
After candidate Dave Pankotai recently turned down an offer to become the new CEO of the Northern Lakes Community Mental Health Authority (CMH) over a salary dispute, the CMH board voted 6-4 last week to offer the position to Interim CEO Joanie Blamer. The move was a contentious one, as only 10 of the board's 16 members were present and some – like County Commissioner Penny Morris – hoped to undertake a new search, which the board previously agreed to do. Board members who supported the motion to hire Blamer did not explain the change in direction, nor were terms of her offer discussed. The decision could come up for discussion again at the board's next meeting, scheduled for March 17.
Comment
A Cut Above: Five Decades (And Counting) Behind the Chair
Read More >>
NMC Eyes Student Housing, More 'Vibrant' Main Campus As Part Of In-Progress Facilities Master Plan
Read More >>
Senior Living Facility, Housing Zoning on East Bay Agenda
Read More >>
Morsels Owner Arraigned
Read More >>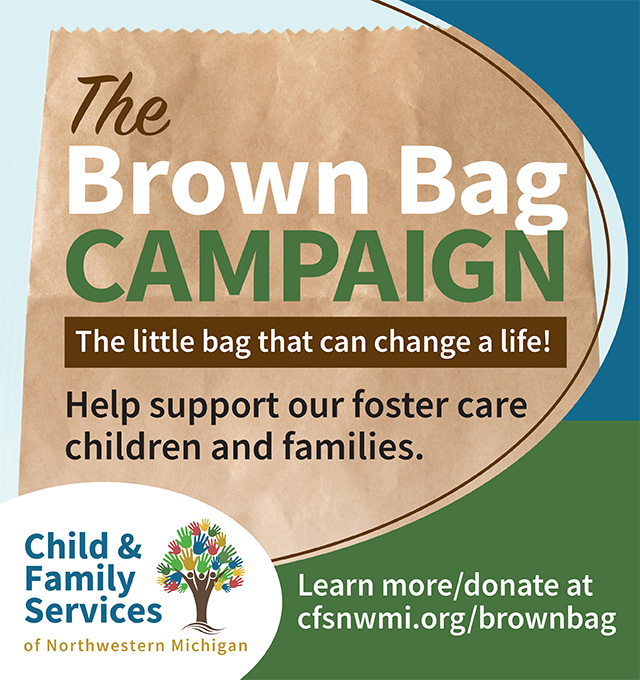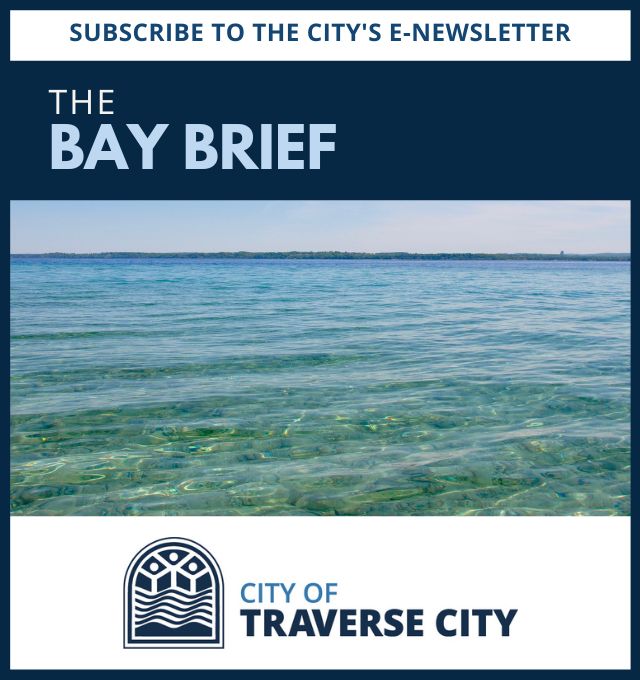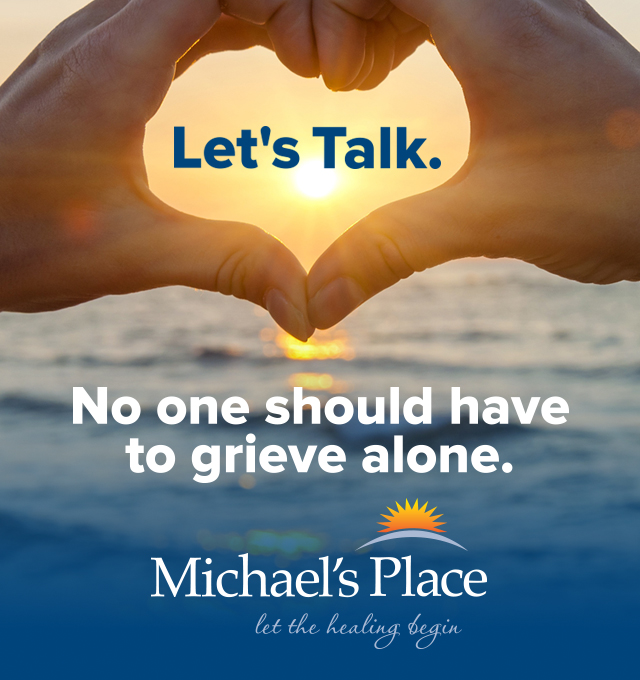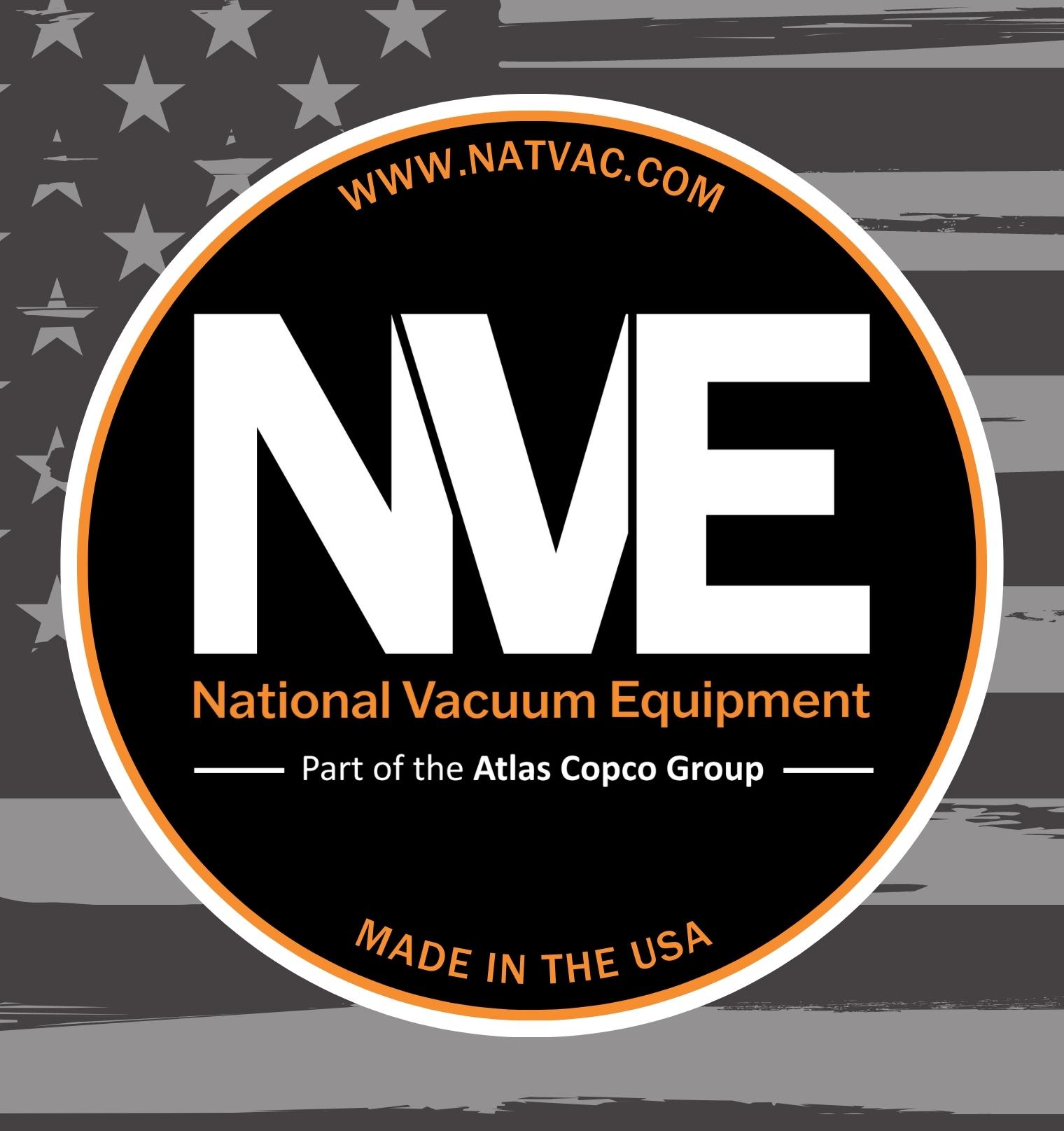 Join Us for a Holiday Recess at Delamar!
Read More >>
Changes Brewing at Downtown Food & Beverage Spots
Read More >>
Man Arrested with Open Container, Loaded Guns on Front Street
Read More >>
TC Man Arrested for Credit Card Fraud
Read More >>
Road Commission Approves Roundabout Construction at Potter/Garfield/Hoch; Work to Start in Spring
Read More >>
Hickory Hills Becomes First Homologated Course in Lower Peninsula
Read More >>
Walking, Biking Take the Spotlight as Communities Focus on Nonmotorized Plans
Read More >>
TC Comedy Fest Announces Rory Scovel, More Headliners
Read More >>
Why TCAPS Is Investing Millions Of Dollars In New High School STEM Facilities
Read More >>
Celebrating Local Artists & Artisans
Read More >>