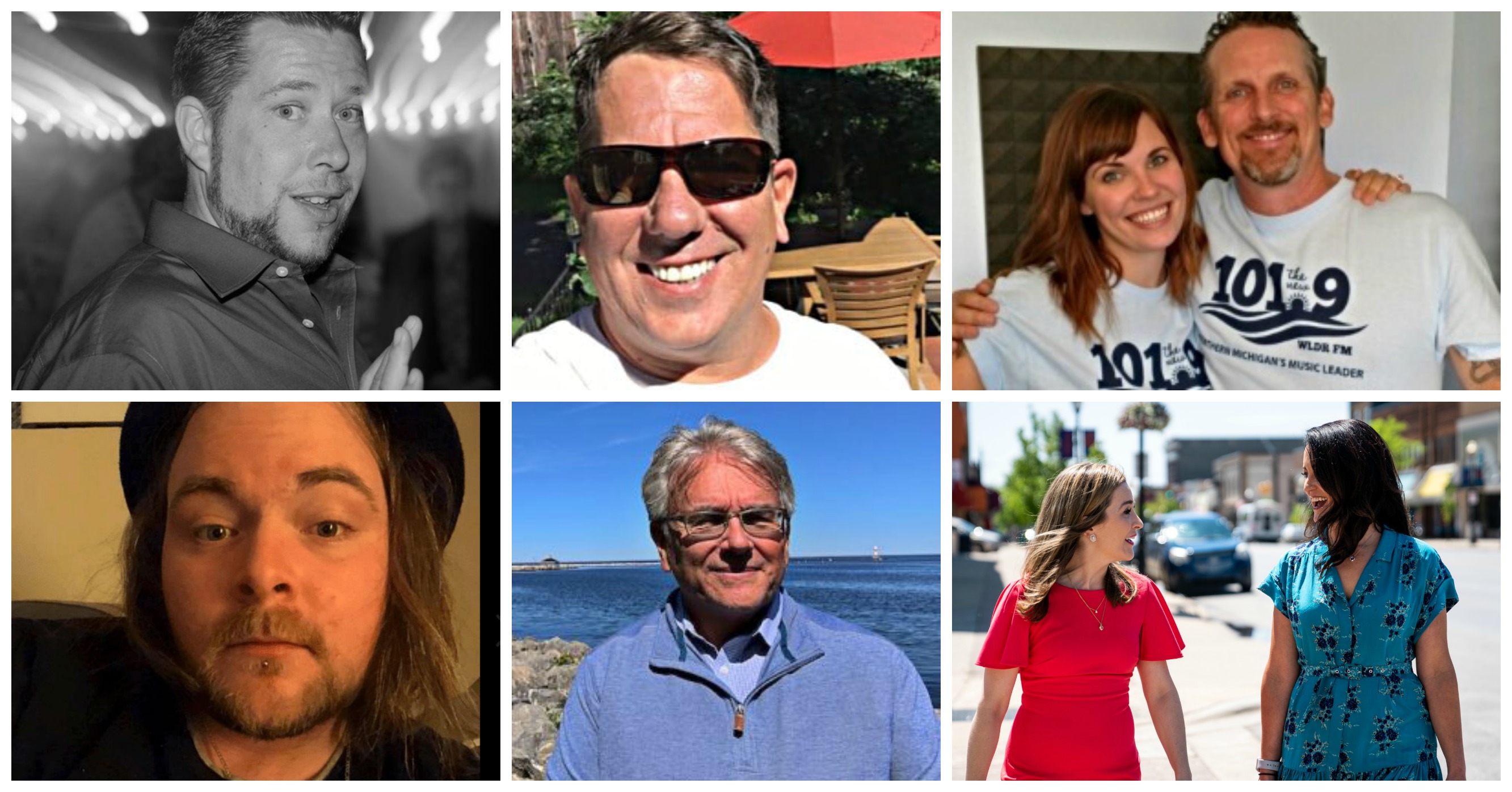 Local Radio, TV Changes Underway
By Beth Milligan | Sept. 17, 2019
Several host and format changes are underway at local morning radio shows, and a long-time TV personality is making her return to the airwaves in The Ticker's latest look at area media moves.
Nate "Smitty" Smith is taking over as the new morning show host of Classic Rock The Bear (98.1/95.3) following the recent departure of Steve "Omelette" Normandin. According to Black Diamond Broadcasting Co-Owner Norm McKee, Normandin's "contract expired and we came to a mutual decision not to renew." While he did not respond to a request for comment, Normandin confirmed that version of events in a video posted to his Facebook page. "It's true, I'm no longer at Classic Rock The Bear," he said. "We parted ways mutually, and I want to thank them for the opportunity. It's been a good two-year run, and it's fun...and I will be back, that's for sure."
Former Bear morning co-host Guy Dark will move to evenings on sister station Rock 105 & 95.5. For Smith, the opportunity to step up and host his first morning show on The Bear represents a full-circle moment in his career. "When I started on radio it was on The Bear, and where my first afternoon show was, so it's like coming home," he tells The Ticker. Smith hosted Rock 105's afternoon show for 12 years before departing last spring to bartend, though he continued to host a Saturday night Rock 105 show called The Box. When the morning show became available, Smith says he was "asked about my interest and was immediately interested."
Smitty in the Morning launched Monday, with the host signing off from his last The Box show Saturday. Both The Bear and Rock 105 are also broadcasting out of new offices: After Black Diamond Broadcasting's former building at 514 Munson Avenue was sold to a marijuana dispensary, the company relocated to 540 Garfield Avenue in August, according to McKee.
Meanwhile, new morning show formats and/or hosts have launched on three other area stations. Sean "Finster" Finnegan launched new show Finster in the Morning on September 3 on WLDR 101.9 FM with co-host Abbey Courtney from 5am to 10am. Finnegan – a long-time radio staple who previously co-hosted a popular morning show with Normandin – has been off the airwaves for the past year due to a non-compete clause with former station 104.5 BOB FM. "I missed radio so much," he says. "The last year was terrible. The expression that I've been using is that it was like being a bird with a cast on its wings, and now the cast is off and I'm free."
Finnegan says having a female co-host – his first – who is 20 years his junior offers a unique balance of perspectives on the show, adding he and Courtney "have great on-air chemistry." Courtney, who runs local nonprofit Spark in the Dark and previously sold radio ads and occasionally filled in as Finnegan's co-host, agrees. "Right out of the gate, we've been very in sync," she says. "I think we have in common that we both genuinely love to make people laugh, and we love being that bright spot for people. I have five hours with a captive audience to entertain them and make them smile before life gets messy and your day gets hard. I'm excited to have a co-host who wants to do that, too."
106 KHQ's Morning Show with Rizzo recently expanded to include an extra 30 minutes of airtime – starting at 5:30am instead of 6am and airing until 10am – and added a new co-host this summer. Richard "Rizzo" Deaver Jr., who's hosted the program since November 2018, helped recruit his former WDZH Detroit co-worker Jeff Daly to move to Traverse City and co-host the morning show with him. The duo are also joined by long-time KHQ staple Lisa Knight, who provides news and weather updates throughout the morning. Deaver says he and Daly, who both have extensive experience in bigger radio markets, are "leading the charge at KHQ" to become a listener-interactive, "all-encompassing show" that emphasizes community event appearances and active social media pages as much as on-air programming.
"Make the listener the star: That's something I learned starting out in New York," he says. "We get 30, 40, 50 calls on the show every single morning. We want to make people laugh and be inclusive, so that moms, grandmoms, and kids can all listen and the listeners have a voice."
New morning program the Lite Breakfast Show also launched this summer on WLXT Lite 96.3 FM. Mark Elliott – who in the past served as the morning show host on WFCX in Traverse City – is on every morning from 5:45am to 10am with northern Michigan radio veteran and co-host John Kelly, whom Mark describes as "the voice of reason on the show." The program includes a Culture Quiz Game Show every morning at 7:20am and "Three To Know Before You Go" important facts or events for the day. "We play feel-good music all morning long, and kick off each workday with the Non-Stop Nine O'Clock, a full commercial-free hour of music every weekday at nine," says Elliott.
In other local media news, a long-time television personality is back on the airwaves after a seven-month absence. Former TV 7&4 anchor Melissa Smith went on medical leave from the news station in early 2018, then returned for several months before "taking a break from news" in November 2018 and leaving 7&4, she says. "I honestly wanted to explore some other career opportunities and became a building substitute teacher and after-school tutor for Traverse City West Senior High," Smith says, a position she held through May.
This summer, Smith was offered an opportunity to get back into broadcasting as the new co-anchor of "the four" on 9&10 News with Michelle Dunaway, an hour-long lifestyle show that airs weekdays at 4pm. "The whole premise of the show is to highlight the positive going on around northern Michigan and stories that can help make people's lives better through health, wellness, and reports that make you feel good," says Smith. She says the flexibility of the position and the ability to choose stories that are "near and dear" to her heart convinced her to take the position. "I will always have a special place in my heart for 7&4, and I have a great respect for the relationships I built there and the life-long friendships," she says. "Sometimes life just takes you in a new direction and opens up new opportunities and chapters."
Pictured: (top row, l-r) Nate "Smitty" Smith, Steve "Omelette" Normandin, Abbey Courtney & Sean "Finster" Finnegan, (bottom row, l-r) Richard "Rizzo" Deaver Jr., Mark Elliott, Mellissa Smith & Dunaway
Comment
County Commissioners Approve $5M Mental Health Agreement, Per Diem Policy, Early Voting Plan
Read More >>
TC Woman Arrested for Maintaining Drug House, Possessing Meth
Read More >>
Improvements Eyed for West End Parking Lot, VASA Trailhead
Read More >>
Acme Passes on Bertha Vos, Targets Ascom Building for Township Hall
Read More >>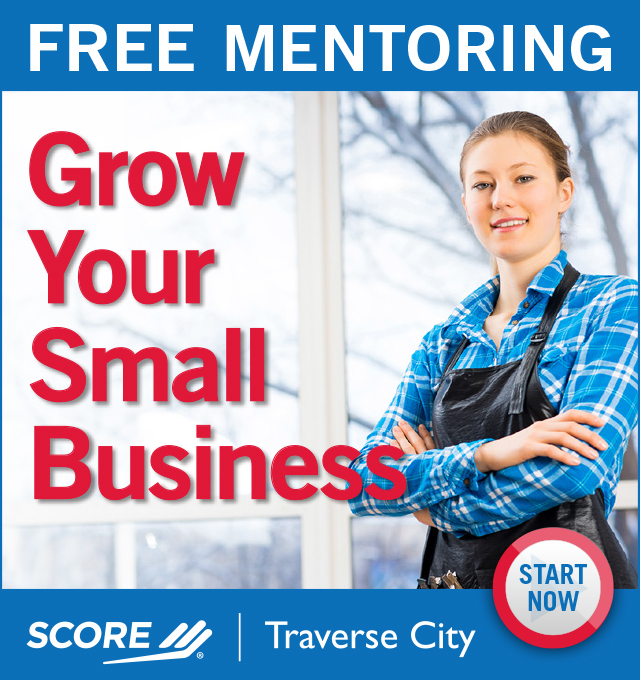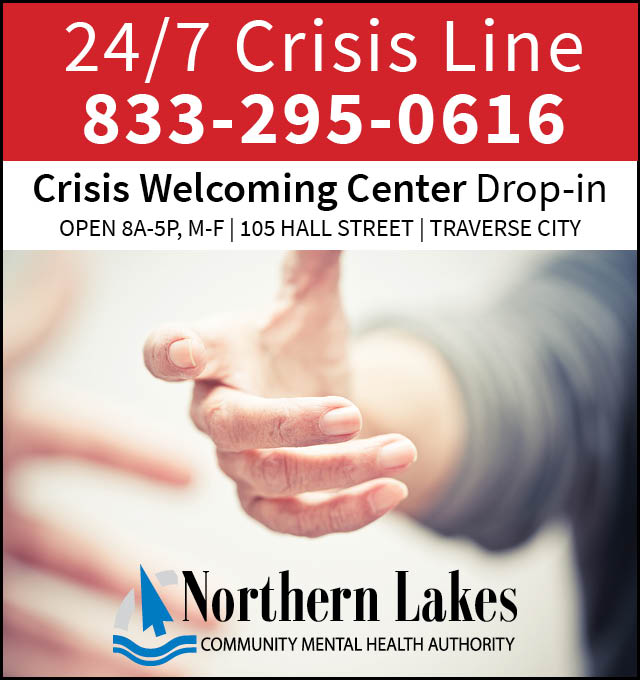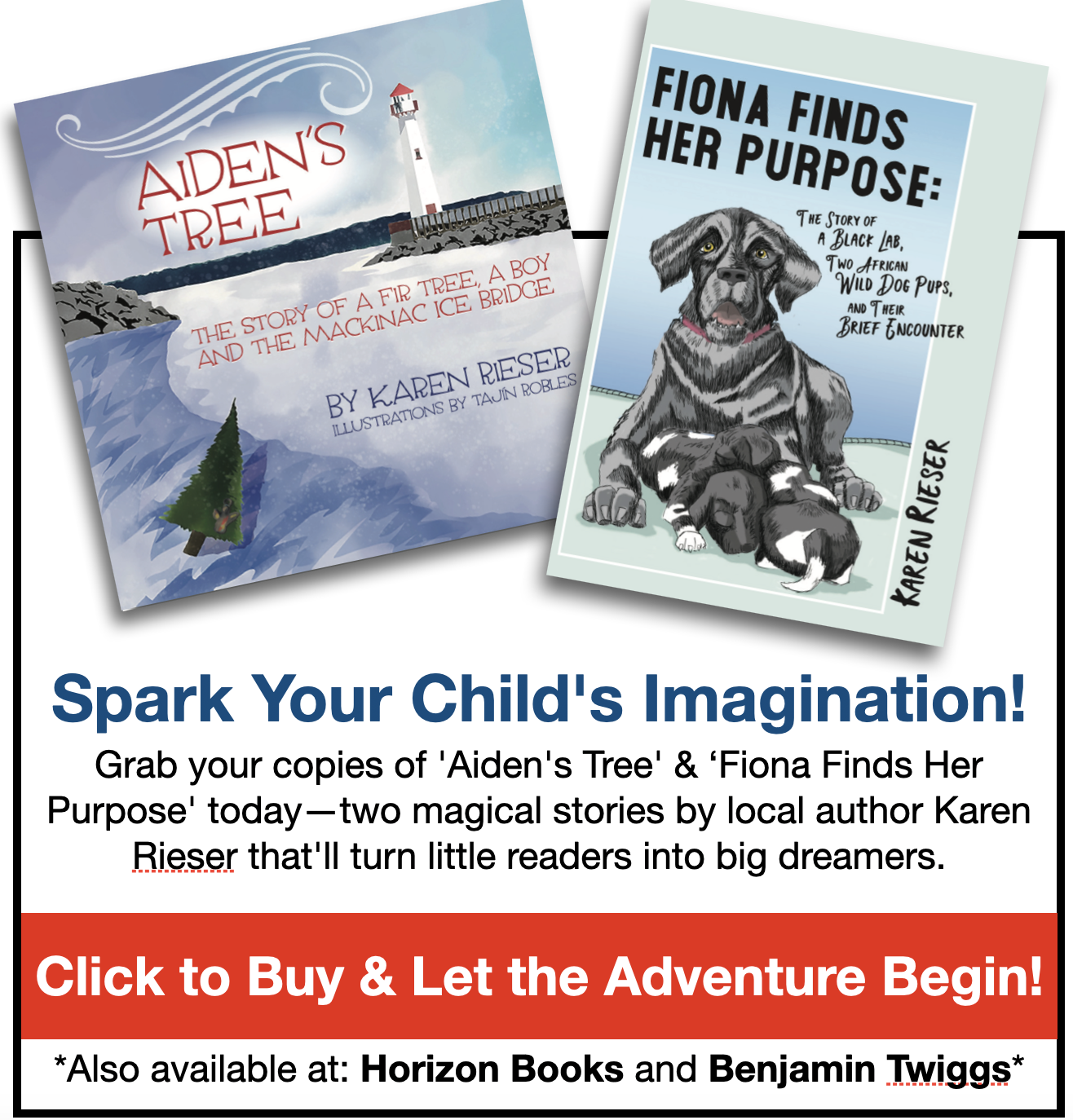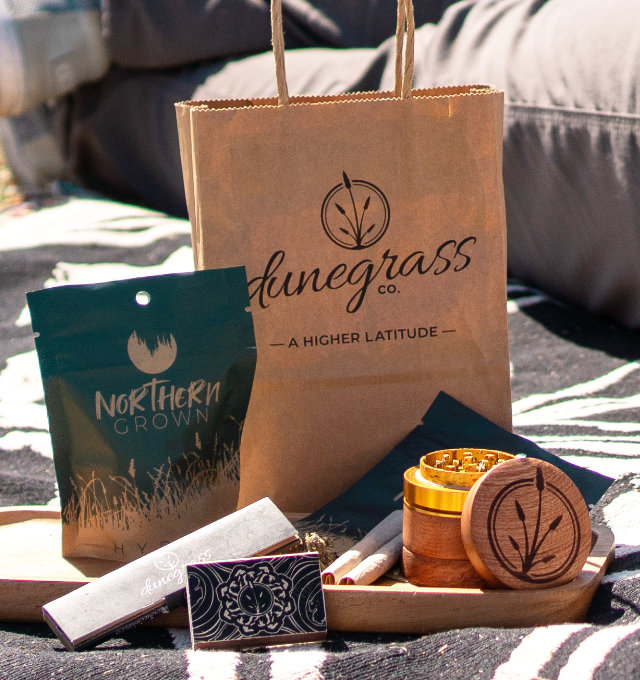 MDOT Adding Left-Turn Signals at US-31/Silver Lake Road This Week
Read More >>
Northern Michigan: A Distillery Destination
Read More >>
Water Projects, Early Voting, PILOT Policy on City Agenda
Read More >>
Nonprofit Needs, Criminal Minds, Land Scams, And More
Read More >>
Senior Living Facility, Housing Zoning on East Bay Agenda
Read More >>
Morsels Owner Arraigned
Read More >>
The (Many) New Faces Of Local Leadership
Read More >>
A Cut Above: Five Decades (And Counting) Behind the Chair
Read More >>
Join Us for a Holiday Recess at Delamar!
Read More >>
NMC Eyes Student Housing, More 'Vibrant' Main Campus As Part Of In-Progress Facilities Master Plan
Read More >>