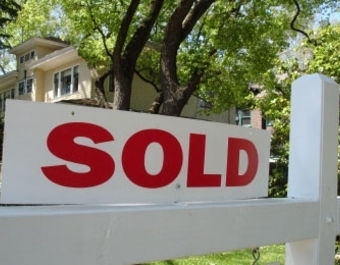 Local Real Estate Sales Reverse Trend
March 15, 2019
Reversing a trend from the past several months, real estate sales for February 2019 for the five-county area slightly bettered those from the same month a year ago. A total of 165 residential sales is the high-water mark for the month of February going back as far as 2009. The 85 sales in Grand Traverse County is down slightly from last year's figure of 91, but right in line with 2017 (86), 2016 (83), and 2015 (81). Leelanau saw sales increase from 17 in 2018 to 22 in February in 2019, while Benzie saw the largest increase, from 10 in 2018 to 24 this year, making it the highest sales level for any February, again dating back to 2009.

As might be expected, the dollar volume is also the highest it's been, at $41,785,904 overall, up from $38,274,545 in February 2018. The average and median prices also outstripped last year and all years previous. In Antrim County, the average dropped to $152,791 for February 2019 from the previous year's $309,684. Interestingly, the average number of days a property was on the market averaged out one day higher overall, at 144 compared with 143 a year ago. The individual counties saw a greater disparity: Leelanau went to 158 DOM from 118 in February 2018, and Benzie went to 172 DOM for this February vs. 112 a year ago. The only county that saw a decrease was Kalkaska, where a property was on the market an average of 116 days this year as opposed to 152 last year.
Comment
TCAPS Extends Mask Mandate Another Month; Will Allow Volunteers In Schools Again
Read More >>
Mortgage Rates Low, But Will That Last?
Read More >>
Don't Forget The Health Crisis Before COVID. Chris Hindbaugh Certainly Hasn't.
Read More >>
Still For Sale In Acme
Read More >>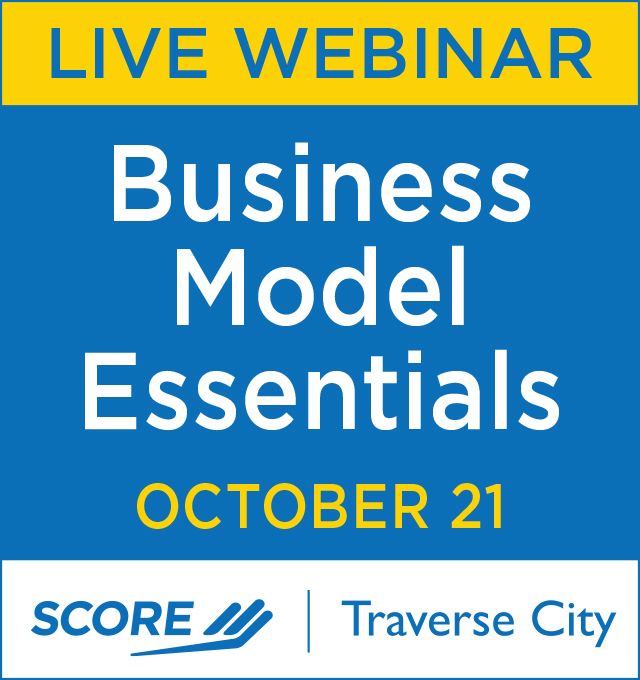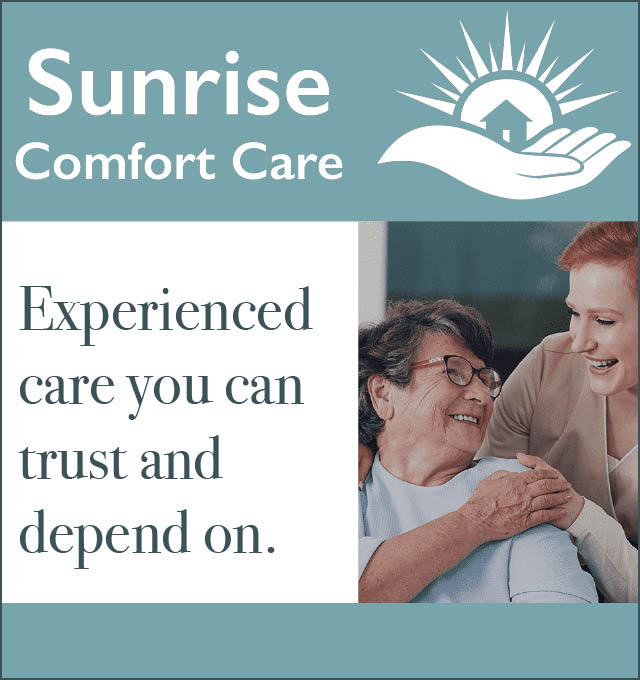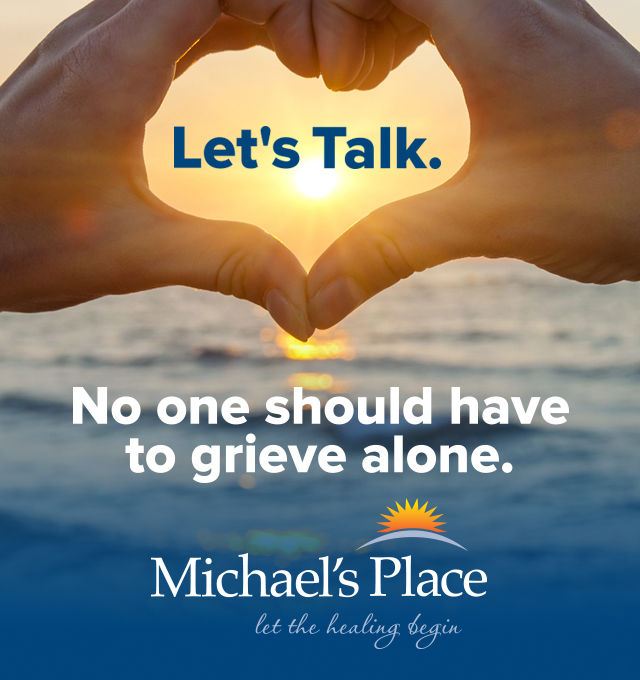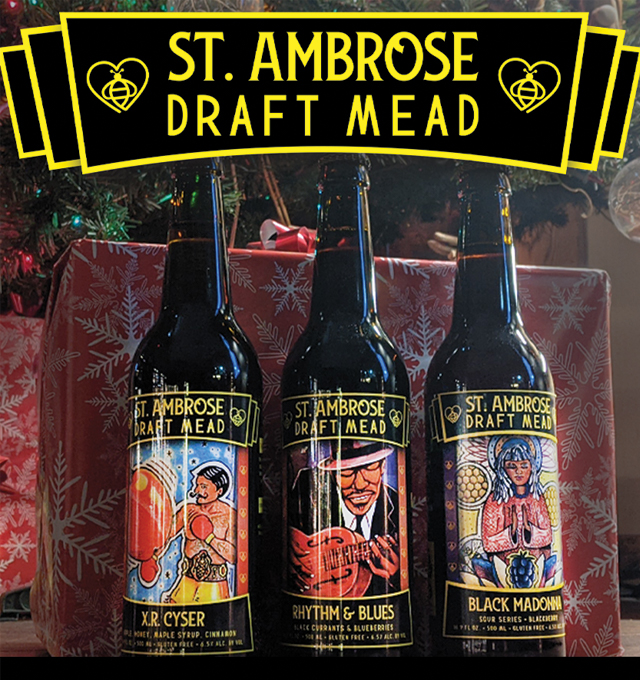 Here's Why You Can't Get An Uber From Cherry Capital Airport -- And Possible Workarounds
Read More >>
Disciplinary Hearing Scheduled For City Manager
Read More >>
DNR Euthanizes Black Bear Roaming Traverse City
Read More >>
Peninsula Township Updates: Winery Lawsuit, More Deputies, Bluff Road/Erosion Issues
Read More >>
Commissioners Approve City Manager Salary Increase, Drinks For Open Space Event, PILOT Agreement, Treasurer Termination
Read More >>
Former Norte Director Issues Statement Following Removal From Organization
Read More >>
Garfield Township, Traverse City Embrace Housing Tools
Read More >>
Impact100 TC Awards Three $110K Grants To Local Nonprofits
Read More >>
Trail Closures Planned Starting This Week
Read More >>
Munson To Mandate Vaccines For Employees
Read More >>