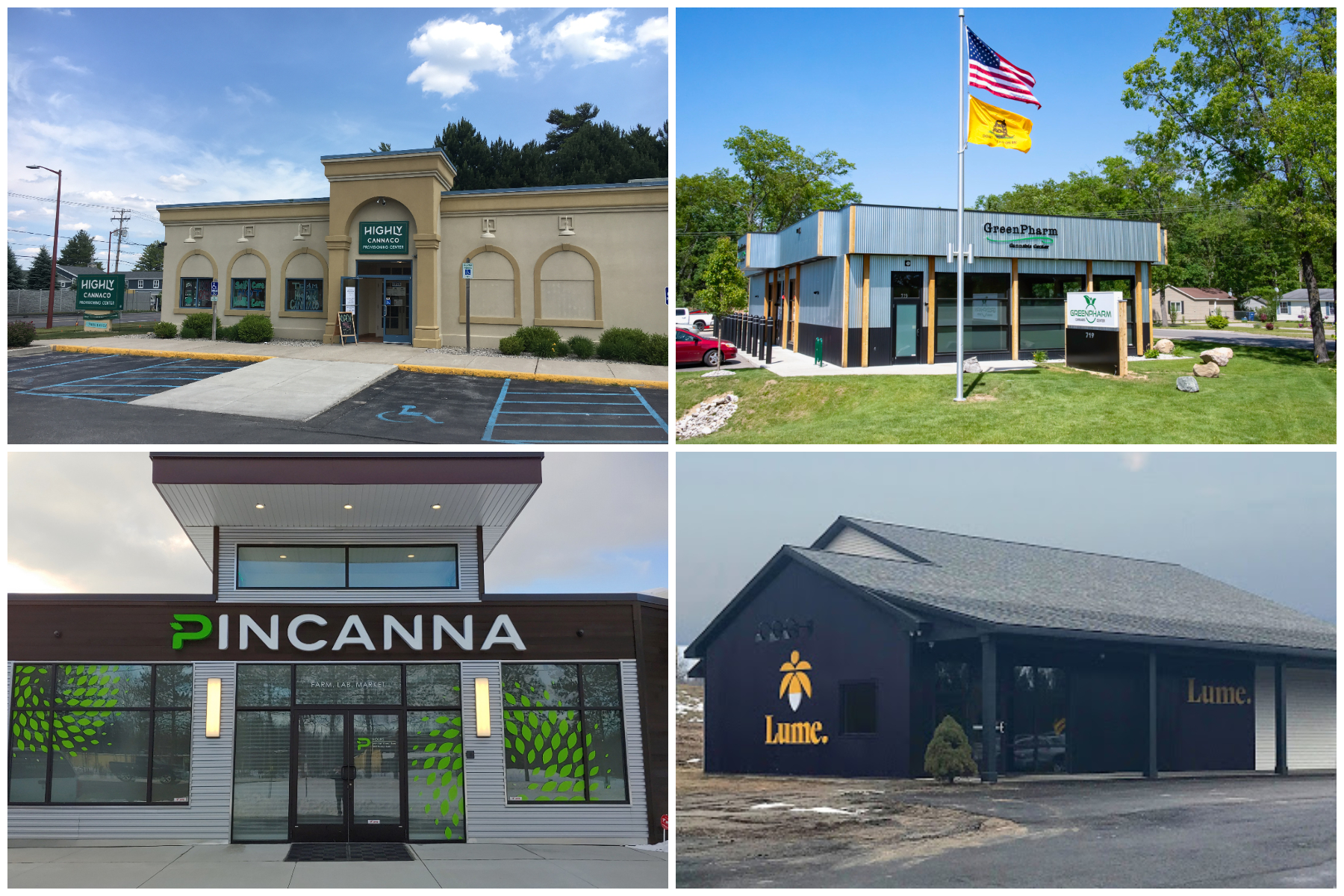 Marijuana Shops Pivot In Their Own Ways, Awaiting Traverse City Recreational Rules
By Craig Manning | July 1, 2020
2020 was poised to be a huge year for cannabis businesses in northern Michigan, with Traverse City's first medical marijuana establishments opening their doors and recreational use shops just starting to gain a foothold regionally. COVID-19 has made for a very different year, but proprietors are staying afloat by adapting and establishing ways to stand apart as northern Michigan's marijuana market becomes increasingly more crowded -- even before the City of Traverse City itself opens the market for recreational use.
"We've been hanging in there," says Chase Ryant, chief operating officer of Highly Cannaco. The medical marijuana dispensary, located on Munson Avenue, was one of the 13 businesses awarded a permit in Traverse City's May 2019 lottery and was among the first to open its doors, in January.
Ryant says business has been "definitely slower than we were hoping for" due to the pandemic, and that Highly Cannaco has adapted by adding a local delivery service. However, he notes that, without the ability to sell marijuana for recreational use, Traverse City's stores are competing for a niche market made narrower by COVID-19.
"It's going to be a tough road forward for all [Traverse City's] medical stores, with some municipalities in the area already allowing adult-use," Ryant tells The Ticker. "We are really hoping the City moves forward with adult-use licensing soon and gives preference to the stores that have been operating within the city already."
One of those medical marijuana stores hoping for a recreational license is Green Pharm, which opened its doors on Parsons Road three and a half weeks ago. According to Daniel Till, the shop's owner, opening during the pandemic has made it extremely difficult to assess traffic levels and customer demand. He says there are a lot of variables – including the number of local residents with medical cards, the percentage of those potential customers who are staying home because of the pandemic, and the impact of COVID-19 on tourist traffic – that pose challenges as he tries to estimate what a typical month of business might look like for his dispensary.
"It's hard to know whether or not a dozen dispensaries in Traverse City could be able to sustain themselves just as medical dispensaries," he says, echoing Ryant's hopes that existing medical dispensaries will have a leg up when the City of Traverse City opens up permitting for recreational sales.
Adult use marijuana sales have technically been legal in Michigan since last December, but numerous municipalities throughout the state – Traverse City included – temporarily "opted out" of allowing local recreational dispensaries until a regulatory ordinance could be written. The city has been working on those rules for months and could move ahead with the permitting process as soon as August. Part of the delay is because state law requires municipalities to award adult use permits using a merit-based system – rather than the lottery system the city used for medical permits – but doesn't specify what any sort of scoring rubric should look like. City commissioners have debated at length how to structure the scoring system, how many recreational licenses to award, and whether medical dispensaries should receive preference -- but no firm decisions have been made yet.
Traverse City's delay in entering the recreational marijuana market seems to be benefitting shops that have opened around the region. Robert Nusbaum of Pincanna, the first adult-use marijuana dispensary to open in Kalkaska, says the shop has been particularly busy on weekends and around holidays, as downstate and out-of-state travelers have headed up north to Traverse City or other destinations. Lume Cannabis Co., a statewide "vertically operated" business, has seen similar perks to its proximity to Traverse City. Michael Dowdell, Lume's director of retail operations, says the company has put a lot of effort into promoting its brand to the Grand Traverse area – both to draw customers to the shop in Honor and to pave the way toward a potential dispensary location in Traverse City once recreational licenses are available.
With or without a recreational permit, Till is planning significant additions to Green Pharm's property that would diversify the company's offerings and appeal. The first addition would be a four-story mixed-use development, featuring a state-of-the-art health and wellness center on the first floor, as well as six residential units spread across the three upper floors and a rooftop deck space that would be a common area for tenants. The second addition would be an open-to-the-public dog park at the back of the property, featuring a bike wash station for cyclists coming in from the nearby TART Trail, a small Japanese garden, and more. The idea, Till says, is to turn Green Pharm into a business that is more holistic in the way it handles health and wellbeing.
"I have people coming in suffering from anxiety, suffering from insomnia, suffering from a whole list of different disorders that cannabis has been prescribed for," Till explains. "A lot of people try to take cannabis to fix a problem, but it's not actually necessarily fixing anything; it's just making them feel better. With the health and wellness center, I have an opportunity to offer alternative options that are scientific-based and maybe a little cost-prohibitive for you to just purchase and have in your household." Examples, he says, may include exosome therapy and pulse-electromagnetic therapy (both intended to help with healing and injury recovery), as well as devices to help patients achieve a theta brainwave state (which is characterized by deep meditative relaxation).
Till is working with his architect to finalize designs for the mixed-use building and the dog park, but plans to start the permitting process soon. Other steps, such as acquiring equipment and hiring medical staff for the wellness center, would come later.
Comment
Commissioners to Offer City Manager Position to Vogel
Read More >>
From Frenzy to Focus: Northern Michigan's Fall Real Estate Update
Read More >>
Grand Traverse State Bank To Be Traverse City's Newest Bank
Read More >>
Local NMC Students Traveled To Morocco Earthquake Epicenter Months Before Disaster Struck
Read More >>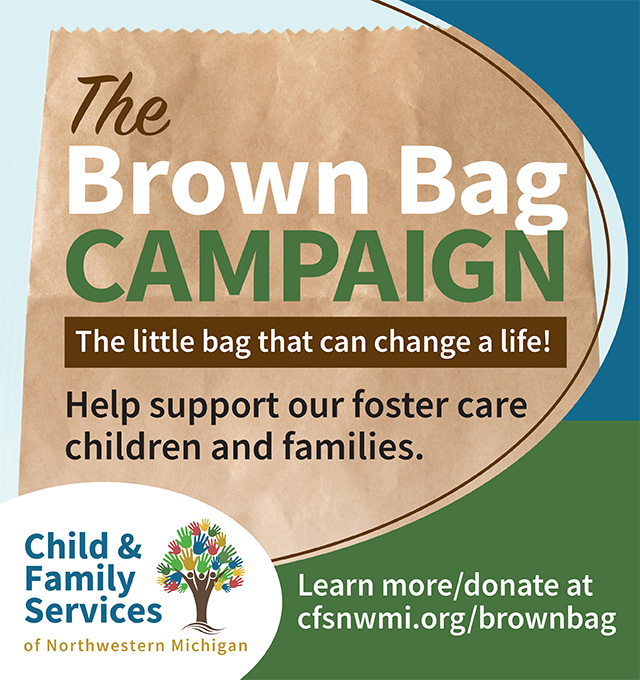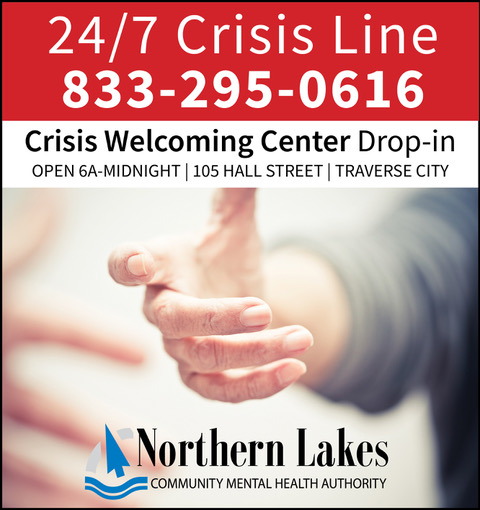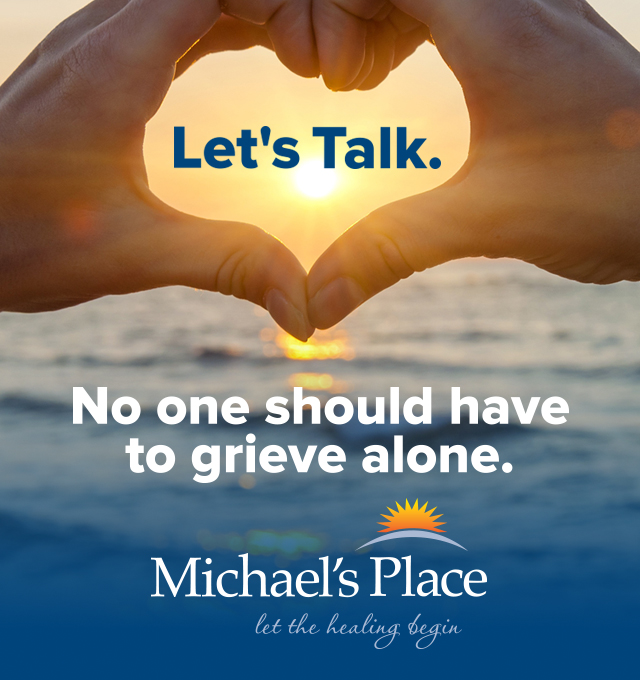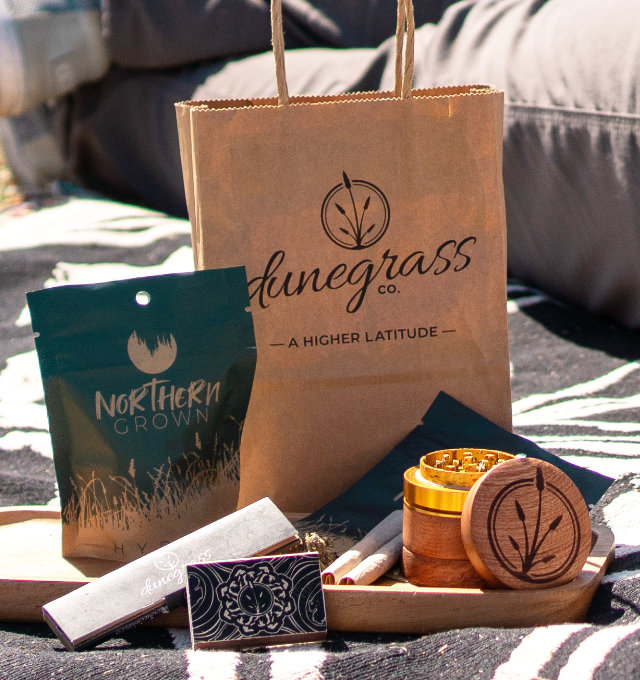 TC Curling Center Sweeps Past Expectations
Read More >>
Senior Services Take the Spotlight
Read More >>
Soon & McKeel Hagerty Launch New Foundation To Support Female Entrepreneurs
Read More >>
Two Hilton Hotels Planned for US-31/Three Mile Road Intersection
Read More >>
Peninsula Township Explores Becoming Charter Township
Read More >>
Your Fall Restaurant Guide
Read More >>
How Are We Doing? The Ticker Wants Your Opinion
Read More >>
Marentette Turns Down City Manager Offer
Read More >>
City to Talk PILOT Policy, Zoning Changes, Grandview Parkway Reconstruction
Read More >>
Local Homeowners Push Back Against Consumers Energy Over Tree Removals
Read More >>