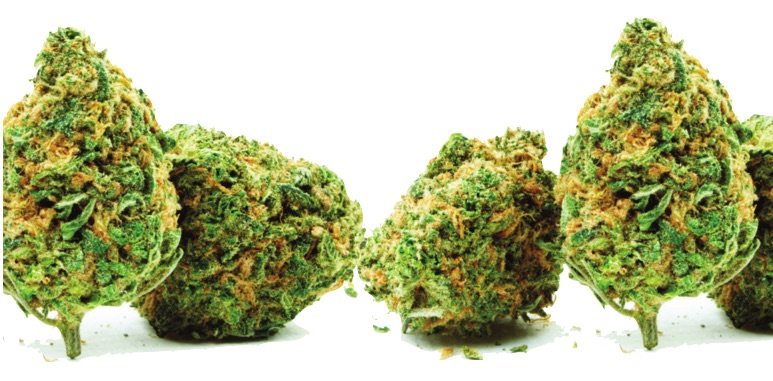 City Talks Recreational Pot Rules, Drinking Culture
By Beth Milligan | March 10, 2020
Traverse City commissioners are getting close to approving rules that will allow recreational marijuana businesses to operate in the city – at the same time they're rethinking the city's reputation as a drinking destination.
Commissioners Monday went through an extensive review of proposed rules for recreational pot businesses that could be finalized and enacted as soon as June. An ad hoc committee of commissioners – including Brian McGillivary, Amy Shamroe, and Tim Werner, plus former Commissioner Michele Howard – spent months working with city staff to draft regulations that would guide where, how, and in what numbers recreational marijuana companies could operate in Traverse City. Medical marijuana facilities are already approved to operate in the city, with at least two recently opening their doors. Traverse City temporarily "opted out" of allowing recreational businesses until local rules could be written to govern them, with commissioners committing to opt back in as soon as the ordinance is finalized.
The proposed recreational rules would allow unlimited numbers of growing, processing, transportation, and safety compliance facilities, and up to two microbusinesses: small vertically integrated businesses that are limited to 150 plants and have a combination of operations on-site, similar to a microbrewery (though on-site consumption is prohibited). Lounges – or locations where marijuana can be consumed on-site – and marijuana events would not be allowed in Traverse City. "We just felt it was too soon," said McGillivary, who chaired the ad hoc committee. "We'd rather see how other communities react to this before we go down that path."
While up to 13 medical dispensaries can currently operate in Traverse City, commissioners expressed interest in having only six recreational retail locations. Shamroe noted that multiple neighboring communities are also pursuing recreational facilities and that Traverse City didn't need to carry the "weight of the region" in terms of hosting retail stores. "We can always add to (the allowed number), but it's very hard to take away once we get operations going," she said. "We just thought that was a much more manageable number for a city of our size." McGillivary agreed, saying he didn't want "to cap the market at an unreasonably low number," but that he thought six to eight recreational stores would be a "reasonable" figure. While medical dispensaries are prohibited downtown, Downtown Development Authority (DDA) CEO Jean Derenzy said her board would be open to having a discussion about allowing recreational stores if there was a cap or minimum distance set between downtown locations.
A major difference between medical and recreational dispensaries will be how licenses are distributed. While Michigan's law allows medical permits to be distributed by lottery – a system Traverse City used to award its 13 dispensary permits – recreational permits must be awarded through a competitive merit-based system. City staff warned that communities have to be careful in how they set up their criteria determining what companies "merit" a permit in order to avoid lawsuits. Traverse City's proposed criteria system uses a number of categories – ranging from the applicant's business history to planned investment in the property to employee wages to energy-efficient infrastructure – to score applicants on a scale of up to 75 points. Commissioners discussed setting a minimum threshold applicants would need to hit to qualify – perhaps 60 points – with those who go above and beyond in developing community-minded business practices being the most likely to earn top points and thus a permit.
The rules are set to be refined in the coming weeks with input from the DDA, planning commissioners, and the public before a final city commission vote occurs, likely in June. Werner said he believes it will be important to educate recreational buyers – especially tourists – about where marijuana can be consumed once it's widely available, since consumption in public is banned in Michigan except at certain permitted locations and events.
"There will be some similarities to the drinking…culture, but there will also be differences, and it's hard for me to see how that plays out," he said. Commissioner Christie Minervini, also citing Traverse City's drinking culture, said she supported keeping the number of recreational pot establishments "on the lower side" since officials are already trying to scale back the city's reputation for partying. "We're looking at not just Traverse City as a drinking destination, but now as a smoking or using destination for marijuana," she said.
Traverse City's attempts to rein in its partying reputation were further explored Monday when Traverse City Police Department Chief Jeff O'Brien gave an update on a $100,000 grant awarded to the city from the Northern Michigan Regional Entity – which distributes a portion of liquor taxes for proactive programs to combat substance abuse – to create a "healthy drinking culture" in Traverse City. The funds will pay to develop a program specific to Traverse City to prevent binge drinking and alcohol overconsumption, to hire a facilitator for a year to develop and administer the program in collaboration with businesses that have liquor licenses in the city, and to use the TCPD to oversee the program in year two and beyond.
City Clerk Benjamin Marentette said the goal of the program was to create a "a community of conscientiousness" when it comes to drinking. "That involves a shift in thinking," he said. "It also involves a shift in how we regulate liquor licenses and how we distribute them." O'Brien said a major focus would be on training businesses themselves to foster more responsible drinking practices in their establishments. "It's an internal change amongst our businesses…so there's a (wider) culture change," he said. O'Brien added that discussions would be region-wide and include not just bars but tour groups, wineries, and other places catering to large numbers of drinkers. The program could also generate recommendations to the city commission on annual fees charged to liquor license holders, criteria for distributing licenses, and enforcement measures to crack down on bad actors.
Minervini noted that the Centers for Disease Control and Prevention (CDC) has linked communities with high densities of alcohol establishments to higher violent crime rates. Any improvements Traverse City could make to its drinking culture could have positive ripple effects elsewhere, she said. "It's incremental changes that we could be making to our ordinance or to our issuance of alcohol licenses that could make a big difference," she said.
Comment
Commissioners to Offer City Manager Position to Vogel
Read More >>
From Frenzy to Focus: Northern Michigan's Fall Real Estate Update
Read More >>
Grand Traverse State Bank To Be Traverse City's Newest Bank
Read More >>
Local NMC Students Traveled To Morocco Earthquake Epicenter Months Before Disaster Struck
Read More >>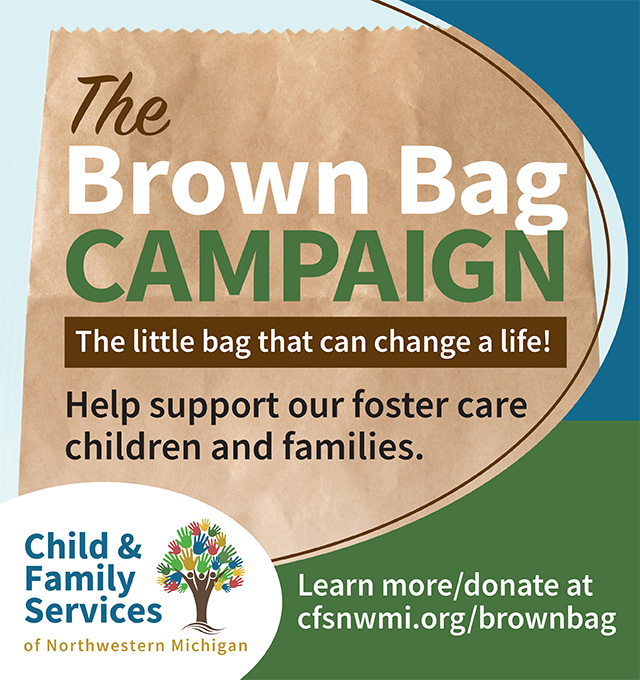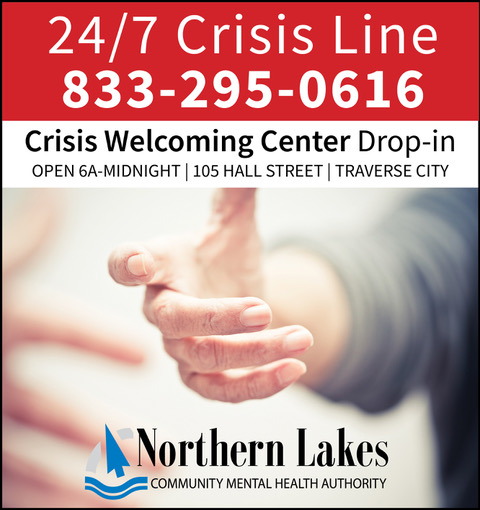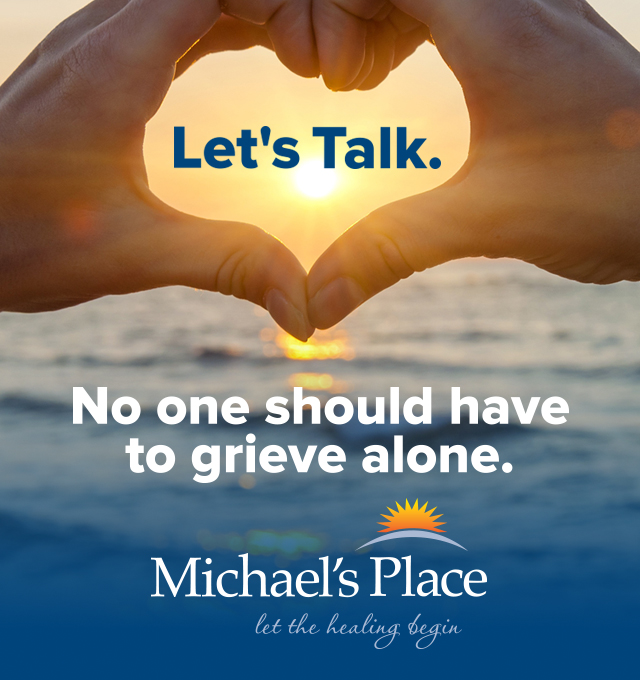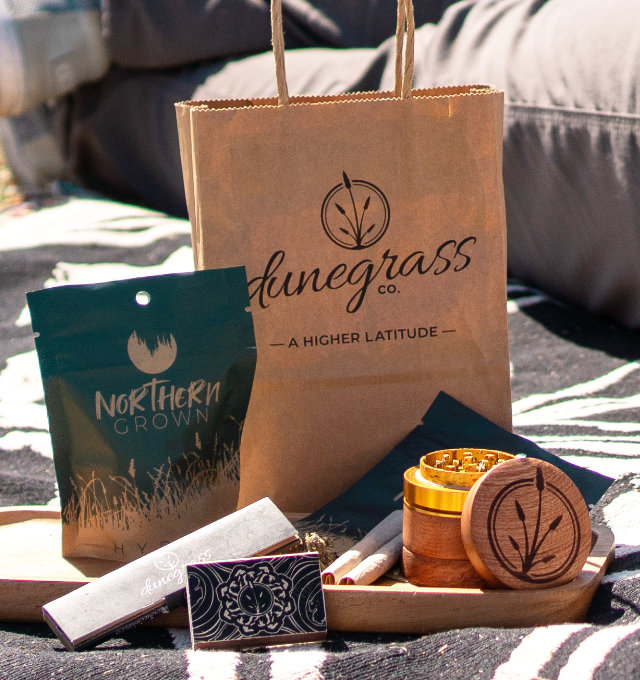 TC Curling Center Sweeps Past Expectations
Read More >>
Senior Services Take the Spotlight
Read More >>
Soon & McKeel Hagerty Launch New Foundation To Support Female Entrepreneurs
Read More >>
Two Hilton Hotels Planned for US-31/Three Mile Road Intersection
Read More >>
Peninsula Township Explores Becoming Charter Township
Read More >>
Your Fall Restaurant Guide
Read More >>
How Are We Doing? The Ticker Wants Your Opinion
Read More >>
Marentette Turns Down City Manager Offer
Read More >>
City to Talk PILOT Policy, Zoning Changes, Grandview Parkway Reconstruction
Read More >>
Local Homeowners Push Back Against Consumers Energy Over Tree Removals
Read More >>