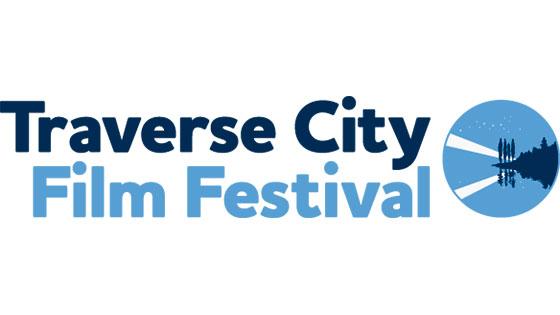 Moore Talks TCFF Lawsuit, Finances, Film Festival Future
By Beth Milligan | Aug. 4, 2018
Traverse City Film Festival Founder Michael Moore addressed several challenges facing the event for the first time publicly in a town hall forum this week, answering questions from festivalgoers on issues ranging from a lawsuit against TCFF to the state of the festival's finances to the departure of former TCFF leadership.
Moore and several TCFF board and staff members took the stage at the Old Town Playhouse for a two-hour audience Q&A Thursday. Among the questions Moore answered and disclosures he shared with audience members were:

> Lawsuit: While a lawsuit against TCFF from former vendor Boston Light & Sound over a $159,055 unpaid bill is scheduled to go to a jury trial early next year, Moore said he believes the case will be settled before then. "It will never go to court," he said. "I can't even imagine that. This is…personal on their end." Moore said Boston Light & Sound, which was dropped by TCFF for the 2018 festival after a previous thirteen-year partnership, has also been dropped by other film festivals – implying the company wasn't performing up to industry standards. "They didn't sue until after we dropped them," Moore said. "They were upset." Moore said an ongoing internal probe of the festival's finances made board members concerned that "we may not owe (Boston Light & Sound) anything…they owe us." He added that "those responsible on their end will regret that they did this," referring to the company's filing of the lawsuit.

> Deb Lake: After an audience member questioned the circumstances surrounding the departure of former TCFF Executive Director Deb Lake, Moore disclosed the TCFF board "terminated Deb" in December. That answer surprised some audience members and conflicted with an initial statement released jointly by TCFF and Lake indicating she was leaving to pursue other career opportunities.
"We (terminated Lake) because of our ethical obligations, our legal obligations," Moore said, hinting there were also "fiduciary" factors related to Lake's termination. "We made an informed decision that was…what any group like this had to do when faced with the situation that we were faced with. We had a responsibility to this institution and its longevity so that it exists long beyond us, and so that decision had to be made."
TCFF board member Tia Lessin said the festival put out a mutual statement with Lake "out of respect...for her dignity," acknowledging the festival shielded Lake's termination from the public. Moore added: "We dealt with it in what we thought was a respectful manner. Is there more to the story? Yes. You know there is. Some of you know what it is." Moore said TCFF would provide a "complete and full explanation" about Lake's departure from the festival by the end of the year.
In a written statement to The Ticker, Lake challenged Moore's version of events. "I believe that Michael's statement that my employment was terminated by the board is false," she wrote. "I have yet to see any evidence that the board met or discussed my employment, and I believe that the decision was made unilaterally by Michael, as almost all decisions made by TCFF were. The implication that the board had an ethical or legal duty to terminate my employment with TCFF is also false, and I look forward to discussing the circumstances surrounding my departure from TCFF at a later date."
> Financial Transparency: Multiple audience members expressed concerns about the festival's financial stability and long-term sustainability at the forum, with some suggesting TCFF should add more members with financial expertise and/or business acumen to its board. "I think you could use some help in that regard," one audience member said. Moore said that the festival was committed to becoming more transparent on all aspects of its business operations going forward and would be communicating more regularly and openly with TCFF members and the public.
"Beginning in a few months, at the end of 2018, we're going to begin issuing annual reports," he said. "We're going to actually publish on the website not only the 990s (nonprofit IRS statements), but also the quarterly financial statements. You'll be able to look at what the bank has, and what we have, and you'll be able to see everything. That's the way it's going to be from now on." Moore also said the festival had ordered a forensic audit of its finances this year.

> Future of the Festival: TCFF staff and board members addressed a range of other complaints and concerns from festivalgoers Thursday, including the increase of ticket prices from $12 to $15 this year. Creative Director Meg Weichman noted the price increase was the first that had occurred at the festival in four years. Moore also promised that ticket prices would remain the same for at least the next two years. Other issues addressed by the panel included promised improvements to buses running on time between venues, a possible refresh of the opening night party format, experimenting with the times and venue locations of panels, and keeping the festival from growing too big by maintaining a "right-sized" approach to the event, according to Moore.
Comment
Traverse City's Graduating Class Of 2023 Wants To Save The World
Read More >>
DDA Eyes Project List, Citizen Advisory Council for New TIF Plan
Read More >>
First-Ever International Fireworks Championship Coming to TC
Read More >>
Is Traverse City Spartan Country?
Read More >>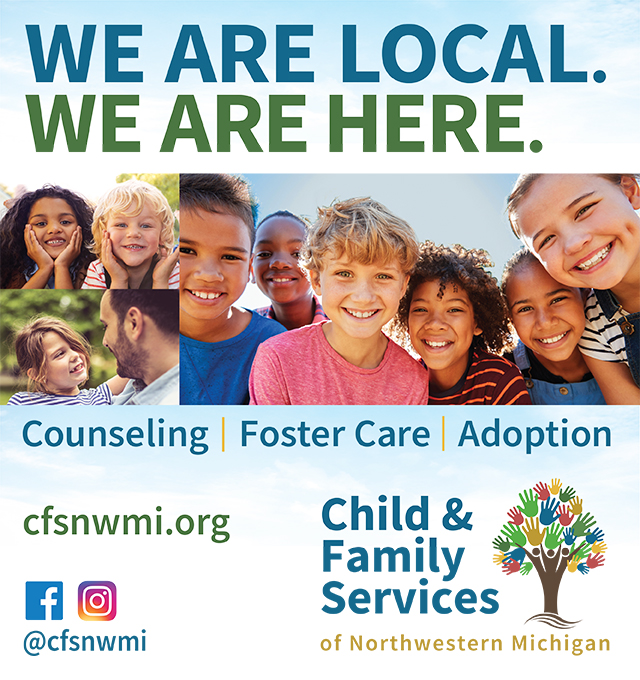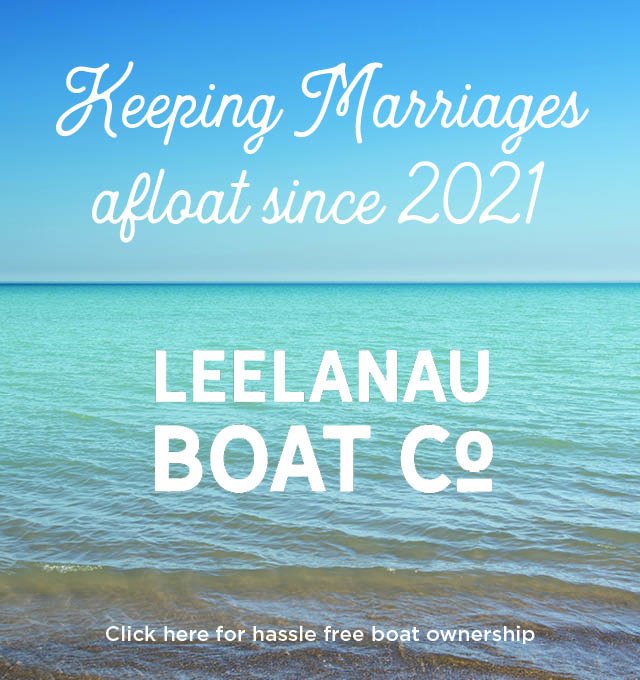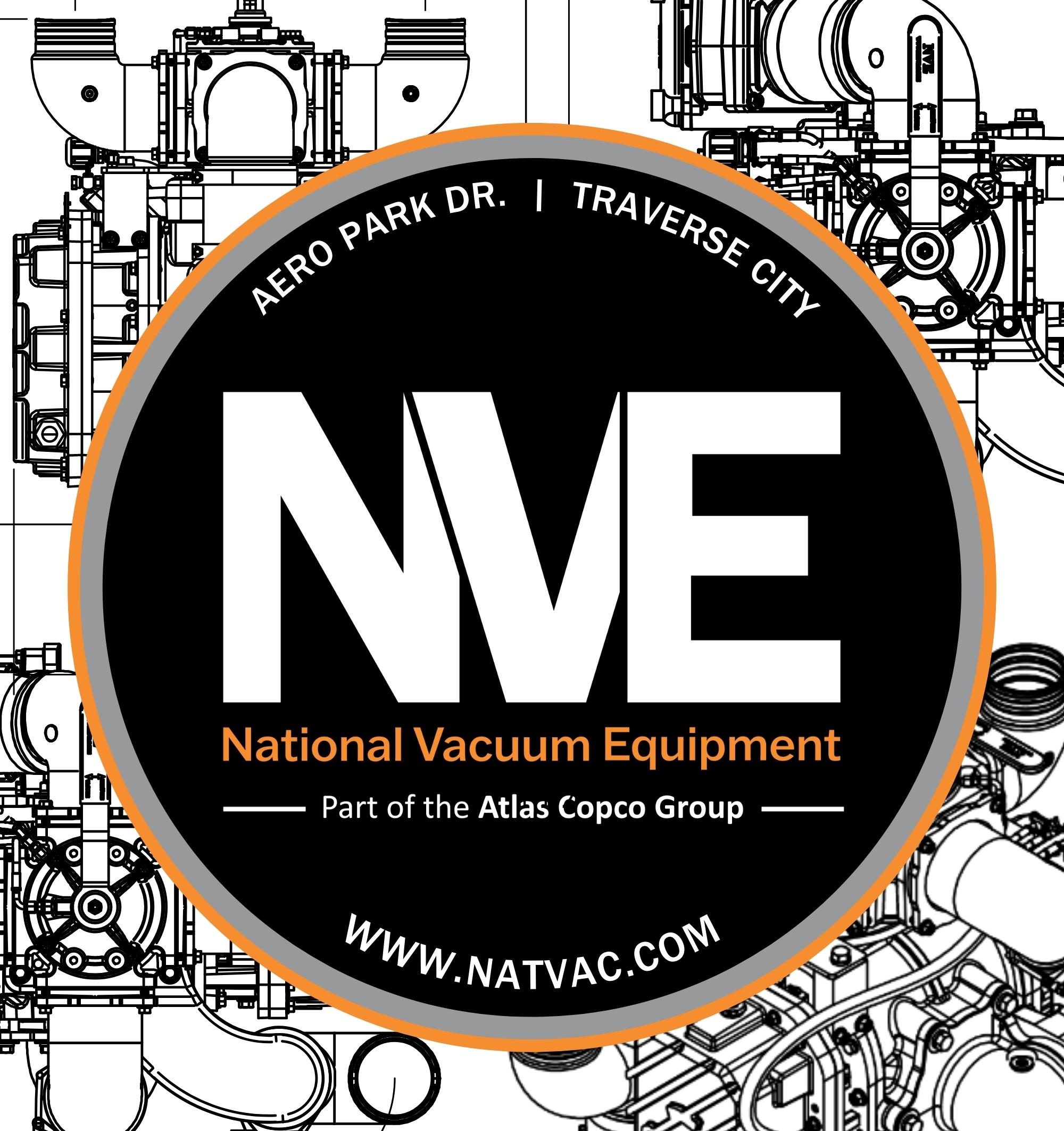 Seven Hills Opens on Old Mission Peninsula
Read More >>
Off To The Races: An Early Look At 2023 Mayoral And City Commission Elections
Read More >>
Interlochen Cyclist Killed in Car Crash
Read More >>
Kingsley Woman Arrested for Possessing Taser, Meth
Read More >>
Free Housing And Cash: Munson Ups The Ante For Nursing Openings
Read More >>
Introducing The New Mustang
Read More >>
Road Commission Updates: Roadkill Stalemate, Keystone Parking, South Airport/Silver Lake Intersection Rebuild
Read More >>
Nominations Now Open For 17th Annual Hagerty TCBN 40Under40
Read More >>
Memorial Day Events In And Around Traverse City
Read More >>
Rail Renaissance: What's The Status Of TC-To-Downstate Rail Corridor?
Read More >>