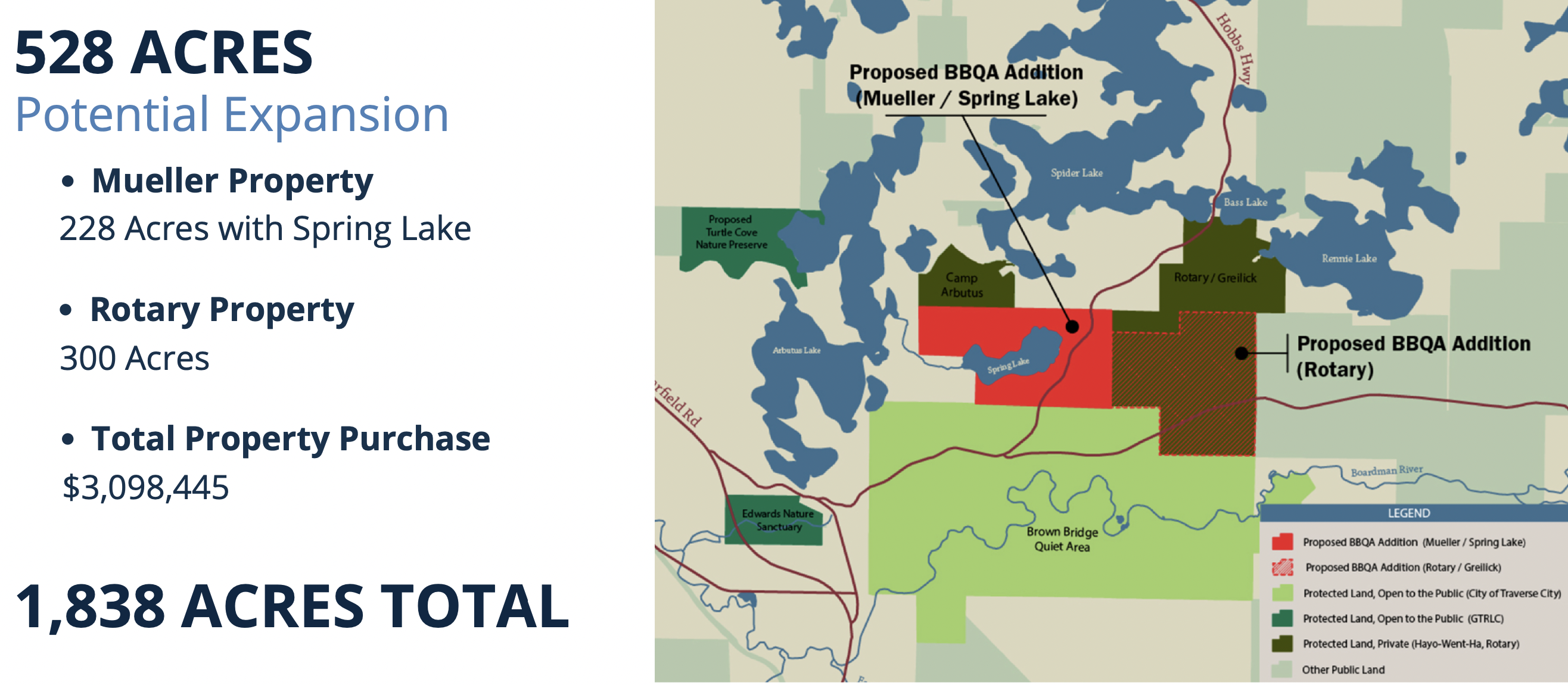 More Details Emerge on Proposed Brown Bridge Quiet Area Expansion
By Beth Milligan | March 18, 2023
More details are emerging on the proposed 528-acre expansion of the Traverse City-owned Brown Bridge Quiet Area – a land acquisition valued at over $3 million that the city has an opportunity to purchase for an estimated $746,245. City commissioners will vote Monday on applying for a Michigan Natural Resources Trust Fund (MNRTF) grant for the project, with staff expected to provide more details and answers questions previously raised by commissioners about the opportunity to increase the preserve's size by nearly 40 percent.
Commissioners first discussed the acquisition in closed session on March 6. According to City Manager Marty Colburn, the city has the opportunity to acquire 228 acres owned by the Elmer J. Mueller Land Trust – including Spring Lake – and another 300 acres that comprise the southern half of a large property owned by Rotary Camps & Services. That site was previously home to Camp Greilick and was more recently the proposed new site of GO-REC until Rotary scuttled those plans last fall, citing East Bay Township opposition. Both properties are directly north of the current boundaries of Brown Bridge Quiet Area (pictured, map).
The fair market value of the Spring Lake property is $2.75 million, while the Rotary property is valued at $300,000. However, Rotary is offering to sell its property to the city at a "50 percent bargain sale" of $150,000, according to a memo from Rotary Camps and Services Executive Director Matt McDonough. "We recently made an effort to repurpose the property into an outdoor recreation and education center, but that effort was unsuccessful," he wrote. "We are now in the process of determining what to do with the Greilick property."
According to McDonough, the southern 300 acres being offered to the city "are vacant except for two active oil well sites, abandoned well-sites, two-tracks, and trails." The northern half of the property, which Rotary is keeping, encompasses all of the infrastructure associated with the old camp. A conservation easement "prohibits any building development of the southern 300 acres but does allow for the development of trails and minerals," McDonough said. Rotary would reserve its mineral rights on the property as part of the deal.
"It is our hope that the city can utilize the bargain sale as 'local match' toward a MNRTF grant for both the Spring Lake Property and the southern 300 acres of the Greilick Property," McDonough wrote. "It is also our hope that adding these 300 acres to the Spring Lake 'project' will help score additional points on the grant application and make it as competitive as possible." Acknowledging that grant application processes can be lengthy, McDonough said Rotary is "prepared to hold onto the property at no cost to the city until the requisite funds have been secured for purchase."
Because of the ability to use Rotary's donated property value as part of the city's funding match, the amount out of pocket for Traverse City to acquire both properties – $746,245 – is actually less than the amount to acquire Spring Lake alone ($800,930). The funding scenario for acquiring both properties assumes a successful $2,352,200 MNRTF grant application.
As for covering the city's portion of $746,245, the Brown Bridge Quiet Area could provide the funding for its own expansion. The site is unusual in that it's a city nature preserve located 11 miles outside of city limits – a fact raised by City Commissioner Tim Werner at a recent meeting, saying staff should come prepared Monday to address how the project will benefit residents living within actual city limits. However, in materials prepared for commissioners, staff noted Brown Bridge has been a key city property for over a century. The city acquired Brown Bridge in the early 1900s and used the Brown Bridge Dam to supply all of the city's power by the 1920s. It was later designated as a natural area for quiet recreation by the city commission in actions in 1977 and 1991.
Since 1993, the city has contracted with the Grand Traverse Conservation District through a series of three-year agreements to manage the property. When the Brown Bridge Dam was removed a decade ago, it eliminated the Brown Bridge Pond, allowing the Boardman River to "return to its historic channel and status as a high-quality free-flowing river," according to staff documents. Oil and gas royalties from the property go into a dedicated fund called the Brown Bridge Trust Fund. In 2019, residents passed a proposal by nearly 76 percent to cap the fund's principal at $12 million and direct excess revenues into a separate trust fund "to be used for city park capital improvements and/or acquisition of property to be designated and used as city parklands," according to staff documents. That separate fund, called the Brown Bridge Trust Parks Improvement Fund, has paid for a number of city park projects in recent years.
Colburn is recommending asking voters for approval to tap into the original Brown Bridge Trust Fund to access $746,245 to cover the nature preserve's expansion. The current fund balance sits at $12,025,421. According to Colburn, next steps would include commissioners voting Monday to apply for the MNRTF grant, which would be submitted by the state's April 1 deadline. The Grand Traverse Regional Land Conservancy would assist the city in the grant application process. Commissioners would need to adopt a resolution approving the ballot language to use Brown Bridge Trust Fund dollars for the project by August 15; the proposal would then be placed on the November ballot.
If the city is successful in acquiring both properties, Brown Bridge Quiet Area would expand from 1,310 acres to 1,838 acres – a nearly 40 percent increase. "The Brown Bridge Quiet Area is a beloved recreational area,," Colburn said in a statement, "and this may be our last opportunity to preserve this open space at this level of significance that is contiguous to the BBQA and continues to enhance the setting along the Boardman/Ottaway River on behalf of our current and future citizens."
Comment
Road Commission to Vote on Decertifying Bluff Road
Read More >>
City to Pursue Building Two New Fire Stations
Read More >>
Traverse City Horse Shows Is Back, And We Have Your Inside Access And Tickets
Read More >>
Histories & Mysteries of Northern Michigan
Read More >>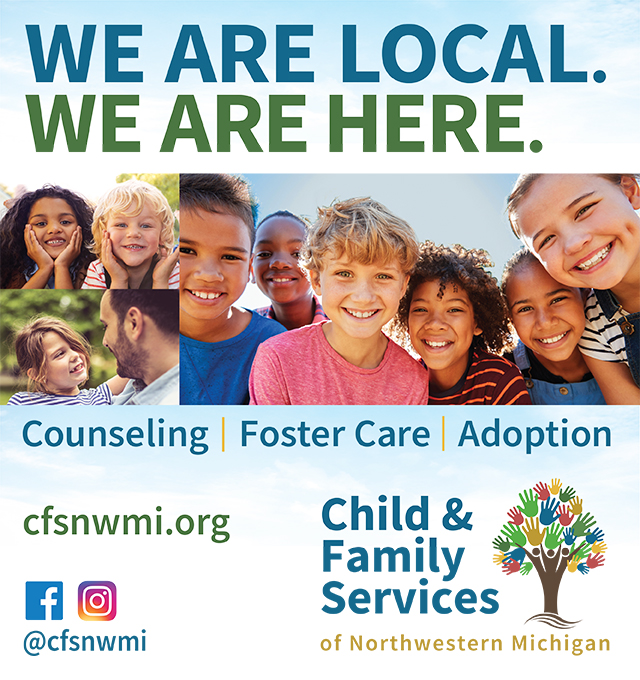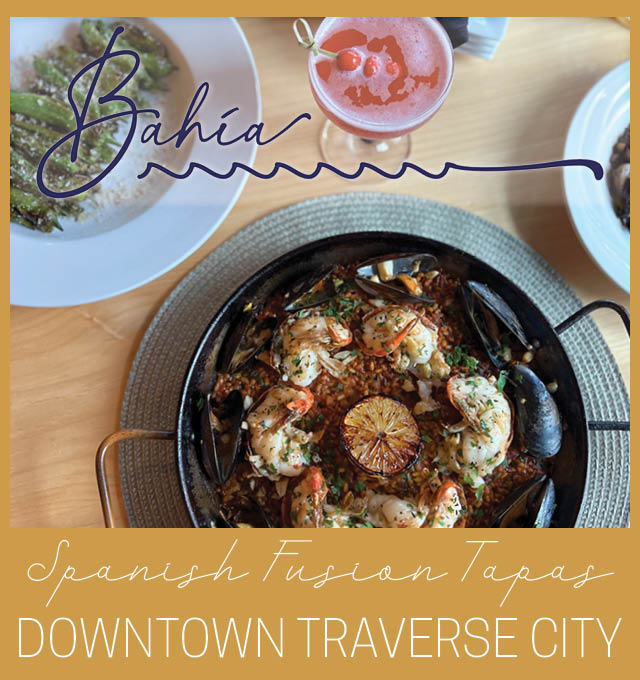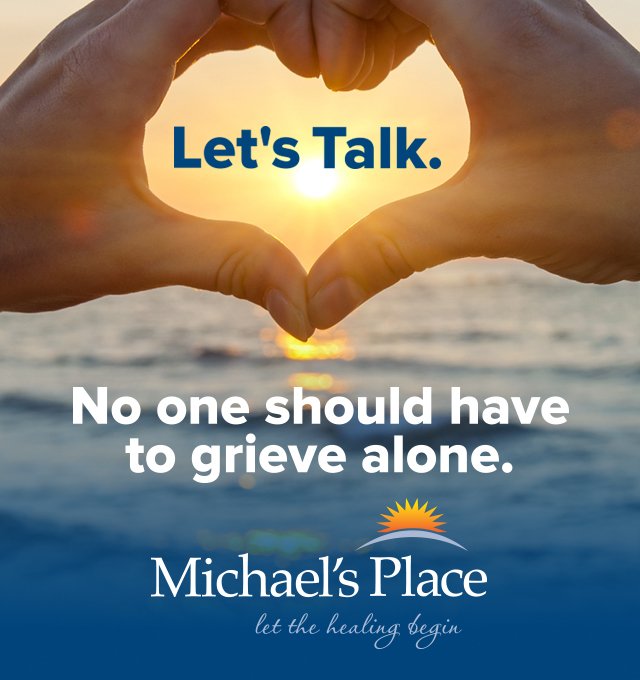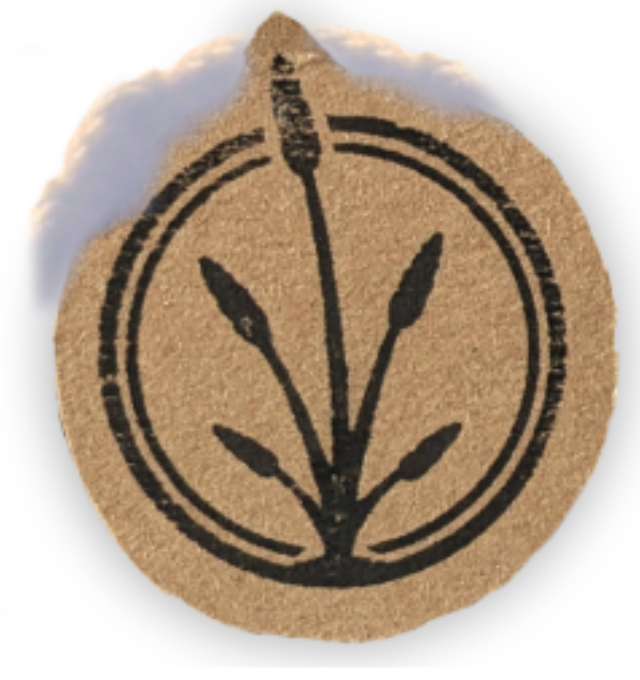 Public-Private Partnership Proposed To Bring Indoor Sports Facilities to TC
Read More >>
Downtown TC Updates: Parking Lot Reconstruction, Deck/Riverfront, Events
Read More >>
TC Man Faces Multiple Charges in Drug Bust
Read More >>
More Details Emerge on Proposed Brown Bridge Quiet Area Expansion
Read More >>
Networks Northwest Lands $150,000 Child Care Grant From The State
Read More >>
More Dollars, More Say: Traverse City Becoming Metropolitan Planning Organization
Read More >>
Amidst Nationwide Boom In Popularity, Does Traverse City Have Enough Urgent Care Capacity?
Read More >>
GT Band Eyes 2024 Completion of Herkner Road Housing Project
Read More >>
Interlochen Man Charged With Drug Possession After Popping Wheelie, Fleeing Police on Bike
Read More >>
County Commissioners Discuss Per Diem Spending, BATA Debate
Read More >>