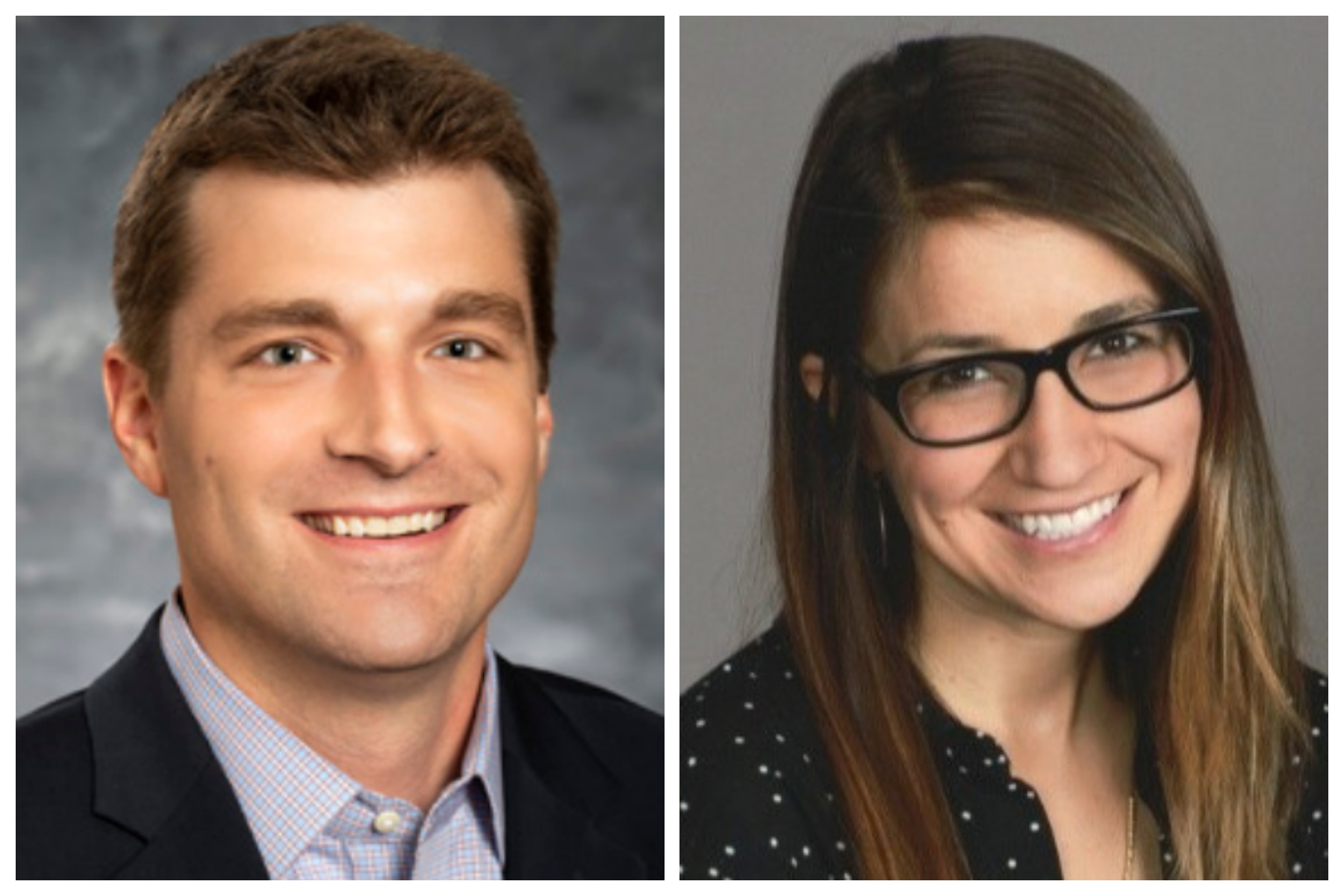 Munson Medical Center, Traverse City Track Club Leaders Leaving Their Posts
By Craig Manning | Sept. 8, 2023
Husband-and-wife duo Matt and Carie Willie, who lead Munson Medical Center (MMC) and the Traverse City Track Club (TCTC), respectively, will be leaving their posts and departing Traverse City, the organizations announced this week. Matt has served as president and CEO of MMC since 2019, while Carie took over leadership of TCTC from longtime Executive Director Lisa Taylor earlier this year.
Munson Healthcare announced yesterday (Thursday) that Matt Wille would be leaving the organization "to pursue a new leadership role outside of the system." Specifically, Matt is taking the role of chief operating officer at ThedaCare, a community-owned, not-for-profit healthcare organization in Wisconsin. Munson credits Matt with helping to "guide the organization through three years of a global pandemic."
"We are grateful for Matt's leadership in advancing MMC as a high-level specialty care hospital recognized among Fortune's Top 100 Hospitals and receiving a CMS Five-Star rating multiple times during his tenure," said Laura Glenn, Munson Healthcare Chief Operating Officer. "His thoughtful, caring, and deliberate leadership style has been essential in helping us navigate the challenges of these last four years and he will be greatly missed."
Matt will officially conclude his tenure at MMC on Friday, October 6, after which Kathy Laraia, Munson Healthcare's vice president of oncology and professional services, will step into the role of interim MMC president. Laraia has been with the Munson organization since 2015, when she came aboard as executive director of the Cowell Family Cancer Center. She will lead the hospital while Munson undertakes a national search for a permanent replacement.
Following the Munson news, TCTC announced in an email to members on Friday morning that Carie Wille would also be stepping back from her role as executive director this fall, with her last day in the job scheduled for Friday, October 13. "She and her family will be moving out-of-state this fall as her husband accepted a new job in Wisconsin," the email noted.
In January, TCTC announced Carie as the successor to Lisa Taylor, who became the first executive director in the organization's 60-year history in 2017. Carie, armed with a background of community and economic development, started the job in February and led TCTC through a big year – including the biggest Bayshore Marathon ever and the start of a new organizational strategic planning process. "Even in her short time [as executive director], Carie has made meaningful contributions to the club," said Janice Beyer, president of the TCTC board of directors.
Following Carie's departure, Taylor will step back into the executive director role on an interim basis as the organization searches for a permanent replacement. That search is already underway, with TCTC accepting resumes and cover letters for the executive director job through October 6.
Comment
Three-Campus Plan Comes Into Focus for County, City
Read More >>
Join Us For a Special Fall Recess Wednesday at Seven Hills on Old Mission!
Read More >>
Seven Fall Festivals and Celebrations Up North
Read More >>
City Updates: Commission Votes, Fish Survey, Senior Center Tree Project
Read More >>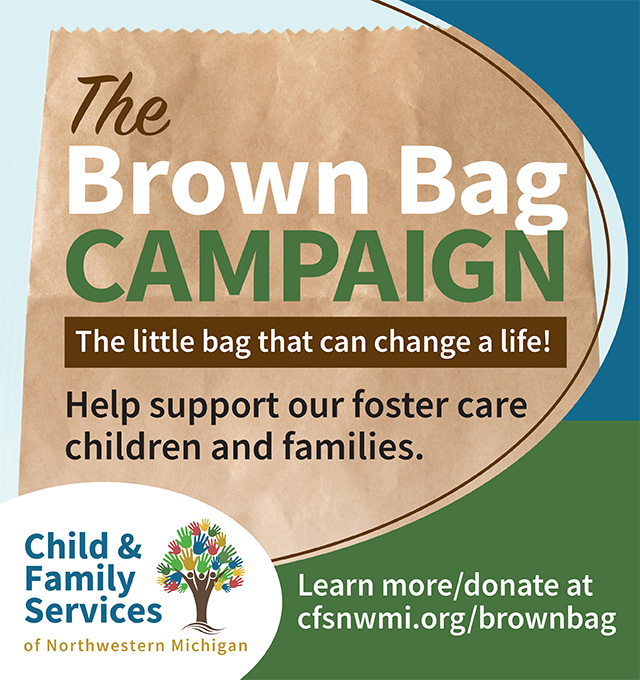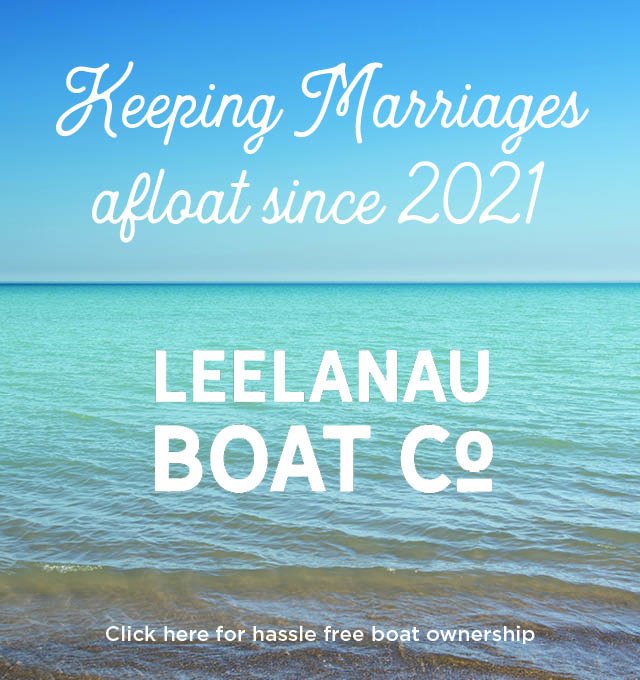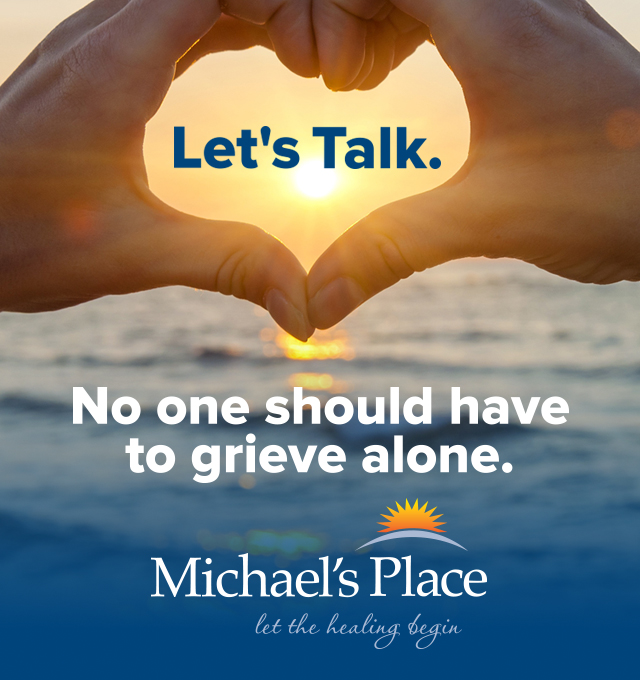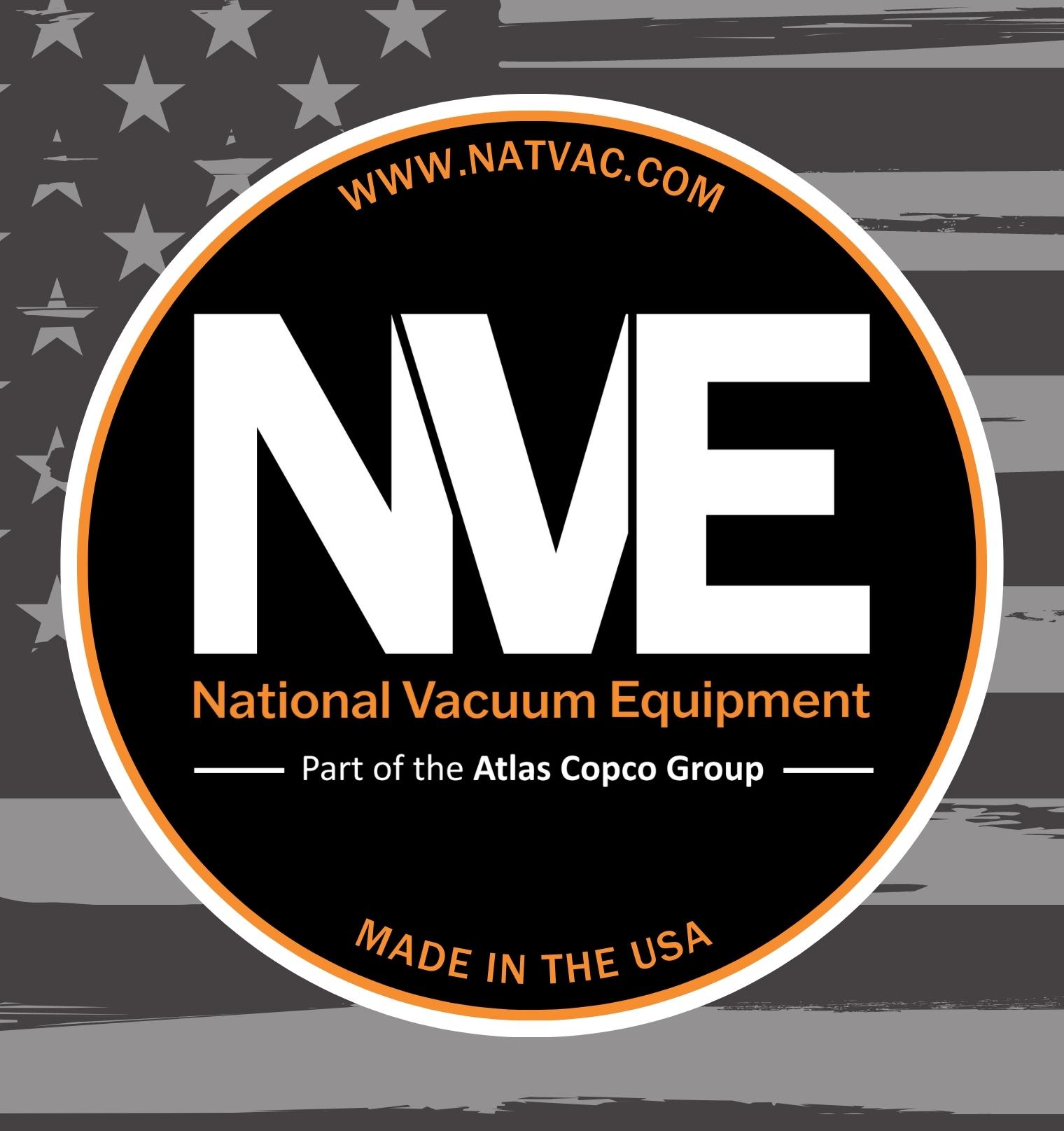 How A Local Car Dealership Added 'Free College' To Its List Of Employment Benefits
Read More >>
Affordable Housing, Mixed-Use Development Possible On Woodmere
Read More >>
Impact100 Traverse City Announces Latest Grant Recipients
Read More >>
Three Hundred Miles in 24 Hours
Read More >>
Building Peninsula Shores
Read More >>
GT County Commissioners Approve Peninsula Parks Funding, Remote Work Policy
Read More >>
Munson to Ramp Up Outpatient Efforts, Regionalize Inpatient Care
Read More >>
Man Arrested After Concerns Over Blair Township Threat
Read More >>
Join Us For Fall Recess Next Week at Seven Hills on Old Mission Peninsula!
Read More >>
Man Arrested After Standoff in Central Neighborhood
Read More >>