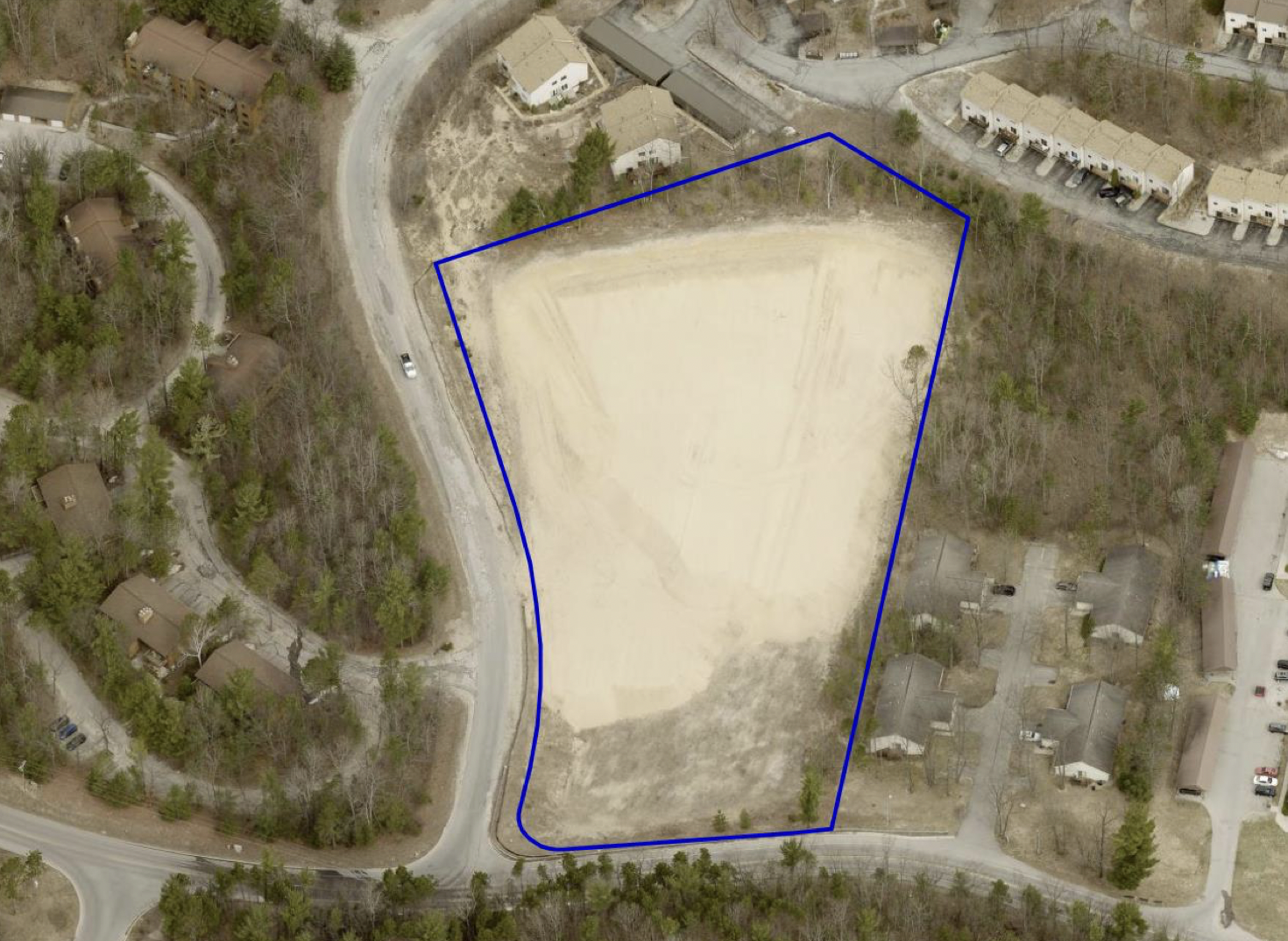 New Apartment Complex, Rooftop Restaurant, Daycare Rules on East Bay Agenda
By Beth Milligan | June 30, 2023
East Bay Township planning commissioners will consider a proposal Wednesday for a new 27-unit apartment complex planned to be built on Maplewood Lane off Holiday Road. Planning commissioners will also consider offering parking flexibility to the new Alexandra Inn – which will allow the hotel to open its rooftop restaurant to the public – and will review proposed changes to the township's daycare rules.
Apartment Complex
Developer Stanley Jaroh is seeking township approval to build a new 27-unit apartment complex on 3.47 acres of vacant property on Maplewood Lane off Holiday Road (pictured, aerial view).
According to project documents, the complex will have two apartment buildings: one with 13 units and one with 14 units. Apartments are planned to have approximately 1,000 square feet of living space, with two bedrooms and two baths. Rent is estimated at $1,500 per month – "subject to change based on construction costs," the development team noted – with indoor storage lockers and carport parking provided (plans show 42 carport and 7 overflow spaces on-site, for 49 total parking spaces).
The property has access to public water and sewer, which will need to be extended into the development. The parcel is zoned High Density Residential (HDR), which permits a maximum of 8 dwelling units per acre. According to a staff memo, the site used to be completely forested but was clearcut by the previous owner. That clearcutting prompted concerns from at least one neighbor, Jim Axiotis, who said in an email to township staff that he recently purchased a condo next to the proposed development site and "paid a premium" because of the woodland views. With the site now stripped of trees, Axiotis asked about whether landscaping buffers could be installed so neighbors aren't left "staring at a carport wall" in the new development.
Landscaping is among the concerns Township Director of Zoning and Planning Claire Karner flagged in a review of Jaroh's application. She recommended installing more landscaping around the parking areas and buildings, particularly on the eastern property line since that borders a "less intensive" eight-unit duplex complex. She also recommended expanding parking setbacks in that area. Karner noted the developer began excavation on the site without a stormwater permit and was issued a stop-work order. The township engineer is still waiting for a completed stormwater application to be submitted, though the site has an active soil erosion control permit – that department "did not have any concerns," Karner said.
Because there are still outstanding issues – as well as the need for GT Metro Fire and GT County Road Commission to complete their reviews – Karner is recommending delaying approval of Jaroh's application Wednesday. If planning commissioners agree, they could approve the project at a future meeting. Karner recommended attaching some conditions to that approval, including requiring a $20,000 performance guarantee to ensure landscaping is completed and maintained on the site. She notes to The Ticker that since the township's zoning ordinance is currently being rewritten, new rules will soon be in place that will better address issues like landscaping requirements, as well as prohibiting clear-cutting on a property before an applicant comes in for site plan approval.
If approved, the new apartment complex won't be the only development coming to Holiday Road. William Clous of Eastwood Custom Homes previously received township approval in 2021 to build a 72-unit townhome development called Woodgate Ridge at 3991 Holiday Road. Twelve two-story townhomes on the site will each contain six residential units. The townhomes are proposed to have 990 square feet of living space, with two bedrooms and one-and-a-half bathrooms. According to Karner, Clous obtained land use permits last month allowing him to start construction on the first four buildings in the development.
Alexandra Inn Rooftop Restaurant
The new Alexandra Inn could soon welcome the public – not just hotel guests – to its rooftop bar and restaurant on US-31. Planning commissioners Wednesday will consider approving a request to allow non-guests to access the fifth-floor terrace, Blush, described by the hotel as offering "casual dining, bar service, wine tastings, and more" with "commanding views of East Grand Traverse Bay."
Township zoning standards would typically require Alexandra Inn to offer an additional 20 parking spaces for the restaurant if it was open to the public, in addition to the 34 spaces provided for guests. However, East Bay recently updated its parking rules to offer more flexibility on parking standards when off-site parking or other modes of access/transportation are available.
Hotel operator Wuerfel Resorts said in a letter to township staff that the restaurant will be capped at a capacity of 49 and will likely see 60 percent of its business from guests, even when open to the public. Many visitors can access the site by modes other than vehicles: Alexandra Inn has extensive bike parking, is within a quarter mile of eight hotels (with three more under construction) whose guests could walk to the restaurant, and is near the free BATA Bayline route and TART Trail. The company also has access to overflow parking at three nearby properties for employees and guests. For those reasons, staff are recommending approving the hotel's request to open Blush to the public without having to provide additional parking.
Daycare Rules
Finally, planning commissioners will revisit a discussion Wednesday on updating the township's zoning ordinance to allow daycare and early childhood centers to operate in more locations. Among those would be industrial zones, prompted by plans for a new preschool called Green Space Preschool to open in the Peninsula Business Park off Three Mile Road. Surrounding communities – including Garfield and Acme townships and the City of Traverse City – allow preschools in industrial districts through a special use permit, but East Bay Township currently does not.
Following previous discussion in June, staff have provided a draft ordinance update for planning commissioners to consider Wednesday. It addresses concerns raised by the planning commission about protecting "sensitive populations (children) from potential negative effects of being located in a higher intensity district such as industrial," according to a staff memo. The new rules would "require an applicant to hire a consultant familiar with completing a phase 1 environmental assessment to assess what (if any) additional testing related to water, soil, and air contaminants is necessary based on the historic use of the site and surrounding uses," according to the memo. The rules could also prohibit daycares and preschools from operating on sites designated as facilities, or properties with known historical contamination.
Comment
A Cut Above: Five Decades (And Counting) Behind the Chair
Read More >>
NMC Eyes Student Housing, More 'Vibrant' Main Campus As Part Of In-Progress Facilities Master Plan
Read More >>
Senior Living Facility, Housing Zoning on East Bay Agenda
Read More >>
Morsels Owner Arraigned
Read More >>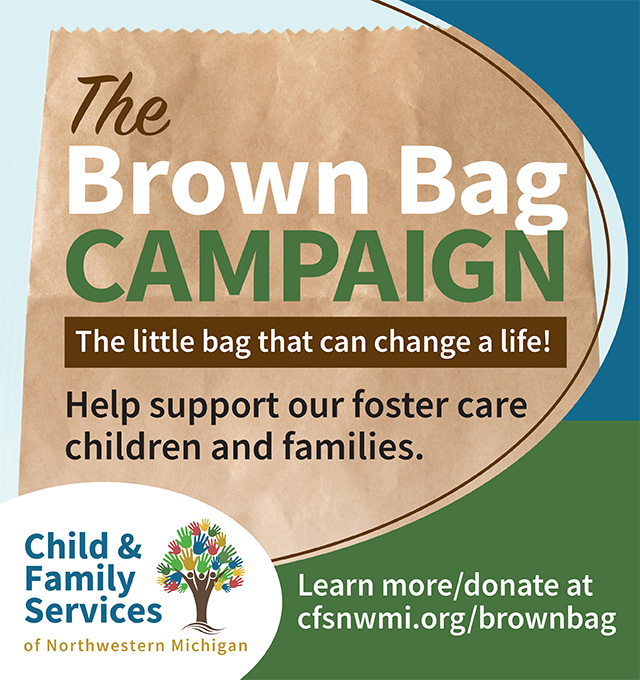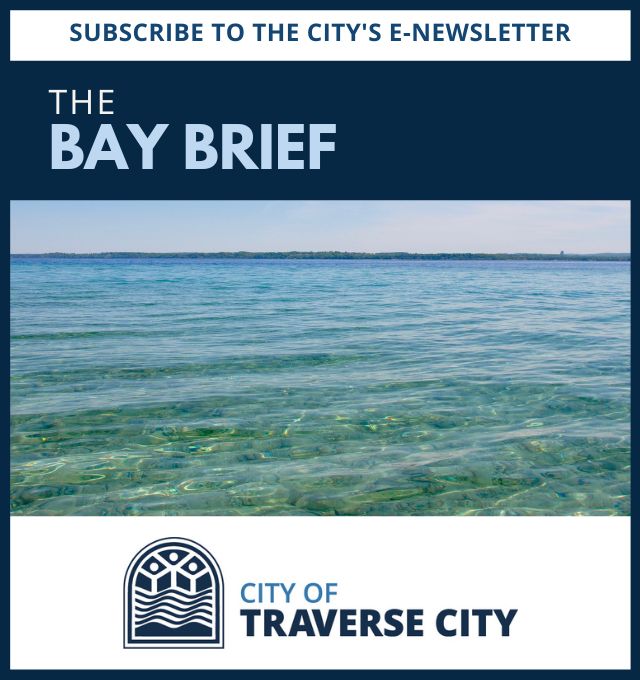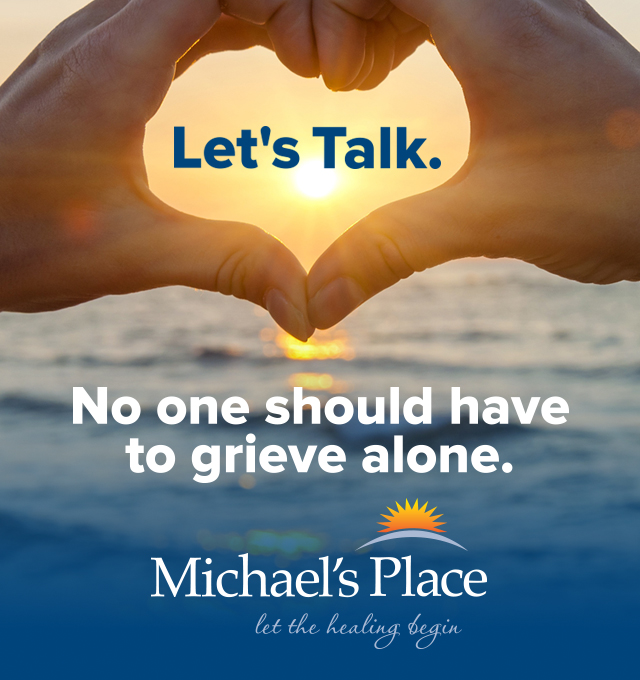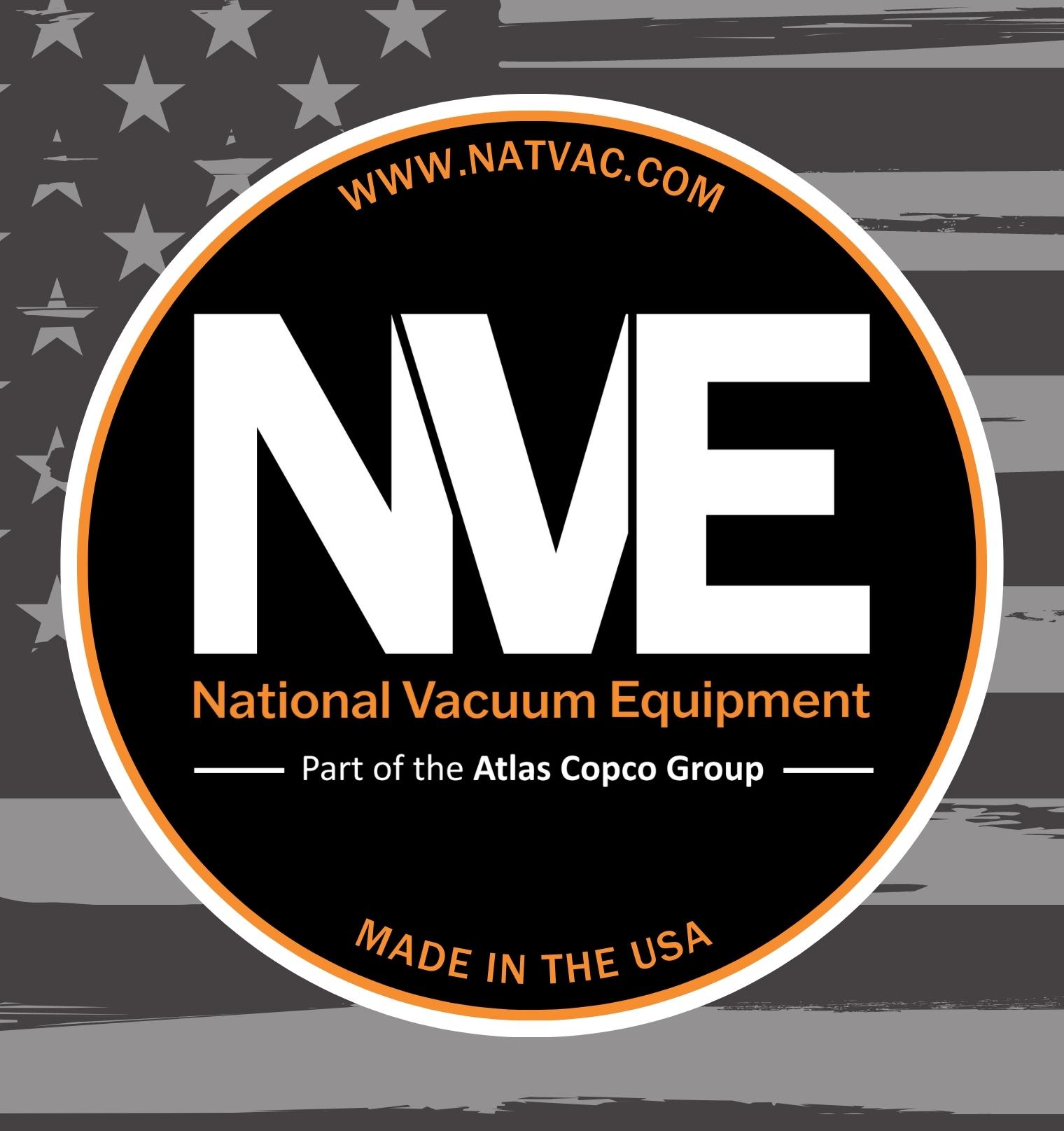 Join Us for a Holiday Recess at Delamar!
Read More >>
Changes Brewing at Downtown Food & Beverage Spots
Read More >>
Man Arrested with Open Container, Loaded Guns on Front Street
Read More >>
TC Man Arrested for Credit Card Fraud
Read More >>
Road Commission Approves Roundabout Construction at Potter/Garfield/Hoch; Work to Start in Spring
Read More >>
Hickory Hills Becomes First Homologated Course in Lower Peninsula
Read More >>
Walking, Biking Take the Spotlight as Communities Focus on Nonmotorized Plans
Read More >>
TC Comedy Fest Announces Rory Scovel, More Headliners
Read More >>
Why TCAPS Is Investing Millions Of Dollars In New High School STEM Facilities
Read More >>
Celebrating Local Artists & Artisans
Read More >>