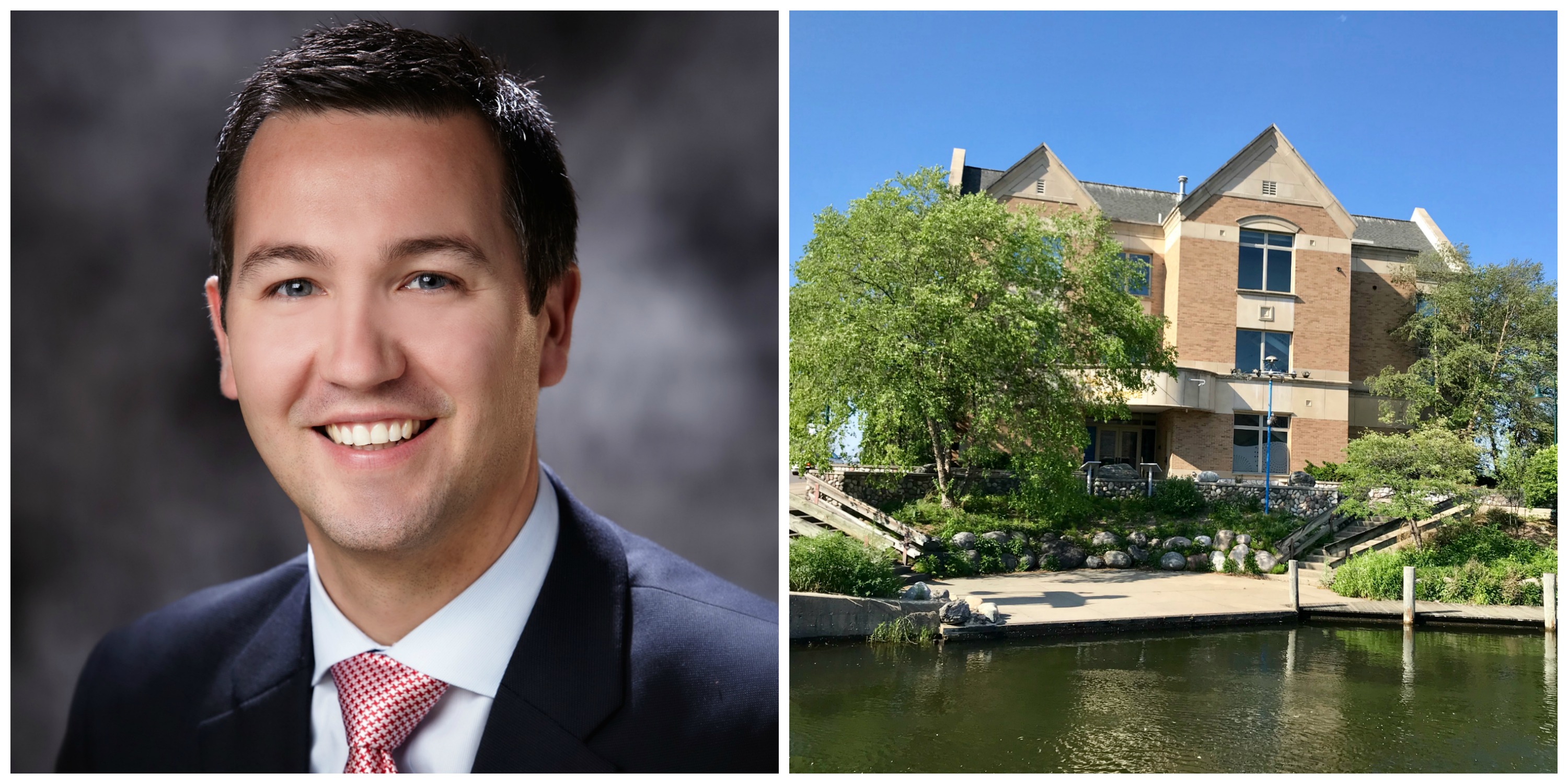 New CEO, Mission For TraverseCONNECT
By Beth Milligan | March 6, 2019
TraverseCONNECT, parent organization of the Traverse City Area Chamber of Commerce, has a new CEO – one who plans to focus on transforming the organization into a regional economic development powerhouse.
Warren Call was named the new president and CEO of TraverseCONNECT Tuesday following a several-month search process after Doug Luciani announced plans to step down from the role last July. Call, 39, was most recently a vice president and private bank regional manager for Huntington Bank and chairs the Grand Traverse County Economic Development Corporation. The Traverse City resident beat out 60 other applicants from across the country for the high-profile position, according to Luciani, who says Call "rose to the top" of the field during a rigorous interview process.
"That was for a number of reasons, not the least of which is that he's really well-positioned in the community," says Luciani, pointing to Call's connection to numerous local organizations and boards. Call has served as the founding chair of tech incubator 20Fathoms, co-founder of the Front Street Irregulars group, and founding board member of TCNewTech. He has also served on the board of directors for Goodwill Northern Michigan, Rotary Charities, the Michigan Legacy Art Park, National Cherry Festival, and American Red Cross of Northwest Michigan. Luciani says Call also has previous Chamber experience, having graduated from the organization's Leadership Grand Traverse program and chaired Fuse, the young professionals program.
With those community connections and his educational background – Call holds a MBA degree in international finance from St. John's University in Italy and an undergraduate degree from Michigan State University – the new CEO is "ready to take TraverseCONNECT where it was envisioned to go when it was created," says Luciani. "And that's to be a regional economic development organization."
In his capacity chairing the Grand Traverse County Economic Development Corporation, Call told The Ticker in November that that group wanted to launch an agency that would do the same thing for jobs and business growth that Traverse City Tourism does for tourism: aggressively promote the area to an outside audience. Both he and Luciani now expect that with Call's hiring, TraverseCONNECT will become the home to that new regional economic development organization (EDO).
TraverseCONNECT has hired a consulting firm that will come in later this month to help create the strategy for structuring and launching the new EDO. The EDO could either become a separate branch under the TraverseCONNECT umbrella – similar to the Chamber, Venture North Funding & Development, the Great Start Collaborative/5toONE Early Childhood Development, and for-profit development company TCDI – or else TraverseCONNECT itself could expand and strengthen its focus to be primarily on regional economic development, with the other divisions still continuing to serve their individual purposes. Call will oversee all of the divisions as CEO, estimating that 50 percent of his time will be spent on managing existing ventures and 50 percent building up the new EDO.
"What really made me interested (in this position) was the huge potential and momentum that has built up in the community for a modern approach to economic development," Call says. "There's a huge opportunity to drive the regional economy forward."
Potential initiatives an EDO could focus on include business expansion services – "having in-depth conversations with our large area businesses on how to expand," Call says – and building out a business attraction strategy to move more companies to Traverse City. "There's also the education component," Call says. "We need some type of four-year research institution here to a greater degree than what's here now. Hopefully that would be in partnership with NMC."
Luciani likens Call's status to a newly elected official coming into a long-established organization, with new opportunities for growth and change – as well as the challenges of marshaling funding and support for those changes. "The question is always how you're going to pay for it," Luciani says. "It'll take resources (to launch an EDO). They're going to have to add staff. He's going to need a clear idea of what resources needed to be added and where, and a way to pay for them. That's going to be his biggest challenge…but he's ready to go, and so is the staff. It should be a very exciting time."
Luciani will serve his last day as CEO of TraverseCONNECT on March 15, with Call taking the reins on March 18. While the two leaders won't overlap, Luciani says he will still be involved in some TraverseCONNECT projects and will be available to offer mentorship and answer any questions Call has as he transitions into the new role. Luciani – who served with the organization since 2003 – says he's grateful for his career with the Chamber and TraverseCONNECT, citing highlights ranging from the organization's expanded legislative advocacy to the launch of Venture North to promoting early childhood development/child care initiatives to building the Trailside45 apartment complex. Luciani says he intends to stay in the Traverse City area with his wife, adding that he stepped down to focus on his "personal development" before considering another career move.
"I haven't put a timeframe on it, but I imagine I will work again," he says. "I'm taking until I'm ready to go back and do something that can bring me the same kind of joy I felt in this job."
Comment
Fall On The Farm: What Local Farmers Are Harvesting & Growing This Season
Read More >>
Employee Pay, Complete Streets, Rooftop Spaces On City Agenda
Read More >>
Are State Education Policies Working Against Rural School Districts Like TCAPS?
Read More >>
A Better Winter: Advocates For Local Homeless Population Get Ready For Winter Operations
Read More >>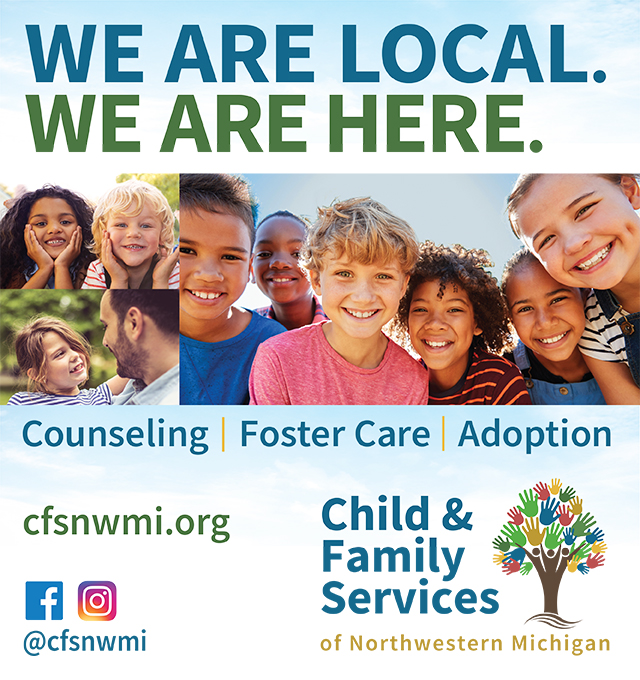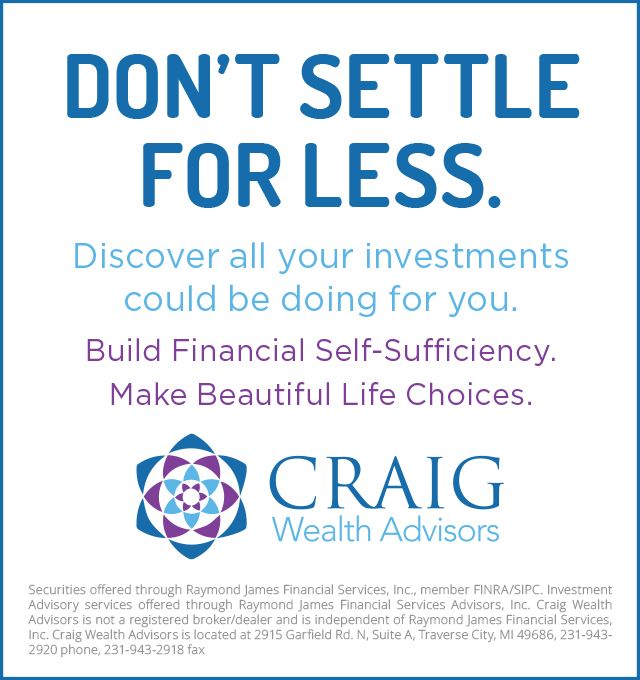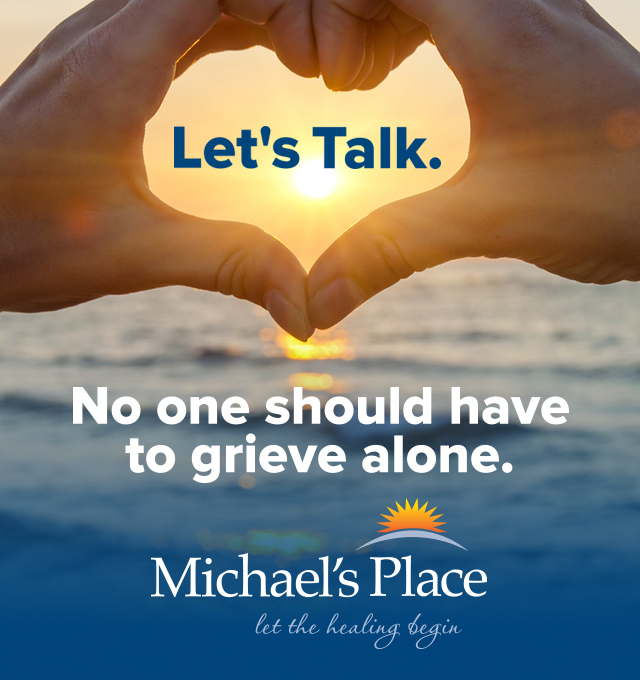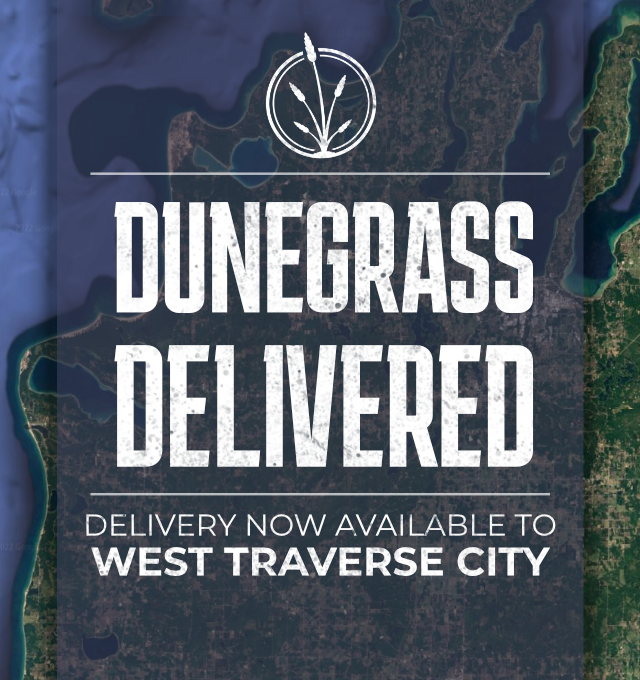 M-22/M-72 Roundabout, Waterfront TART Trail, Pedestrian Crossings Emerge In Road Redesign
Read More >>
Three Nonprofits Win Impact100 Traverse City Grants
Read More >>
313-Unit Development Proposed For Hammond Road
Read More >>
Rotary To Close GO-REC, Withdraws PUD Application
Read More >>
Senior Center, Madison/Jefferson Reconstruction, Governmental Center Parking On City Agenda
Read More >>
Night Closures On East Front Street This Week
Read More >>
Downtown TC Launching New Comedy Festival In February
Read More >>
Garfield Township Residents Weigh In
Read More >>
How Do You Get Millennials To Move To Traverse City?
Read More >>
Over 600 Housing Units On Deck In City - But Variety Is Lacking
Read More >>