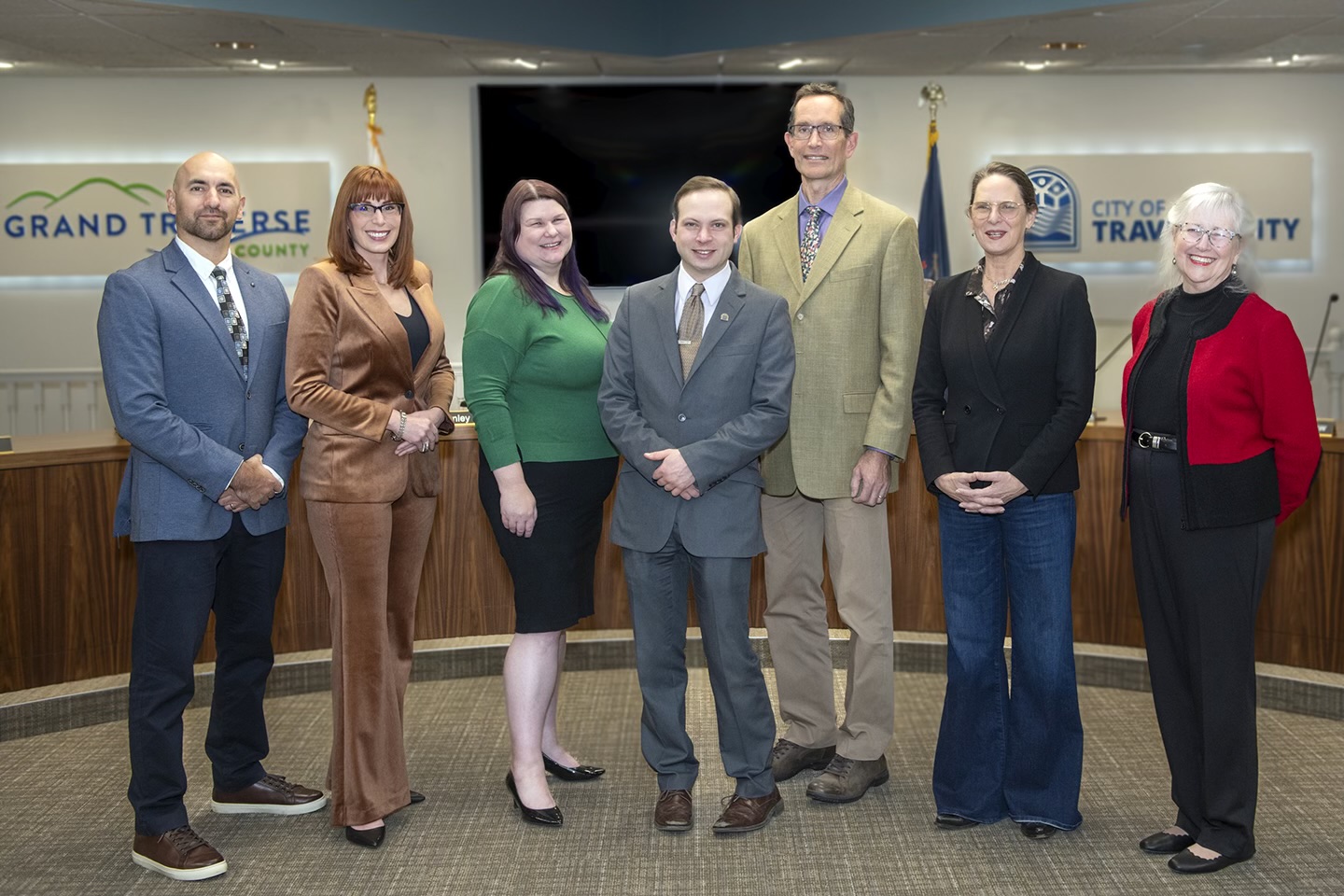 New City Commission Sworn In; Wilson Named Pro Tem, Boards Assigned
By Beth Milligan | Nov. 14, 2023
A new mayor and multiple new Traverse City commissioners were sworn in Monday during the city commission's organizational meeting – during which Commissioner Mark Wilson was selected to serve as the new mayor pro tem (essentially vice mayor) and commissioners were assigned seats on key boards like the Planning Commission and Traverse City Light & Power board.
Amy Shamroe – who defeated opponent Tom Mair in last week's election – was sworn in as the new mayor of Traverse City, a two-year position she will hold until November 2025. Former Mayor Richard Lewis did not seek reelection this year, resulting in a two-way race to fill his seat. New commissioners Jackie Anderson and Heather Shaw – along with incumbent Mitch Treadwell – were also sworn in as the top three candidates chosen by voters from a field of nine to fill three open seats. They will each serve four-year terms through November 2027. City Clerk Benjamin Marentette – who said there was 38 percent voter turnout last week, which he called "good for a city election" – thanked all the candidates who ran, whether they were elected or not. "It takes a lot of courage to run for office, to put yourself out there," he said.
During the swearing-in ceremony, the mayor and three commissioners swore to "support the Constitution of the United States and the Constitution of the state of Michigan" and to "faithfully and impartially discharge the duties" of their offices. In her opening comments as mayor, Shamroe highlighted the diversity of the new commission. In addition to the previously elected Mark Wilson – the commission's first Native American representative, she said – Shamroe said this board might mark the first time the commission had a woman majority. While each commissioner represents the entire city – they don't run in specific districts, unlike county commissioners – the city's website shows the board is also geographically diverse. Shamroe and Wilson reside in Traverse Heights neighborhood, Anderson in Indian Woods, Shaw in BOOM (Base of Old Mission), Treadwell and Commissioner Tim Werner in Central Neighborhood, and Commissioner Mi Stanley in Slabtown.
"So we have a very diverse board up here," said Shamroe. "We have people who were born and raised here. We have people who moved here at various stages in their life. We have people from across the generations. I think that's really exciting for us...we really do represent Traverse City here." Among other responsibilities, Shamroe compared commissioners to the board of directors of a "$20 million company that employs 150 people. That's another great responsibility that we have up here, as well as our obligation to our citizens."
The rest of Monday's meeting was spent assigning commissioners to various city roles and boards. The first step was to select a mayor pro tem, an individual who performs mayoral duties in the mayor's absence, such as running meetings and making public appearances. Shamroe said several individuals with varying levels of experience had expressed interest in the role, but honed in on Werner and Wilson as the two strongest candidates. Commissioners voted first on Werner, resulting in a 3-3 tie vote that Shamroe broke by voting 'no.' That was followed by a unanimous vote to select Wilson to serve as mayor pro tem.
Stanley said that although Wilson is often soft-spoken in meetings, "when he does speak, he contributes significantly to our discussion with thoughtful conversation. I have appreciated his strong leadership in our community for a great deal of time. I think he would make an excellent mayor pro tem." Treadwell agreed, saying Wilson – who previously served on the Grand Traverse Band of Ottawa and Chippewa Indians Tribal Council – was "one of the few people that brings governmental leadership from out of Traverse City. That, I feel, is invaluable experience."
Seats on several key city committees and boards were divvied up among both new and existing commissioners. Treadwell and Anderson were appointed to the Planning Commission, with Traverse City Fire Department Chief Jim Tuller reappointed to an administrative official seat on that board. An ad hoc committee of commissioners will also soon interview citizen candidates for the Planning Commission, with Interim City Manager Nate Geinzer stressing there was urgency to filling open seats as the board is now running into "potential quorum issues" without enough members.
Other key appointments made Monday included: Werner and Stanley to the Traverse City Light & Power board, Shaw to the Arts Commission, Grand Traverse County Brownfield Redevelopment Authority, and Grand Traverse County Township Association; Wilson to the Brown Bridge Advisory Committee; Werner to the Traverse City and Garfield Township Recreational Authority Board; and Stanley to the NEXT Michigan Corporation Board (with Anderson as an alternate). Commissioners also agreed to have the city manager serve on the policy board of the region's new Metropolitan Planning Organization, with the assistant city manager to serve as an alternate.
As required under city policy, commissioners formed numerous ad hoc committees Monday that will be responsible for interviewing and recommending citizen candidates for openings on city boards to the larger commission for approval. Marentette told the public there are still "a number of seats" available on those boards, which he said "help power city government." Openings are available on the Board of Tax Review, Board of Zoning Appeals, Brown Bridge Advisory Committee, Traverse City Coast Guard City Committee, Historic Districts Commission, Housing Commission, Human Rights Commission, Planning Commission, and Parks and Recreation Commission. Interested candidates can contact Marentette's office for more information on how to apply.
The new city commission will soon begin meeting and working with several new city department heads. Geinzer pointed out the city has "made some good progress, particularly last week, with filling some of our key vacancies in our department director spots," referring to the announced hires of a new permanent city police chief and new city engineer. Geinzer, who will leave his interim role at the end of the year, told commissioners he's also been in regular conversation with incoming city manager Liz Vogel ahead of her January 2 start date "to try and help make sure that she is up to speed and ready to go."
Pictured, left to right: Mark Wilson, Mi Stanley, Amy Shamroe, Mitch Treadwell, Tim Werner, Heather Shaw, Jackie Anderson. Photo credit: City of Traverse City.
Comment
A Cut Above: Five Decades (And Counting) Behind the Chair
Read More >>
NMC Eyes Student Housing, More 'Vibrant' Main Campus As Part Of In-Progress Facilities Master Plan
Read More >>
Senior Living Facility, Housing Zoning on East Bay Agenda
Read More >>
Morsels Owner Arraigned
Read More >>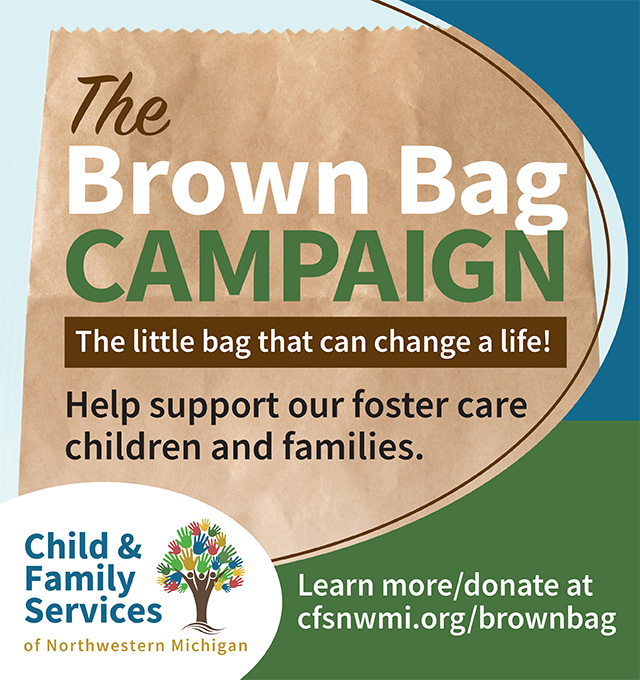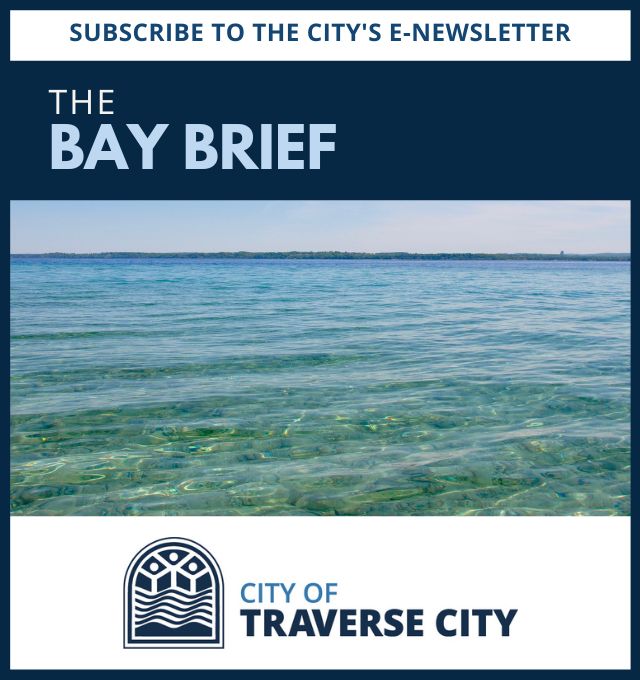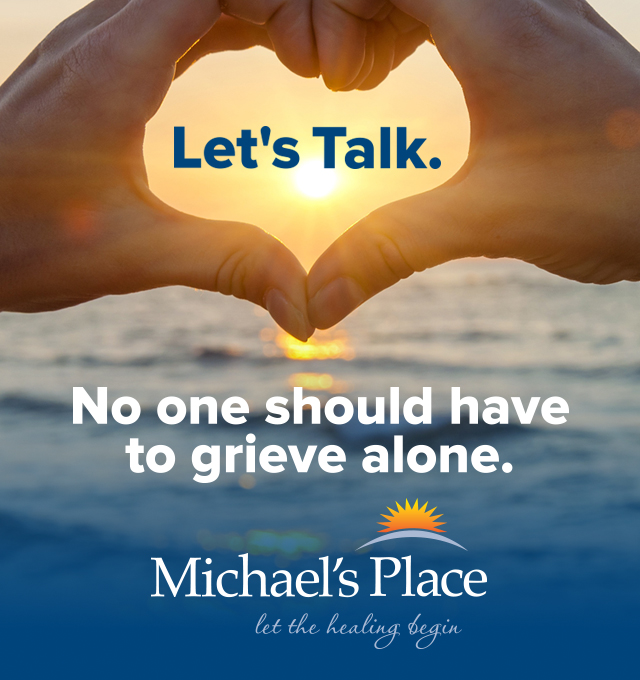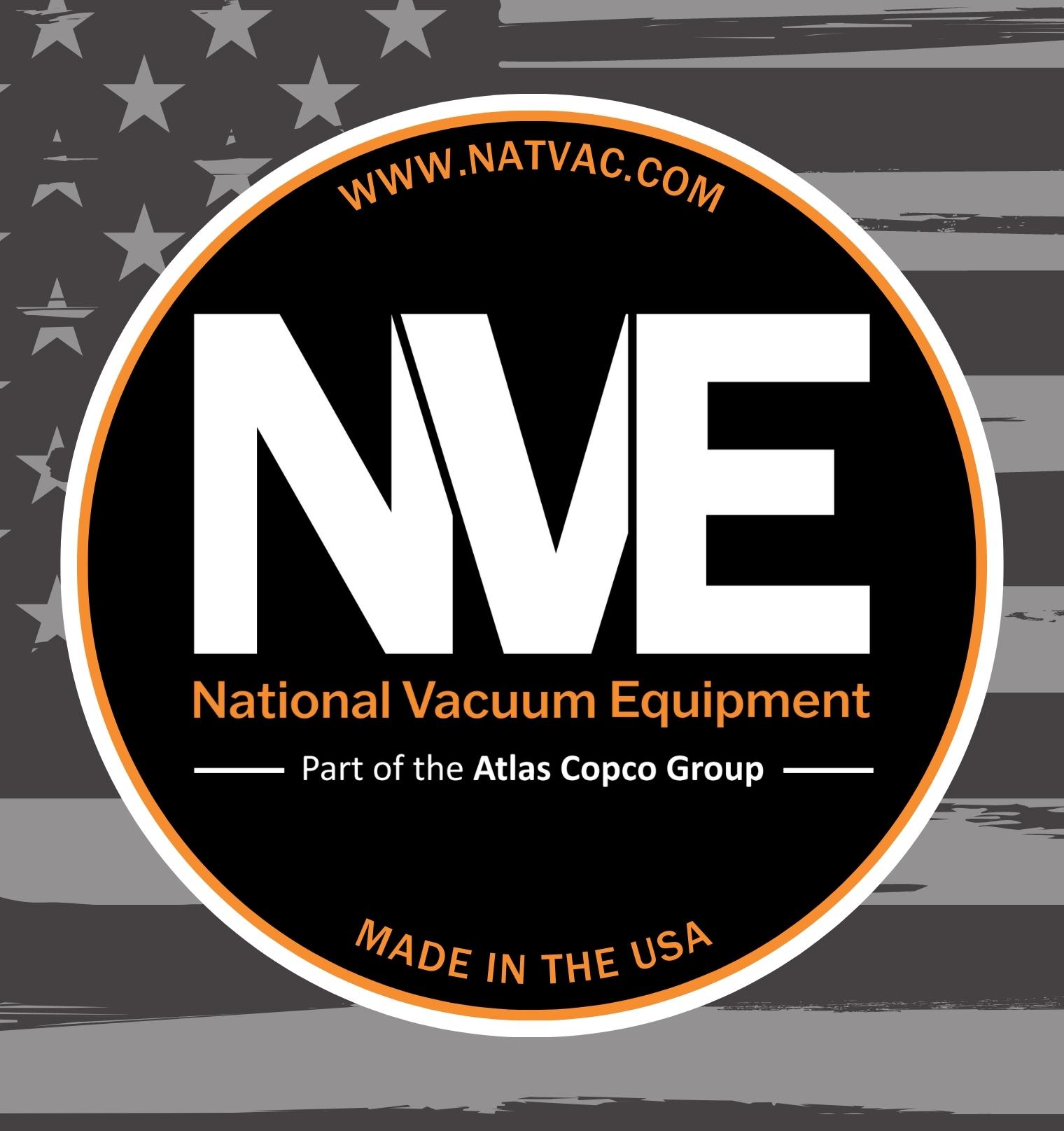 Join Us for a Holiday Recess at Delamar!
Read More >>
Changes Brewing at Downtown Food & Beverage Spots
Read More >>
Man Arrested with Open Container, Loaded Guns on Front Street
Read More >>
TC Man Arrested for Credit Card Fraud
Read More >>
Road Commission Approves Roundabout Construction at Potter/Garfield/Hoch; Work to Start in Spring
Read More >>
Hickory Hills Becomes First Homologated Course in Lower Peninsula
Read More >>
Walking, Biking Take the Spotlight as Communities Focus on Nonmotorized Plans
Read More >>
TC Comedy Fest Announces Rory Scovel, More Headliners
Read More >>
Why TCAPS Is Investing Millions Of Dollars In New High School STEM Facilities
Read More >>
Celebrating Local Artists & Artisans
Read More >>