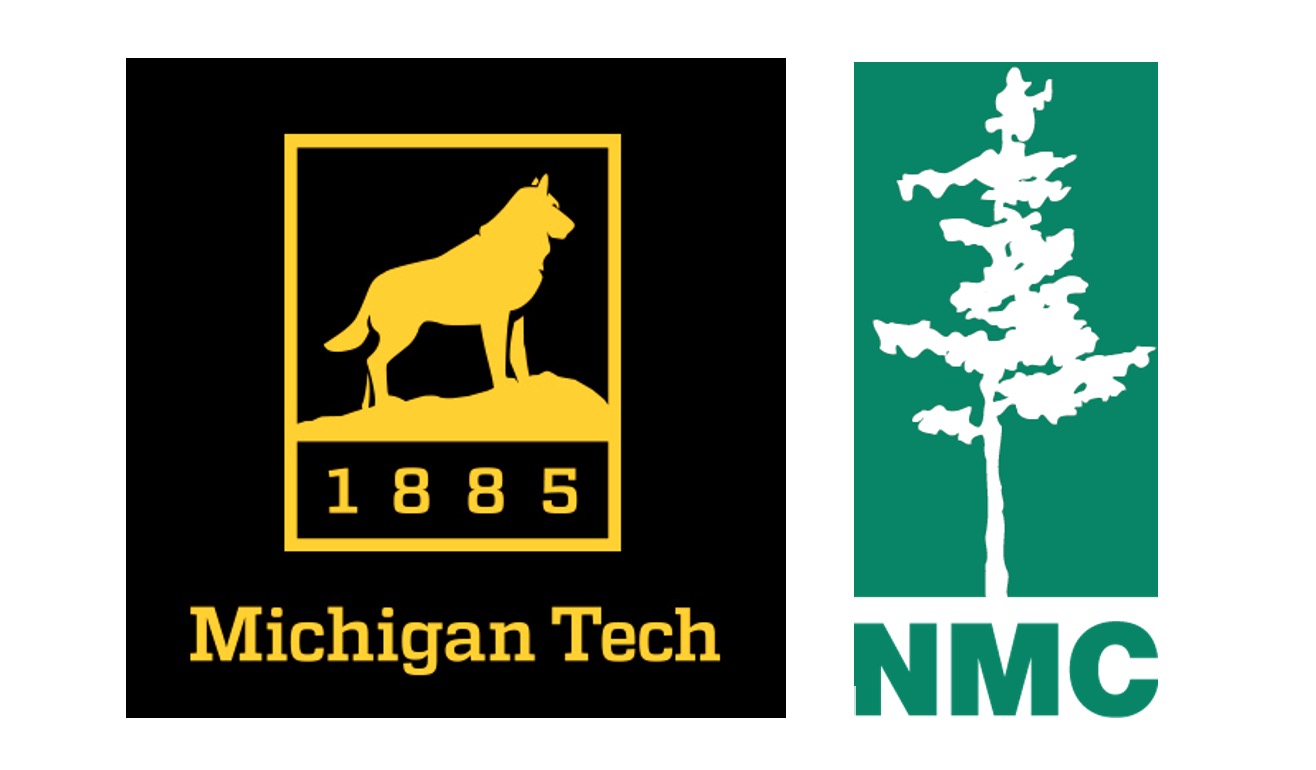 NMC, Michigan Tech Extend Partnership, Will Collaborate On Great Lakes Research
Sept. 19, 2020
Michigan Technological University (MTU) and Northwestern Michigan College (NMC) will collaborate on Great Lakes research, with a focus on marine technology, freshwater science and professional development, the two institutions announced. The agreement represents an extension of an already active role MTU has taken in the region.
At a signing ceremony on Wednesday (Sept. 16), Michigan Tech President Rick Koubek and NMC President Nick Nissley noted their shared mission and complementary strengths in advancing Great Lakes research, as well as their mutual goal in collaborating to develop an internationally-recognized center of excellence in freshwater science and research.
Under a two-year Memorandum of Understanding, MTU and NMC agreed to:
- Cooperatively develop marine technology and operations plans
- Partner on freshwater science and research projects, and
- Collaborate on professional development projects that showcase Michigan Tech science and technology development and NMC workforce development programming
Last year, the two institutions signed seven new articulation agreements that allow engineering students to complete their first two years of study at NMC and then transfer to Michigan Tech with junior status.
Comment
Road Commission to Vote on Decertifying Bluff Road
Read More >>
City to Pursue Building Two New Fire Stations
Read More >>
Traverse City Horse Shows Is Back, And We Have Your Inside Access And Tickets
Read More >>
Histories & Mysteries of Northern Michigan
Read More >>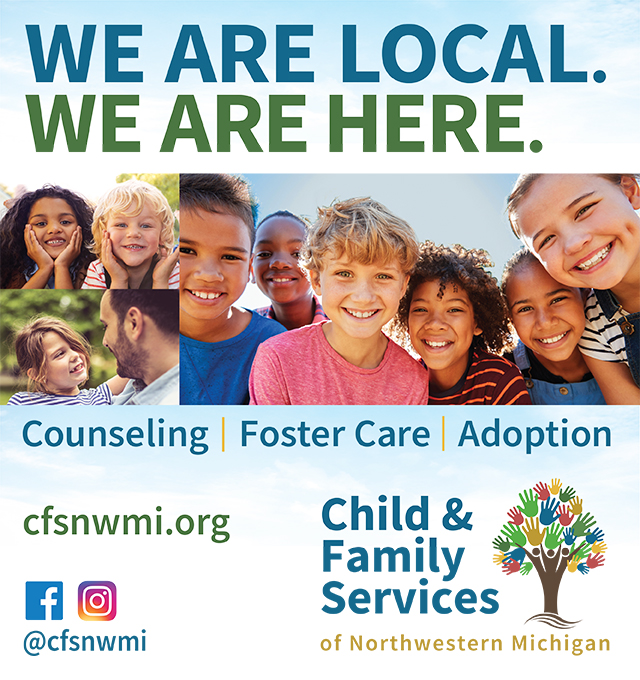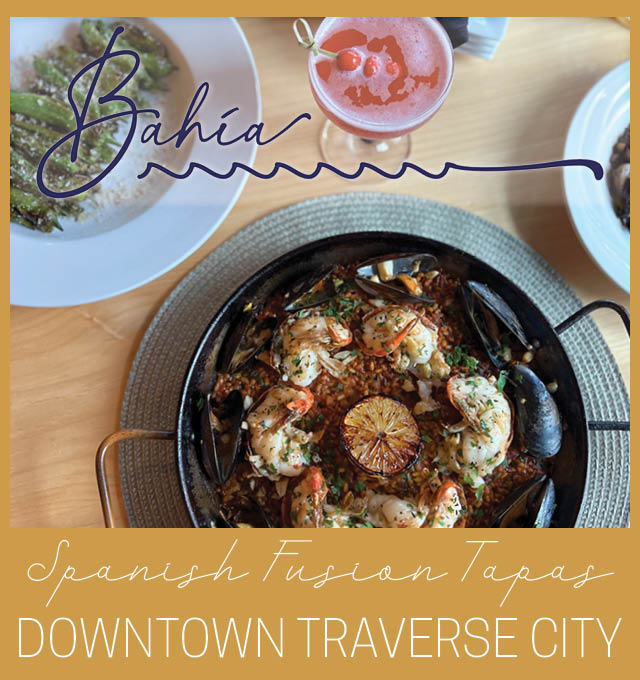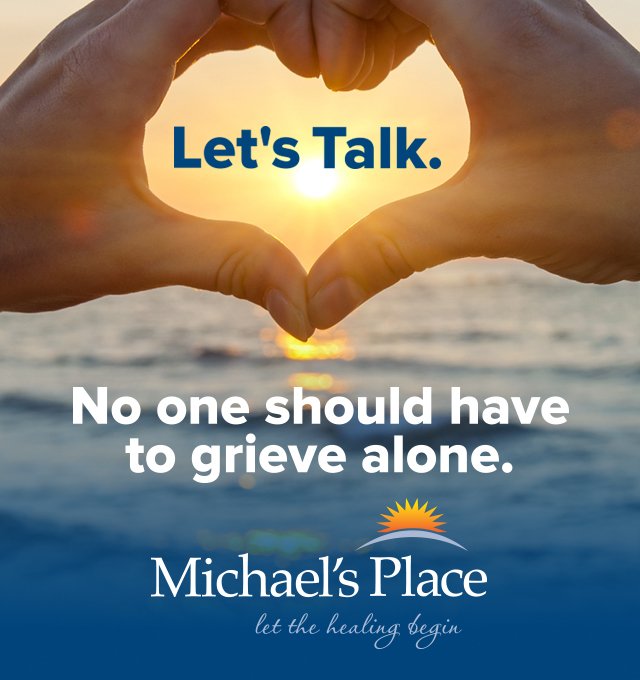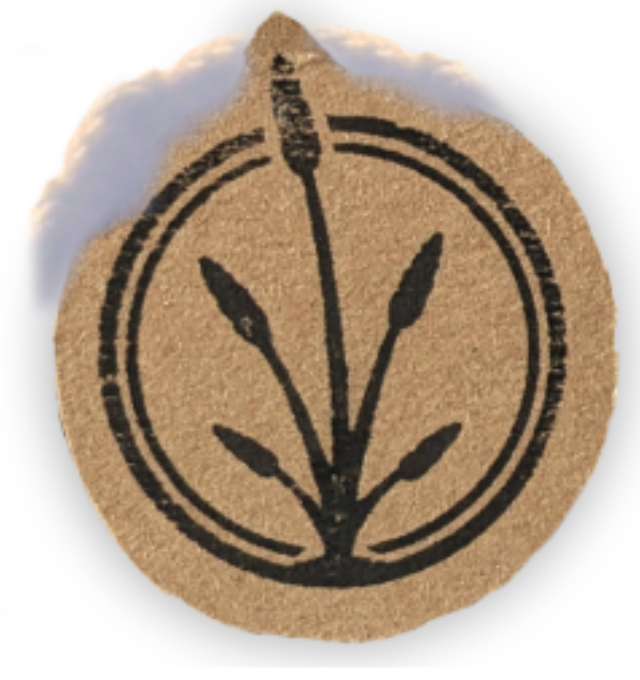 Public-Private Partnership Proposed To Bring Indoor Sports Facilities to TC
Read More >>
Downtown TC Updates: Parking Lot Reconstruction, Deck/Riverfront, Events
Read More >>
TC Man Faces Multiple Charges in Drug Bust
Read More >>
More Details Emerge on Proposed Brown Bridge Quiet Area Expansion
Read More >>
Networks Northwest Lands $150,000 Child Care Grant From The State
Read More >>
More Dollars, More Say: Traverse City Becoming Metropolitan Planning Organization
Read More >>
Amidst Nationwide Boom In Popularity, Does Traverse City Have Enough Urgent Care Capacity?
Read More >>
GT Band Eyes 2024 Completion of Herkner Road Housing Project
Read More >>
Interlochen Man Charged With Drug Possession After Popping Wheelie, Fleeing Police on Bike
Read More >>
County Commissioners Discuss Per Diem Spending, BATA Debate
Read More >>