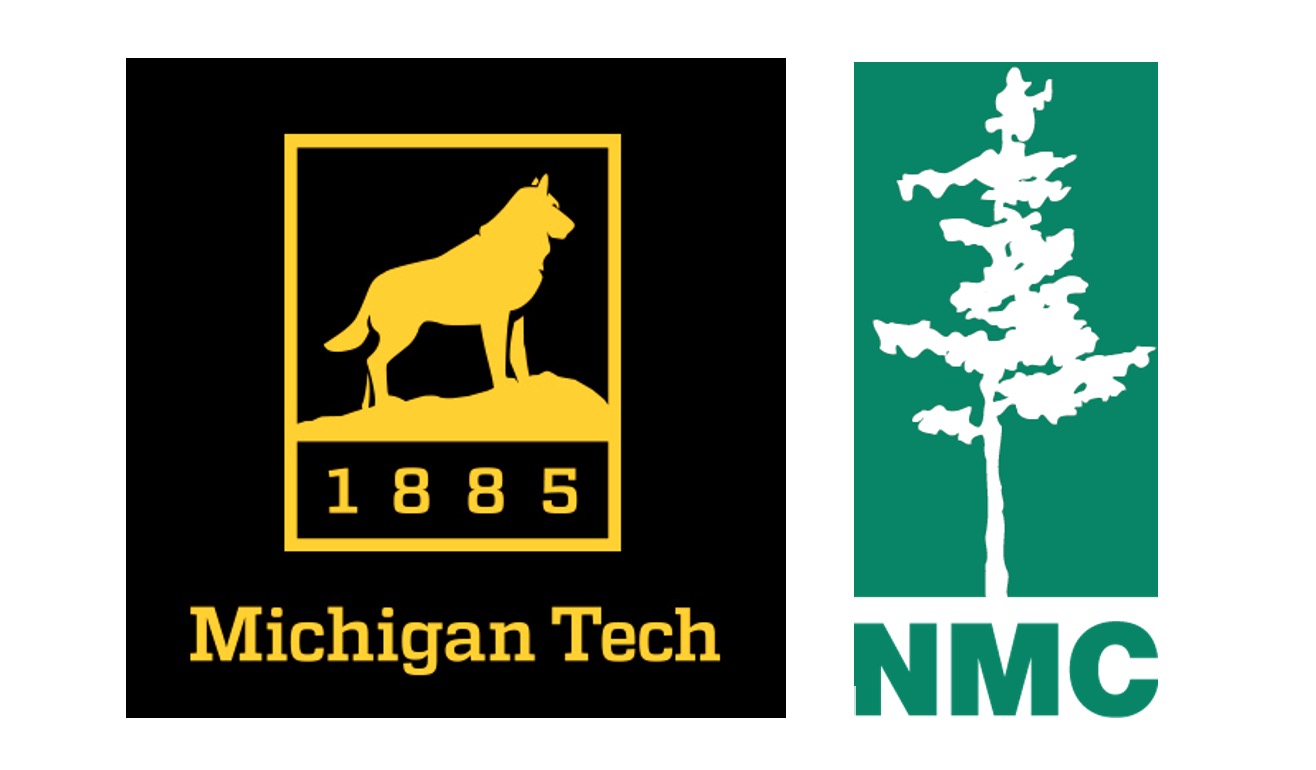 NMC, Michigan Tech Extend Partnership, Will Collaborate On Great Lakes Research
Sept. 19, 2020
Michigan Technological University (MTU) and Northwestern Michigan College (NMC) will collaborate on Great Lakes research, with a focus on marine technology, freshwater science and professional development, the two institutions announced. The agreement represents an extension of an already active role MTU has taken in the region.
At a signing ceremony on Wednesday (Sept. 16), Michigan Tech President Rick Koubek and NMC President Nick Nissley noted their shared mission and complementary strengths in advancing Great Lakes research, as well as their mutual goal in collaborating to develop an internationally-recognized center of excellence in freshwater science and research.
Under a two-year Memorandum of Understanding, MTU and NMC agreed to:
- Cooperatively develop marine technology and operations plans
- Partner on freshwater science and research projects, and
- Collaborate on professional development projects that showcase Michigan Tech science and technology development and NMC workforce development programming
Last year, the two institutions signed seven new articulation agreements that allow engineering students to complete their first two years of study at NMC and then transfer to Michigan Tech with junior status.
Comment
Munson Launches New Stroke Program, Becomes One Of First Hospitals In U.S. To Acquire State-Of-The Art Brain Imaging Machine
Read More >>
Trump Campaign Schedules Two TC Stops Before Election
Read More >>
As More Tenants Leave Downtown TC, DDA Explores Options For Relief
Read More >>
Nissley Earns High Marks In First NMC Evaluation
Read More >>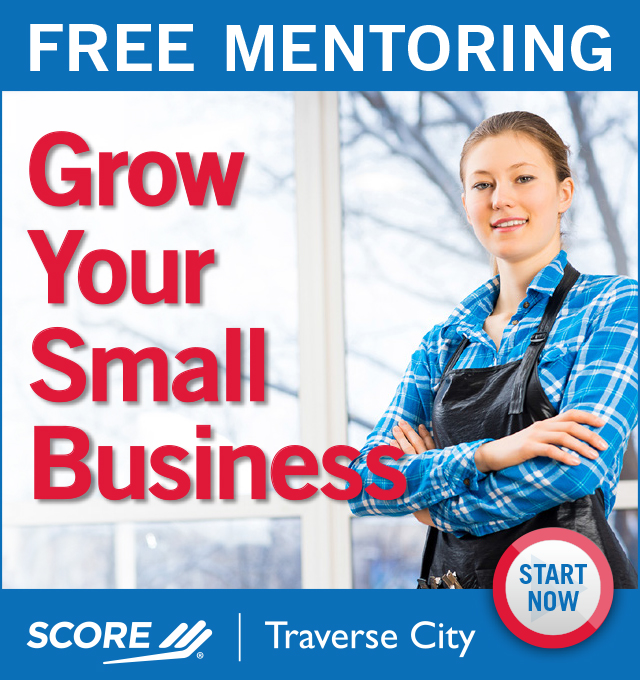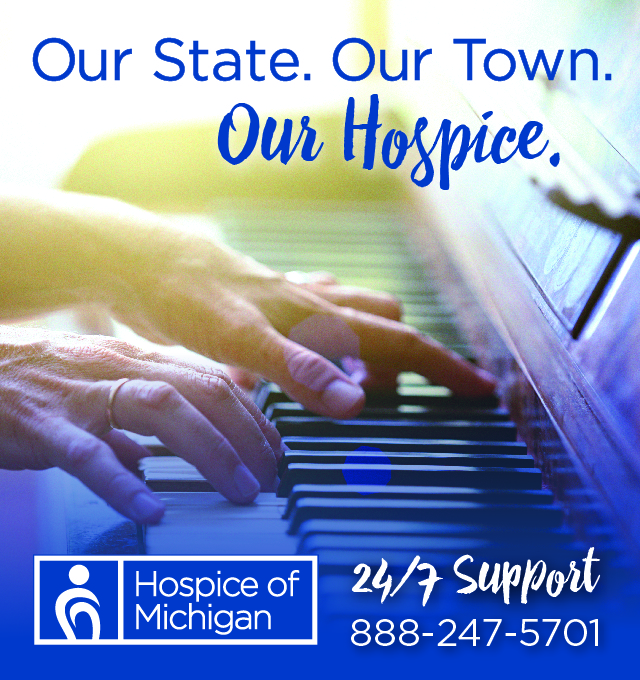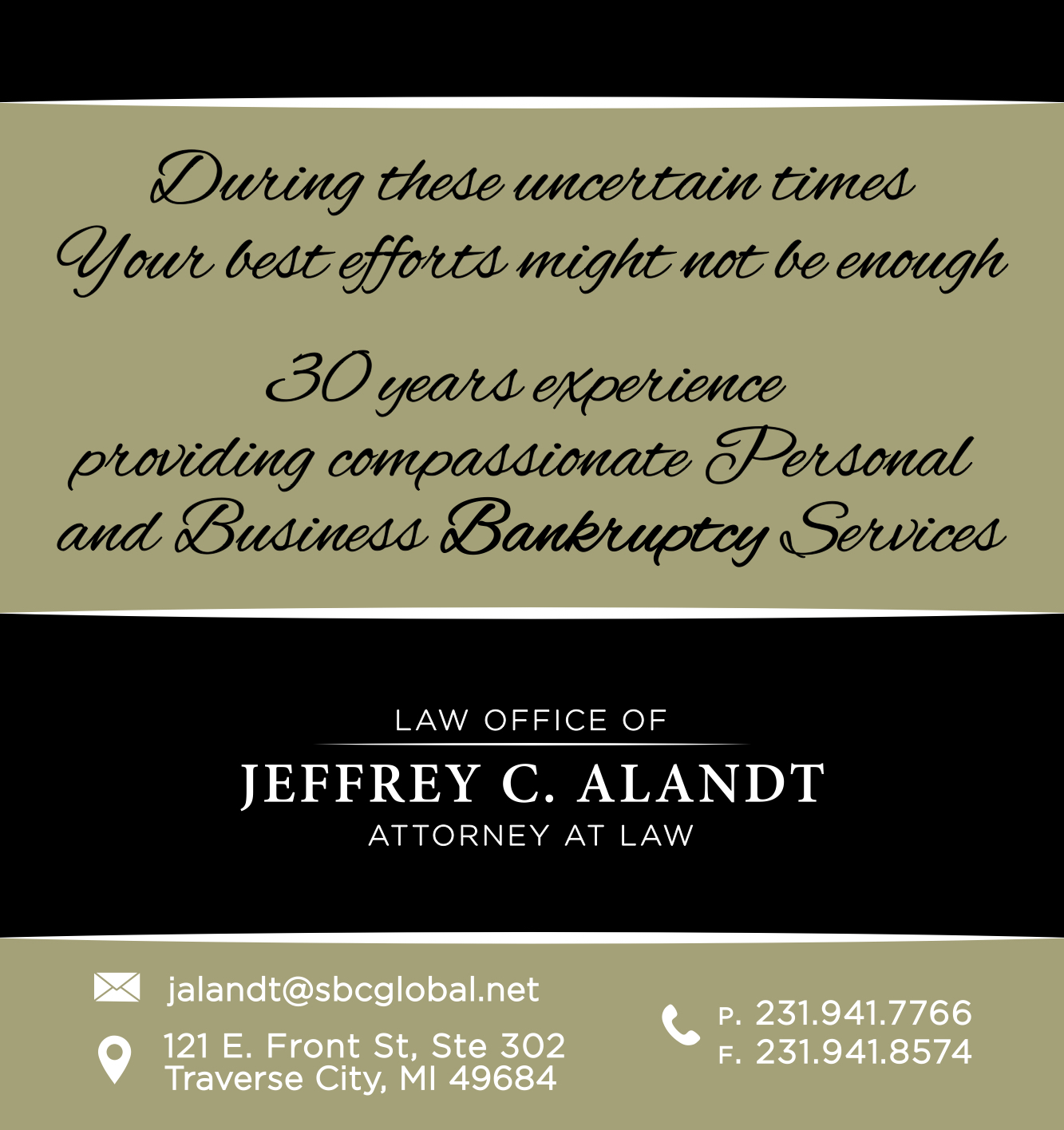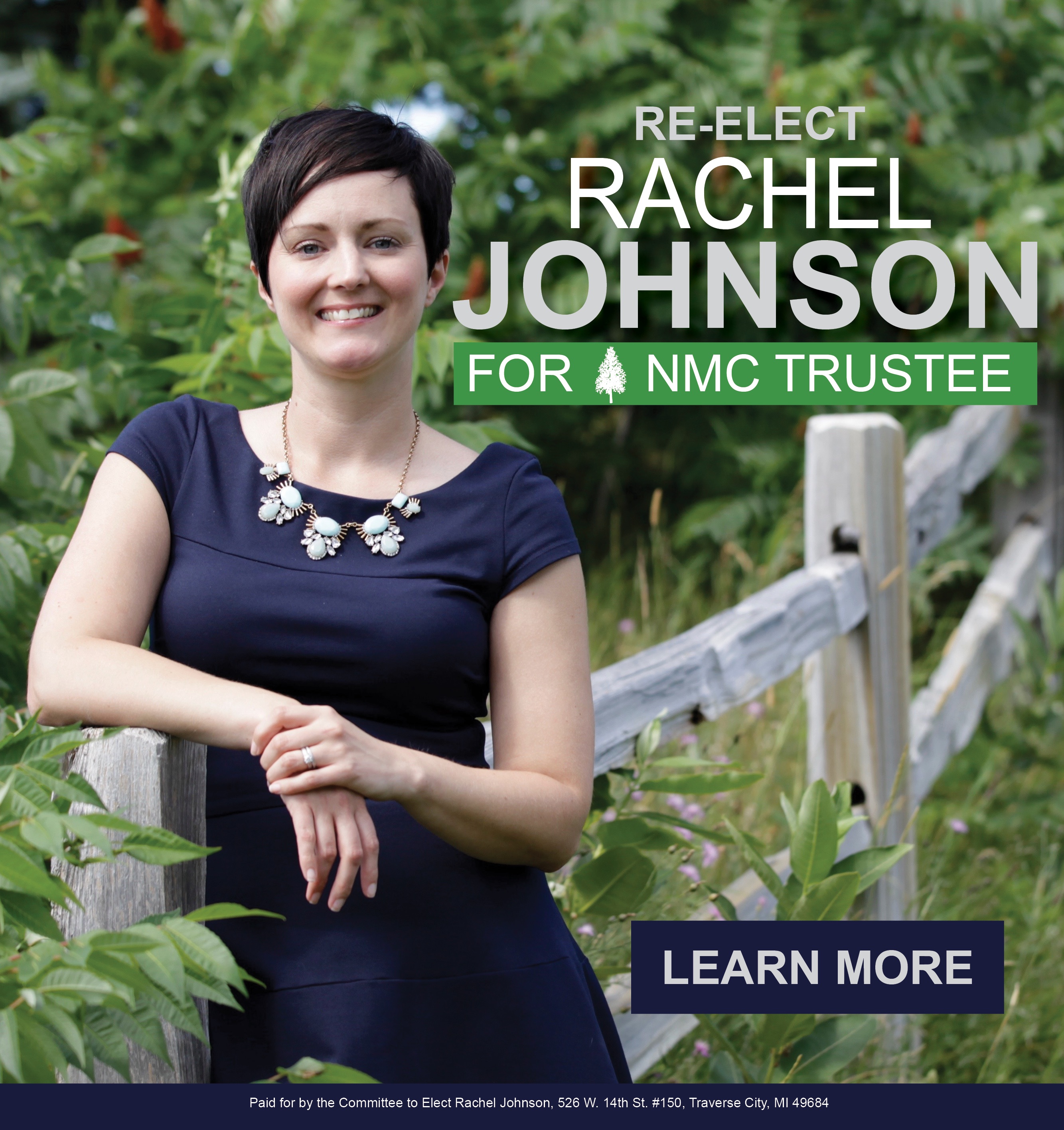 Kingsley Man Charged In Case Of Jogger Killed On River Road
Read More >>
Commongrounds Cooperative Development Awarded $1.5M State Grant
Read More >>
TCAPS Teachers Embrace "Crash Course" On Teaching 2.0
Read More >>
Sunrise Rotary Announces Its Grants
Read More >>
Here's The Latest On Traverse City's Absentee Ballot Numbers
Read More >>
A Nightmare For Michigan Bats?
Read More >>
Pugsley Is Our Entry Into Michigan's Space Race
Read More >>
Details Emerge On PFAS Contaminants In East Bay Township
Read More >>
Master Plan Approved For Civic Center; More Parks Projects Move Ahead
Read More >>
East Front Street Closure Planned Wednesday
Read More >>