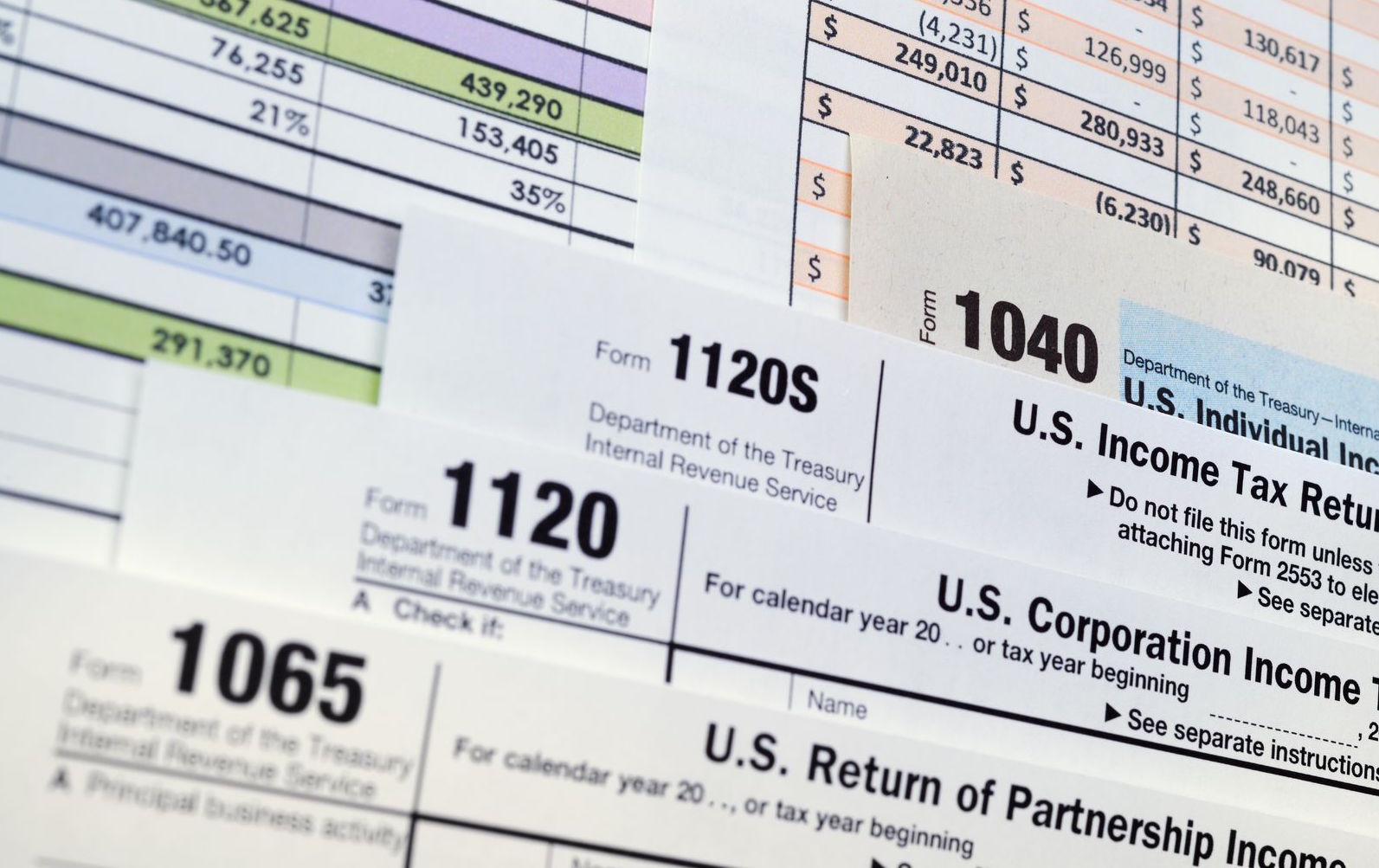 NMCAA Offers Free Tax Preparation
Feb. 22, 2018
Northwest Michigan Community Action Agency is offering free tax preparation services to low-to-moderate income families and individuals, seniors, persons with disabilities, and those with limited-English proficiency. This is the 16th year the agency has offered the program, which is staffed by IRS-trained volunteers who prepare taxes electronically. In addition to free preparation, it is also completely free to file both state and federal taxes through the agency.

Many clients are may qualify for credits such as the Earned Income Credit for low-income wage earners, or the property tax credit, even if they rent. People that are on Social Security may qualify for credits even if they do not have earned income.
You can schedule an appointment at any of these locations:
- The NMCAA office, 3963 Three Mile Road, Traverse City, 947-3780
- Michigan Works! Office, 1209 S. Garfield Road, 947-3780
- Leland Library, 203 E. Cedar Street, 256-9152. Thursday drop off or call to schedule
- Suttons Bay Library, 416 Front Street, 271-3512. Mondays
- Benzie Senior Resources, 10542 Main Street, Honor, 525-0600. Tuesdays and Fridays
- March 15 only at Brickways, 935 Barlow Street, Traverse City, 11am–3pm
Those interested in this service may contact the main office at 947-3780 or the desired location above.
Third Downtown Bank Project Planned; City To Discuss Commercial Versus Housing Priorities
Read More >>
Save The Date: Summer Kickoff Recess At The Filling Station
Read More >>
Traverse City Film Festival Promotional Opportunities
Read More >>
Interlochen Recognized As Green Ribbon School By U.S. Dept of Education
Read More >>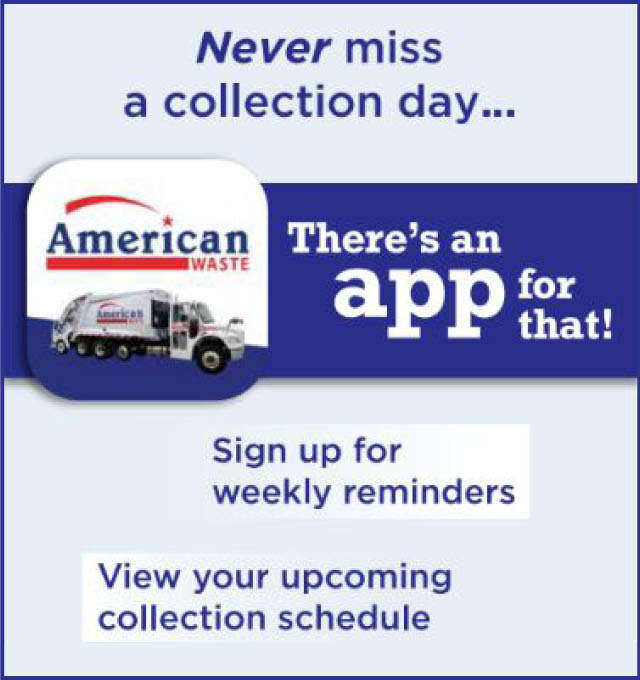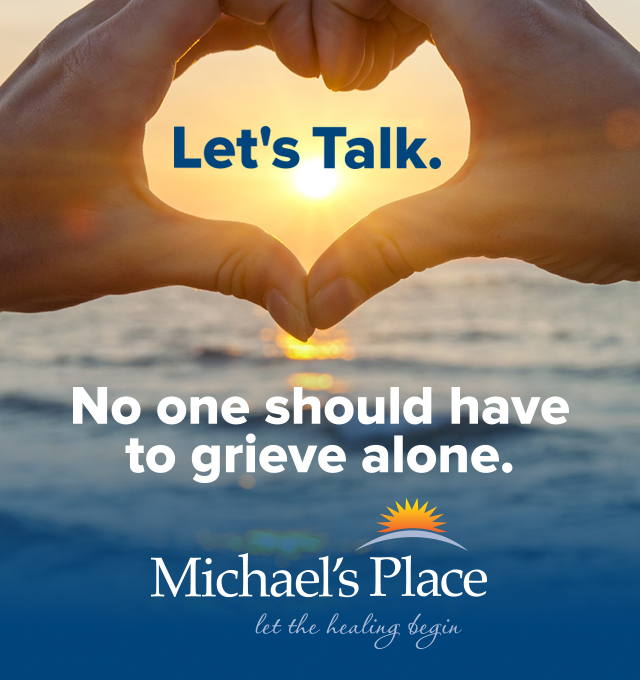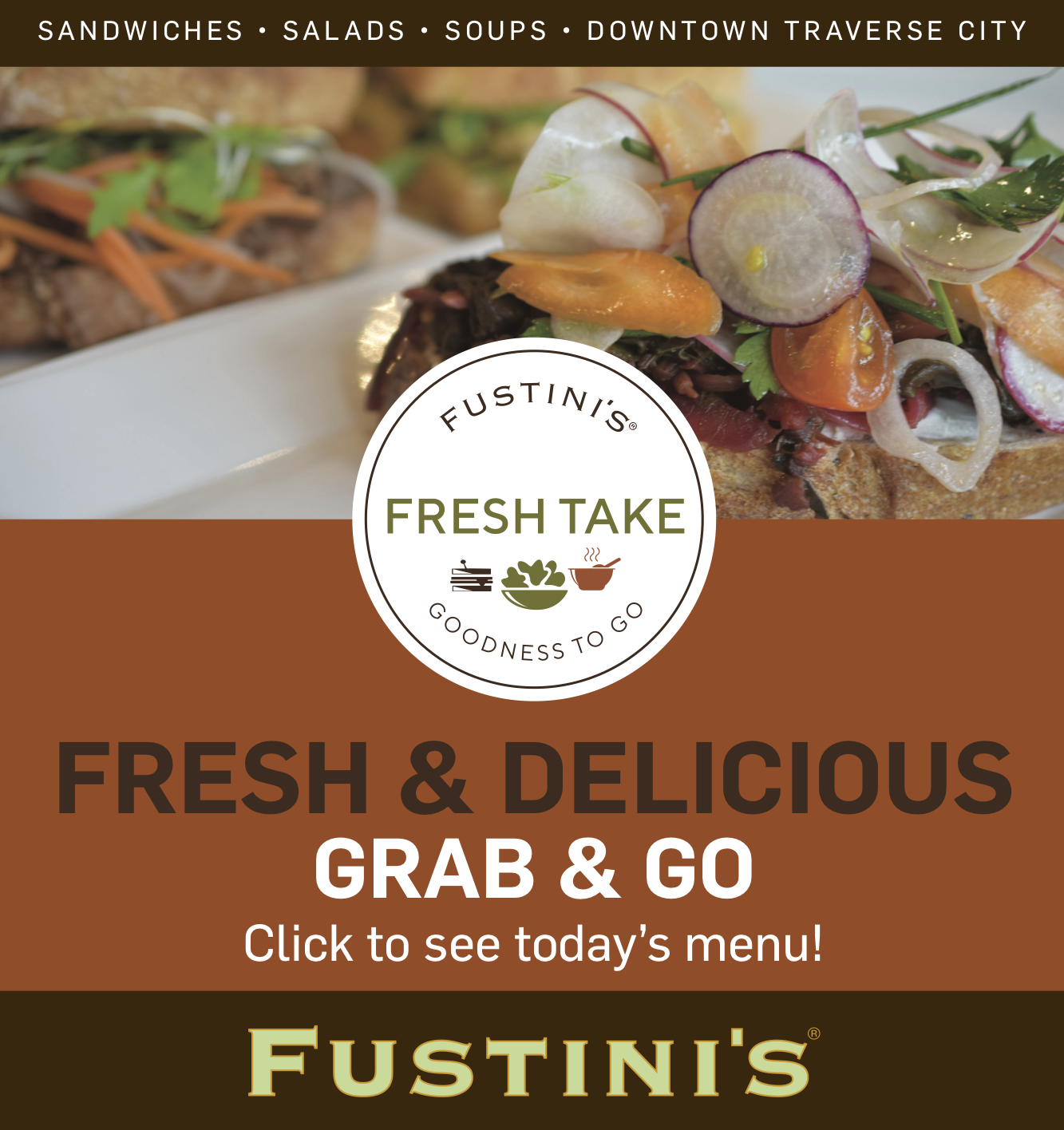 Bike Sharing Coming To Traverse City This Summer
Read More >>
Citywide Sidewalk Repair Project Starts Tuesday
Read More >>
Free Community Forum On Clean Energy At State Tonight
Read More >>
Baykeeper, Boaters, Property Owners Deal With High Waters
Read More >>
City Prepares To Talk Fire Department, Parks Funding, Budget
Read More >>
TCAPS Board Selects One Superintendent Finalist
Read More >>
Eagles Chaplain Charged with Embezzlement
Read More >>
NMC Names Three Outstanding Alumni
Read More >>
Police Called To Disturbance At Bar
Read More >>
April Real Estate Sales Figures In
Read More >>