Oneupweb Changes Hands
Nov. 5, 2014
Oneupweb, a digital marketing company in Traverse City, has changed hands. Fernando Meza is the new owner/CEO, taking over from founder Lisa Wehr.
Meza first joined Oneupweb in 2012 as an account executive and has managed campaigns for numerous national brands. He has an extensive background in marketing, starting in Los Angeles for ABC Television and then worked in branded content in New York City.
Wehr founded the company in 1996, and operated it since 2000 first in Traverse City and then Leelanau County. A company spokesperson tells The Ticker that despite a common perception that the business had been for sale it was never on the market.
However, the nearly 24,000-square-foot waterfront building that houses Oneupweb at 13561 S. West Bayshore Drive is for sale for 5.4 million. With the building on the market, the company is looking for space to relocate but as of right now has no plans to move.
"This business has been very good to me, and while I've sincerely enjoyed it, it is time for a change at Oneupweb," says Wehr. "A younger, more energetic group has the ability to take it to the next level."
Adds Meza: "This is an amazing opportunity not just for me but for my team as well. Lisa has definitely laid the foundation for Oneupweb to grow and succeed."
Wehr will continue to serve in a limited advisory role during the transition period.
Man Arraigned On Felony Charges
Read More >>
City Turns To Tech Upgrades For Smarter Winter Response
Read More >>
Toys For Tots Kicks Off Saturday At Great Wolf Lodge
Read More >>
City Seeking Nominations For Sara Hardy Award
Read More >>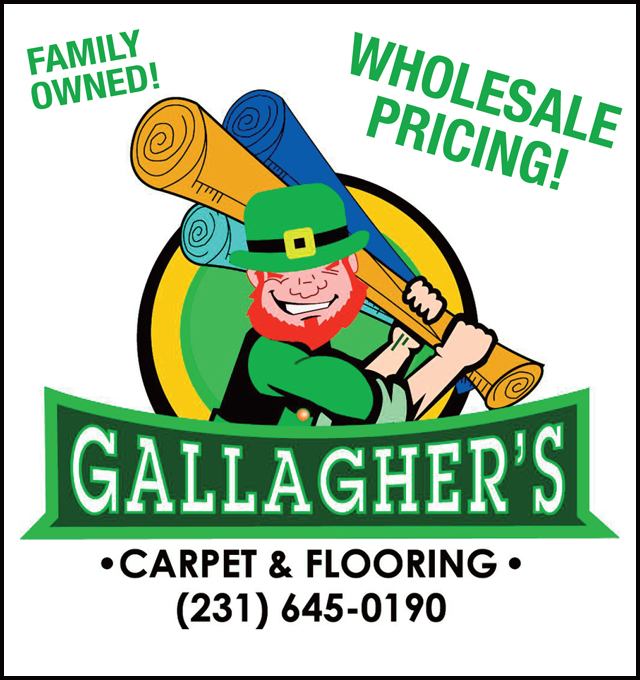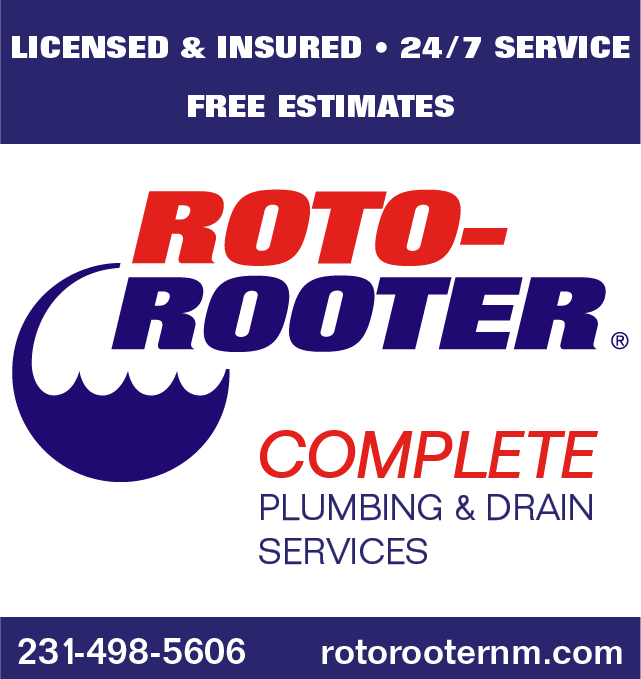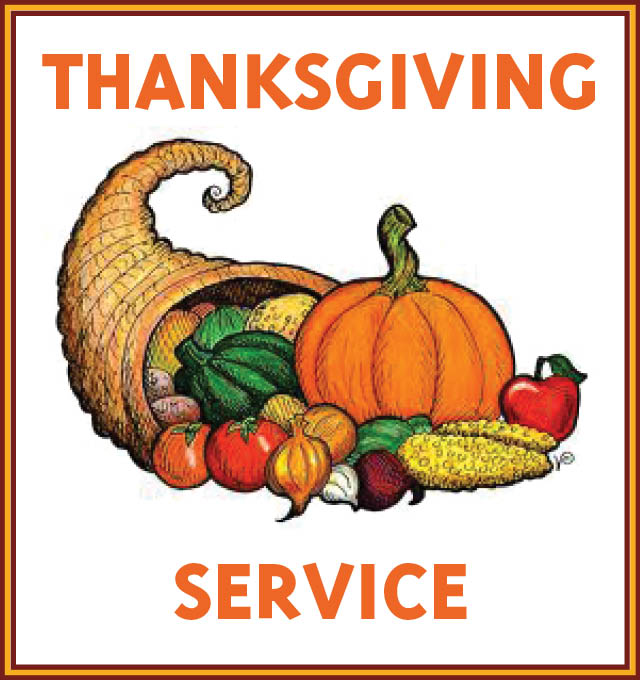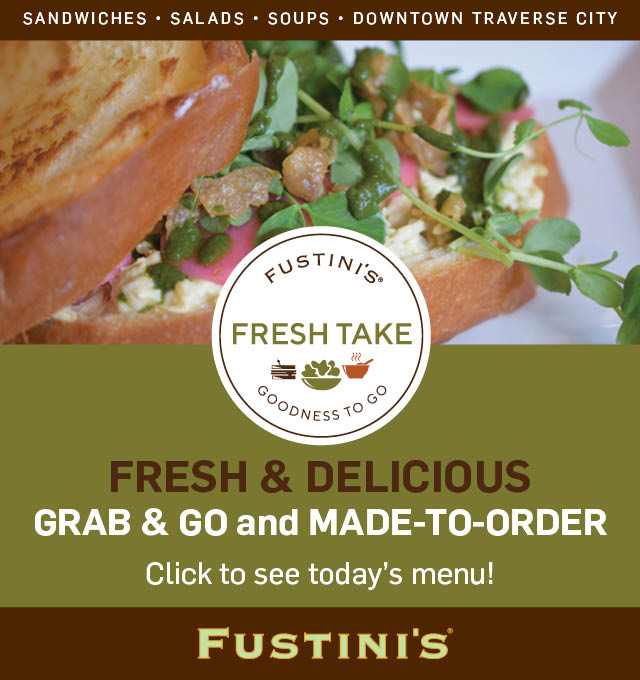 TC Commission Talks Marijuana, Liquor Licenses
Read More >>
Nobody Or Drug Kingpin? The Tangled Case Of Leelanau's Angela Schocko
Read More >>
New Management Plans Overhaul For State Street Grille; More Restaurant, Retail News
Read More >>
GT County Commissioners Approve Budget, Jail Settlement; New Event OKed For Civic Center
Read More >>
Shop Your Community Day Saturday
Read More >>
Petertyl Drug Store, One Of Downtown TC's Oldest Businesses, Closes Its Doors
Read More >>
TCAPS Receives Michigan State Police Grant for School Safety
Read More >>
County Brush Site Closing Next Weekend For Season
Read More >>
Events On Tap For TC Beer Week
Read More >>
Search On For Cooney's Replacement
Read More >>