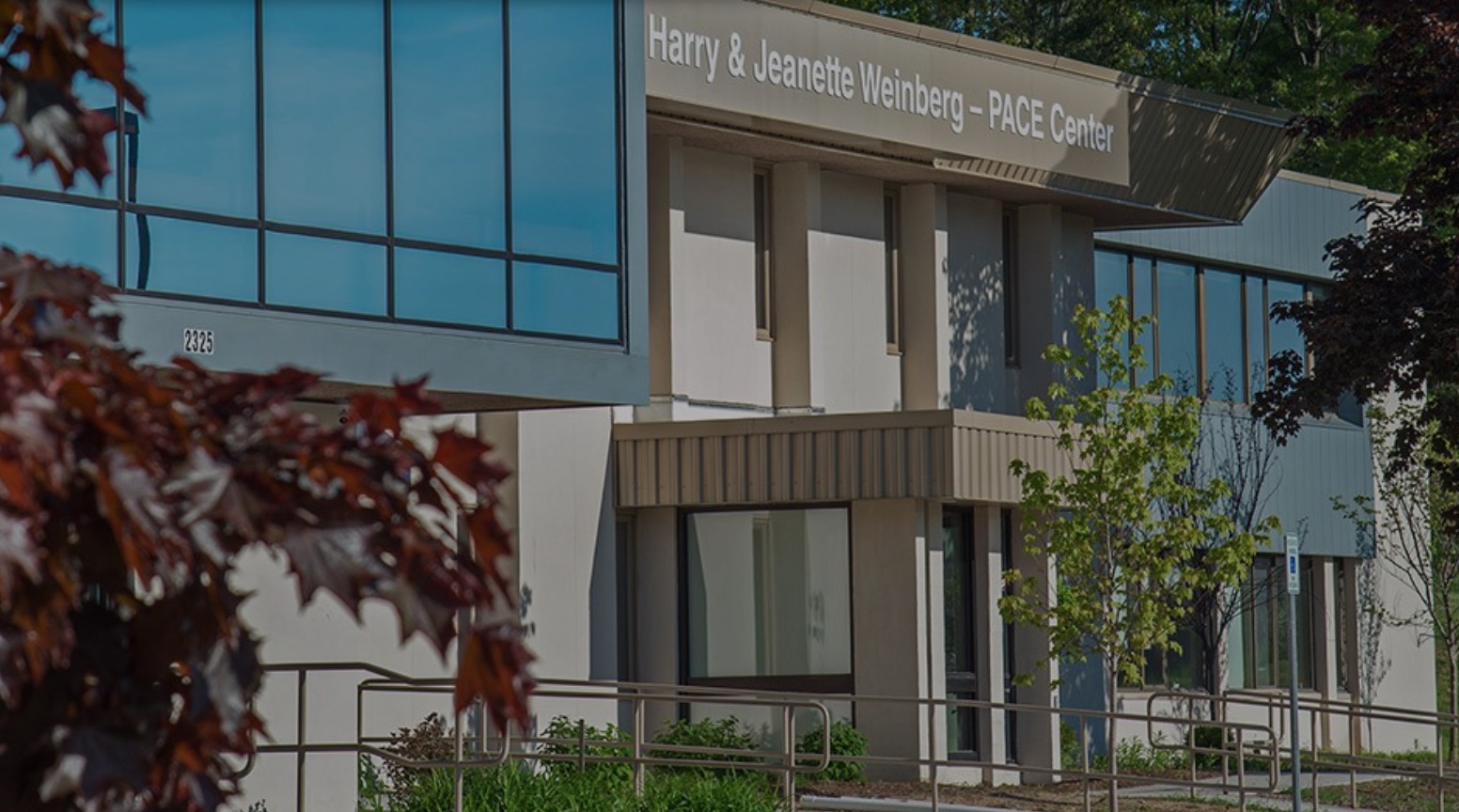 PACE Opens Its Doors
Sept. 21, 2019
The state's 13th PACE program serving aging seniors has opened in Traverse City. The PACE (Program of All-inclusive Care for the Elderly) model provides comprehensive health and wellness care for nursing home-eligible adults who choose to live in their community instead of a nursing facility. Eligible participants are age 55 and older; certified by their state to require nursing home level of care; live in the defined service area; and are able to live safely in the community at time of enrollment.
The Grand Traverse Pavilions is the sponsoring organization for this local PACE program. Its foundation generated over $3.5 million through the PACE Capital Campaign, including a $50,000 grant from Blue Cross and a $1 million grant from the Harry and Jeanette Weinberg Foundation. Grand Traverse County Commissioners previously approved the sale of the former county health department building at 2325 N. Garfield Road to the Pavilions for the headquarters of the PACE program, which serves a seven-county service area, including all of Benzie, Grand Traverse, Kalkaska, Leelanau, and Wexford counties and portions of Antrim and Manistee counties. Over 130 PACE programs are in operation across the country.
Comment
Dangerous Legal Drug? Or Nature's Answer To Opioid Addiction?
Read More >>
There's A New Ticker In Town
Read More >>
DDA Talks Cruise Ships, Scooters, District Boundaries, River Clean-Up
Read More >>
For Kristin Rice, Space Is The Place x2
Read More >>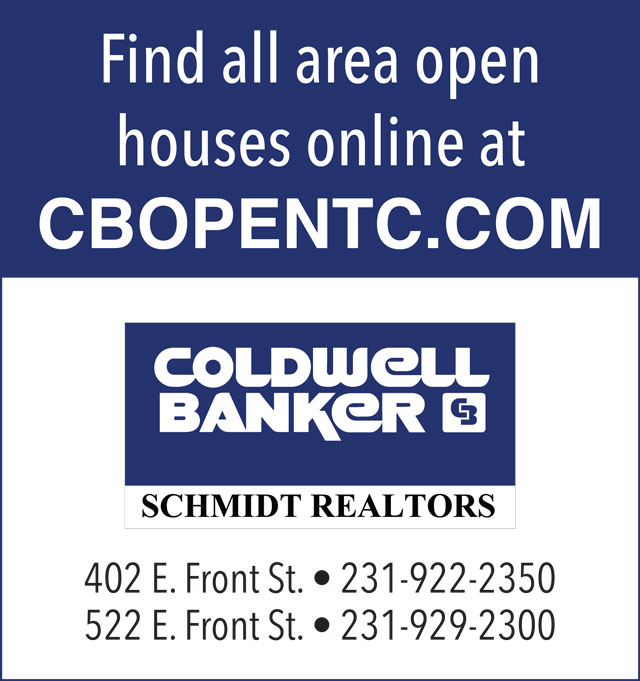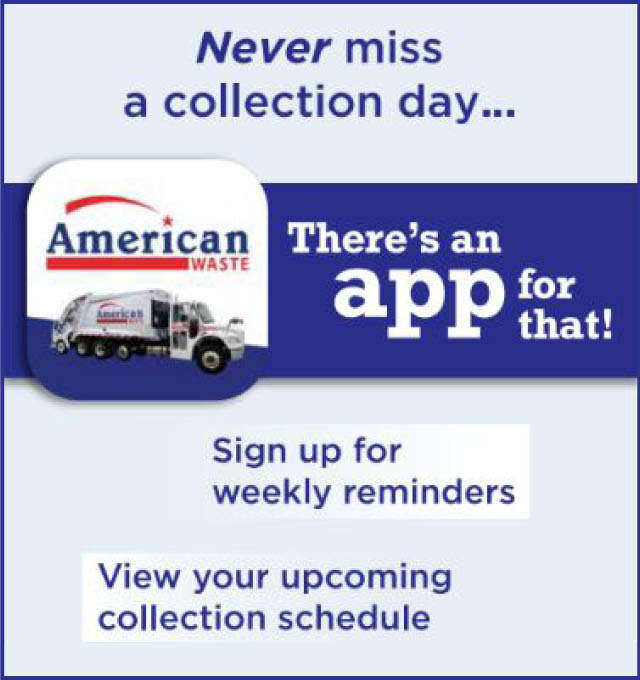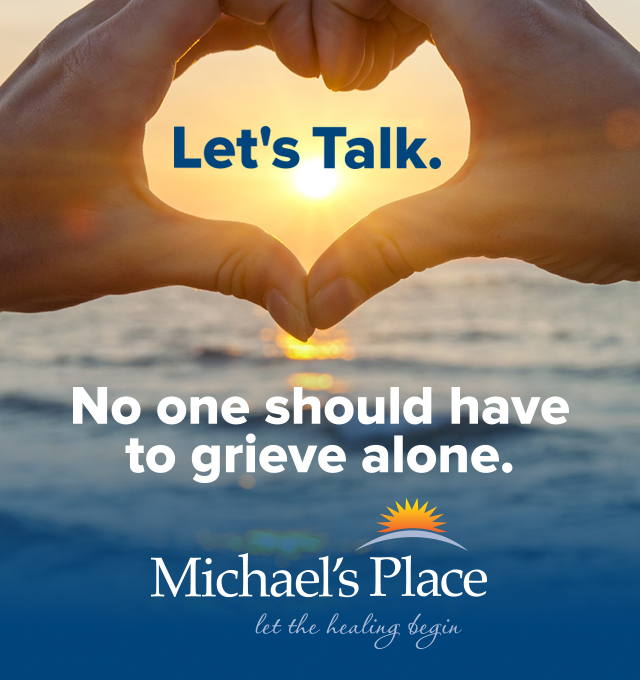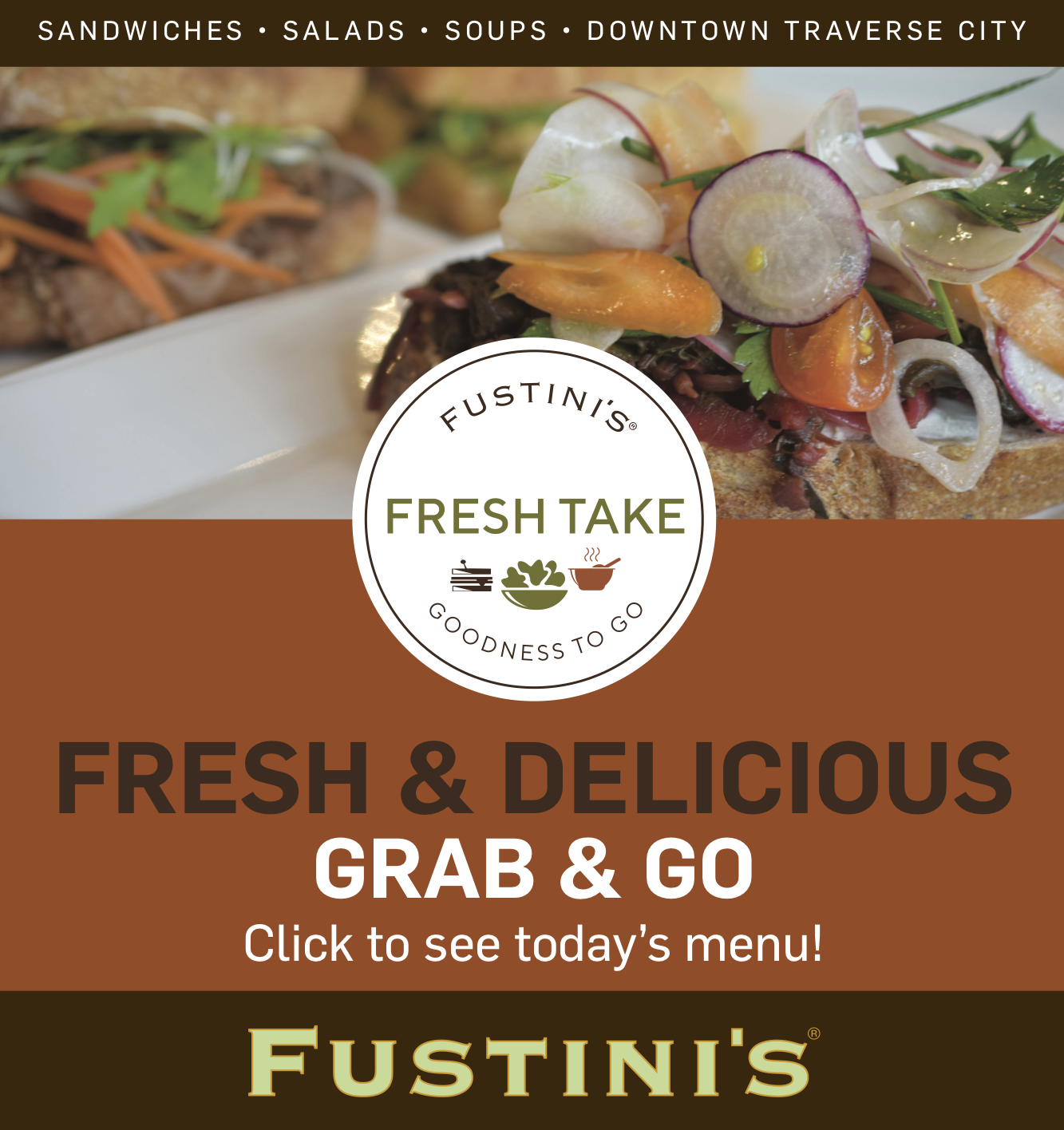 Space: The Next Frontier For Pugsley?
Read More >>
New Publication Provides Access To Local Demographic Data
Read More >>
Woman Arrested For Drunk Driving After Getting Stuck In Snowbank
Read More >>
Local Child Care Study Outlines Shortcomings
Read More >>
Save The Date: March Recess At State Street Market
Read More >>
Car Crashes Into Empire Township House
Read More >>
Hunting For WWII Aircraft, U-Boat In Grand Traverse Bay
Read More >>
Palmer Woods Expansion, M-204 Bridge Project Coming To Leelanau
Read More >>
Couple Arrested For Assaulting Teen
Read More >>
New Combined Job Fair To Debut
Read More >>