Peninsula Township To Talk Haserot/Bowers Harbor Improvements, Church Expansion
By Beth Milligan | Jan. 14, 2020
Peninsula Township trustees will discuss potential improvements to Haserot Beach and Bowers Harbor Park at their 7pm meeting tonight (Tuesday), along with a special use permit request from First Congregational Church to expand its facility. The projects are among several issues currently facing the township, including planned construction of a third fire station this year and shoreline erosion challenges impacting township homes and roads.
After a storm destroyed Haserot Beach's dock/boat launch last fall, township officials are scrambling to finalize a plan to replace the launch before summer. Township Supervisor Rob Manigold says the township is in talks with the Michigan Department of Natural Resources (DNR) about leasing Kelley Park as a long-term alternative site for a boat launch, potentially leaving Haserot as a swimming-only beach. However, it's unclear whether the township would be able to negotiate the lease, go through appropriate state permitting approvals to install a boat launch at Kelley Park, and complete the installation before summer arrives. If not, Manigold says the township will consider a "temporary" solution at Haserot for summer 2020.
"We could leave a simple dock in at Haserot and remove all the boulders and debris at the beach as much as possible," he says. "We have to do something…to let people launch."
Representatives from the township's Parks Committee will appear before trustees tonight to also discuss upgrading the playgrounds at Haserot and Bowers Harbor Park. "The existing playground equipment (at the parks) has brought children over several generations much enjoyment," the committee wrote in a memo. "However, much of the equipment is outdated or in need of significant repair." Modernizing the equipment at both parks is estimated to cost $200,000. Committee members will ask trustees to identify what level of investment the township can afford, with the goal of targeted external funding if needed to make up any shortfall. The committee is pursuing an expedited process that would see the old structures demolished this spring and new equipment installed before summer.
"While this is recognized as an aggressive project timeline, the Parks Committee's goal is to have these improvements completed so as to be used and enjoyed by our residents and taxpayers during peak season," the memo states.
Township trustees will also hold a public hearing and potentially vote to approve a special use permit (SUP) tonight For First Congregational Church to undergo a significant expansion on its 15.6-acre property on Center Road. According to plans submitted by the church, the largest part of the expansion will be a 5,600 square-foot "Kid Zone," or a dedicated-use children's ministry center for newborns through sixth graders. The addition will be constructed over an existing 3,700 square-foot lower-level building, with 1,900 extra square feet added. The church itself – including a 580-seat sanctuary – is nearly 50,000 square feet and is serviced by a 299-space parking lot.
Renovations will also include a new outdoor park with play areas and a patio, a 350 square-foot building addition for sanctuary storage, a 24-foot-by-48-foot freestanding storage building for the church's community garden, and a reconfigured fire lane. First Congregational Church is also adding three rooftop units to upgrade the facility's HVAC system. In a letter to the township, engineer William Goodspeed said sound calculations for the system indicate there shouldn't be any discernible noise impact on neighbors, though the church still plans on adding six eight-foot trees to fill gaps further mute sound on the side of the property near the Walnut Ridge subdivision.
First Congregational Church originally submitted plans last fall that included a second phase of expansion calling for construction of another 12,730 square-foot addition on the church's northeast corner. The addition would have served as the church's new "Christian Life Center" – offering a multi-use gym, community meeting rooms, and a walking track – and would have required reconfiguring the existing parking lot. Pastor Chad Oyer told township planning commissioners the church had raised $3.5 million in a capital campaign to pay for property improvements. However, significant concerns from planning commissioners about the traffic impact of the new Christian Life Center prompted the church to drop phase two from its SUP application and focus solely on phase one. It's anticipated the church could return in the future for a separate SUP to pursue phase two.
In other township news…
> Construction on a new third fire station in Peninsula Township will likely start this spring, with the facility operational later this year. The station will be located on Center Road between Swaney and Tompkins roads on 2.35 acres the township purchased in 2019 for $42,300. The new facility will significantly reduce response times to the northern tip of Old Mission – lowering homeowners' insurance rates and saving precious minutes during fire and medical emergencies – and will be able to house two full-time firefighters and equipment. Manigold says township staff will soon go out for construction bids and hope to begin work as soon as the weather warms. The station could cost upwards of $500,000, Manigold estimates; the township has approximately $1.3 million in an enterprise fund from cell tower revenues and will likely tap into that fund to pay for construction.
> High water levels continue to wreak havoc on Old Mission, with a portion of Bluff Road – between house numbers 14772 and 14955 – now closed indefinitely due to shoreline erosion. The township is using routes involving Boursaw, Smokey Hollow, and Blue Water roads to detour traffic around the closed stretch. Manigold says township staff will take a driving tour with staff from the Grand Traverse County Road Commission – which manages the majority of township roads – today to assess problem areas (which also include Peninsula Drive) and identify potential solutions. Manigold says at least two township homeowners could soon lose their homes to erosion, and others face challenges with disappearing beaches and waterlogged sheds. With 45 miles of shoreline and continued projected high waters in 2020, the township's woes will not likely abate anytime soon. "My biggest fear is if the bay freezes this year, and we get high winds and ice starts moving, we could have a lot of bad things happen out here," says Manigold.
Pictured: Haserot Beach
Comment
These Notable Northern Michigan Organizations Received PPP Loans
Read More >>
City Commissioners Approve Buying Body Cams For Police
Read More >>
Greenspire Names New Head Of School
Read More >>
New Fire Station, More Projects On Peninsula Township Docket
Read More >>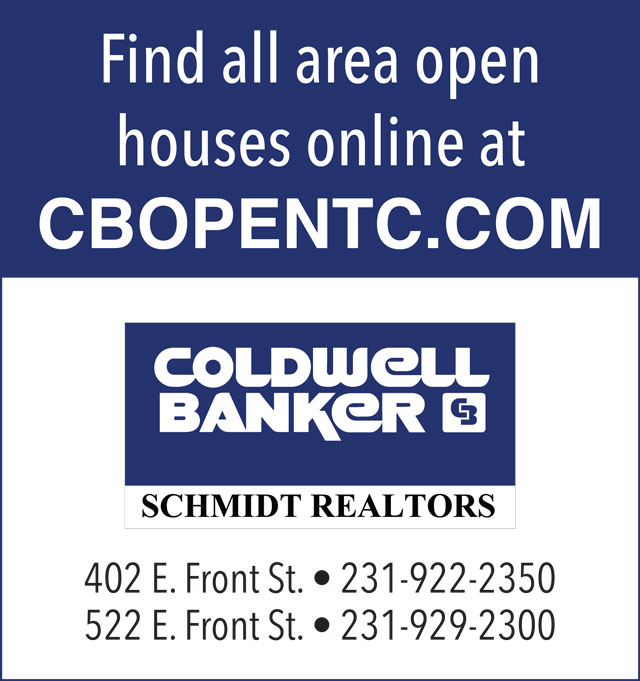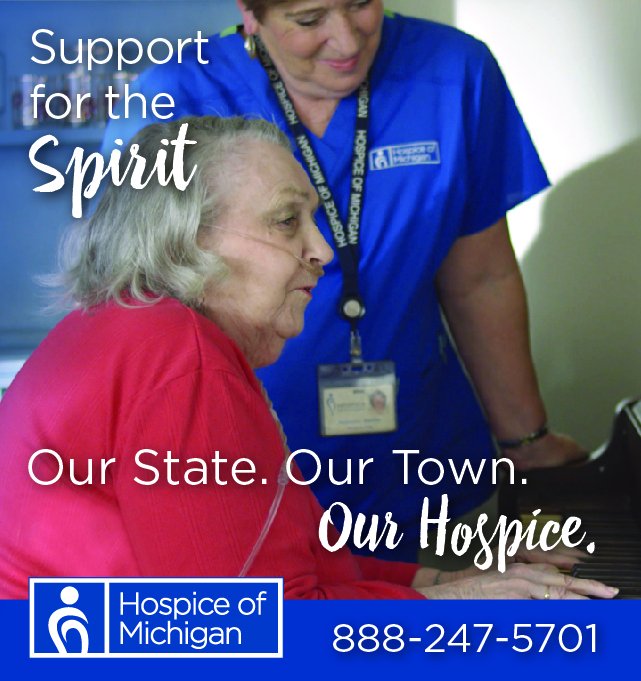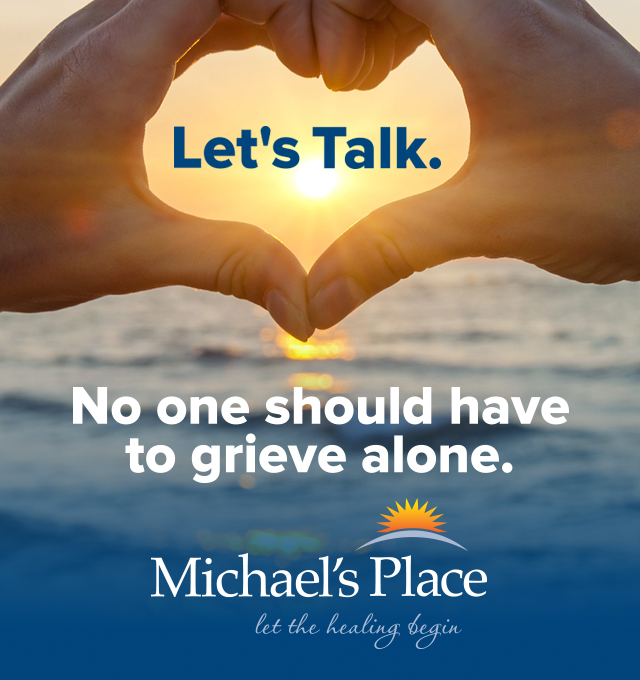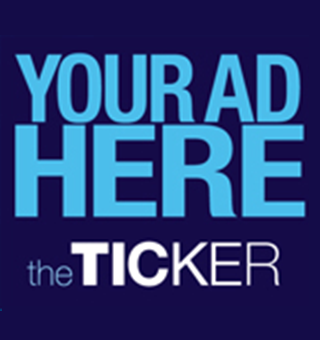 Pit Spitters Pause Baseball After Players Test Positive For Coronavirus
Read More >>
Perfecting The Family Vacation: The Best Resorts Of Summers Gone By
Read More >>
City Vote Coming Tonight On Police Body Cams
Read More >>
Grand Traverse Bay YMCA Closes For Cleaning After Coronavirus Exposures
Read More >>
Two Passengers On Separate Cherry Capital Airport Flights Test Positive For Coronavirus
Read More >>
Cherry Fest Highlights During A Year That's The Pits
Read More >>
Where Are They Now: Local Politicians
Read More >>
Little Fleet, Loma Farm Owners Partner To Open Farm Club
Read More >>
Marshall Collins Wants Traverse City To "Get Used To Being Uncomfortable"
Read More >>
Chick-fil-A Withdraws Garfield Township Plans
Read More >>