"Remote" Diving Explores West Bay Shipwreck
Sept. 17, 2014
Hans VanSumeren, director of the Great Lakes Water Studies Institute at Northwestern Michigan College, recently led a deep dive to revisit the Lauren Castle shipwreck in Grand Traverse Bay – and no one got wet.
Done entirely by an ROV (Remotely Operated Vehicle), the resulting footage showcases the amazing capability of research using unmanned vehicles as well as the unique student learning experiences that are part of NMC's water studies and engineering technology programs.
It is coming up on the 34th anniversary of the sinking of the Lauren Castle tugboat off Leelanau County's Lee Point on November 5, 1980. Last month, NMC's underwater vehicle explored the 98-foot tugboat sitting upright on the bottom of 392 feet of water in West Bay from bow to stern – peeking in and around portholes and doors of the steel structure now completely covered in quagga mussels.
It was 2009 when a crew on the research vessel Northwestern first "stumbled" across the wreck with equipment that could scan the bottom of the bay. The crew did know it was off Lee Point and had good documentation of the approximate location based on photos from the resulting oil slick, VanSumeren says.
Nonetheless, that's a lot of water.
"It was a needle in a haystack, but we headed north and ran right over the top of it," he says.
The tug had been pulling a disabled freighter carrying fuel and was overtaken.
VanSumeren returned in 2010 with a borrowed ROV to get detailed footage. He says while they were completely certain it was the Lauren Castle, the "holy grail" is the nameplate on the boat – which was captured.
A return trip later that year included the son of the tugboat's chief engineer, who perished in the sinking and whose body was never recovered. The boat's three other crew members were able to swim away and be rescued.
Beyond getting even more detailed video documentation of the shipwreck this time around, VanSumeren is also planning to use the wreck site for a future student lab – giving students the kind of hands-on experience employers find very valuable.
In fact, it was student John Lutchko, a graduate of the Freshwater Studies program and currently enrolled in the Marine Technology degree program (and also pursuing the Freshwater Science & Sustainability bachelor degree through Western Michigan University) that manned the ROV – maneuvering it in and around the entire wreck.
VanSumeren plans to work with NMC's Audio Technology students on a musical score for the video, and then he plans to use it for marketing and presentations about the program.
"It highlights some very unique things to NMC," VanSumeren says.

To view a slideshow of select photos from the videos, click on the photo at top.
Questions Raised Over County Prayer Policy
Read More >>
Parks Projects: Upgrades Planned For Civic Center, Medalie, Power Island, More
Read More >>
Real Estate Sales Continue To Slow, But Prices Rise
Read More >>
BSUFest To Highlight Diversity At NMC, In Community
Read More >>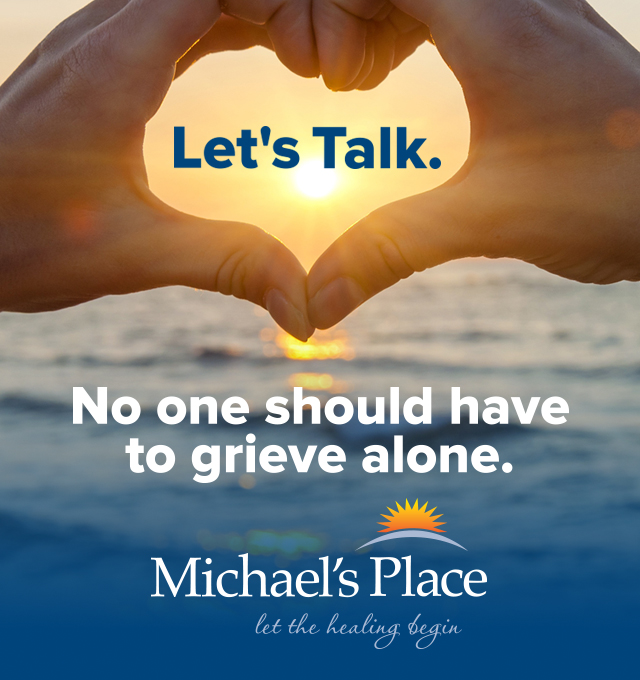 Northern Michigan's Safety Net Is Broken
Read More >>
Tuscan Bistro Closes, Chef Cannon Heads To GT Resort
Read More >>
TC Pit Spitters To Host GLIAC Baseball Tournament
Read More >>
Open House Planned On Fife Lake Roundabout Design, Construction Schedule
Read More >>
Playing The Lottery: Medical Marijuana Businesses Battle For Licenses
Read More >>
The Green Rush: Real Estate Frenzy For Medical Marijuana Properties
Read More >>
Man Arrested After Crashing Into Ditch
Read More >>
The Snow Day Effect
Read More >>
Comedian Jeff Dunham To Perform At Cherry Festival
Read More >>
New Direct Flights Between Traverse City And Sarasota
Read More >>