Resident Filing Lawsuit Against Clous, GT Commission Over Rifle Incident
By Beth Milligan | April 9, 2021
A Grand Traverse County woman is filing a federal lawsuit against Grand Traverse County Commission Vice Chair Ron Clous and the Grand Traverse County board of commissioners over a January incident in which Clous displayed a rifle during a virtual meeting while the woman was giving public comment.
According to a press release distributed Friday, Traverse City attorney Blake Ringsmuth and the law firm of Ringsmuth Wuori PLLC will file the lawsuit Monday in U.S. District Court for the Western District of Michigan against Clous and the board of commissioners. The lawsuit is being filed on behalf of a woman identified as "Jane Doe" in the press release, but who has previously publicly identified herself to The Ticker and other media as East Bay Township resident Keli Macintosh. Macintosh was speaking during public comment at the commission's January 20 meeting about violence in the U.S. Capitol and the presence of Proud Boys at the event - with Macintosh asking commissioners to condemn the violence and extremist group - when Clous retrieved a rifle and briefly held it up to the camera (pictured). Commission Chair Rob Hentschel was seen laughing in response to Clous' actions. County commissioners later deadlocked on a resolution to censure Clous for the incident, with the tie vote causing the motion to fail.
The incident sparked significant community backlash, international headlines, calls for Clous' and Hentschel's resignations, and a complaint against Clous by Macintosh filed with the Michigan State Police. After reviewing the case, the Michigan State Police submitted a report to Grand Traverse County Prosecutor Noelle Moeggenberg. Because of a potential conflict of interest with both Moeggenberg and Clous being elected county officials - and Clous having budget control over Moeggenberg's department as a commissioner - Moeggenberg forwarded the case to Michigan Attorney General Dana Nessel and requested a special prosecutor be appointed. Nessel took up the case to review in-house within her own department. Kelly Rossman-McKinney, director of the office for public information and education for Nessel, told The Ticker Friday that the "case is still under review by our office."
According to the release regarding Macintosh's lawsuit, she has received "threatening calls" since the incident and "lives in fear, given how groups such as Proud Boys respond to those who don't share their beliefs." The lawsuit is asking the court to deem Clous' "threatening behavior illegal and unconstitutional and to declare and order that it never happen again." According to the release, "although the community demonstrated outrage by repeatedly demanding Clous' resignation and/or an apology, none has been offered. The county commission has additionally failed to censure Clous's threatening behavior or move to prevent him or other commissioners from similar unconstitutional actions in the future."
Macintosh and her legal team plan to address the media about the lawsuit at a press conference Tuesday. Clous could not immediately be reached for comment Friday.
Comment
Roundabouts Are Here To Stay, With More On The Horizon
Read More >>
Fundraising, Planning Work Begins On Civic Center Projects
Read More >>
Michigan Relaxes Mask Requirements Following CDC Changes
Read More >>
2021 Scale Up North Awards Winners Announced
Read More >>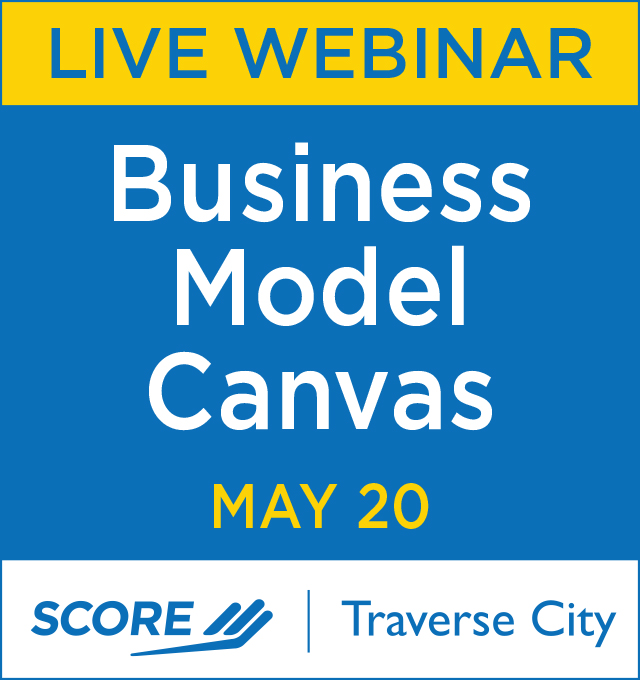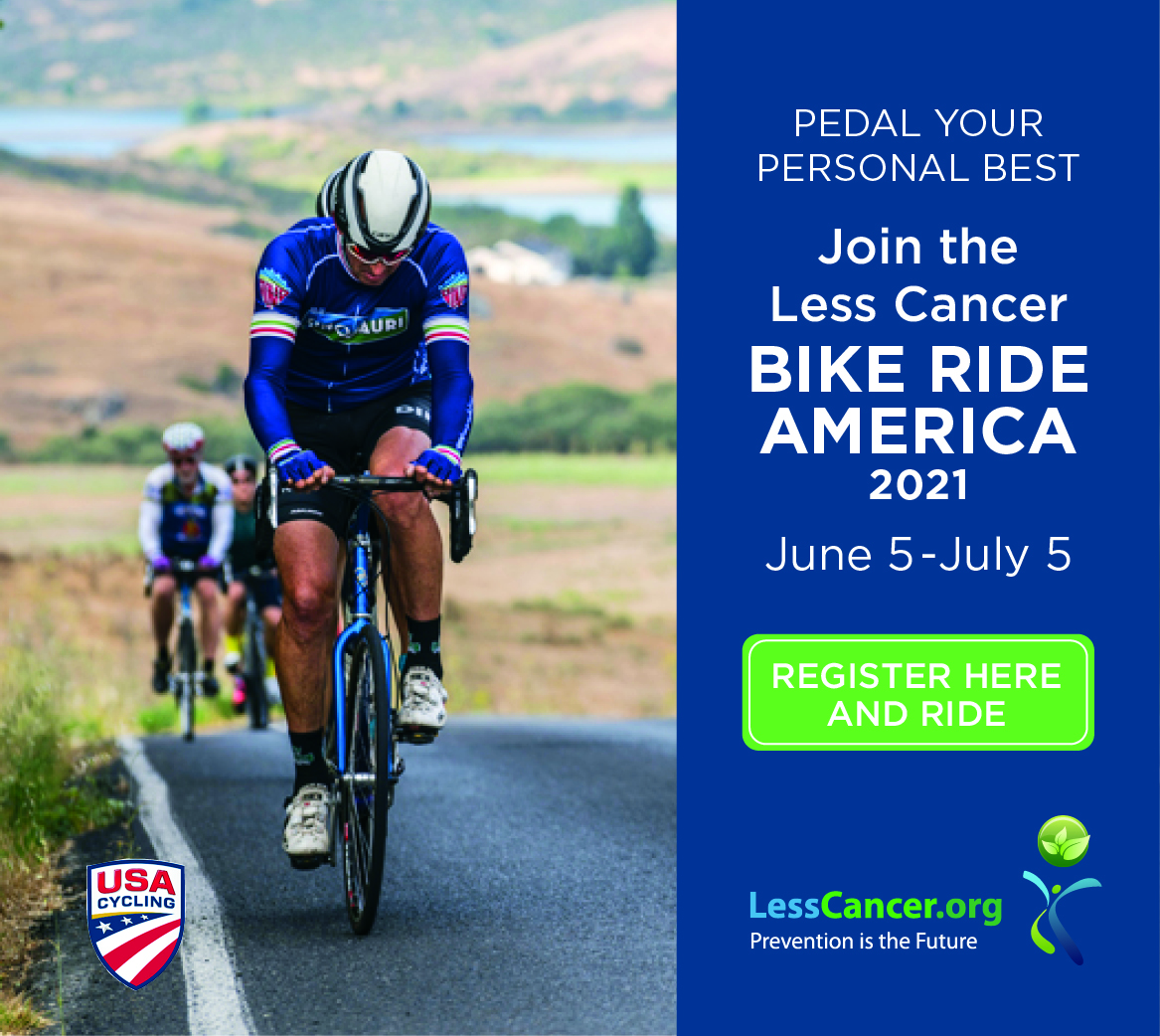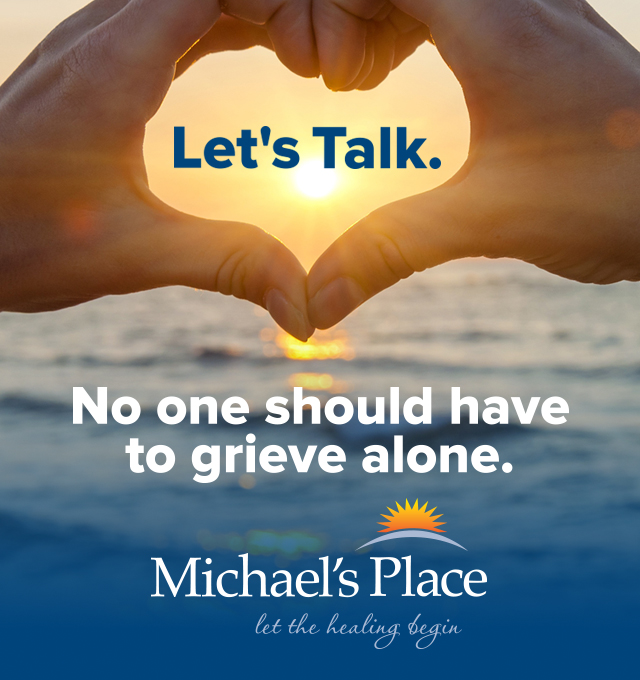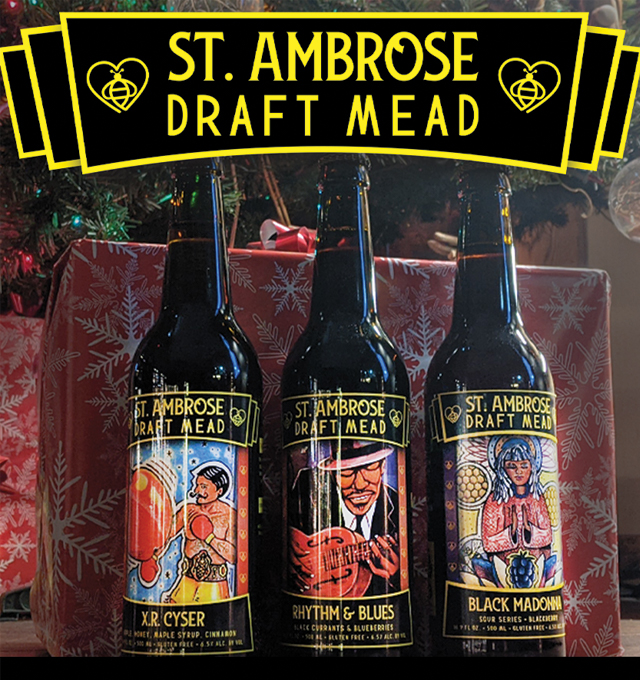 Garfield Planning Commissioners Approve Chick-fil-A, Preliminary BATA/Housing Development Plans
Read More >>
Frankfort's Garden Theater Hires New Director
Read More >>
Kingsley Rocks Business Expo Planned For Saturday
Read More >>
Nominate Now For 2021 40Under40
Read More >>
Events Return To Old Mission, Plus Township Approves Seven Hills Development & Parks Contract
Read More >>
National Writers Series Announces Summer 2021 Lineup
Read More >>
Organizers Eye Return Of Summer, Fall Events
Read More >>
TCLP Set To Install 15 New EV Charging Stations In Traverse City
Read More >>
Michigan Hits First Reopening Milestone; Leelanau, GT County Lead State In Vaccinations
Read More >>
NMC Maritime Cadets Head To Sea
Read More >>