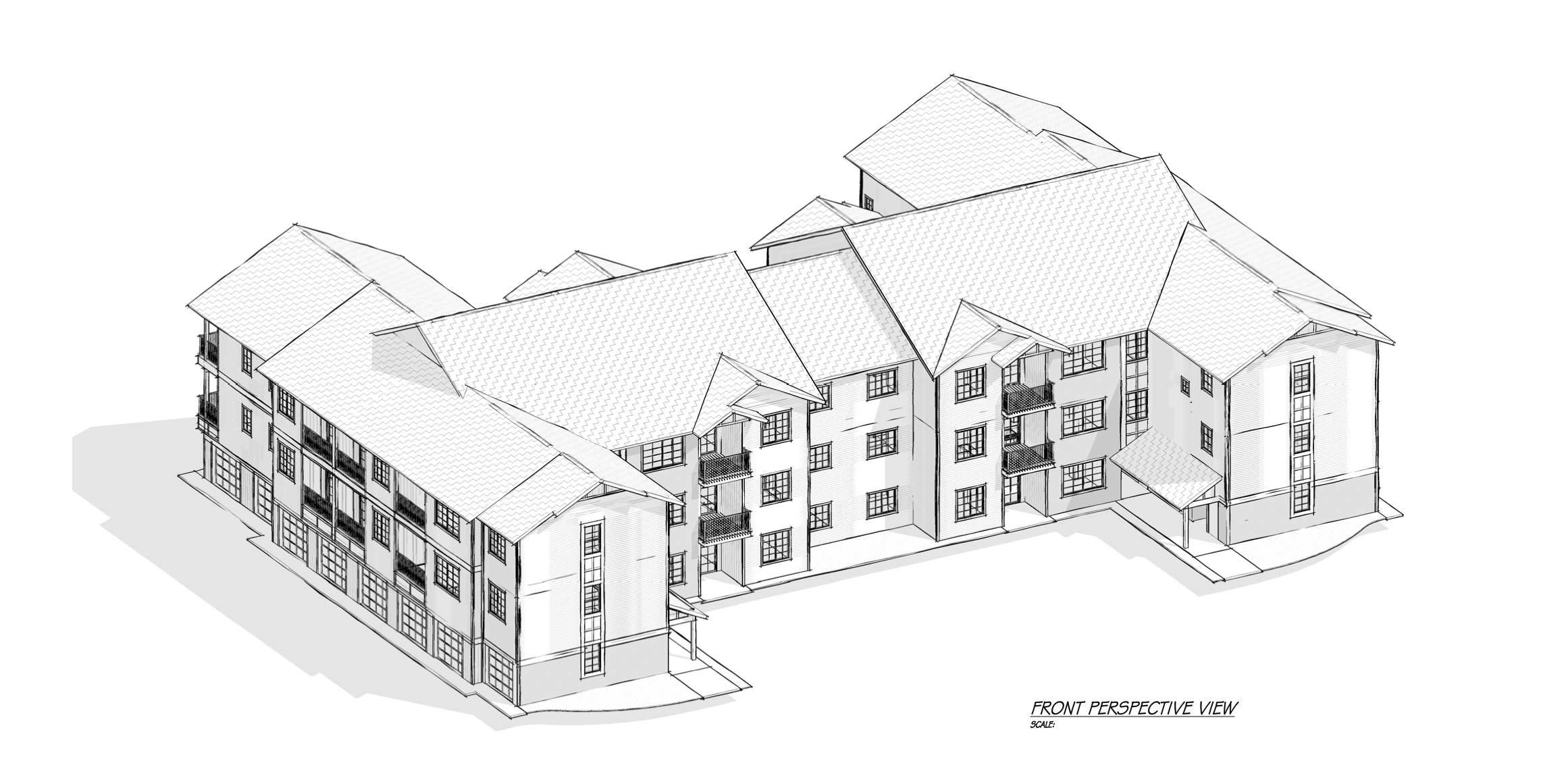 Ridge45, Birmley Neighborhoods Planned to Expand
By Beth Milligan | May 15, 2023
Garfield Township planning commissioners have scheduled public hearings for June 14 on two planned neighborhood expansions: a new phase of Ridge45, which could bring 196 more apartments to the corner of LaFranier and Hammond roads, and a 26-unit subdivision called Birmley Meadows adjacent to Birmley Hills and Birmley Hills Estates.
Westwind Construction – which has already built approximately 400 apartments in the first three phases of Ridge45 along LaFranier Road – aims to build another 196 units on 21.85 acres of vacant land next to Ridge 45 near the LaFranier/Hammond intersection. Developers originally proposed to put a separate neighborhood called South22 on the site, which was proposed to have 216 units. However, Westwind later decided it wanted to combine the two projects into one continuous development, turning South22 into a fourth phase of Ridge45. That move will provide continuity in aesthetics and amenities among the properties, according to township staff, as well as the ability to address the properties cohesively from a planning perspective in the future.
The proposed new phase four of Ridge45 will contain seven apartment buildings with 28 units each (pictured, rendering). The 196 total dwelling units will feature a mixture of studios and one, two, and three-bedroom layouts. The development will include a dog park and new sidewalks, with residents also able to access the existing pool and clubhouse in Ridge45. Developers said phase four will offer an opportunity for amenity expansions including "multi-sport courts, pool additions, and a community gardens expansion." Township Planning Director John Sych said that phase four will provide a new access point from Lloyd Lane, providing a third entrance into Ridge45 – in addition to the two entrances currently on LaFranier Road – and some traffic "relief" around the neighborhood.
Westwind will be required to partner with BATA and the Traverse City Housing Commission to provide a crosswalk across LaFranier Road connecting Ridge45 to the new BATA transfer station under construction. After Garfield Township's attorney said it was permissible for Westwind to merge its South22 special use permit (SUP) with the Ridge45 SUP so the project could proceed as one continuous development, planning commissioners last week agreed to schedule a June 14 public hearing on the expansion.
Planning commissioners also scheduled another project for a June 14 hearing: a new 26-unit single-family subdivision called Birmley Meadows. The neighborhood will be directly north of Birmley Hills Estates and accessed from Birmley Estates Drive and Farmington Drive – both of which are off Birmley Road – via two new private roads. Lot sizes will be between 15,000 and 40,000 square feet, according to the application, with homes anticipated to average 1,800 square feet.
Developer Steve Zakrajsek of T&R Investments recently went through the township approval process to build Birmley Hills, another subdivision with 35 single-family lots next to Birmley Hills Estates. Township Deputy Planning Director Stephen Hannon said Birmley Meadows, the newest expansion, will complete the buildout of the neighborhood and finish the road connections between projects. If planning commissioners support the application, they will recommend it to the township board of trustees, which has final approval over the plan.
Also at the Garfield Township planning commission meeting...
> Planning commissioners agreed to recommend that the township board approve rezoning Hickory Meadows and a new 76-acre parcel called Hickory Forest so that the properties are all designated Park and Recreation district (P-R) – an effort to create consistency across the 179 acres as well as Hickory Hills, which is already zoned parkland. Hickory Forest is currently zoned agricultural, while the three parcels that make up Hickory Meadows are zoned R-1 one-family residential. The change would ensure Hickory Meadows, Forest, and Hills all share consistent rules and zoning and make it easier for planned trails and a trailhead to be developed on Hickory Forest. The rezoning now heads to township trustees for approval.
> Planning commissioners will review findings of fact on June 14 and could vote to recommend approval to the township board on a request from Brad Oleson of Oleson's Food Stores to convert 6,960 square feet of second-floor office space into six apartments in the Oleson's complex at the corner of North Long Lake and Cedar Run roads. The plans call for the construction of five three-bedroom units and one two-bedroom unit. Oleson noted in a memo that demand for office space has declined following the pandemic, while apartments are in "extremely high demand." The Oleson complex is covered by a planned unit development (PUD), which must be amended to allow residential uses.
> Finally, planning commissioners unanimously approved two projects in Garfield Township. The first is an expansion of a bed-and-breakfast called Blended Roots Farm on Hainey Lane, which will now be able to host up to eight guests instead of its current four. Planning commissioners also approved an application from Pine Grove Homes to use a vacant four-acre parcel next to the Meadow Lane mobile home park for mobile home sales. The company had previously sought and received township approval for the project in 2018 but never moved forward with construction, allowing its SUP to lapse. Pine Grove Homes thus had to reapply for approval of a new SUP to move ahead, which was granted by planning commissioners.
Comment
TCAPS To Hold Ribbon Cutting For New Montessori School
Read More >>
City Commissioners Approve Budget, Munson Avenue Rezoning, Pride Resolution
Read More >>
Two GT County Women Arrested for Meth & Fentanyl
Read More >>
Alley Work Will Impact Old Town Garage Access This Week
Read More >>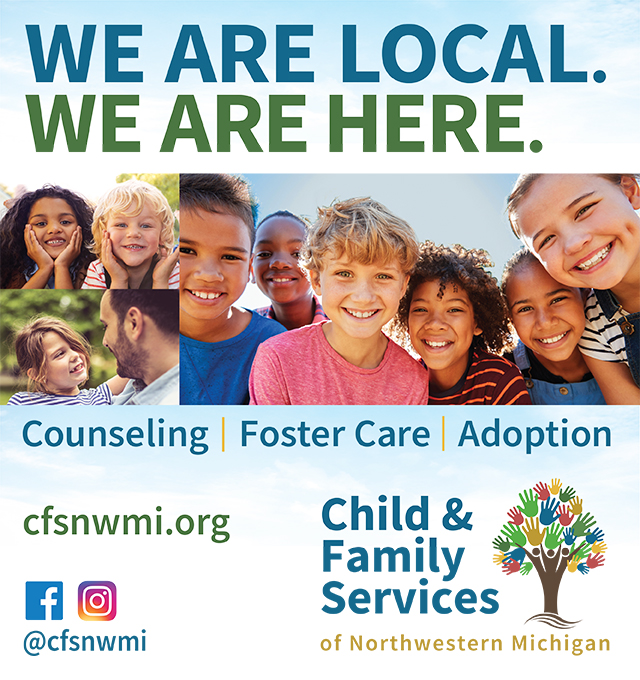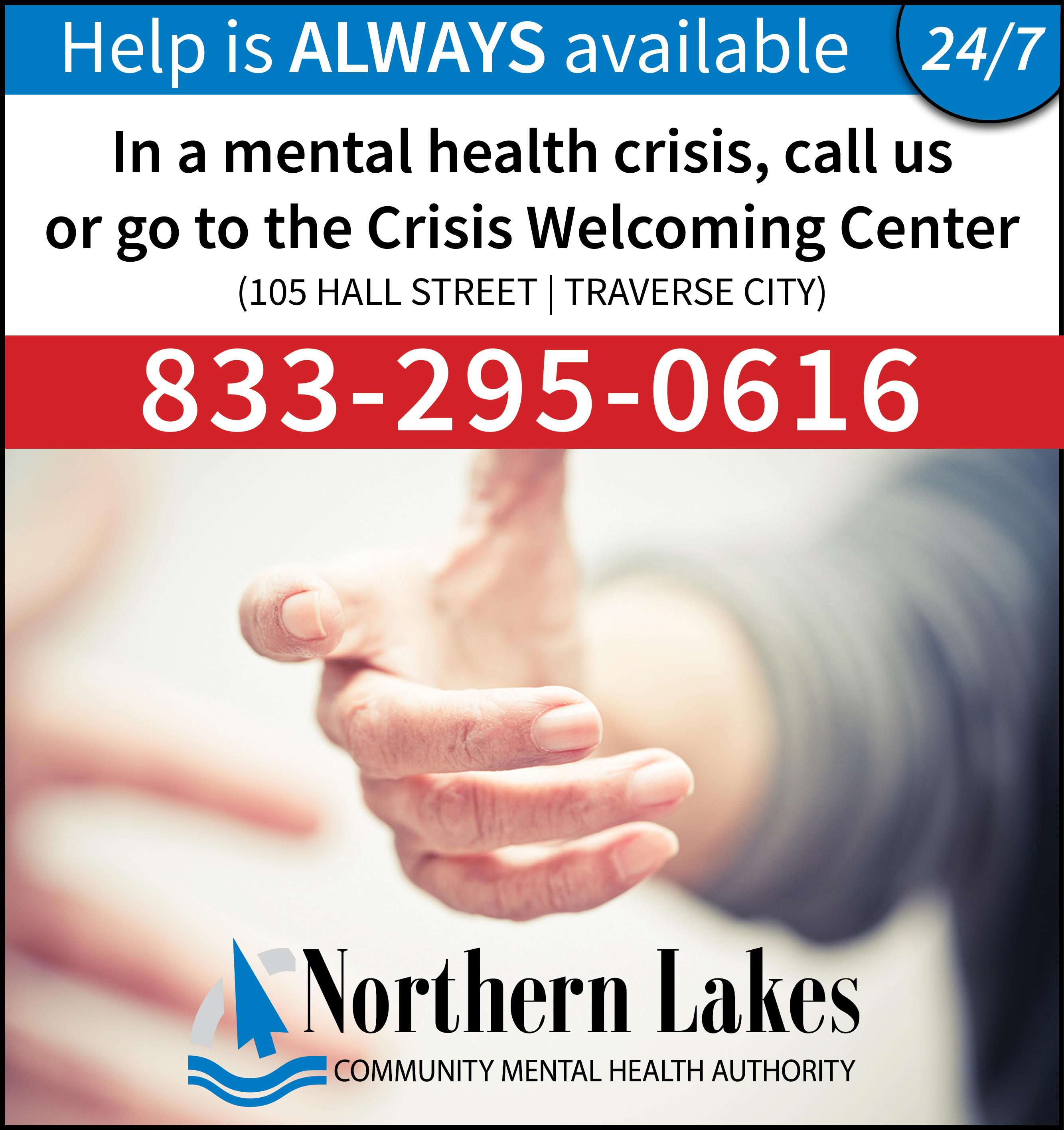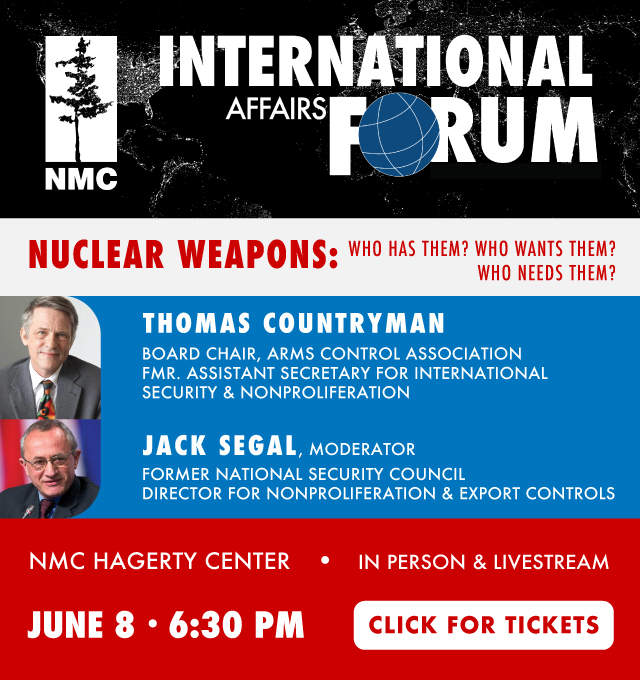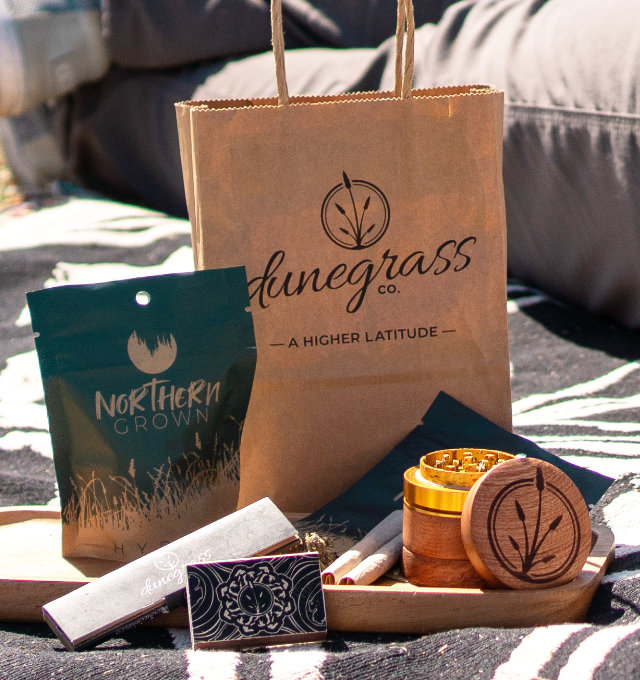 Join Us For Recess on the Water Wednesday - and Win Great Prizes!
Read More >>
How Healthy Are Our Waters?
Read More >>
East Bay Township Considers Changes to Allow More Preschools & Daycares
Read More >>
Traverse City's Graduating Class Of 2023 Wants To Save The World
Read More >>
Seven Hills Opens on Old Mission Peninsula
Read More >>
Off To The Races: An Early Look At 2023 Mayoral And City Commission Elections
Read More >>
DDA Eyes Project List, Citizen Advisory Council for New TIF Plan
Read More >>
First-Ever International Fireworks Championship Coming to TC
Read More >>
Interlochen Cyclist Killed in Car Crash
Read More >>
Is Traverse City Spartan Country?
Read More >>