Shutdown Could Threaten TCAPS Superintendent Search, Recall Effort
By Craig Manning | April 7, 2020
Traverse City Area Public Schools (TCAPS) is set to roll forward on its superintendent search at its board meeting Monday. But will the closure of school buildings statewide impact the timeline for hiring a new district leader? And what of the proposed recall of some school board members?
On March 9, during the most recent meeting of the full TCAPS Board of Education, Dr. James Morse of Hazard, Young, Attea & Associates (HYA) laid out a detailed "leadership profile" for the district. HYA, the search firm TCAPS hired to lead its superintendent search, developed the profile based in part on feedback collected through a public survey. Nearly 1,200 survey responses indicated that transparency, knowledge of finances, visibility, educational knowledge, and ability to foster a positive and professional climate were the top five attributes community members wanted to see in a superintendent. Armed with the approved leadership profile, Morse and HYA were tasked with assembling a candidate slate to present to the TCAPS board next Monday, April 13.
According to Interim Superintendent Jim Pavelka (pictured), the timeline for hiring a permanent replacement is on track – at least for now. HYA will still share its candidate slate next week, at which point the TCAPS board will select the prospects it wishes to interview. Initial interviews are tentatively scheduled for April 25. Pavelka expects that at least that part of that process will occur 100 percent virtually. The board will then select a pair of semifinalists at a meeting on April 27.
Where things could get tricky, Pavelka notes, is with the semifinalist interviews. These interviews, currently scheduled for May 11 and 12, are traditionally conducted in-person, incorporating fit-to-district tours – opportunities for each semifinalist to meet with TCAPS employees, tour district buildings, visit classrooms, and engage with students and community members. Executing that process could prove challenging, especially given that Governor Gretchen Whitmer last week ordered K-12 school buildings throughout the state to remain closed for the rest of the academic year.
"Candidates could maybe still tour the community and tour the district – at a safe distance, of course – but those types of activities are going to have to be modified as we move through this process," Pavelka says. "We're in a fluid and dynamic situation, and we are going to have to change certain protocols that have been in place historically."
Pavelka thinks that parts of the fit-to-district tour could feasibly be conducted via digital means, such as meetings between candidates and principals or teachers. At the same time, he acknowledges how crucial the actual tour usually is for matching a superintendent to a school system.
"It's a two-way street," he says. "The candidate has to feel comfortable in this environment, and the school district and community have to feel comfortable with the candidate."
When asked if he would stick around through the fall (or later) should TCAPS need to delay its search, Pavelka tells The Ticker: "I committed to the board that I would take them through this process."
Even as TCAPS continues its search for a new superintendent, some local community members are trying to determine how to proceed with grievances over the departure of the last one. Ever since former superintendent Ann Cardon left the district as part of a mutual separation agreement last fall – taking a $180,000 payout after just two months on the job – a nonprofit group called TCAPS Transparency has been seeking to recall board members they believe to be responsible. But according to Justin Van Rheenen, one of the leaders of the TCAPS Transparency campaign, the recall might ultimately be stalled due to COVID-19.
TCAPS Transparency has court-approved language to pursue recalls against three TCAPS board members: Board President Sue Kelly, Treasurer Matt Andersen, and Secretary Pam Forton. In order to get those recalls to the November ballot, the group needs to collect 11,633 signatures on individual petitions for each board member.
Van Rheenen says the initial plan was to collect signatures between mid-May and mid-July, as state election law allows a 60-day window. TCAPS Transparency would then need to submit all petition materials at least 95 days before the November election – by July 31 – in order to get on the ballot.
But Michigan's stay-at-home order runs through April 13, and Governor Whitmer is expected to extend that this week. Until restrictions lift, Van Rheenen says TCAPS Transparency is unable to send volunteers into the community to collect signatures. There is also no mechanism in state election law that would allow for petition signatures to be collected virtually, and while a "canvass-by-mail" strategy might be possible, it would bring its own logistical challenges.
Depending on what happens with the pandemic in the coming weeks, Van Rheenen says TCAPS Transparency may withdraw its petition language and try again next year. He notes that, even without a recall, three TCAPS board seats – those currently occupied by Vice President Jeff Leonhardt and Trustees Jane Klegman and Benjamin Maguire – will be on the ballot in November.
"The issue is that, if we withdraw, or if we don't turn in our signatures by July 31, we're no longer looking at a November recall, but a May 2021 recall," Van Rheenen explains. "And at that point, we'd be a year-and-a-half past the initial transgression that we're going after with our recall language."
Comment
Flooding Hits Munson/Commons, Closes Streets, Causes Sewage Release
Read More >>
Venture North, Traverse Connect Launch Resiliency Fund
Read More >>
Untreated Sewage Released Into Boardman River
Read More >>
National Cherry Festival Foundation Launches Virtual Run Series
Read More >>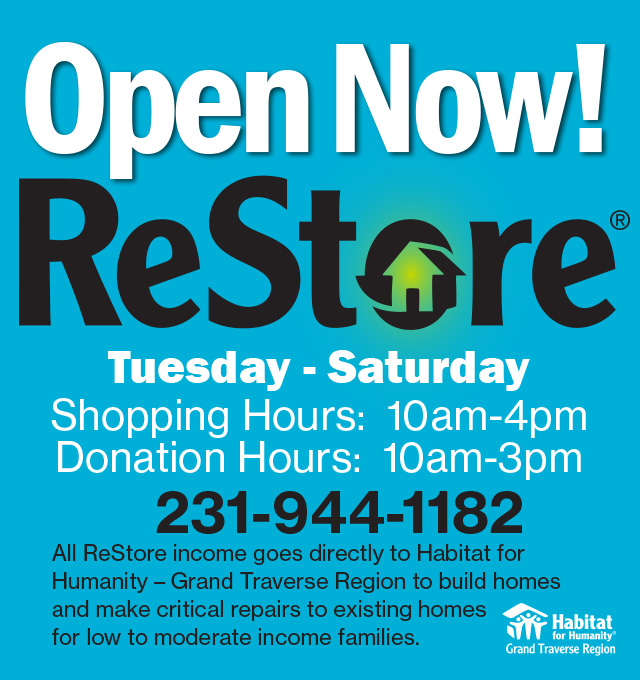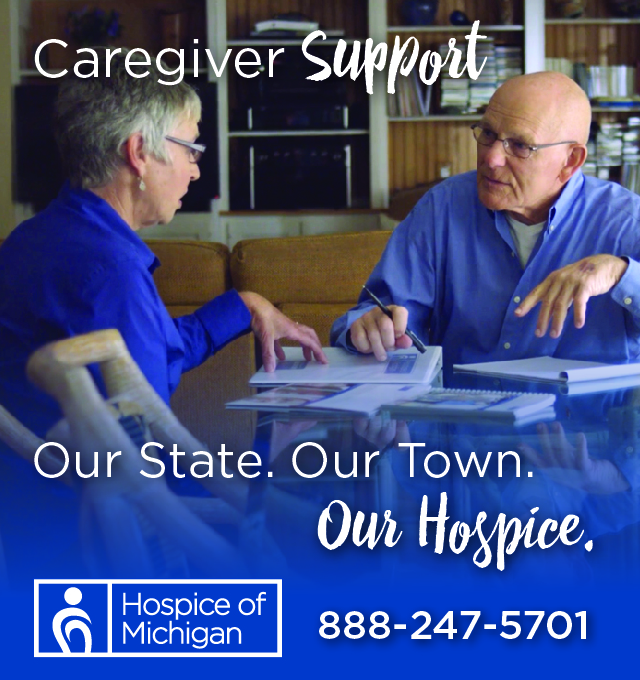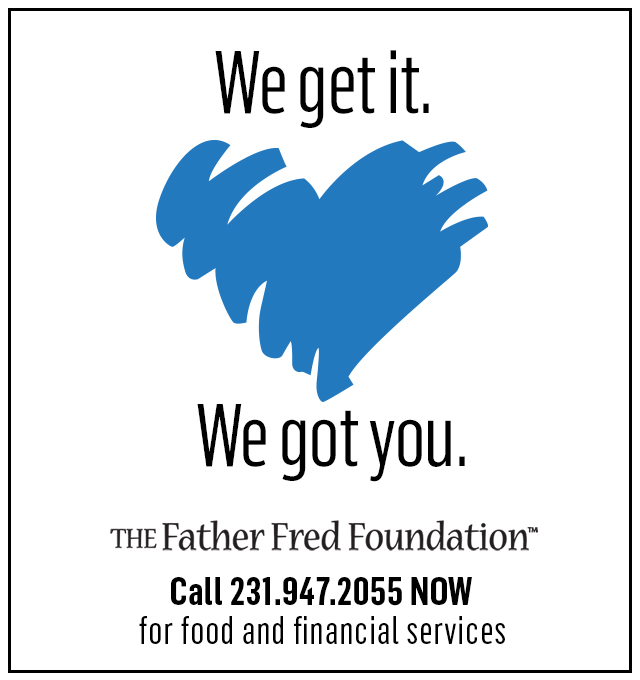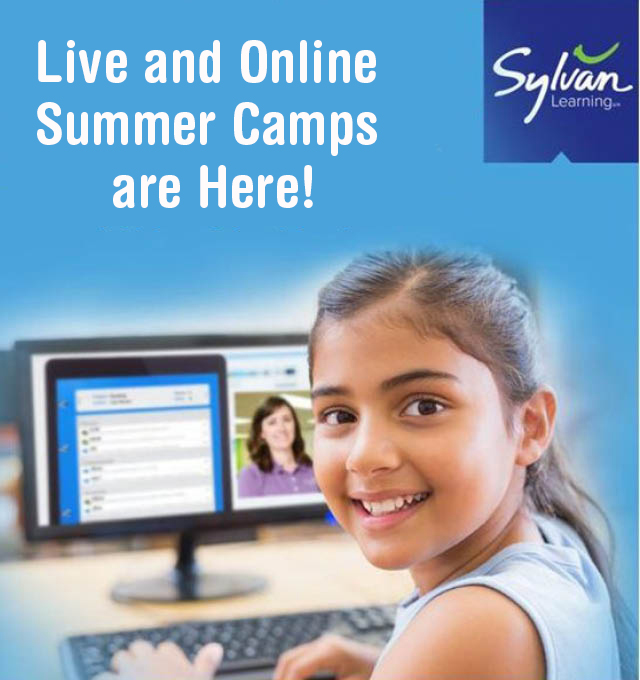 Pit Spitters To Host Virtual Opening Day Today
Read More >>
How Much Use Is Too Much For Boardman Valley Nature Preserve?
Read More >>
Back To Cubicles? Northern Michigan Offices Are Going To Look Different
Read More >>
911 Reports Slower Weekend Than Past Years, But With New Pandemic Calls
Read More >>
Four Big Questions About Traverse City's Upcoming Tourism Season
Read More >>
When Northern Michigan Bought Things With Traverse Dollars
Read More >>
How Big Was Traverse City's Big Weekend?
Read More >>
Meet The Fascinating People Of 2020
Read More >>
TCAPS Associate Superintendent Jame McCall To Retire
Read More >>
Turtle Creek, Leelanau Sands Casinos To Open
Read More >>