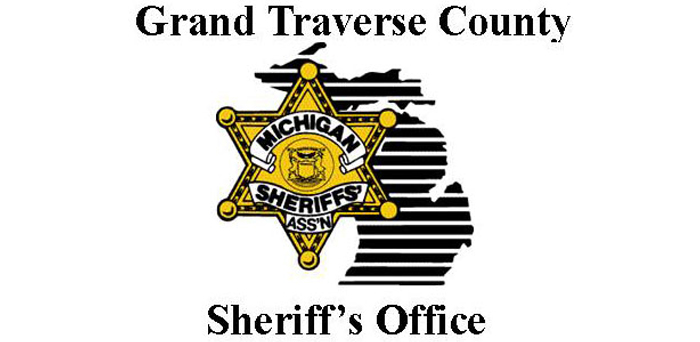 Suspected Car Thief Arrested Again
By Patrick Sullivan | June 5, 2018
Two days after he was released from jail after a dealer decided he didn't want to press charges in a car theft case, a Traverse City man was arrested again after he admitted that he stole two more vehicles.
The 32-year-old was arrested Sunday by Grand Traverse County Sheriff's deputies after the man admitted that he stole a Lincoln MRX from a Long Lake Township residence, parked the car in a dealership's parking lot when he was done with it, and then stole a Ford F-250 pickup from a nearby business.
Deputies who investigated the theft of the Lincoln visited the suspect's home, given his recent arrest, and the man admitted he stole the car. When they asked him about the F-250 in his driveway, he admitted he had stolen that, too, Lt. Brian Giddis says.
The suspect is expected to face charges of unlawfully driving away with motor vehicles.
The man had been released from jail Friday following an investigation of cars that were stolen from and returned to a dealership in Commerce Drive in Blair Township. The man told investigators that he took the cars because he was down on his luck; the dealership's owner took pity on the man and declined to press charges.
In each instance, the man took vehicles that had been left unlocked with the keys inside, Giddis says.
TC Woman To Travel To Normandy As Part Of D-Day Delegation
Read More >>
NMC Names 2019 Honorees of Highest Honor
Read More >>
Third Downtown Bank Project Planned; City To Discuss Commercial Versus Housing Priorities
Read More >>
Save The Date: Summer Kickoff Recess At The Filling Station
Read More >>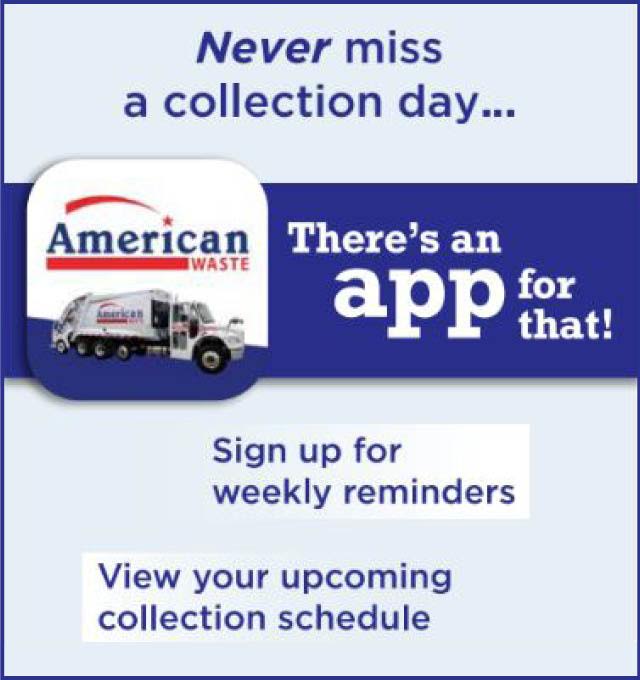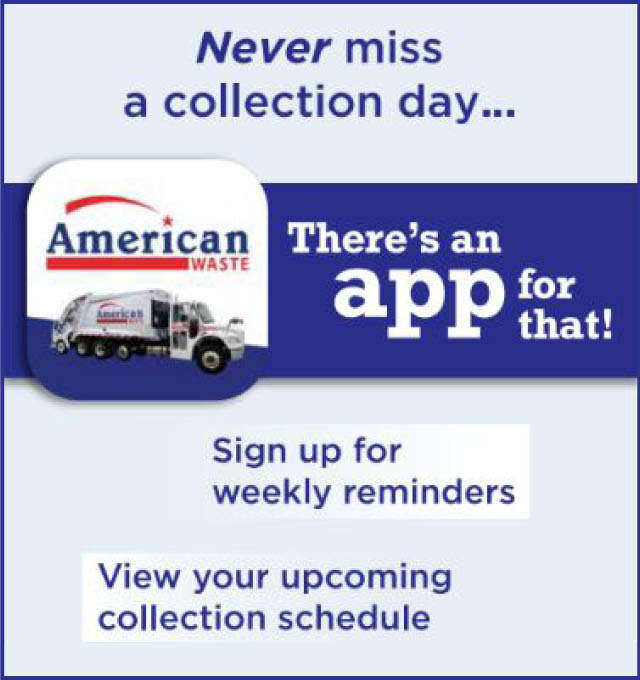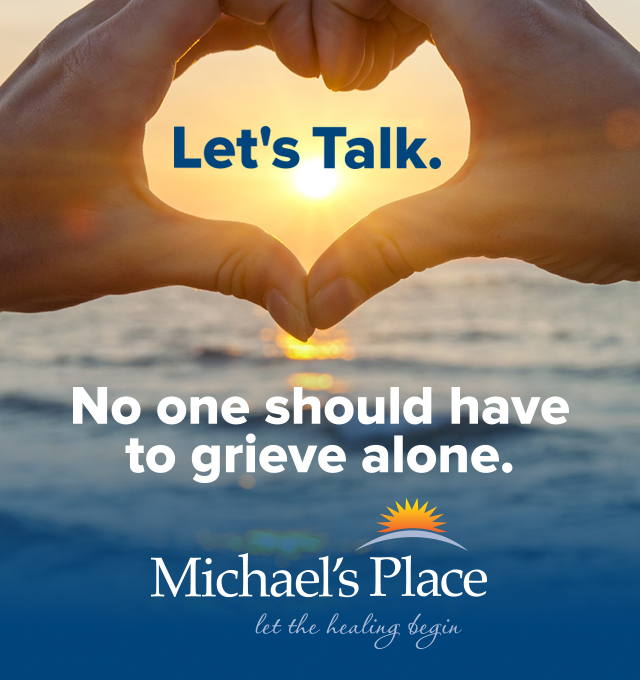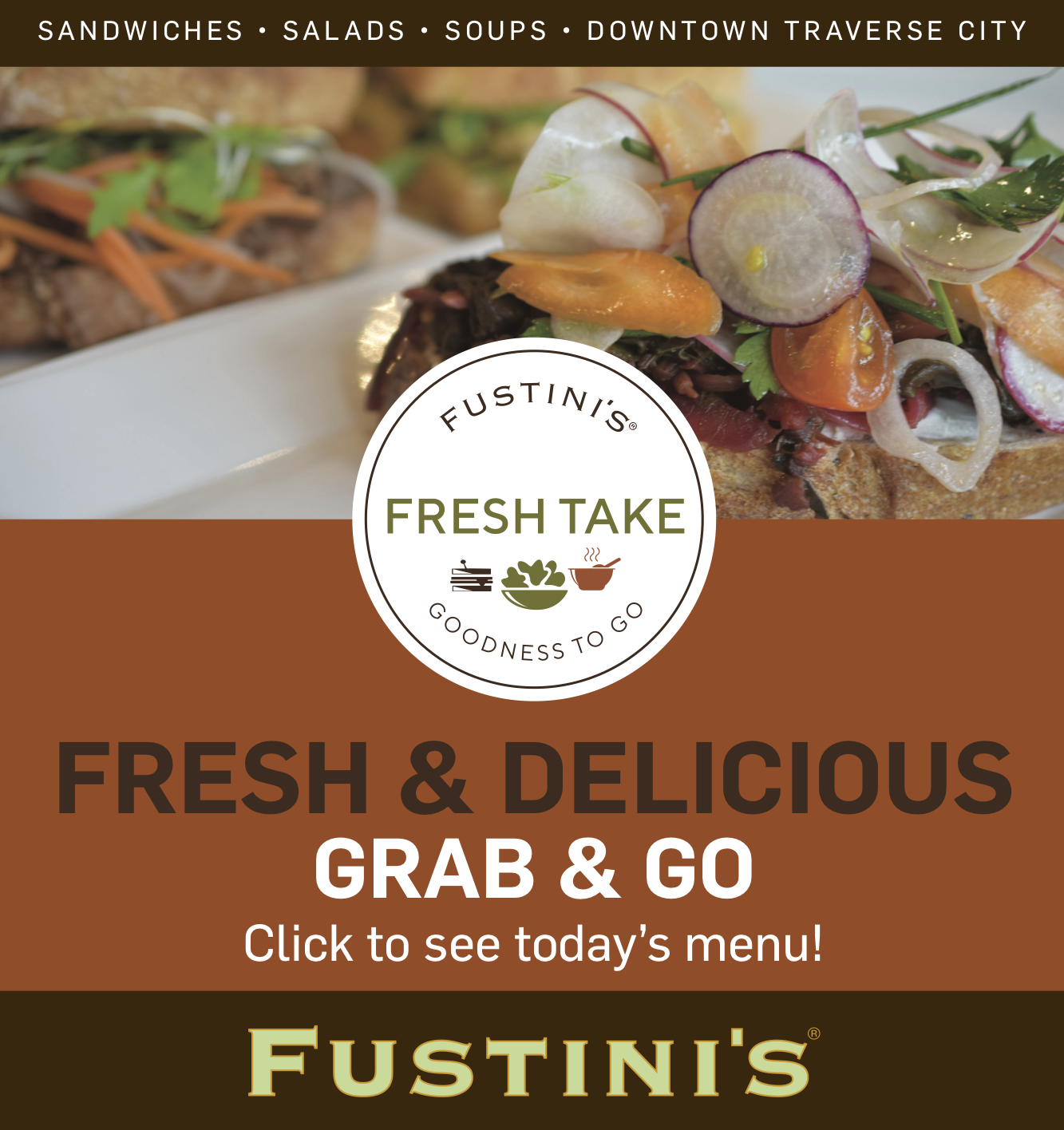 Traverse City Film Festival Promotional Opportunities
Read More >>
Interlochen Recognized As Green Ribbon School By U.S. Dept of Education
Read More >>
Bike Sharing Coming To Traverse City This Summer
Read More >>
Citywide Sidewalk Repair Project Starts Tuesday
Read More >>
NMC Names Three Outstanding Alumni
Read More >>
April Real Estate Sales Figures In
Read More >>
Free Community Forum On Clean Energy At State Tonight
Read More >>
Baykeeper, Boaters, Property Owners Deal With High Waters
Read More >>
City Prepares To Talk Fire Department, Parks Funding, Budget
Read More >>
Eagles Chaplain Charged with Embezzlement
Read More >>