TC Baseball Unveils Team Name Finalists, Asks For Public's Vote
By Beth Milligan | Dec. 6, 2018
Traverse City Baseball, the the organization bringing a new Northwoods League baseball team to Wuerfel Park in 2019, has announced six finalists for the team's name and is asking the public to weigh in.
The six finalists were culled from public submissions through a "Name the Team Contest" this fall. Traverse City Baseball received over 3,000 submissions in the contest. "All the finalists have been selected based on the number of submissions and their unique connection to Traverse City and Northern Michigan," Traverse City Baseball said in a statement.
The finalists - and a description of each name provided by Traverse City Baseball - are as follows:
Black Pearls – "This one has a double meaning as it is a specific type of cherry but also the ship from The Pirates of the Caribbean. Cherry or Pirate? It's both. Make sure to check out James Jesse Strang before you ahrrrrrrrgue against this one."
Sasquatch – "Are the rumors true? Is there a Bigfoot in Northern Michigan? Well if we select this name all of those rumors will be put to rest."
Tree Shakers – "Have you ever seen how the wonderful, tasty cherries are harvested? You shake them! Can you feel the ballpark shakin' yet?"
Dogmen – "This mythical creature is said to be living in Northern Michigan since the days the Odawa tribe lived along the Manistee River. Is this a doggone good name or what?"
Pit Spitters – "A tribute to the tradition of well, pit spitting. Could add some fun and games to the ballpark experience."
Dune Bears – "A nod to the Sleeping Bear Dunes legend of Misha Mokwa and the spectacular Sleeping Bear Dunes which has brought international acclaim to the Grand Traverse area. Could we put a replica dune in the outfield?"
From now through Friday, December 14, fans can vote for their top three name choices and provide comments on the finalists on the Traverse City Baseball website https://northwoodsleague.com/traverse-city/2018/12/04/team-name-ranking/. "Fan preferences and comments will be weighed by the team's front office as they make the final team name decision," according to the organization.
The winning name of the team will be announced in January. The individual who submits the winning submission will receive four season tickets to the 2019 season, a suite for one night, a prize package of official team merchandise, the opportunity to throw the first pitch on opening day, and a Traverse City excursion.
NMC Fact Finding Report Could Bring Change In Negotiations
Read More >>
What Is That Building?
Read More >>
Road Commission Considers Intersection Upgrades Along Keystone, Hammond Roads
Read More >>
Commissioners Pass Line 5 Resolution, Reject Census Resolution
Read More >>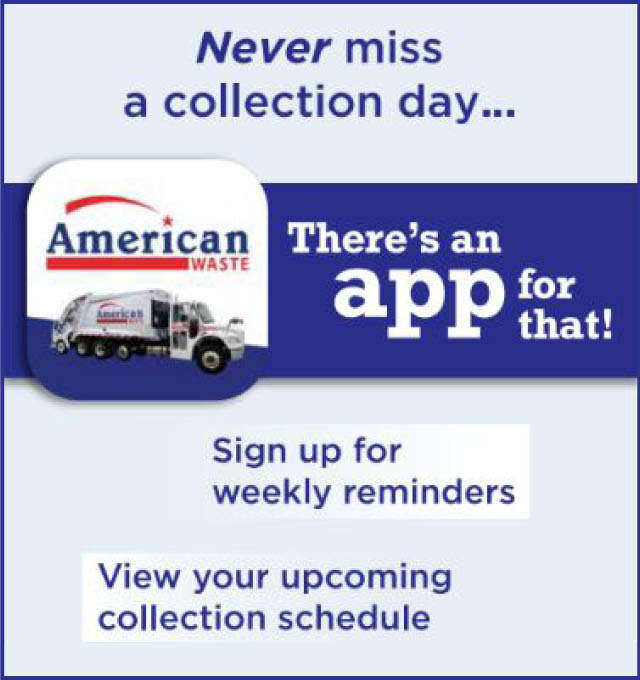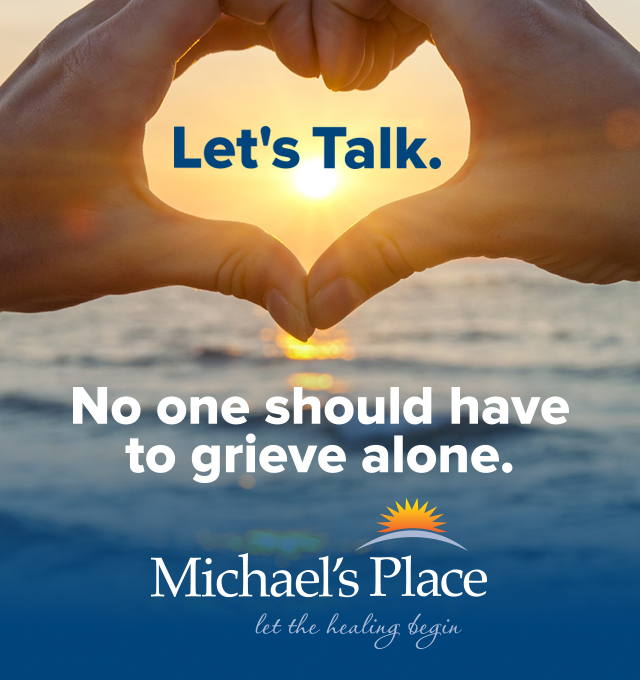 Troubled Waters In Fishtown
Read More >>
Protests Planned Today At Commission Vote On Line 5, Census Resolutions
Read More >>
Sleeping Bear Welcomes Landmark Visitors
Read More >>
Cedar Woman Arrested For Morning Drunk Driving
Read More >>
Staging An Intervention
Read More >>
City Commissioners To Revisit Sealant Ban, Intersection Changes, Stormwater Rules
Read More >>
Recess Takes A Road Trip To Short's In Elk Rapids!
Read More >>
Tenth Street Closure For Ten Days
Read More >>
Dates, Times Set For Final NMC President Interviews
Read More >>
City Tree Policy Back In the Spotlight
Read More >>