TC Curling Center Sweeps Past Expectations
By Beth Milligan | Sept. 23, 2023
Just over halfway into the first year at its new curling center home in the Cherryland Center, the Traverse City Curling Club (TCCC) is "outpacing expectations," according to board treasurer and campaign chair Lowell "Jep" Gruman – tripling membership, launching new adult and junior leagues, sending members and instructors to major professional competitions, and being selected by USA Curling to host the 2024 Mixed Doubles National Championship. TCCC's presence has also spurred surrounding growth in the Cherryland Center, with the Traverse Symphony Orchestra launching a new community school next door and prospective tenants including pickleball courts, a golf simulator, and a national furniture brand circling available space.
TCCC held its grand opening in April for the new 28,000-square-foot, five-sheet curling center in part of the former Kmart building. The club purchased 11 acres at the Cherryland Center in 2022 that included both the building and the adjoining parking lot. Since the curling center's launch earlier this year, TCCC has grown to over 350 members (it had under 100 a year ago), hired full-time Executive Director Kate Sterken, hosted gold medalist Olympians for facility visits, and offered regular learn-to-curl classes and other community programs and events.
The facility – which includes lounge space, a dining area and kitchen, spectator viewing areas, and ice sheets overseen by engineering consultants who worked on the Beijing Olympics – impressed USA Curling enough to select TCCC to host the 2024 Mixed Doubles National Championship February 27-March 3. The event will mark the club's "formal debut on the national stage showcasing our new curling center," says Gruman. TCCC had a shot at hosting an even higher-profile event – the Men's National Championship – but decided not to bite off more than it could chew on its first go-round.
"With the exception of Kate, we're still an all-volunteer organization," explains Gruman. "That includes all the training and instruction and league organizing and ice technicians so far."
Some of those volunteers – and members – are making waves on the national and international curling scenes. Instructor Jill Riecke has been selected to represent the U.S. at the 2024 Winter World Masters Games in January, to be held in the Lombardy region of the Italian Swiss Alps. The Masters games are organized by the International Olympic Committee. Riecke's team is one of 12 teams selected from around the world to compete in the curling mixed doubles competition.
Meanwhile, club member Delaney Strouse and her TCCC-sponsored team will compete in the 2023 U.S. Open in Minneapolis this weekend. Team Strouse is currently ranked second in the U.S. and fifteenth in the world. TCCC plans to host a watch party Sunday for the U.S. Open, which is also streaming online.
While having champions – and championships – is helpful publicity for TCCC, Gruman says the club's primary focus remains on keeping the curling center available for local community use. TCCC will be selective in how many national championships it hosts for that reason, he says. The club is already trying to balance intense demand for sheet time from local members and leagues, with both adult and junior league seasons launching this fall. More than 50 children are enrolled in the junior league (pictured), which Sterken says offers an inclusive alternative for kids who "may not fit the mold of traditional athletes." Curling is unique in that "size, gender, strength, and speed are of no particular advantage," she says. The kids even have their own version of broomstacking – the curling tradition of teams socializing and drinking together after games – that "usually involves hot chocolate and snacks," she says.
Meanwhile, TCCC is also trying to keep up with demand in its growing adult leagues. "We can only get 40 people on the ice at any one time, so we're scrambling to try and schedule ourselves so that everybody gets a chance," Gruman says. "We've got our own ice so we can finally do this, but we've got an embarrassment of riches in terms of members. So we have to buckle down on scheduling and making sure we have ice available."
Membership is a key part of TCCC's long-term revenue model. The club's business plan called for TCCC reaching 650 members in its first six years; it's already more than halfway to that goal in year one. That could allow the club to move up other plans to accommodate the growth, like hiring more staff. TCCC recently lost out on obtaining a Class C liquor license from Garfield Township – the last remaining township license went to a new restaurant at the Grand Traverse Mall – but the curling center still has a club license it can use to sell alcohol to members. It can also pull special event permits as a nonprofit and work with caterers on alcohol sales, all avenues it's exploring to be able to sell drinks to non-members at events and tournaments or for holiday parties and private rentals.
Other revenue streams have come from leasing or selling off parts of the larger property TCCC bought at Cherryland Center beyond its own curling center space. Traverse Symphony Orchestra announced last month it will launch a new Community Music School at the site, leasing space from TCCC and building out a new facility. TCCC also sold off parking lot property to Alrig USA to develop an outlot building next to Wendy's with multiple commercial tenants. Starbucks has been named as one of the potential businesses going into that building.
Gruman says other prospective tenants who could soon be coming online include pickleball courts, a golf simulator, and a national retail furniture company. If all those tenants materialize, that still leaves another 5,000 square feet available for a potential retail or restaurant use. However, "the curling club ultimately doesn't want to be a landlord," Gruman notes. "We're hoping to at some point divest ourselves from everything but the curling center, to (structure) TCCC as a condominium, and simply sell the rest of the building to an investor who wants to have a revenue stream from the leases."
All those different revenue opportunities and programming growth represent more progress than TCCC ever anticipated in year one. Gruman says he looks forward to what comes next as the club adapts to its rapid rise. "We were used to working on a Chevy Nova, and we bought a Ferrari," he jokes. "We thought we would have a year or two to learn, but we're not going to have that luxury. There's no playbook. We're figuring this all out on our own as we go."
Photo credit: Traverse City Curling Club
Comment
The (Many) New Faces Of Local Leadership
Read More >>
A Cut Above: Five Decades (And Counting) Behind the Chair
Read More >>
NMC Eyes Student Housing, More 'Vibrant' Main Campus As Part Of In-Progress Facilities Master Plan
Read More >>
Senior Living Facility, Housing Zoning on East Bay Agenda
Read More >>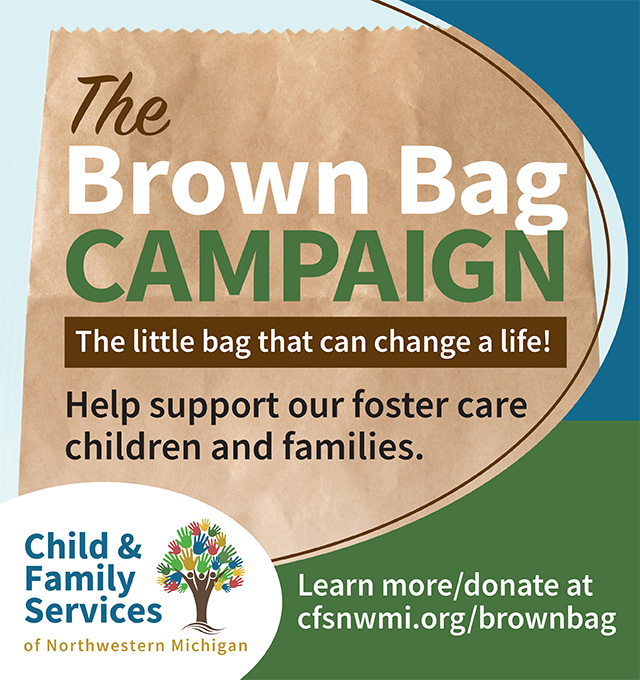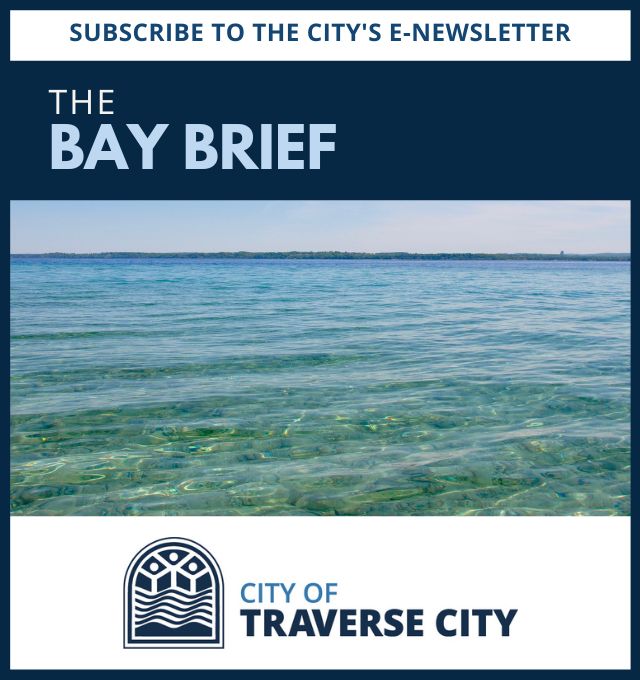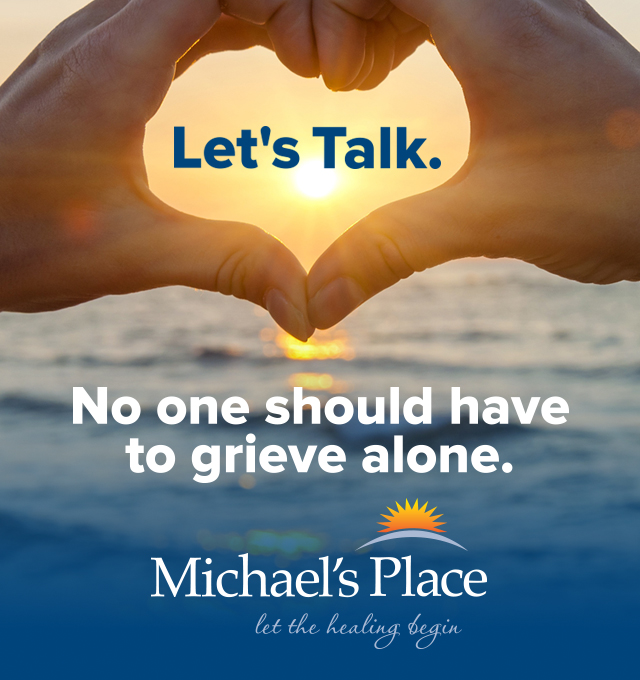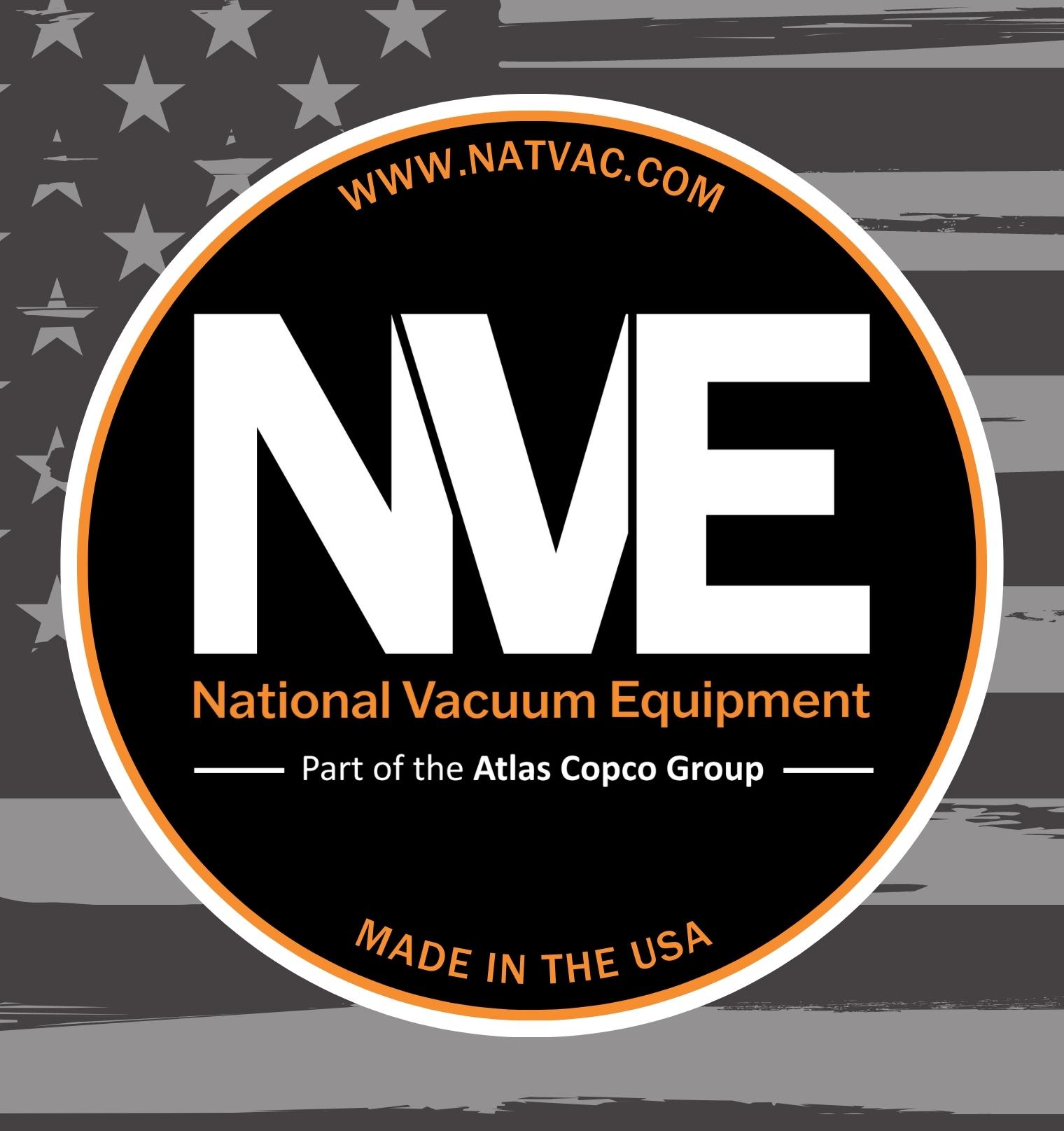 Morsels Owner Arraigned
Read More >>
Join Us for a Holiday Recess at Delamar!
Read More >>
Changes Brewing at Downtown Food & Beverage Spots
Read More >>
Man Arrested with Open Container, Loaded Guns on Front Street
Read More >>
Celebrating Local Artists & Artisans
Read More >>
Road Commission Approves Roundabout Construction at Potter/Garfield/Hoch; Work to Start in Spring
Read More >>
TC Man Arrested for Credit Card Fraud
Read More >>
Walking, Biking Take the Spotlight as Communities Focus on Nonmotorized Plans
Read More >>
Hickory Hills Becomes First Homologated Course in Lower Peninsula
Read More >>
TC Comedy Fest Announces Rory Scovel, More Headliners
Read More >>