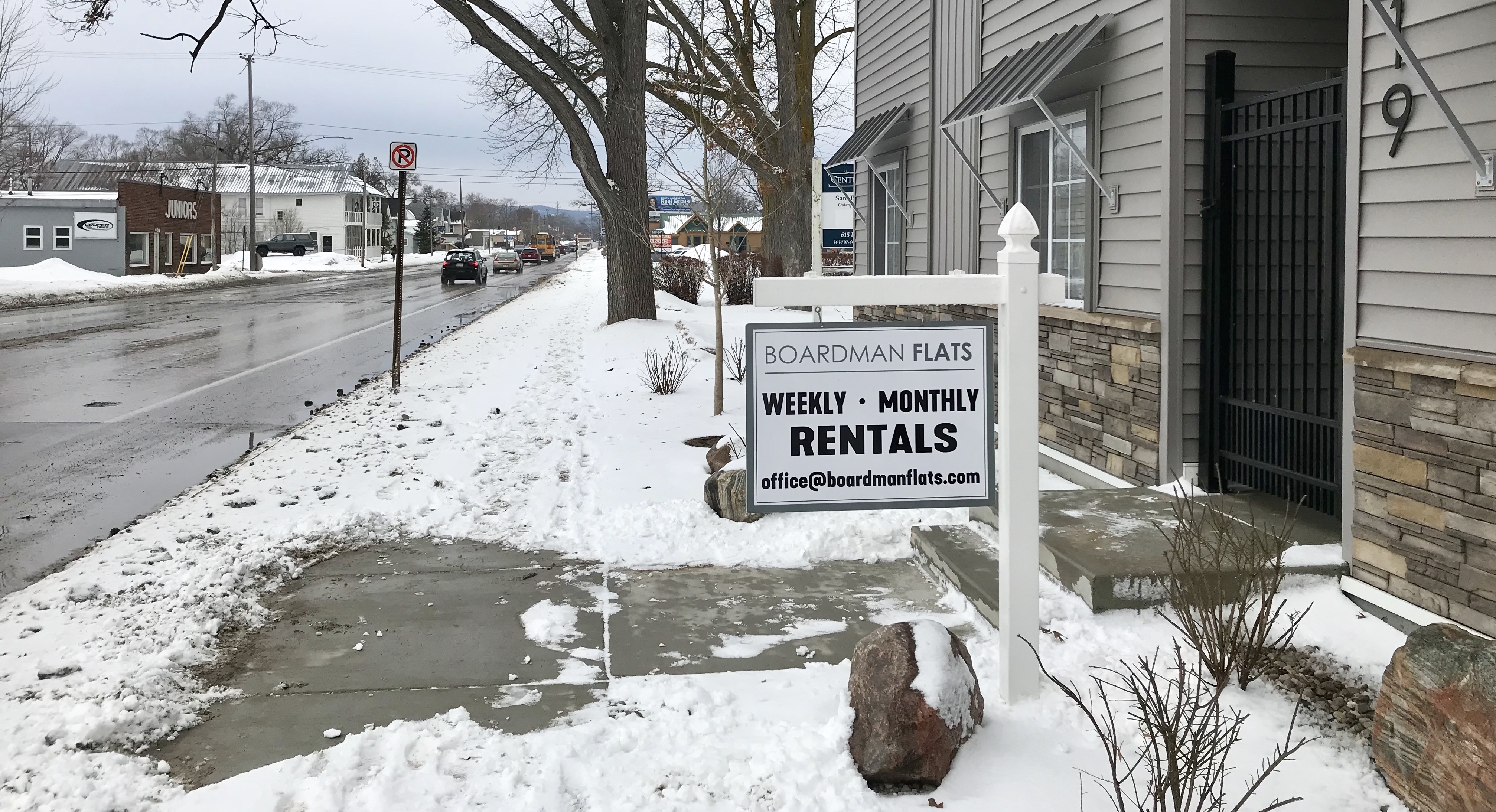 TC Planning Commission Approves Short-Term Rental Changes
By Beth Milligan | Jan. 8, 2020
Traverse City planning commissioners unanimously approved changes to the city's short-term rental policy Tuesday, banning vacation rentals in several commercial zones while adding them as an allowed use in transportation districts. The changes – a response to the city's housing shortage aimed at freeing up more properties for long-term rentals – now head to city commissioners for final approval.
Under the new policy, short-term rentals will be banned in Traverse City's C-1 (office service) and C-2 (neighborhood center) districts. Those districts are typically located in neighborhood areas just outside the city core, such as along Woodmere Avenue, parts of Garfield Avenue, south Union Street, Fourteenth Street, north Eighth Street, the far ends of East and West Front Street, and Randolph Street. Unhosted vacation rentals have previously been allowed in all commercial zones – except hospital districts – with a license and inspection from the city.
Short-term rentals will still be allowed in the C-3 and C-4 districts – the downtown Traverse City core and parts of Garfield Avenue – and in hotel-resort and development districts. The latter are located on south Eighth Street, Midtown, and on the west side of Hall Street. The planning commission also voted to allow short-term rentals in transportation districts, such as the Cherry Capital Airport property.
The changes follow several months of discussion at the planning commission about ways to increase long-term housing options for Traverse City residents. The board looked at several studies and heard from area housing and real estate experts who said prospective homeowners are increasingly having to compete for housing with outside investors who are scooping up property in Traverse City to use for vacation rental businesses.
Cities nationwide have grappled with how to best regulate Airbnb and other short-term rental services, expressing concerns that long-term housing is being converted into more profitable short-term rentals, exacerbating affordable housing crises. City Planning Director Russ Soyring previously told The Ticker the lack of affordable housing in Traverse City is "forcing locals to live miles from the city proper," saying that vacation rentals may be profitable for their operators but don't "help to ease the housing shortage for residents, or increase year-round workforce housing opportunities."
Multiple residents spoke during public comment Tuesday to oppose the rule changes, saying vacation rentals helped them pay down their mortgages and property taxes and provided steady incomes, enabling them to stay in Traverse City. Tiffany Klemm, whose profession is managing vacation rental properties, said she and three other staff members "live in this area and have livelihoods because of these vacation rental properties." Dave Rapson said he was working to pay down his mortgage by renting out his property on a short-term basis. "Hopefully I can pay my mortgage in 15 years…or five years I get tired of doing this, and then I do have a rental for somebody as I paid my mortgage down," he said. "Right now I couldn't afford to rent it at what would be considered affordable housing, based on what I paid."
Planning commissioners pointed out that the rule changes are targeted toward any new units that might come online – not existing short-term rentals. Special conditions accompany the policy noting that all pending and existing vacation rentals will be grandfathered in. Any projects under construction or that have land use and building permits and express intent to operate short-term rentals would also be grandfathered in.
If a grandfathered property loses its license due to failure to meet city requirements – licenses must be renewed annually and can be revoked if regulations aren't met – then the property will lose its non-conforming status. Existing vacation rentals can also be transferred to new ownership as long as the property's licensing status hasn't been terminated by the city. City data shows that of 99 current licensed or pending vacation rentals in commercial zones, 23 are in the C-1 and C-2 districts that would become legal non-conforming properties going forward.
Even with the policy restricted to new units, several residents questioned whether banning short-term rentals in some commercial districts would actually do anything to meet the planning commission's stated goal of increasing local housing options. "If this goes up to the city commission and it passes just the way it is, we still have a shortage of housing, long-term housing," said realtor Sam Flamont. "It's not going to change anything to help solve long-term housing." Klemm agreed. "I think it's a little bit short-sighted to think by limiting these, you're going to infuse housing into the market," she said. "Many (vacation rentals) are family homes that people are going to continue to keep within their families or as their vacation properties (if a ban is enacted)."
Planning commissioners conceded the rule changes don't constitute a silver bullet that will magically fix the city's housing issues. Included in the planning commission's 2020 priorities – which the board also discussed Tuesday night – are plans to look at loosening zoning rules to encourage more housing development in the city this year. Planning commissioners said tightening up short-term rental rules was just one of several potential solutions for addressing the housing shortage.
"Housing and the lack of it is a real issue, and it's keeping us from being able to recruit year-round jobs," said Chair Linda Koebert. She added that time would tell whether short-term rental units in the C-1 and C-2 districts would become long-term housing, but said the policy change was the start of "eating the elephant" of the city's housing crisis. "Do we think this is the answer? Hell no," she said. "Do we think this is the beginning? Sure."
Comment
Traverse City's Graduating Class Of 2023 Wants To Save The World
Read More >>
DDA Eyes Project List, Citizen Advisory Council for New TIF Plan
Read More >>
First-Ever International Fireworks Championship Coming to TC
Read More >>
Is Traverse City Spartan Country?
Read More >>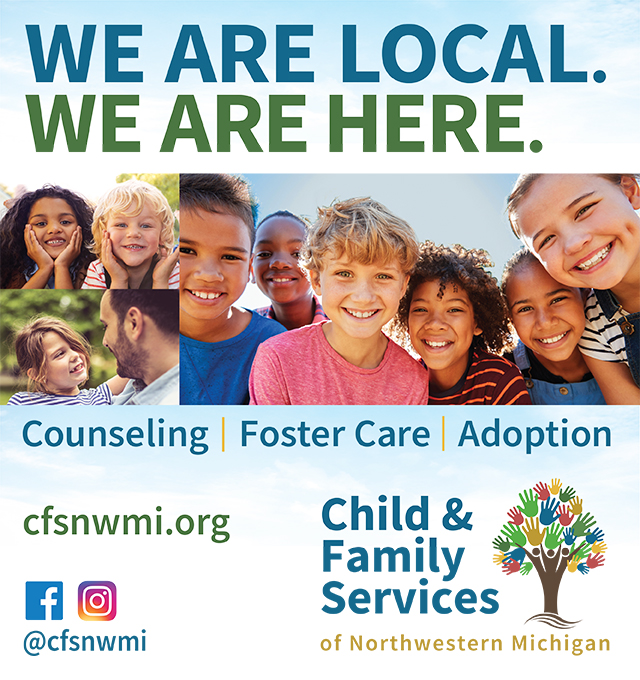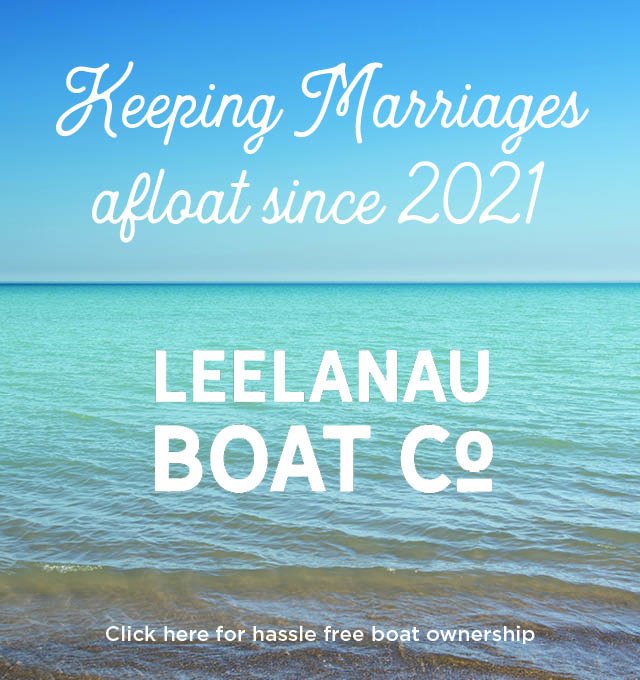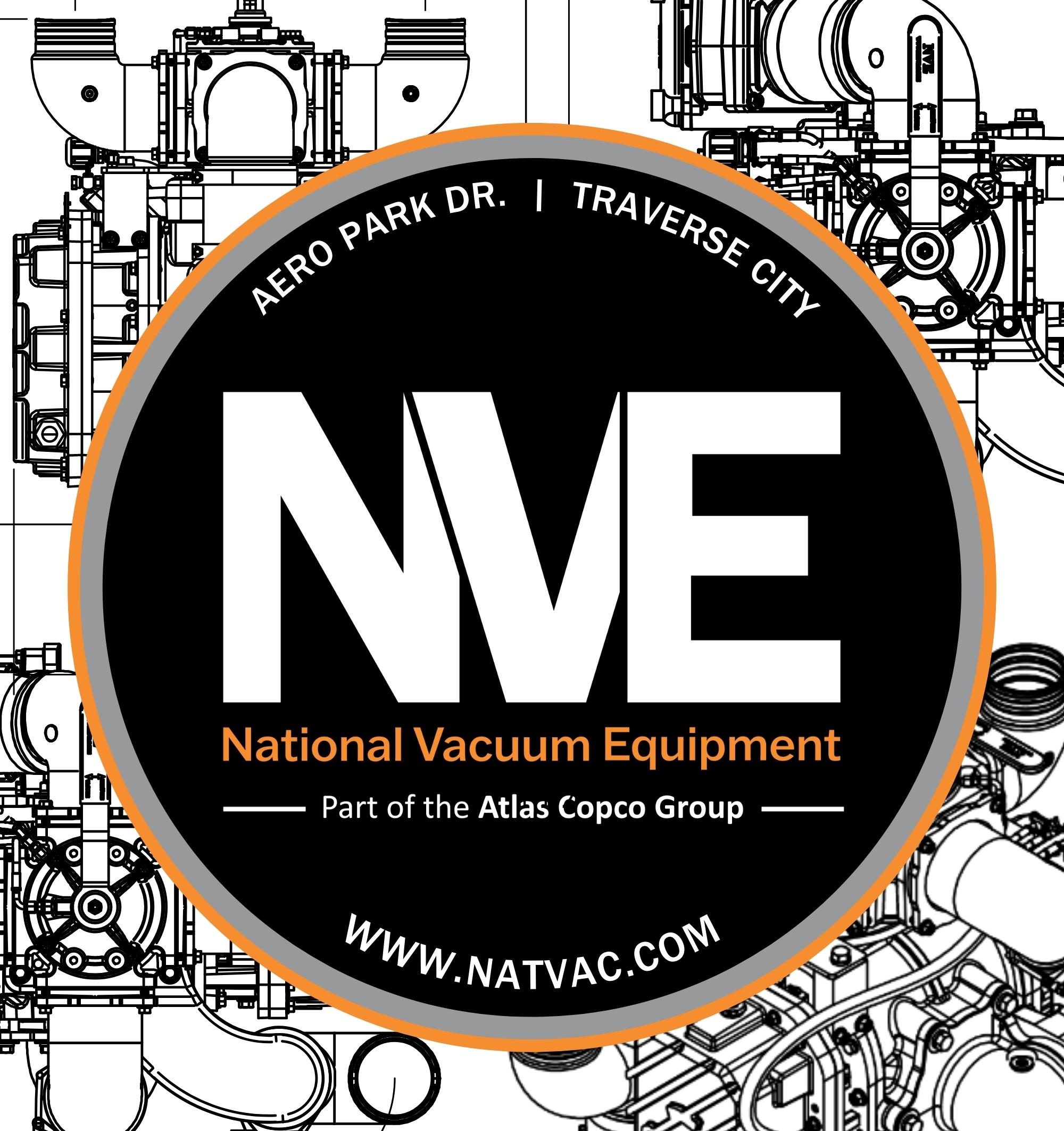 Seven Hills Opens on Old Mission Peninsula
Read More >>
Off To The Races: An Early Look At 2023 Mayoral And City Commission Elections
Read More >>
Interlochen Cyclist Killed in Car Crash
Read More >>
Kingsley Woman Arrested for Possessing Taser, Meth
Read More >>
Free Housing And Cash: Munson Ups The Ante For Nursing Openings
Read More >>
Introducing The New Mustang
Read More >>
Road Commission Updates: Roadkill Stalemate, Keystone Parking, South Airport/Silver Lake Intersection Rebuild
Read More >>
Nominations Now Open For 17th Annual Hagerty TCBN 40Under40
Read More >>
Memorial Day Events In And Around Traverse City
Read More >>
Rail Renaissance: What's The Status Of TC-To-Downstate Rail Corridor?
Read More >>