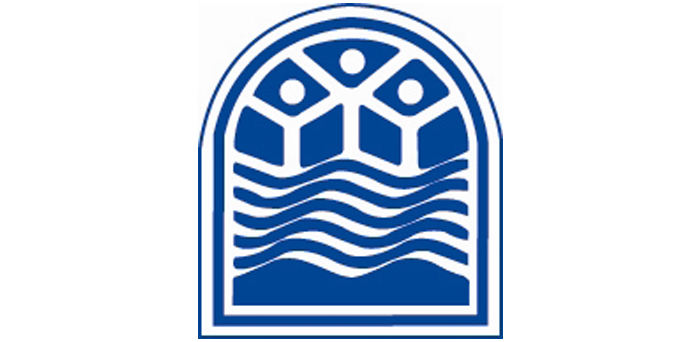 TC To Begin Accepting Biz Applications For Medical Marijuana Permits
By Beth Milligan | Jan. 3, 2019
The City of Traverse City will begin accepting applications from business owners for medical marijuana permits after city commissioners legalized such facilities in December.
Applications will be available on the city's website and at the City Clerk's Office beginning January 7. Permits are available for dispensaries/retail stores, grow operations, processing facilities, testing laboratories, and secured transportation companies. The City's Clerk Office will immediately start accepting applications for all facility types on an ongoing basis, with the exception of provisioning centers/retail stores. For retail stores, city commissioners set a maximum limit of thirteen dispensary permits in the city. All retail store applicants who pass an initial review will be entered into a lottery, which will be conducted publicly on May 3. The City Clerk "recommends that applicants seeking a provisioning center permit submit their application as soon as possible, as all necessary steps to be eligible for entrance into the lottery must be completed by May 3," according to a city release. Permits for other types of facilities can be issued as soon as applications are submitted, reviewed, and approved.
The permit application packets - "which are concise yet extensive," according to the city release - will contain a list of frequently asked questions to assist potential applicants with understanding key aspects of the city's regulations. Mapping tools have also been developed in coordination with the City's GIS Division, as the various types of medical marijuana businesses are only permitted within certain zoning districts.
Serving Patients With A Hammer And Saw
Read More >>
Taste Of Success To Debut Scholarship
Read More >>
Former NASA Astronauts To Visit TC For Events
Read More >>
Three Eighth Street Projects Approved
Read More >>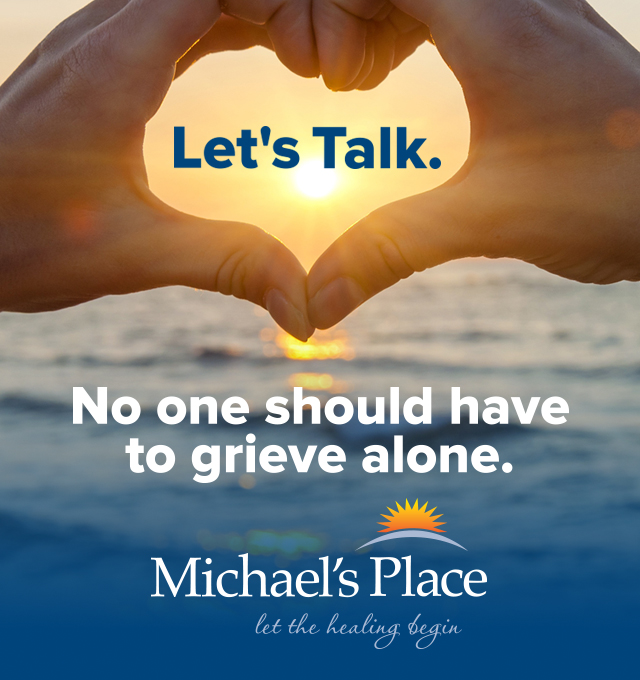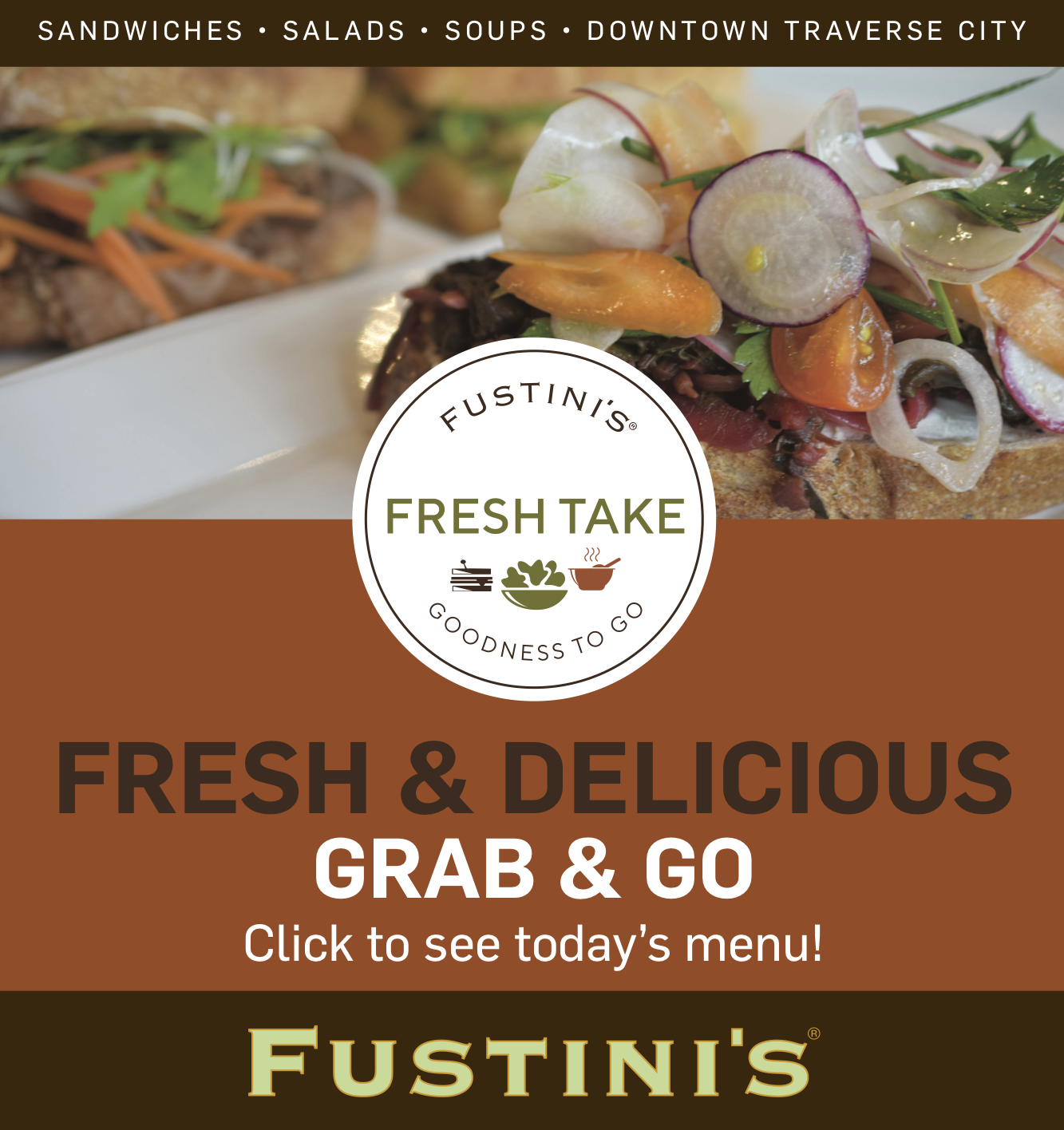 TCAPS Announces Young Fives Kindergarten
Read More >>
Michigan Tech Formalizes Partnership With Grand Traverse Region
Read More >>
Save The Date: Spring Fling Recess At Cambria
Read More >>
Artist Chosen For Clinch Tunnel Project; More Art Projects Proposed
Read More >>
New Traffic Signal Being Installed At US-31/Rennie School Road
Read More >>
Munson, Nurses Union Reach Tentative Three-Year Agreement
Read More >>
Cherryland Donates $15,000 To Local Charities
Read More >>
Sleeping Bear National Lakeshore Feeling Summer Housing Crunch
Read More >>
Police Stay Busy Over St. Pat's Weekend
Read More >>
Underachiever On State Street
Read More >>