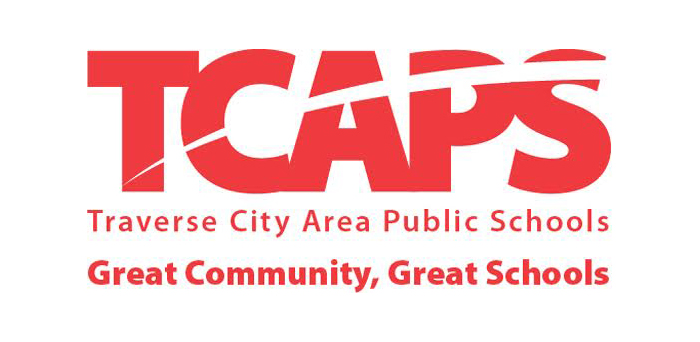 TCAPS Board To Review Investigation Report On Soma
By Beth Milligan | June 11, 2018
Traverse City Area Public Schools (TCAPS) board members have received a report from Rehmann Corporate Investigative Services containing the firm's findings regarding an investigation into Superintendent Paul Soma.
Soma was under investigation for, among other complaints, allegations he bullied and intimidated female principals. Such behavior could constitute a violation of Title VII of the Civil Rights Act of 1964, the federal law prohibiting employers from discriminating against employees based on gender, among other factors. Board members authorized a contract with Rehmann in March to investigate the claims.
Board members are scheduled to discuss the confidential report at their 6pm board meeting tonight (Monday), most likely in closed session, at the TCAPS Administration Building. If board members take any action regarding the report - including choosing to make it public - they would come out of closed session to do so publicly.
TC Woman To Travel To Normandy As Part Of D-Day Delegation
Read More >>
NMC Names 2019 Honorees of Highest Honor
Read More >>
Third Downtown Bank Project Planned; City To Discuss Commercial Versus Housing Priorities
Read More >>
Save The Date: Summer Kickoff Recess At The Filling Station
Read More >>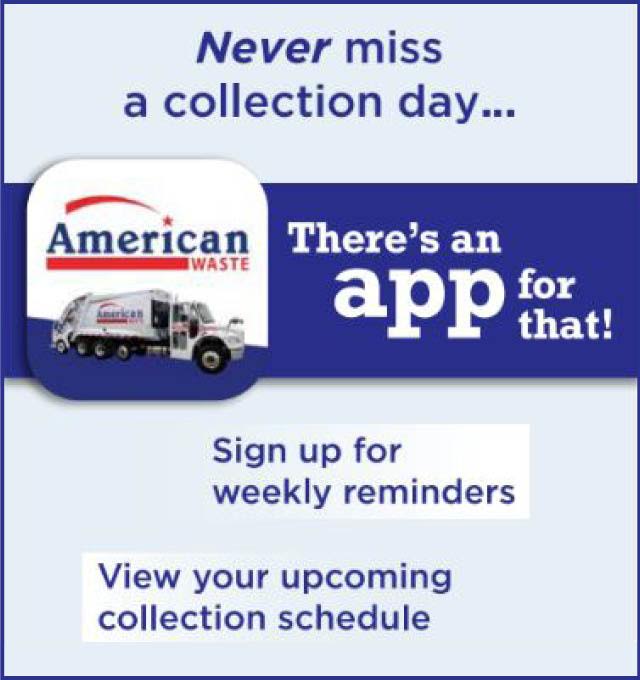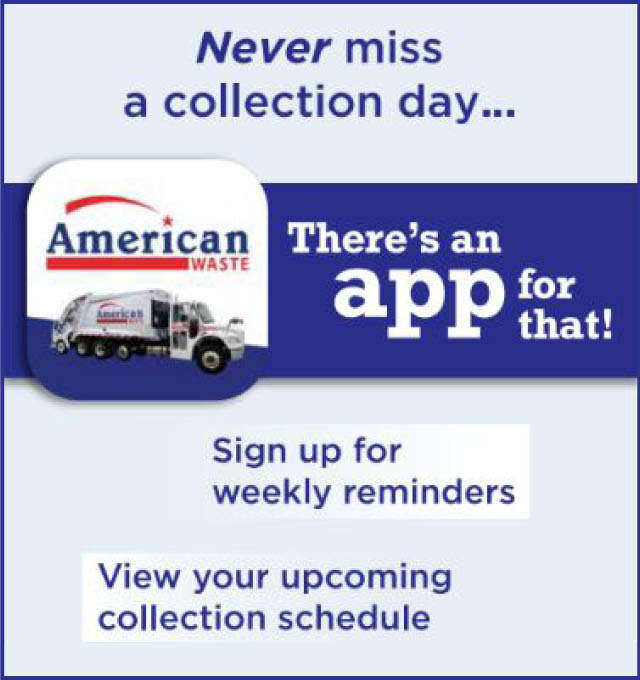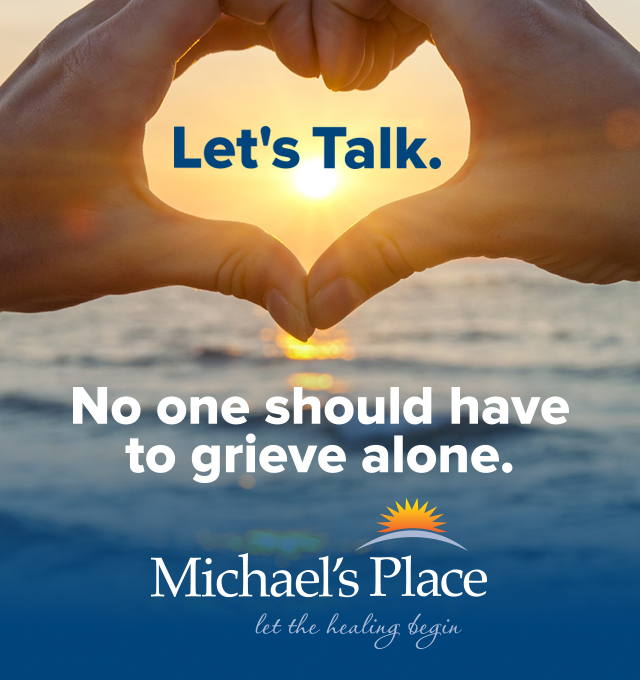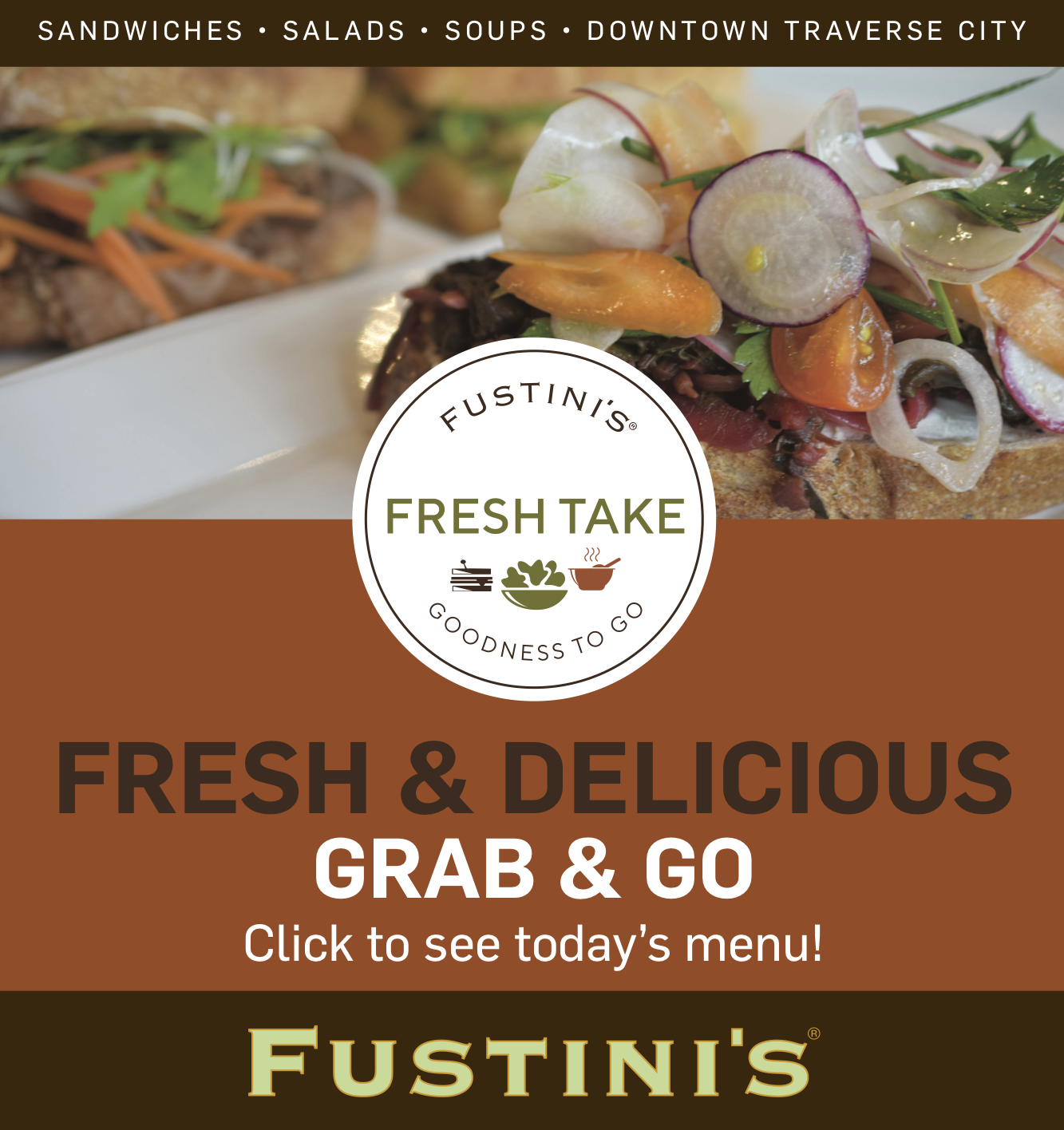 Traverse City Film Festival Promotional Opportunities
Read More >>
Interlochen Recognized As Green Ribbon School By U.S. Dept of Education
Read More >>
Bike Sharing Coming To Traverse City This Summer
Read More >>
Citywide Sidewalk Repair Project Starts Tuesday
Read More >>
NMC Names Three Outstanding Alumni
Read More >>
April Real Estate Sales Figures In
Read More >>
Free Community Forum On Clean Energy At State Tonight
Read More >>
Baykeeper, Boaters, Property Owners Deal With High Waters
Read More >>
City Prepares To Talk Fire Department, Parks Funding, Budget
Read More >>
Eagles Chaplain Charged with Embezzlement
Read More >>