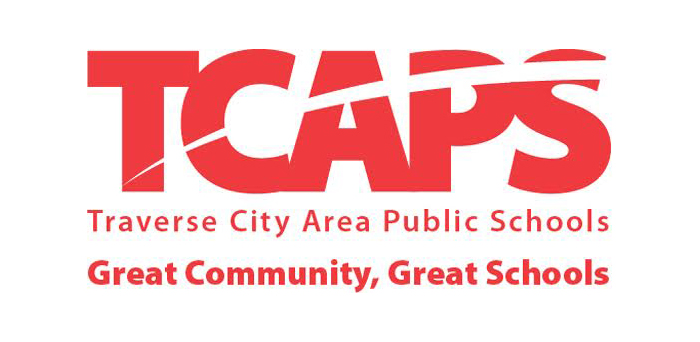 TCAPS Board Votes To Extend Soma's Contract
By Craig Manning | March 13, 2018
After a marathon six-hour meeting Monday, Traverse City Area Public Schools (TCAPS) board members voted to renew the contract of Superintendent Paul Soma.
After taking the unusual step of voting to hold Soma's performance evaluation in public rather than in closed session, the board gave Soma an evaluation rating of "effective" for the year 2017. The board praised Soma for the state of the district, particularly its financial health, but also spent significant time reviewing the superintendent's strained relationship with administrators. Board members asked Soma what he would do going forward to fix that relationship, especially in light of recent allegations made by the Traverse City Administrators Association (TCAA) and a vote of no confidence in Soma taken by the union. Soma spoke about "talking less and listening more," and floated the idea of establishing a mediation or conflict resolution strategy to help repair his relationships with district principals and vice principals.
Board members unanimously supported renewing Soma's contract, citing his performance for the 2017 year. Trustee Jan Geht expressed a belief that Soma should not be penalized for the TCAA's allegations, given that the superintendent has not had the opportunity to respond to them in a formal setting. However, Geht also stated that, in his eyes, Soma would be "on notice" going forward. Treasurer Scott Hardy agreed with Geht, saying that the TCAA had a responsibility to "use the system" to bring issues to the attention of the board. "You need to be honest, forthright, and committed to making the process work with us," he said. Other board members stated Soma should be given the opportunity to remedy the allegedly confrontational leadership style that has led to strained relationships with administrators.
The board voted to offer Soma a three-year contract extension offer with a 1.5 percent salary raise for the first year to $158,000, outlining potential future salary increases for the second year to $165,000 and the third year to $168,000. Board President Erik Falconer noted that the TCAPS superintendent salary has not increased in 10 years, and is now ranked 26 (out of 27) in relation to comparable districts throughout the state. The proposed raises are an effort at equalization.
Soma excused himself from the meeting after the five-and-a-half-hour mark, so it remains to be seen whether he will accept the offer as proposed. If Soma accepts the new contract, the terms would go into effect on July 1, 2018 and expire June 30, 2021. However, the superintendent is still under investigation over gender discrimination claims made by the TCAA. If the investigation finds that misconduct has taken place on Soma's part, the board still has the option to terminate him from his position irrespective of a contract renewal, Falconer has noted.
Ten Finalists Named For Chamber's Small Business Award
Read More >>
Garfield Township To Talk No-Wake Zone For Silver Lake, Pot, Fireworks
Read More >>
Speaker At NMC During Sexual Assault Awareness Week
Read More >>
Munson Nurses Ratify Contract
Read More >>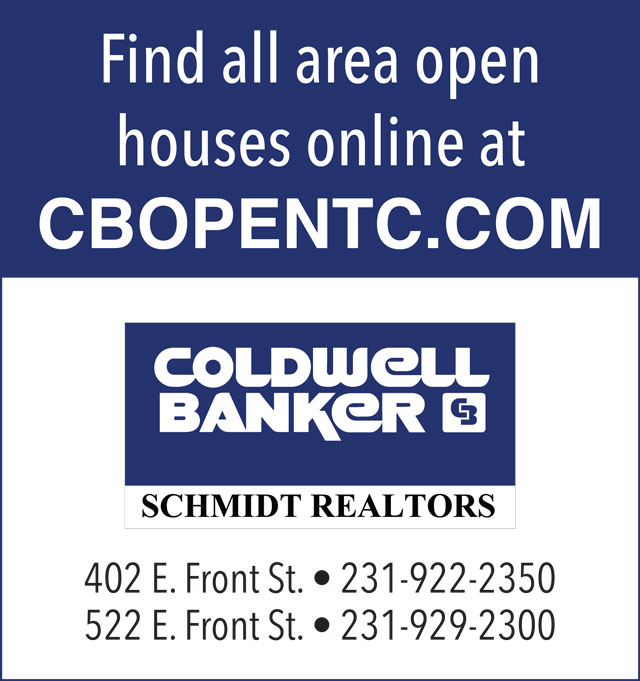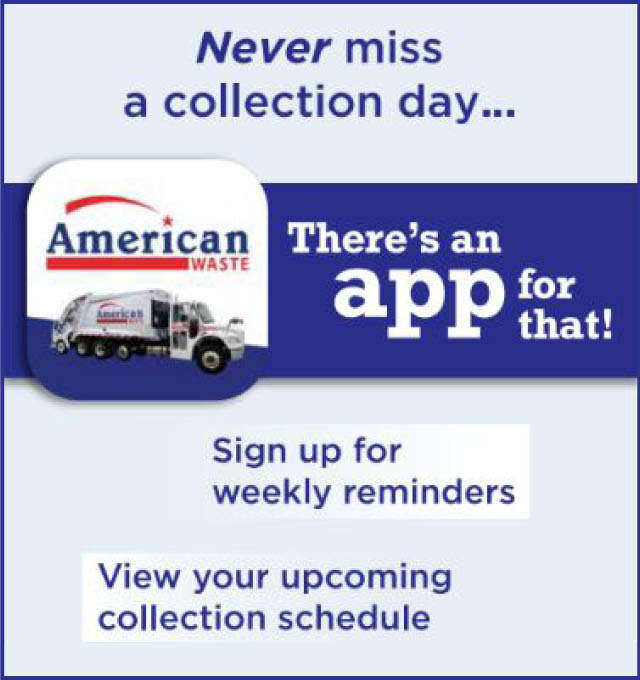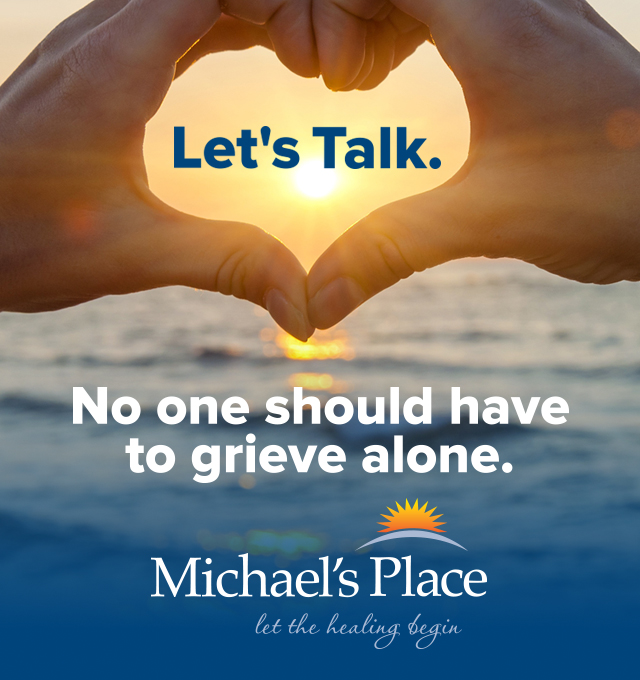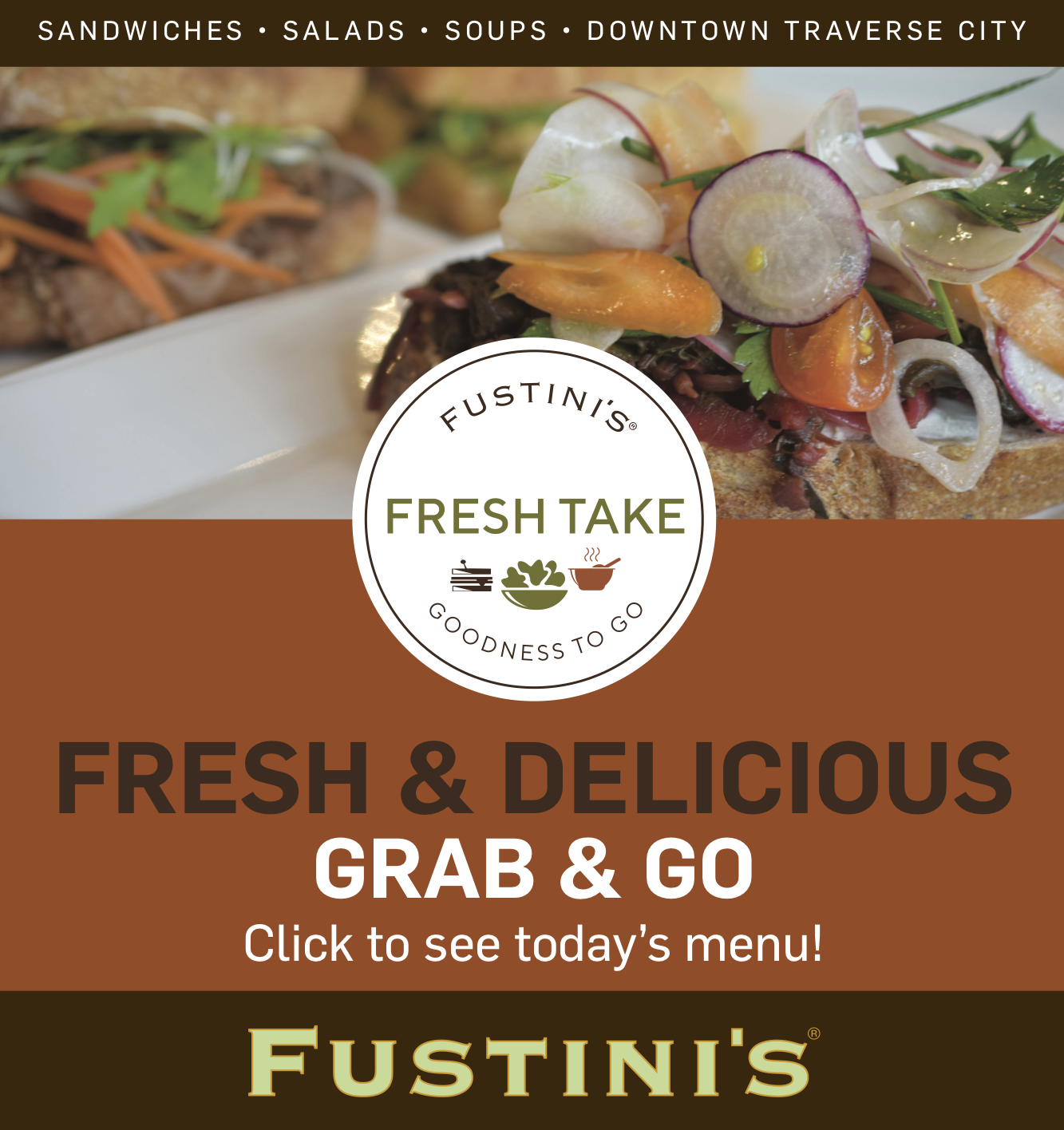 Getting In: What It's Like To Audition For Interlochen
Read More >>
Police Searching For Stabbing Suspect
Read More >>
New Women's League Among Expanded Options For Shooting Enthusiasts
Read More >>
Public Forum Scheduled Regarding NMC Presidential Search
Read More >>
Three Eighth Street Projects Approved
Read More >>
TCAPS Announces Young Fives Kindergarten
Read More >>
Serving Patients With A Hammer And Saw
Read More >>
Taste Of Success To Debut Scholarship
Read More >>
Michigan Tech Formalizes Partnership With Grand Traverse Region
Read More >>
Former NASA Astronauts To Visit TC For Events
Read More >>