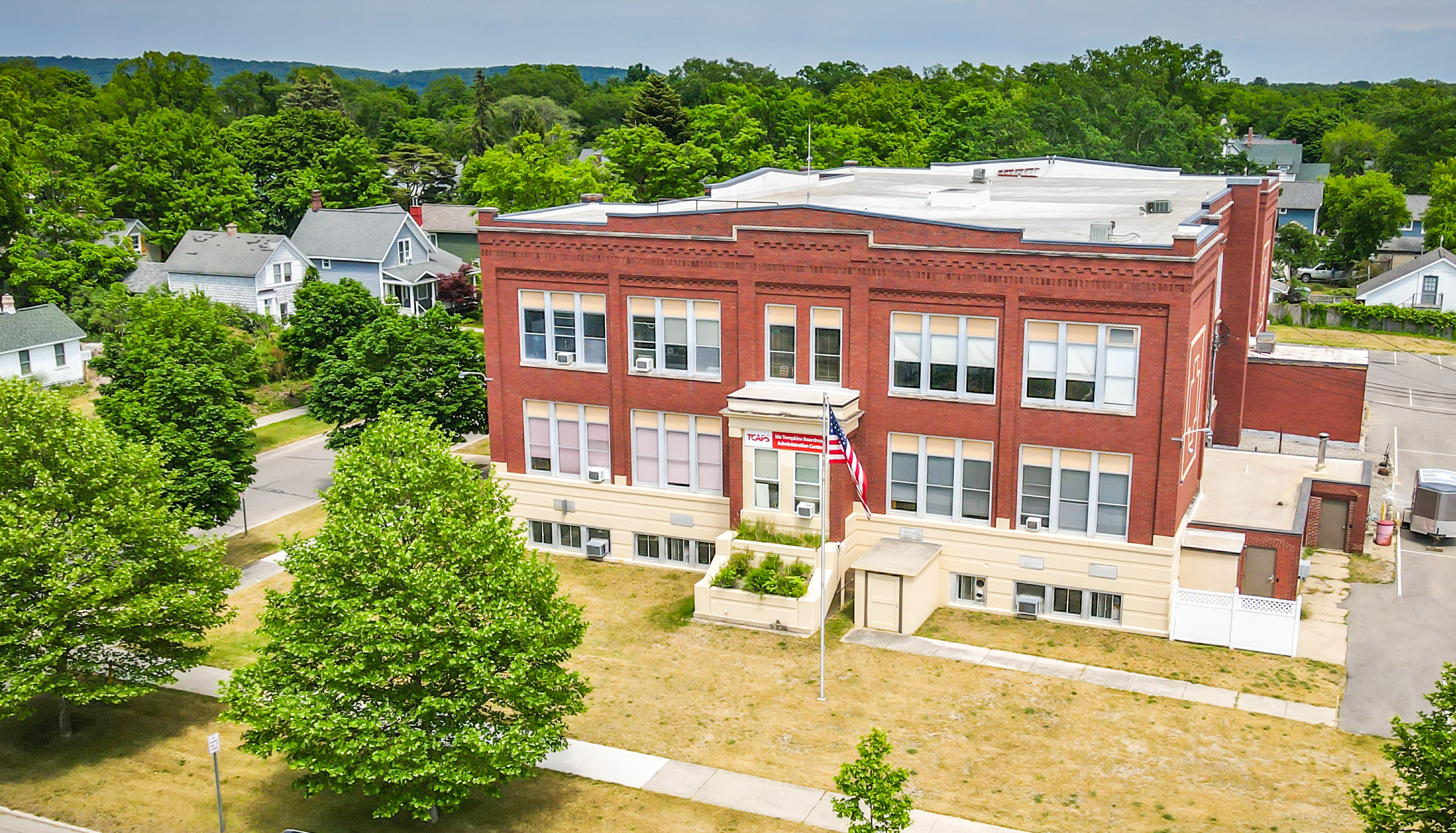 TCAPS Issues Guidance For Mask-Optional Return Monday Even As Community Pressure Increases To Keep Masks
By Beth Milligan | Jan. 2, 2022
Traverse City Area Public Schools (TCAPS) issued guidance over the weekend to parents regarding the expiration of the district's mask mandate as students return to school Monday. The move comes even as pressure has increased from families, health experts, community members, and 10 former board members urging TCAPS to keep the mandate in place.
In a letter sent out Saturday, TCAPS Superintendent Dr. John VanWagoner noted that the district's mask mandate expired effective January 1. However, he said the school board "highly recommends wearing masks regardless of vaccination status" and noted that masking will still be required on buses and in Head Start classrooms under federal rules. All TCAPS building and classroom signage will "highly recommend" individuals wear masks, the superintendent wrote, and KN95 and paper masks will continue to be available to students, staff, and visitors who want them.
The district will continue to follow all COVID-19 cleaning and safety protocols, VanWagoner said, and will maintain regular communication with the Grand Traverse County Health Department and board of trustees. When board members decided in late December to make masks optional starting in January, they agreed to maintain a policy that if districtwide attendance falls below 88 percent three days in a row, VanWagoner will alert trustees and consider holding an emergency board meeting to revisit the district's safety protocols. VanWagoner said TCAPS will also send out an email Wednesday (January 5) "with complete information about TCAPS virtual options for the second semester and the process for enrollment." Second semester begins January 24. Virtual options include UpNorth Virtual LIVE or On Demand for elementary students (K-5) or UpNorth Virtual On Demand for secondary students (6-12).
Following the December TCAPS board meeting, Munson Healthcare officials criticized the decision to lift the mask mandate, citing the region's low vaccination uptake rate in the 5-11 age group and concerns that the Omicron variant could rampage through unmasked classrooms. TCAPS Board Vice President Erica Moon Mohr called on social media for trustees to hold an emergency meeting and reverse the decision to lift the mandate; that meeting was never held. Ten former TCAPS board members, a group that included five past board presidents and four former teachers, also wrote to the current TCAPS board urging them to maintain the mandate. The group included Gary Appel, Megan Crandall, Pam Forton, Kelly Hall, Jeff Leonhardt, Julie Puckett, Marjorie Rich, and Frederick Tank, among others; Jane Klegman also added her signature after the letter was first sent to the board.
"Today our students and teachers cannot afford to let you succumb to the pressure of outspoken individuals in our community who are opposed to the mask mandate," the former board members wrote. "Medical experts nationally and locally have been expressing the same sentiments in recent weeks: vaccines AND masks are our best defense against widespread community outbreaks and overtaxing our medical systems beyond their capacity."
TCAPS Board President Scott Newman-Bale responded to the group letter thanking them for their feedback, explaining that he was unable to call "a meeting at this time due to lack of potential quorum." Newman-Bale continued: "We are committed to making the best decisions we can and no trustee takes this lightly. We are all struggling personally with this and not trying to ignore feedback. As a board we are struggling to balance legal authority versus a wider view of complex concerns. Legally we are only allowed by law to consider the welfare of students in class or a school-related activity. There is no authority for us to consider some important aspects like community spread or vulnerable populations outside of our student base. In the past few weeks the board has been inundated with hundreds of emails with much data and research to argue for and against the need for a mask mandate. Although a lot of feedback has supported masking much of the reasoning is beyond the scope of what we can consider and we simply are not able to process all the data or are qualified to do so."
Newman-Bale said trustees are "not immune to such concerns though and share many with the community." He added: "Personally I plan to step up efforts for clear leadership from those with resources and legal standing to make such broader decisions including our state and county leaders. We also are committed to making sure that we are continuing to mitigate whatever we can through methods such as encouraging everyone able to be vaccinated and boosted while providing KN95 level masks that combat Omicron effectively to those who need and want in every building. Omicron is a game changer that will have many impacts on us over the next month regardless of this decision and we will always strive to keep the option of face-to-face learning possible." Newman-Bale concluded by noting he was "confident this will not be the last twist and turn of COVID" to impact the TCAPS school system.
Comment
City Lawsuit Updates: What's Next For Building Heights, Recreational Marijuana?
Read More >>
Group Launches Fundraising Campaign To Build New Pickleball Courts At Bowers Harbor Park
Read More >>
Sleeping Bear Dunes National Lakeshore Offers Free School Programs
Read More >>
NMC, Munson Face Familiar Challenges To Four-Year Nursing Degree Legislation
Read More >>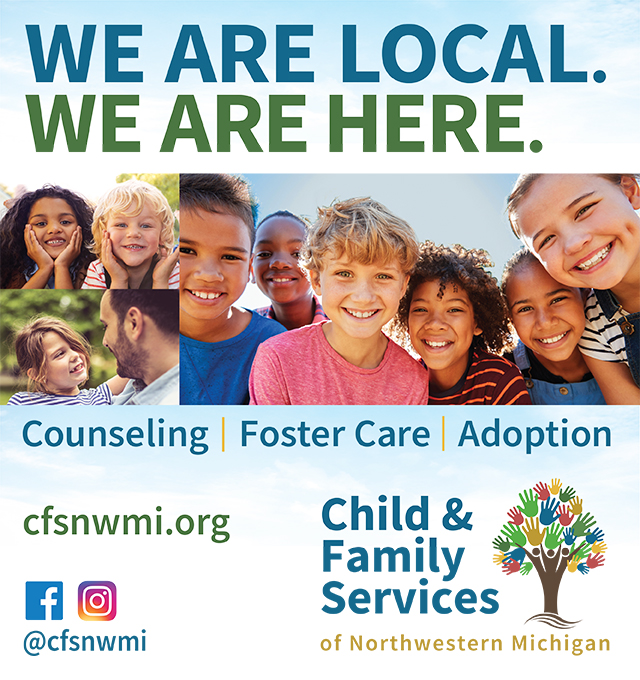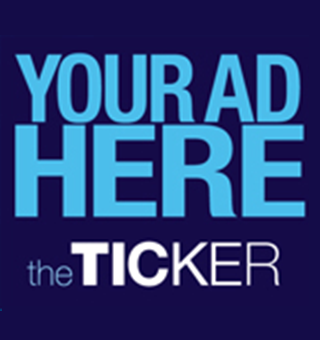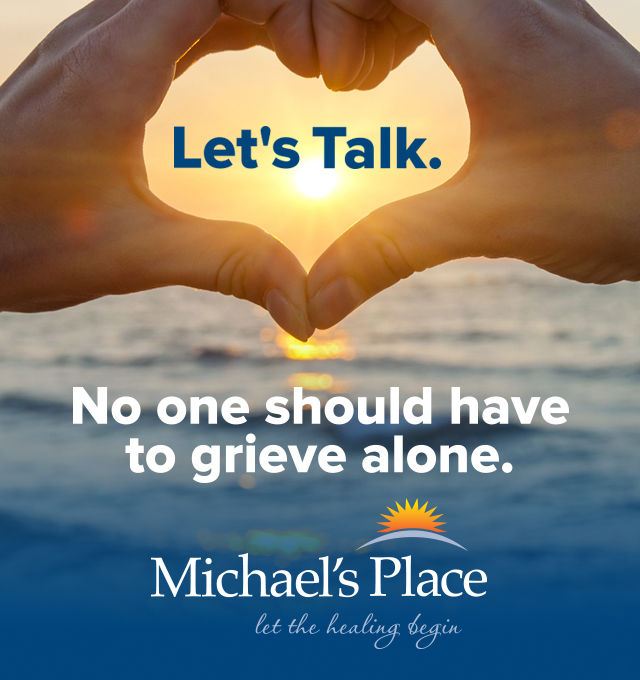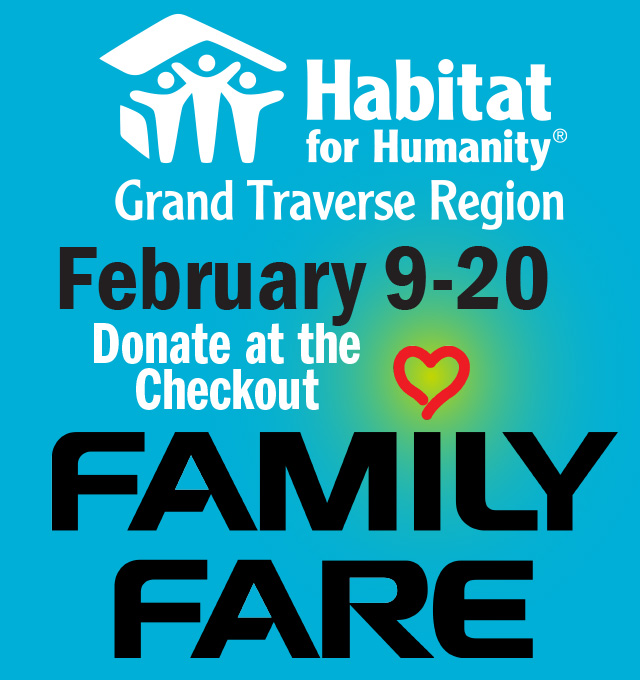 City Commissioners To Pursue Master Plan Rewrite, Land Acknowledgement Policy
Read More >>
Traverse Wine Coast Wineries Win Big At San Francisco Wine Competition
Read More >>
ZZ Top To Play National Cherry Festival
Read More >>
Homelessness Up North
Read More >>
DDA To Consider Parking Changes, Hiring Firm To Study Future Direction For Downtown
Read More >>
National Cherry Festival Combines Heritage, Junior Royale Parades Into New Parade
Read More >>
Armored Vehicle Back On County Agenda
Read More >>
From Bubba To Left Foot: What's In A Name (Part Two)
Read More >>
Rachel Johnson Named NMC's Board Chair For 2022
Read More >>
Traverse City Light & Power Names Next Executive Director
Read More >>