A Look At Employer Housing Projects, Local Housing Advocacy, And State Affordable Housing Funding
By Craig Manning | July 22, 2022
Employers investing in housing for their workers; an initiative advocating for "abundant housing" in Traverse City; a new state program that will help fund affordable housing projects. These are some of the latest developments in Traverse City's ongoing conversation about housing availability and affordability. Here's a look at those items and how they might help address one of the region's biggest challenges.
Employee Housing
Last week, Grand Traverse Resort and Spa announced it was breaking ground on a new employee housing building. According to General Manager Matthew Bryant, the new units are intended for international labor. For years, the Resort has relied on the H-2B and J-1 visa programs to meet some of its summertime staffing needs. The new two-story structure will provide living quarters for those workers.
"This employee housing has multiple units with bedrooms, bathrooms, common spaces, and kitchenettes, and can house up to 40 people," Bryant tells The Ticker. "Our plan is to continue that process and next year, do another building with more rooms for international housing, just due to the shortage of housing and due to the shortage of labor in Traverse City. So, we will continue to grow our H-2B process and our J-1 process, and house [those workers] here on site, because that's the only way we'll be able to go forward for the next 5-6 years until something significantly changes in the availability of affordable housing in this region."
The project adds Grand Traverse Resort to a growing list of local employers taking aggressive steps to house their employees. In April, Short's Brewing Company purchased the 26-unit Bellaire Inn in hopes of leveraging the space as a way to attract up to 20 additional staff at the Short's Bellaire Pub. Interlochen Center for the Arts (ICA), meanwhile, is looking at several options for expanding its staff housing capacity.
According to Pat Kessel, VP of finance and operations at ICA, the institution has been dipping its toe into employee housing for several years, particularly to meet the massive staffing needs created by the summer camp. ICA has 475 employees year-round, but adds another 1,100 in the summer.
Housing those seasonal personnel requires a mix of strategies, from converting student residence halls into employee housing – the campers themselves stay in cabins, leaving the dorms available for other uses – to buying houses throughout the Interlochen area and assigning them to staff. Currently, ICA owns 44 residences near its campus. This summer, the school added "10 new fully-furnished mobile homes on our campus to help ease our employee housing burden."
Part of the challenge, Kessel says, is that the number of staff housing requests ICA receives has "skyrocketed" in recent years because employees can't find affordable housing nearby.
"We have existing employees that state they cannot afford to live in this area and will have to relocate," Kessel says. "We also have new employees report they cannot find a place to live. We know that we have missed out on onboarding top-quality candidates because of their inability to find housing in our region, and we have others who are working remotely as they continue their search."
The good news, Kessel notes, is that ICA owns a fair amount of vacant land that could potentially be used for affordable housing – both on campus and throughout the broader Interlochen area. This year, the institution launched a discovery process and hired a consultant "to identify and research different options that may be available to us [for building affordable housing]." Despite challenges with "zoning, costs, density, financing, potential partnerships, and private and government funding," Kessel is confident something will come to fruition soon.
"If we could build [housing units] tomorrow, we would," Kessel says . "But we are hoping to get started as soon as possible, and we would like to build as many homes as possible, depending on available funding."
Live TC
Launched in January as part of Ty Schmidt's Good Works Lab, Live TC is a "citizen-led initiative" that exists to "advocate for abundant housing and an inclusive, equitable, sustainable, and thriving Traverse City."
So far, Live TC's most visible bit advocacy has been as part of the effort to repeal Proposal 3, the city law that requires a public vote on any new building that is 60 feet tall or taller. That effort hit a snag earlier this week when the City Clerk rejected the petitions, but Schmidt says he and his team are already looking at "next steps" for getting the matter on the ballot.
In the meantime, Live TC is looking at other ways to advocate for abundant housing, whether that means showing support for the development of Lot O in downtown TC; supporting local zoning reform; educating locals about barriers to housing development; bringing attention to city-owned land "that is ripe for homes"; or encouraging local employers to invest in their own housing projects.
"To be honest, we haven't really done anything yet," Schmidt laughs. "But we're working on it, because we know there is a sense of urgency here. We're competing for talented people to work in Traverse City, but we're telling them they have to live x miles away. That isn't great for this town. When you start denying or delaying [housing options] like we have, people aren't just waiting; they're leaving. And we can't afford to have quality people leaving."
The Missing Middle Housing Program
Next month, the Michigan State Housing Development Authority (MSHDA) will launch the Missing Middle Housing Program, a statewide "housing production program" that will allocate $50 million of American Rescue Plan Act money to affordable housing projects statewide, with at least $1 million coming to the 10-county northwest Lower Michigan region. Another $13 million is up for grabs and yet to be divided among 10 state regions.
Per a draft of program documents, the Missing Middle program will hold two funding rounds for the disbursal of funding. The first round "will be awarded on a first-come-first-served basis," while the second will include extra considerations to ensure "equitable geographic distribution [of funding] throughout the state." Only nonprofit 501c3 developers or organizations are eligible for funding, projects must be housing-related, and housing must be "targeted to household incomes between 185 percent and 300 percent of the Federal Poverty Guidelines." Projects that get funding must also maintain affordability, in accordance with program requirements, for at least 10 years.
Jon Stimson, director of Traverse City's HomeStretch Nonprofit Housing Corporation, says his organization will be going after some of the Missing Middle money to build affordable housing throughout northern Michigan. Right now, he's urging local cities, villages, and townships to come to HomeStretch "with projects in mind" that it could include in its application to MSHDA.
"There has never been an allocation of money like this available to small-scale nonprofit developers," Stimson says of the Missing Middle program. "And it's happening now. That money is going to be coming to us for projects that we present. So, we see this as a gamechanger."
Comment
A Cut Above: Five Decades (And Counting) Behind the Chair
Read More >>
NMC Eyes Student Housing, More 'Vibrant' Main Campus As Part Of In-Progress Facilities Master Plan
Read More >>
Senior Living Facility, Housing Zoning on East Bay Agenda
Read More >>
Morsels Owner Arraigned
Read More >>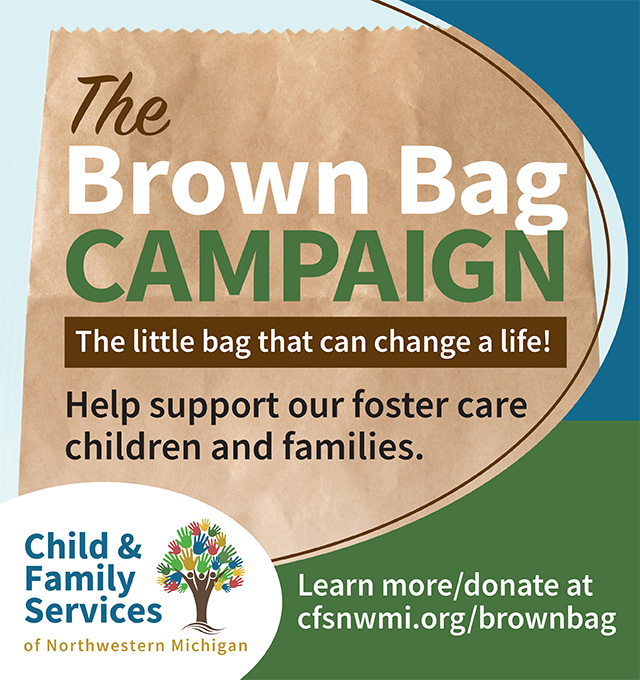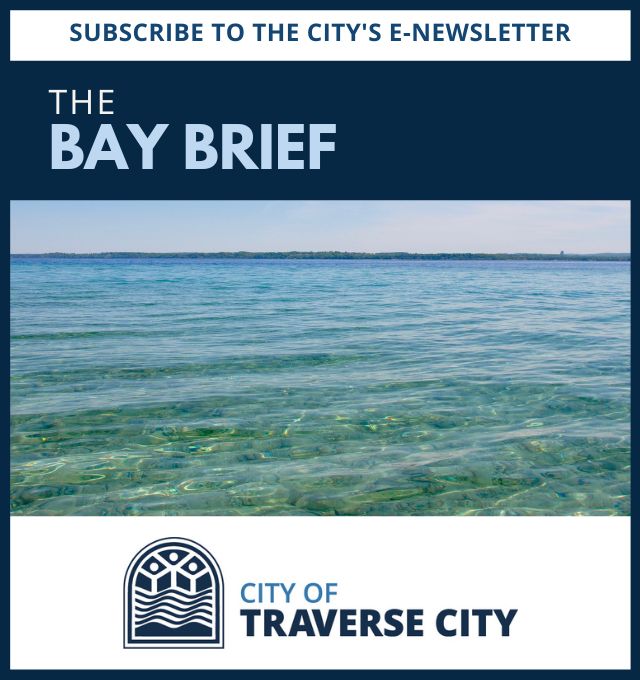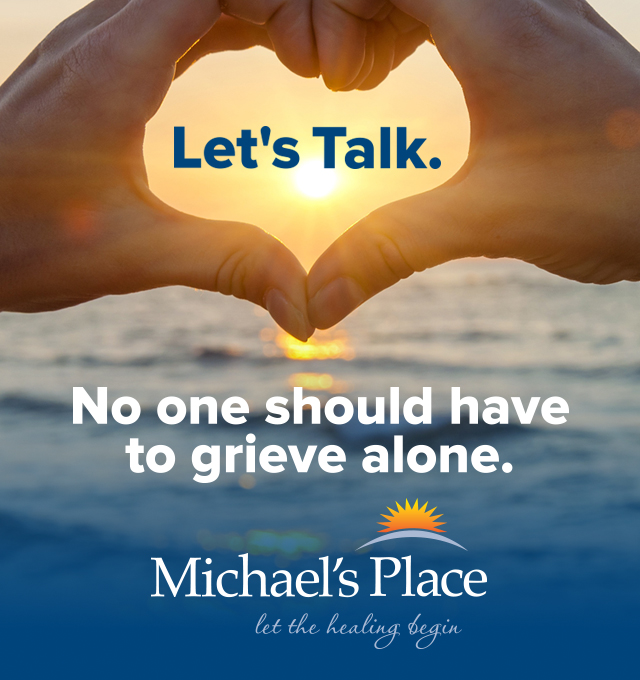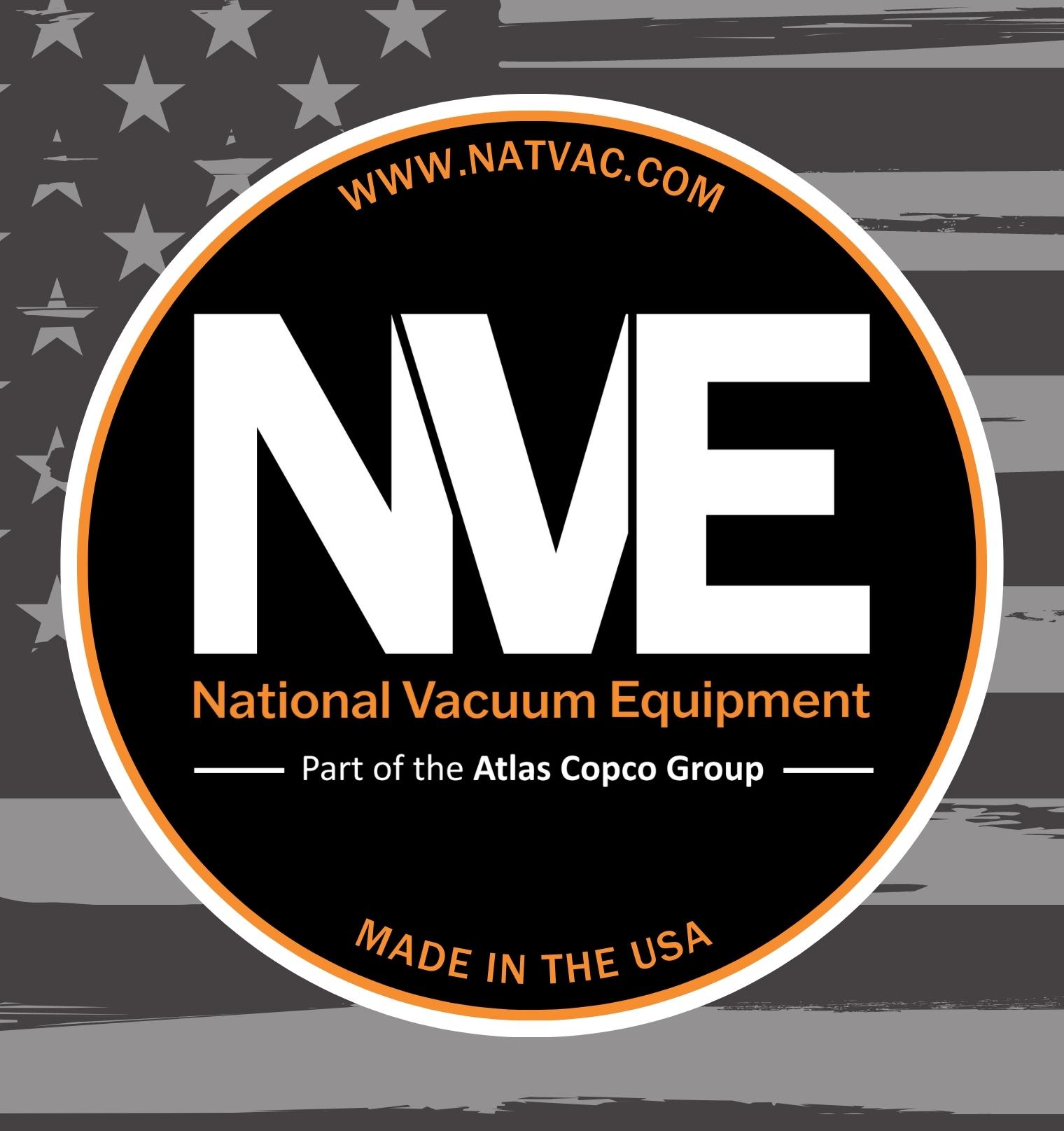 Join Us for a Holiday Recess at Delamar!
Read More >>
Changes Brewing at Downtown Food & Beverage Spots
Read More >>
Man Arrested with Open Container, Loaded Guns on Front Street
Read More >>
TC Man Arrested for Credit Card Fraud
Read More >>
Road Commission Approves Roundabout Construction at Potter/Garfield/Hoch; Work to Start in Spring
Read More >>
Hickory Hills Becomes First Homologated Course in Lower Peninsula
Read More >>
Walking, Biking Take the Spotlight as Communities Focus on Nonmotorized Plans
Read More >>
TC Comedy Fest Announces Rory Scovel, More Headliners
Read More >>
Why TCAPS Is Investing Millions Of Dollars In New High School STEM Facilities
Read More >>
Celebrating Local Artists & Artisans
Read More >>