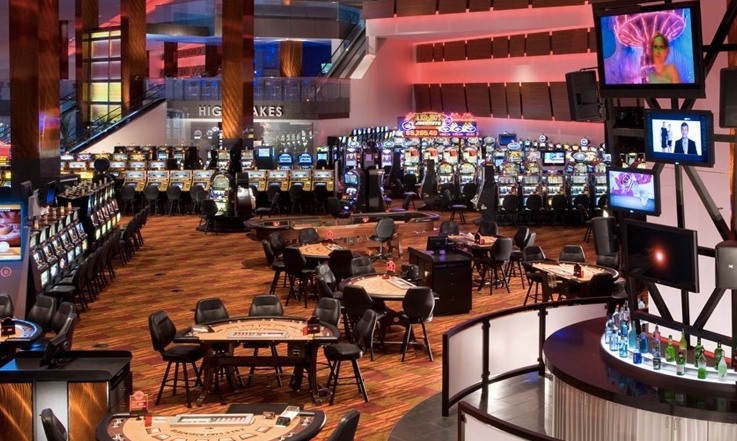 The Last Casino Poker Hand Folding
By Al Parker | Jan. 26, 2019
The only remaining casino poker room between Mt. Pleasant and the Mackinac Bridge will be closing at the end of March.

Turtle Creek Casino & Hotel will no longer offer live poker play as of March 31, according to casino officials.

The poker room, which opened in 2008 and was once one of the largest in the state, is closing because of "overhead and spacing issues," according to a statement.

Of great interest to poker players in what will become of the room's Bad Beat Jackpot, which is near $300,000. That jackpot will be distributed to cash game players through live poker play from March 3 through March 30, according to casino officials.

Each day a portion of the jackpot will be distributed to the worst bad beat with winners posted and awarded at midnight. Players need not be present to win, however they must claim the prize before 2pm on March 31. Any remaining balance of the jackpot, along with any unclaimed prizes, totaling over $15,000 will be awarded on March 31.

"A Bad Beat is a strong hand you believe should win, but ends up losing to a stronger hand," explains Table Games Manager David Wonegeshik. "A Bad Beat hand requires a minimum of four players dealt in the hand with an aggregated minimum of $20 in the main pot and all side pots, if any. The winning and losing hands must use both 'hole' cards and the round must go to a showdown to qualify. It's actually exciting for the whole table as all players in the hand share in the win as well. The prizes are split with 50 percent to the losing hand, 25 percent to the winning hand and 25 percent divided by the remaining qualified players at the table."

Turtle Creek is not the only northern Michigan casino to halt its poker game; both Odawa Casino in Petoskey and Little River Casino in Manistee once hosted poker action.

When Turtle Creek opened, there was a specially designated roomy poker room with its own cashier window. Within a few years, that location became a high-limit slot area and the poker action was moved to its current site, but the room was roughly twice as large.
It was trimmed down to only six poker tables with more slot machines installed in the other half of the room. While that remodeling was done, the poker room was moved out to a roped off area on the casino floor. Several players complained about the temporary location, citing noise levels and poor service. Soon construction was complete and poker returned to the current room.
Northern Michigan isn't the only area seeing a downturn in poker action. Poker rooms in Las Vegas have been closing their doors steadily over the past decade. Since 2007, more than two dozen Las Vegas poker rooms have been shuttered. Poker was even shoved out of the historic room that made the game famous – at Binion's – for a smaller home near the casino's sportsbook.
According to the Nevada Gaming Commission, the Vegas poker craze peaked in 2010 when there were 739 tables devoted to the game. Dollar-wise, the peak was in 2007 when Vegas casinos took in $146 million from the game.
So why do casinos decide to shut down poker games? Some experts cite a waning interest in the game itself, though the game's signature event - The World Series of Poker (WSOP) Main Event - has drawn more than 6,000 entrants every year since 2006. Others say slot machines and other video games generate more revenue with fewer employees.
Assessment Identifies Top Regional Health Priorities
Read More >>
Schooner Madeline Hosting Free Sails 
Read More >>
Looking Back On Apollo 11 From Traverse City's Space Scene
Read More >>
Commissioners Object To Mandated Sexual Harassment Training
Read More >>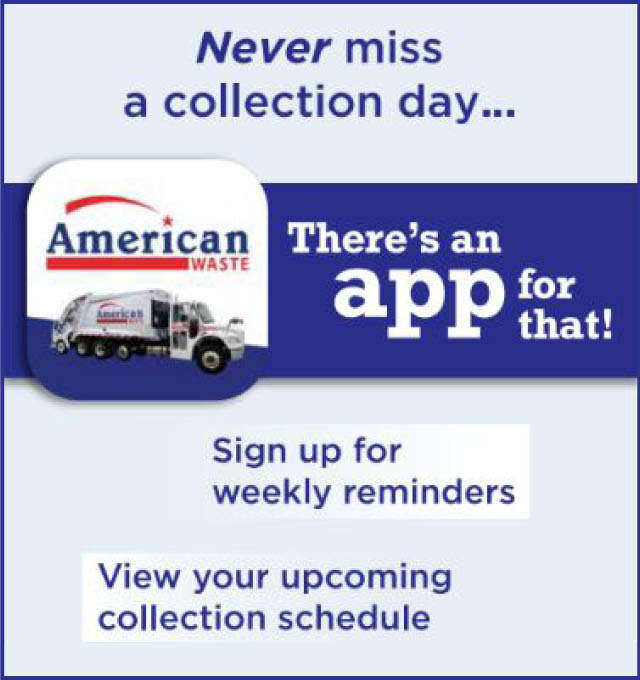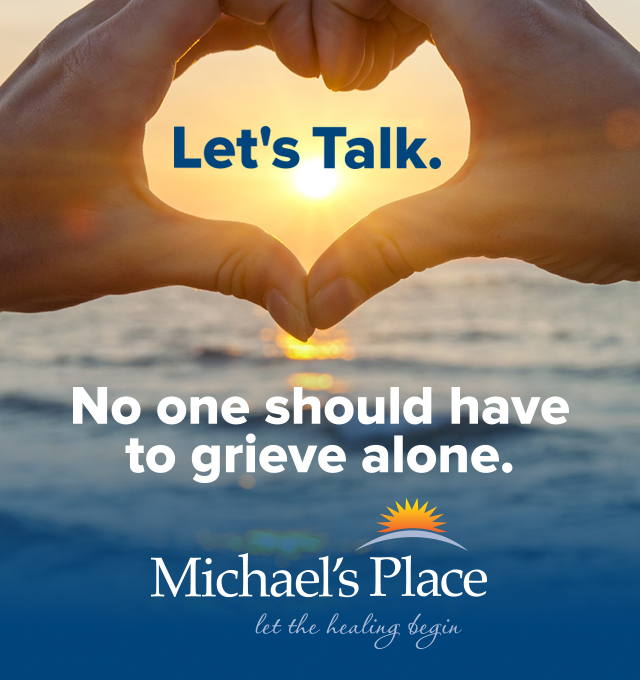 Mental Health Services To Expand At TC West, Kingsley Middle School
Read More >>
Norte Youth Leadership Council Readying For Long Ride
Read More >>
Red Kettles Coming Out
Read More >>
Two Injured In M-22 Crash
Read More >>
County Looks To Update Sexual Harassment Policy For Officials
Read More >>
New Sidewalk Construction On Kinross, Grant Streets Starting This Week
Read More >>
What Zillow Says About Traverse City Real Estate
Read More >>
Commissioners Reject Changes To Marina Parking
Read More >>
Cadillac: Pro-Wrestling Hotbed Of The North
Read More >>
GT Pavilions Receives $50K Grant From Blue Cross
Read More >>