The (New) Bay Theatre's First 100 Days -- And Its Future
By Craig Manning | April 19, 2019
The Bay Theatre in Suttons Bay, now operated by a nonprofit, has been making strides, with plans to move beyond just movies in the future. The Ticker caught up with two board members to discuss the first 100 days of the theater's new structure and plans for the future.
The Bahle family, who had owned and operated the venue for decades, announced plans in November to cease operations. After a community forum in December, a group of local residents got together to discuss taking over the theater. Now a nonprofit-run, volunteer-driven entity, The Bay Theatre is more than three months into realizing the vision the Bahles pitched on that December evening: a theater "by the people, for the people."
"One of the things we said very early on – from that first forum, really – was that we wanted to keep the lights on [at the theater]," says Rick Andrews, president of The Bay Theatre's new board. "So, we said, 'Let's see what we can do very, very quickly to keep this place going.' We felt like, if we let the theater go dark, people would see that and say, 'Oh, it's closed,' and the staff would start getting different jobs, and we'd lose all that institutional knowledge."
The Bahles had planned for The Bay to go dark at the end of 2018, which didn't leave much time for the new leadership to get a plan in place. In particular, Andrews says it was "impossible" for his team to set up accounts with Hollywood studios to get their hands on new films. "The Bahles were really helpful in working with us on a transition plan, so that we could keep things coming." (The Bahles still own the building)
The Bay Theatre opened its doors as a nonprofit organization on New Year's Day, with an open house featuring live music, tours of the theater and the projector room, and several films. Since then, Andrews says the focus has been on "figuring out how to run this thing," from accounting and bookkeeping to programming. "But we've shown films just about every day for the first 100 days, which is fantastic. I think we maybe missed one day because of a snow day. Otherwise, we have been completely operational."
For Denise Genoa, a member of the board and The Bay's volunteer coordinator, the outpouring of support from community members has been heartwarming. In addition to the committees, which each include 4-6 volunteers, The Bay also relies on two volunteers to staff the theater during each film screening. Genoa says she has been working with "tons of people who are willing to sign up" for the three-hour volunteer shifts. Often, she says, local businesses like Bonek Insurance and Suttons Bay Dental will send over two-person teams to act as theater volunteer crews.
Since going nonprofit, the theater has raised nearly $45,000 in donations from community members alone; local businesses are also pitching in, sponsoring some theater programming.
While Andrews notes that films will likely always be the bread and butter of what The Bay offers – especially during the busier summer season – he also says to expect more live events in the future. That shift could include live music, comedy shows, plays, and events for local businesses and organizations. "We want to reach out to the community and offer ourselves as a venue," Andrews says. "We need more reasons for people to come to the theater, and honestly, we really want to be a part of the community."
The Bay is also experimenting with new film selection strategies, in hopes of overcoming some of the profitability issues that typically plague small-town community theaters. The challenge is the restrictive nature of how Hollywood studios distribute their films to small theaters. Most studios take 65 percent of ticket sales and inhibit a theater's ability to show multiple films concurrently. As a result, even if The Bay can get a big new release movie – such as the upcoming Avengers: Endgame– it would then need to tie up its one screen with that film for two or three weeks.
Andrews says The Bay is trying to "find the sweet spot of good films that don't tie us up too much." That might mean booking a smaller film that will only require a one-week run, or waiting a few weeks to bring in bigger releases, at which point Hollywood studios may have relaxed their demands.
All these strategies, Andrews says, are meant to underline the major goal: keeping the theater as a valued centerpiece to the community.
"There was a great study recently from the National Endowment for the Arts, and it shows how creative arts entertainment is really important for rural economic development," Andrews says. "It's important for population growth, for attracting workers, and for retaining workers, because it makes for a better place to live. So, the reason that we're doing this is because we think the theater is an anchor for the local economy, the local culture, and the local community."
NMC Fact Finding Report Could Bring Change In Negotiations
Read More >>
What Is That Building?
Read More >>
Road Commission Considers Intersection Upgrades Along Keystone, Hammond Roads
Read More >>
Commissioners Pass Line 5 Resolution, Reject Census Resolution
Read More >>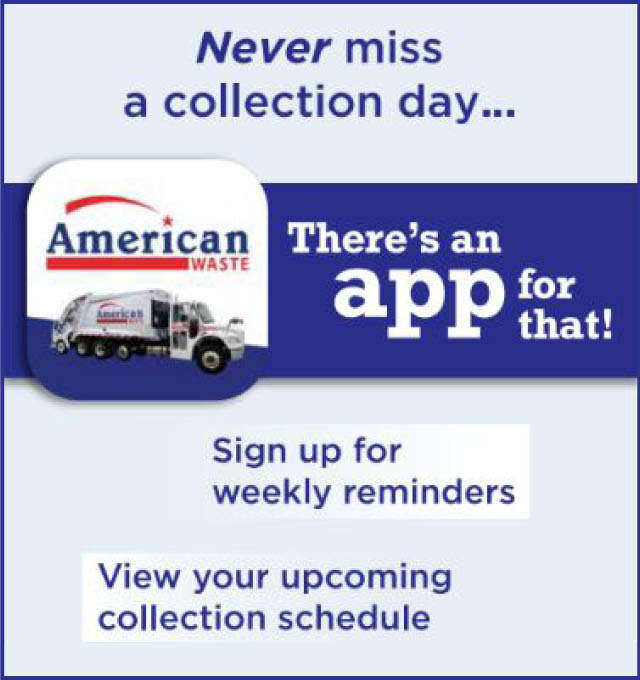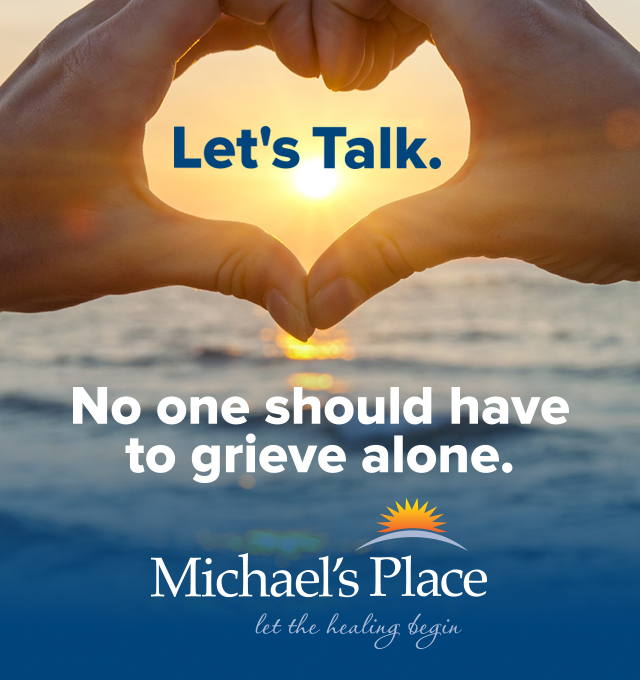 Troubled Waters In Fishtown
Read More >>
Protests Planned Today At Commission Vote On Line 5, Census Resolutions
Read More >>
Sleeping Bear Welcomes Landmark Visitors
Read More >>
Cedar Woman Arrested For Morning Drunk Driving
Read More >>
Staging An Intervention
Read More >>
City Commissioners To Revisit Sealant Ban, Intersection Changes, Stormwater Rules
Read More >>
Recess Takes A Road Trip To Short's In Elk Rapids!
Read More >>
Tenth Street Closure For Ten Days
Read More >>
Dates, Times Set For Final NMC President Interviews
Read More >>
City Tree Policy Back In the Spotlight
Read More >>