Third Level Crisis Hotline To Cease Operations
By Beth Milligan | Feb. 6, 2019
Third Level Crisis Hotline, a program of Child & Family Services of Northwestern Michigan (CFS), will cease operations on April 30 - ending a nearly 50-year run.
The hotline has provided crisis and suicide prevention services and information and referral resources for callers since 1971. But according to a statement from CFS Executive Director Gina Aranki, "the times are changing for small crisis units like ours. Companies based far from our community but spreading around the country with large volume operations that can do the same work for less (though they cannot replicate the local presence), are appealing to our former contractors. We will be exploring the possibilities for change in the months to come, because we believe that the history and expertise of Third Level can still be beneficial to many people."
Aranki notes that CFS will continue to operate its Third Level Youth Services program and Pete's Place, a shelter for runaway and homeless youth. "We will also expand our work to train communities around our region in crisis intervention and suicide prevention, and we are committed to our partnership with Northern Lakes Community Mental Health (CMH) to provide crisis support to children and families through their FAST program," she wrote.
The group's Free Legal Aid Clinic, provided in conjunction with Legal Services of Northern Michigan and the Grand Traverse/Leelanau Bar Association, will continue every Tuesday evening at the CFS Veterans Drive location. Aranki also recommended the 211 service operated by United Way of Northwest Michigan, which she said could serve "many immediate needs" for those seeking help.
Two Injured In M-22 Crash
Read More >>
What Zillow Says About Traverse City Real Estate
Read More >>
Commissioners Reject Changes To Marina Parking
Read More >>
GT Pavilions Receives $50K Grant From Blue Cross
Read More >>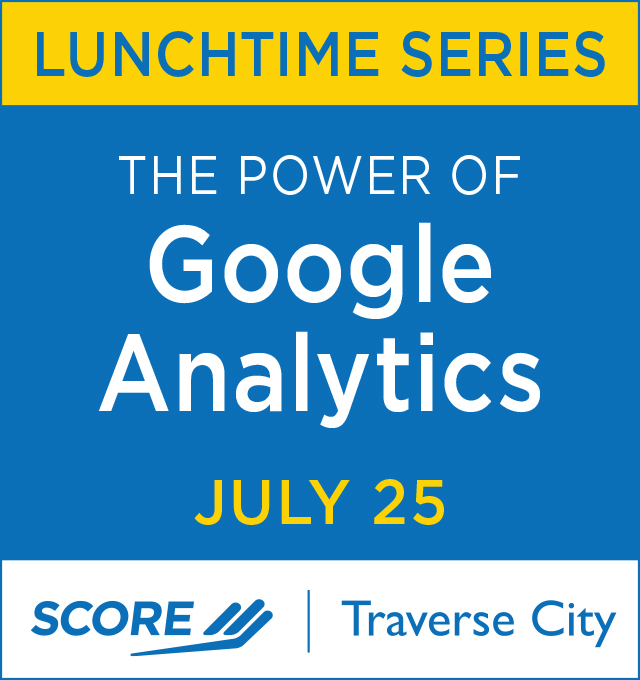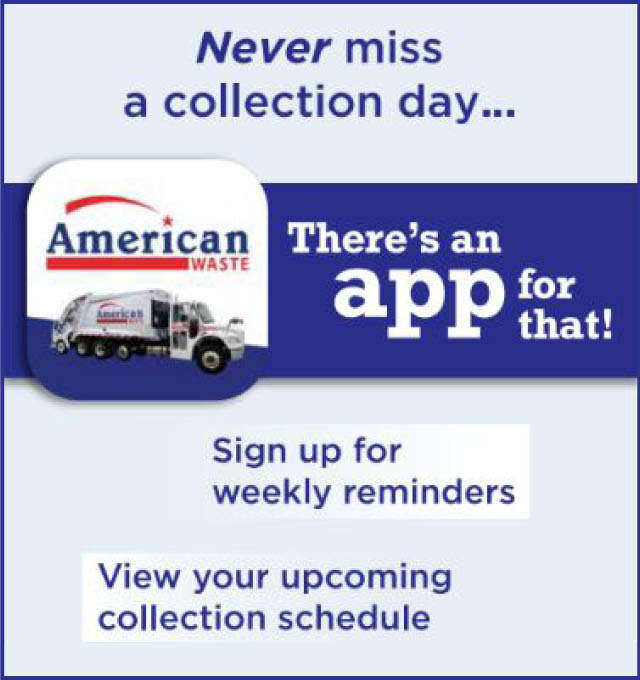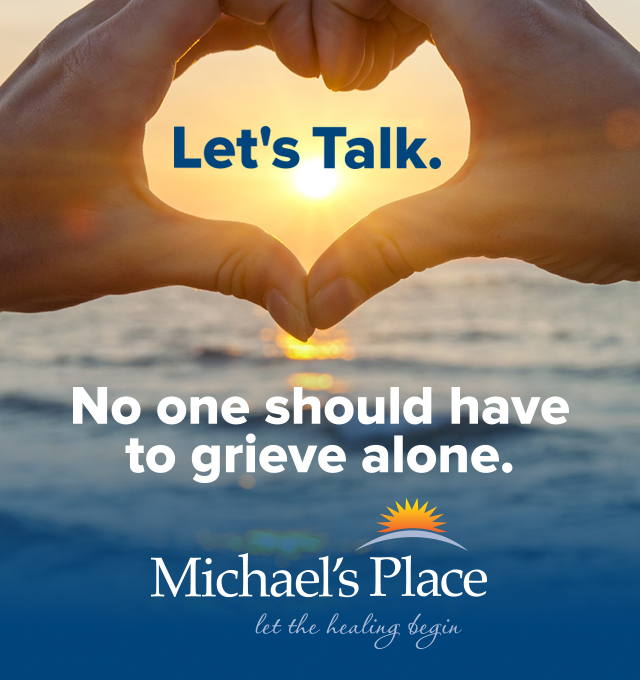 County Looks To Update Sexual Harassment Policy For Officials
Read More >>
New Sidewalk Construction On Kinross, Grant Streets Starting This Week
Read More >>
Cadillac: Pro-Wrestling Hotbed Of The North
Read More >>
Where Has All The Permit Parking Gone?
Read More >>
Riverview Terrace Watches Tall Buildings Debate, Development From Next Door
Read More >>
Fair, Pine Street Closures Planned
Read More >>
June Home Sales Dip, But Big Year Still Underway
Read More >>
New Events Planned For City Parks, Dog Beach Considered
Read More >>
Wrong Side Of The Tracks
Read More >>
Almost Complete, Was Pit Spitters' First Season A Home Run?
Read More >>