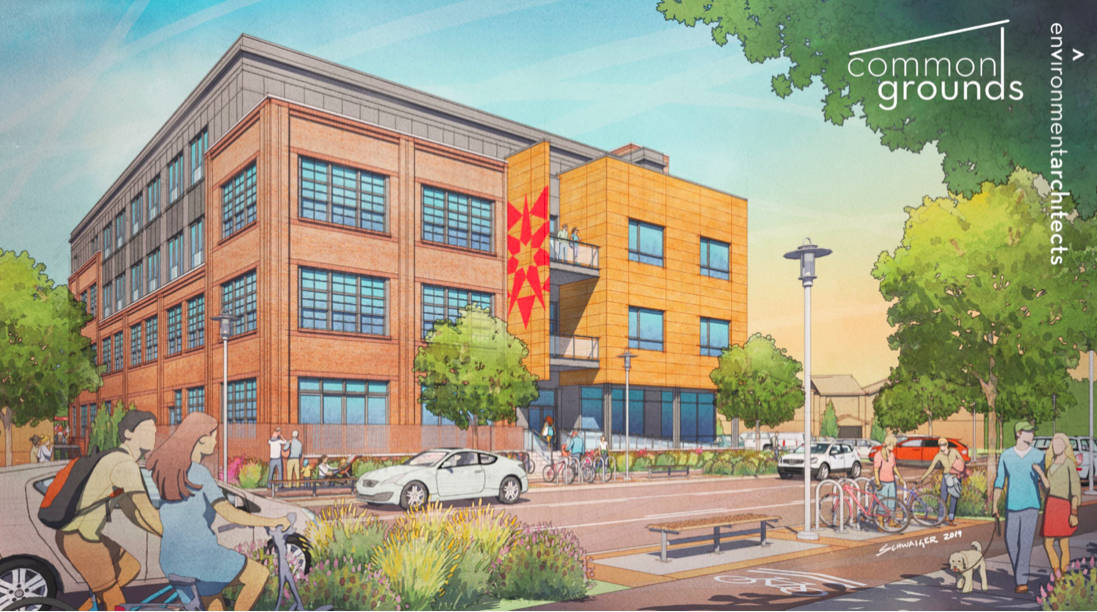 Three Eighth Street Projects Approved
By Beth Milligan | March 22, 2019
Three Eighth Street development projects received a green light from Traverse City officials this week, including the four-story, mixed-use Commongrounds Cooperative building at the intersection of Eighth Street and Boardman Avenue and two affordable housing complexes that were approved for city tax breaks.
City planning commissioners unanimously approved the site plan for the 57-foot Commongrounds Cooperative development, a move that will allow the project (pictured) to break ground in May. Project plans call for the building to include a 2,020 square-foot, 70-seat café and restaurant – planned to house Higher Grounds and Iron Fish Distillery – with an outside deck overlooking the Boardman River. Crosshatch Center for Art & Ecology will operate a 150-seat performing arts center in the building in consultation with musician May Erlewine, while Pathways Preschool will oversee a child care center accommodating up to 40 children. Other planned tenants include co-working space Commonspace and health-and-wellness group Table Health. The building will also have 8,300 square feet of office space and 22 residential apartments on the upper floors.
The project is unique among Traverse City developments in both its funding model and design. Tenants and community members can invest in the site as part of a nonprofit cooperative, earning access to building amenities and special events and a market return on investments. With only 19 parking spaces on-site – including four surface spaces and 15 underground spaces – the design also heavily relies on multi-modal transportation to get visitors to and from the property. The design provides for 40 on-site bicycle parking spaces, two bus stops within a block, and off-site parking at nearby parking decks and city lots to accommodate traffic. City Planning Director Russ Soyring said the lack of on-site parking made Commongrounds "one of the most urban projects" he's reviewed in his time in Traverse City.
"Typically you have a building and it occupies about a third of the site, and then two-thirds of it is a surface parking lot. This is just the opposite," Soyring said. "I think it helps to reinforce public transit. Parking will be nearby, but it will be maybe a seven-minute walk. Having people walk is good, having people taking transit is good. But it is something different than we typically have found." Soyring continued that city staff were "confident that this is a good project for Traverse City, as we move in a direction of being a little more multi-modal with our transportation forms."
Project Director Kate Redman outlined several elements developers had tweaked to address project concerns, including parking. The group has agreed to purchase 36 monthly parking permits at the Old Town Parking Deck to supplement on-site parking for tenants and employees, creating 55 total secured spaces for the development. The building will also offer lockers and shower facilities to encourage commuting by walking or biking. The daycare facility will primarily cater to on-site employees and residents, Redman said, with staggered time slots used to schedule drop-offs and pick-ups for families coming from off-site. Visitors to the property during evening or weekend hours can also park for free in the nearby Governmental Center parking lot, Redman noted.
Planning commissioners expressed their support for the project and the design tweaks proposed by the group to address concerns. "We are, I think I can say for all of us, really excited about this project," said Chair Linda Koebert. The site plan was approved unanimously with six conditions, including requirements that developers purchase parking deck passes and offer transit incentives, meet stormwater and fire code requirements, and provide for service extensions to the property and utility easements if required.
Also this week, Traverse City commissioners unanimously approved extending tax breaks to two proposed affordable housing developments in the Eighth Street corridor. Woda Cooper Companies – formerly the Woda Group, the development group behind Brookside Commons and Boardman Lake Apartments in Traverse City – is proposing both projects. The first, called Ruth Park Apartments, is planned for 520 Wellington Street directly across from Safe Harbor just south of Eighth Street. Plans call for a four-story, 65,000 square-foot building that would house 58 residential units, with rent starting at $491 per month and increasing up to $1,360, depending on unit size and household income.
A second project called Depot Commons is planned for 520 Railroad Avenue in the vacant lot north of The Filling Station Microbrewery. The 46,440 square-foot building would have 46 apartments, with rent ranging from $411 up to $1,221. Woda estimates it will invest $13.9 million into constructing Ruth Park Apartments and $10.7 million into constructing Depot Commons. City commissioners approved a 16-year payment-in-lieu-of-taxes (PILOT) agreement for both projects; the deal allows Woda to forego paying traditional property taxes and instead pay six percent of the rental income for its low-income units to the city. Woda would pay an estimated $28,365 to the city annually for Ruth Park Apartments and $19,845 for Depot Commons. Both of those yearly payments would gradually increase over the life of the PILOT agreements.
Woda will next go to the Michigan State Housing Development Authority (MSHDA) to seek funding needed for both projects. If approved, Woda could begin construction on one or both projects in 2020, with the buildings anticipated to be finished one year later. PILOT projects are audited annually to ensure they maintain affordability requirements; Woda has also promised to keep units at an "affordable rate" determined by MSHDA for 30 years beyond the PILOT agreement period.
Comment
Michigan State Police To Reopen Traverse City Post
Read More >>
Save The Date: Recess of Giving December 7!
Read More >>
Townships Use Moratoriums To Address Hot-Button Issues
Read More >>
Great Lakes Incubator Farm Receives Nearly $700K Grant
Read More >>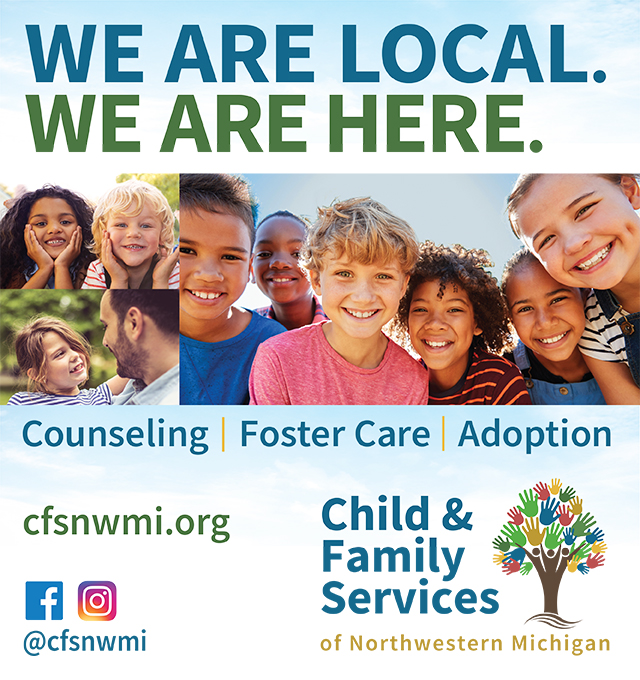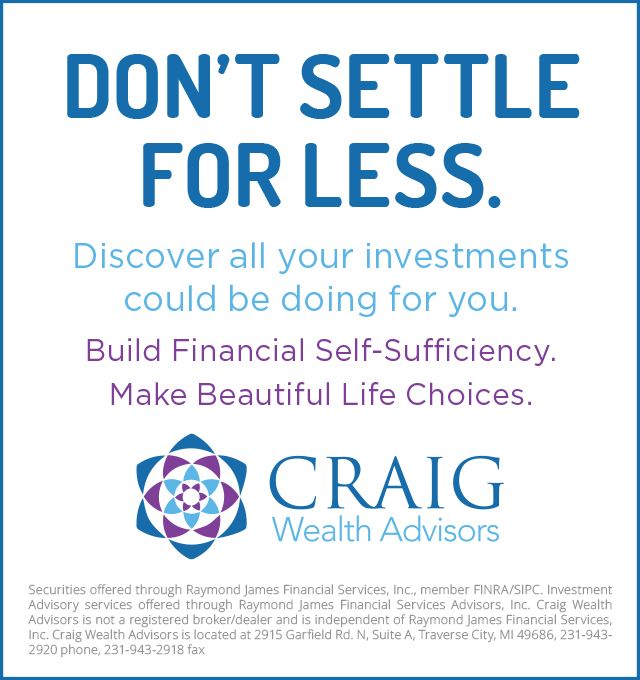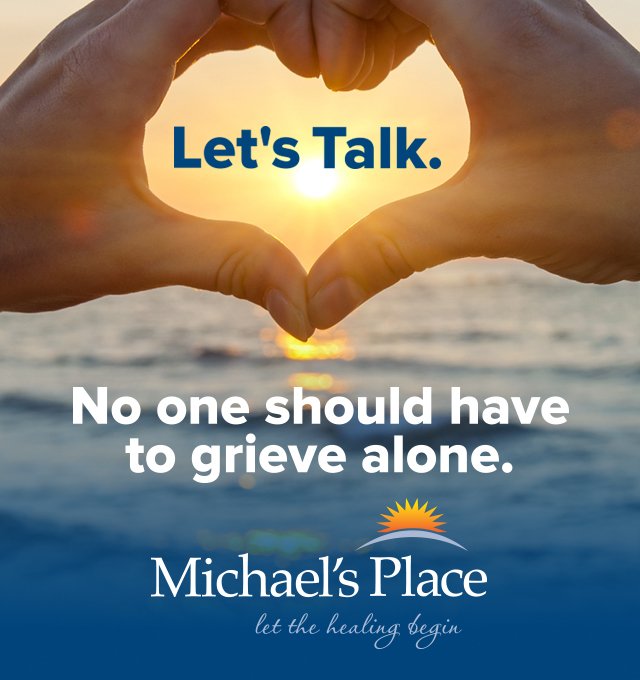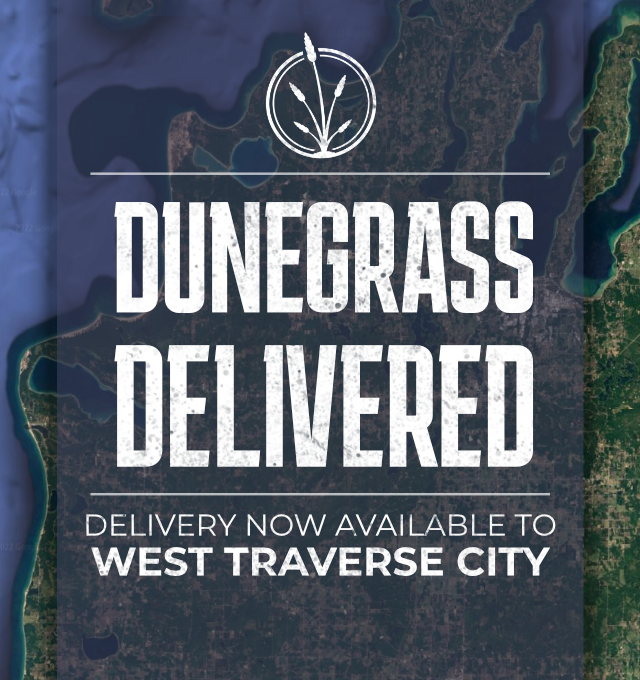 Last Call For City Commission Applicants
Read More >>
Spotlight On Northern Michigan Artisans, Makers & Crafters
Read More >>
Curling Center On Track For January Opening; More Additions Planned At Kmart Property
Read More >>
Snow, Freeze, Thaw, Melt: How Local Ski Resorts Navigate Big Weather Fluctuations
Read More >>
Turkeys, Tonics, And Tales Of Thanksgivings Past In Traverse City
Read More >>
Is Thanksgiving Eve Really The Busiest Bar Night Of The Year?
Read More >>
How NMC's Newest Degree Could Help Shape Water Cleanup Projects In Michigan And Beyond
Read More >>
Downtown Light Parade Rescheduled For Tuesday
Read More >>
It's The Ticker and TCBN's Only Sale Of The Year: 40-65 Percent Off
Read More >>
Road Project Updates: Hartman-Hammond Bridge, Bluff Road, Veterans/Cedar Run/Voice Resurfacing
Read More >>