Traverse City Track Club Announces 2023 Grant Recipients
By Craig Manning | Nov. 8, 2023
The Traverse City Track Club (TCTC) has announced its 2023 grant recipients. This year's grant cycle will see a total of $97,000 in community grants awarded to nine area organizations or entities.
TCTC grants, which are funded by the proceeds of the annual Bayshore Marathon, support projects "that align with the TCTC mission to encourage running and walking as a means to promote health, enhanced fitness, family recreation, and competition for all."
This year's grants are outlined below:
>$16,000 to Grand Traverse Conservation District, "to support the Grand Traverse Natural Education Reserve's Discovery Boardwalk Project."
>$500 to SEEDS Ecology and Education Centers, to go toward "the purchase of materials associated with Youth Training for Trail Building in Northwest Michigan."
>$30,220 to Traverse Area Recreation & Transportation (TART) Trails, Inc., for the the Sleeping Bear Heritage Trail Pathway to Good Harbor Project.
>$1,000 to Generations Ahead, in support of its Let's Move Together Project.
>$10,000 to Peninsula Township, to go toward a new "Universal Access Elevated Boardwalk for the Hemlock Wing at Pelizarri Natural Area Project."
$13,360 to the Village of Ellsworth, "to fund the Ellsworth Community Track Upgrade Project."
$20,000 to the City of Traverse City and Charter Township of Garfield Recreational Authority, "for the Wayfinding for the Hickory Complex Trail Network Project."
$3,000 to West Middle School Track and Field, "to fund the Replacement of Pole Vault Equipment for Regulation Compliance Project."
$2,920 to East Middle School Track and Field, for "the Team Meet Day Tent Project."
Comment
A Cut Above: Five Decades (And Counting) Behind the Chair
Read More >>
NMC Eyes Student Housing, More 'Vibrant' Main Campus As Part Of In-Progress Facilities Master Plan
Read More >>
Senior Living Facility, Housing Zoning on East Bay Agenda
Read More >>
Morsels Owner Arraigned
Read More >>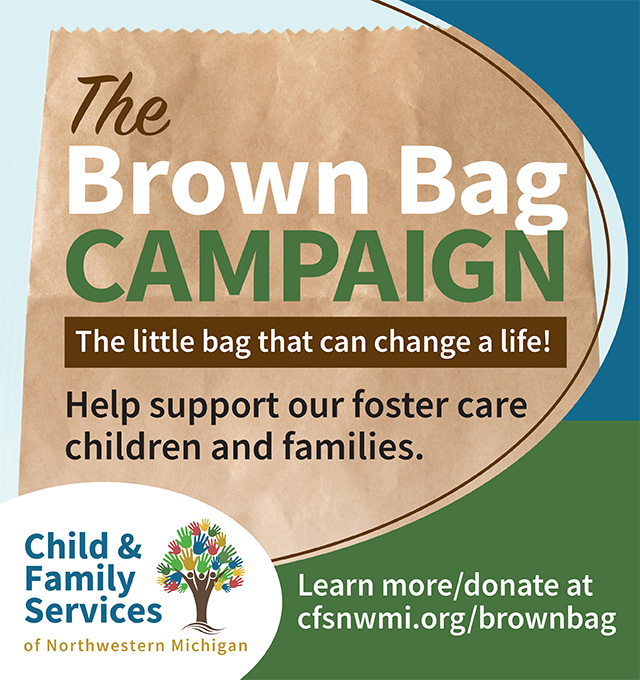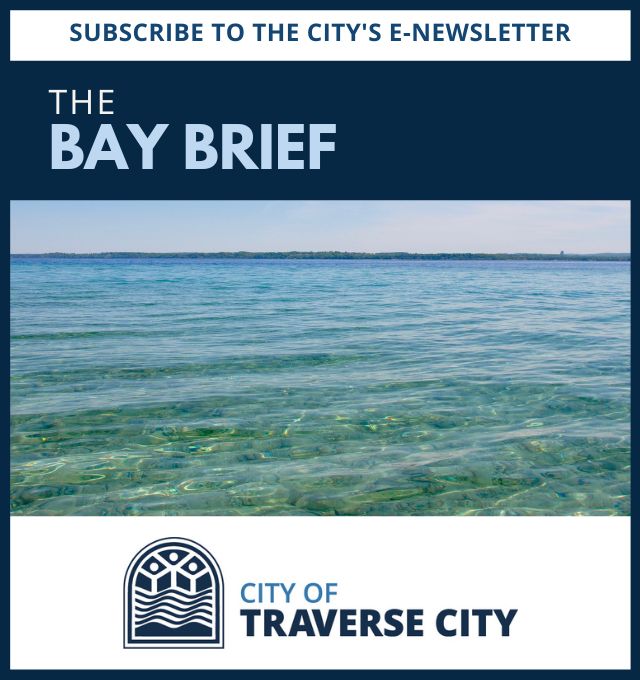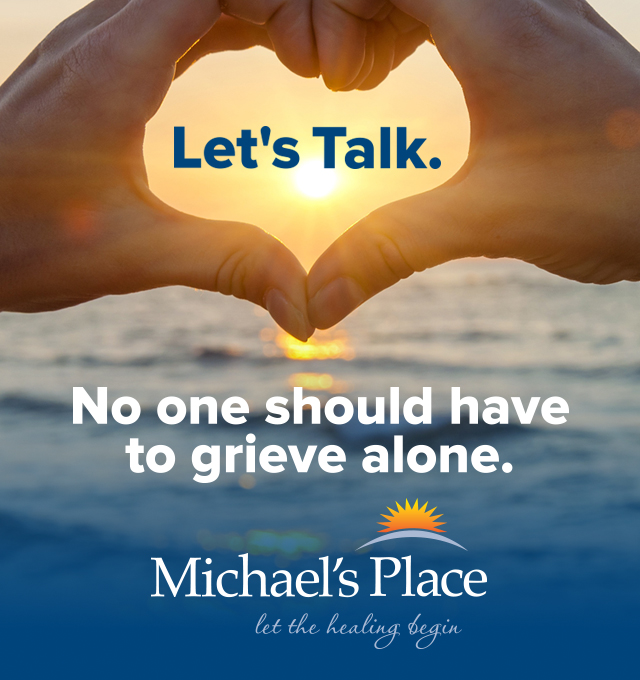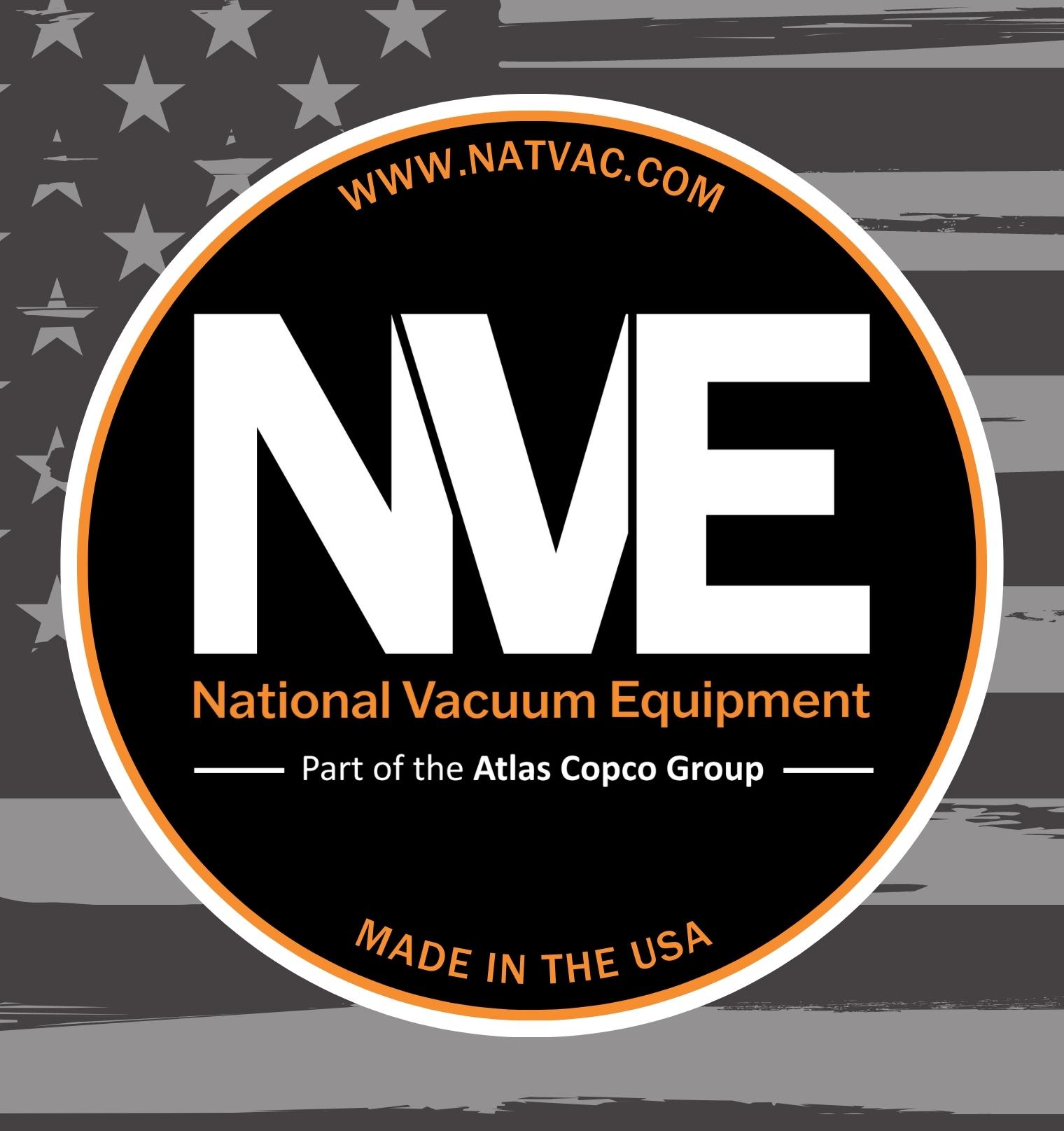 Join Us for a Holiday Recess at Delamar!
Read More >>
Changes Brewing at Downtown Food & Beverage Spots
Read More >>
Man Arrested with Open Container, Loaded Guns on Front Street
Read More >>
TC Man Arrested for Credit Card Fraud
Read More >>
Road Commission Approves Roundabout Construction at Potter/Garfield/Hoch; Work to Start in Spring
Read More >>
Hickory Hills Becomes First Homologated Course in Lower Peninsula
Read More >>
Walking, Biking Take the Spotlight as Communities Focus on Nonmotorized Plans
Read More >>
TC Comedy Fest Announces Rory Scovel, More Headliners
Read More >>
Why TCAPS Is Investing Millions Of Dollars In New High School STEM Facilities
Read More >>
Celebrating Local Artists & Artisans
Read More >>