Traverse City Young Professionals Is Out; Fuse Is In
By Craig Manning | Jan. 27, 2018
The Traverse City Area Chamber of Commerce has been working to support and promote local young professionals since 2008; now that effort has a rebranded name.
"The name and the logo, previously, [were a problem]," Chamber Executive Director Max Anderson says of the TC Young Professionals. "The logo was four briefcases that interlock. I don't know anybody that carries a briefcase anymore, outside of lawyers. It just didn't vibe with what young professionals in this region are really about. We also wanted to remove 'Traverse City' from the name, not because we don't love Traverse City, but because we're a five-county chamber. The name was alienating to some people."
Anderson says that renaming the program puts Traverse City more in line with other cities that have young professionals programs. Working for six months with LeadPlan Marketing and Hardy Design, the Chamber researched comparable programs throughout the country. Snappy one-word names—preferably "hip, new terms"—were prevalent among professional associations geared toward millennials.
According to program chairperson Valarie Handy, Fuse ultimately ended up fitting the TC young professionals group like a glove.
"Everything that we thought of when we thought of the word 'fuse' made sense," she tells The Ticker. "Fuse could be an ignition point, which, as young professionals in the community, we can be an ignition point for change. Fuse can also be a connection point, as in a fusion of ideas or conversations. Everything that was coming to mind with the word 'fuse' was what we represent, in some way or another."
For Handy, the reboot offers a chance for Fuse to garner new interest as well as reactivate existing members; Fuse has a monthly active member count of 150; she hopes that, by focusing more on the philosophy of the group and less on a specific age bracket or geographic location, Fuse will be able to swell its ranks.
In particular, both Anderson and Handy stress that anyone is welcome in Fuse, whether they're 22 and starting their career or just turning 40.
"We do not have bouncers at the doors checking IDs," Handy says. "We have no age limit. If someone wants to have access to our programming, they can have access to the programming."
Fuse has five areas of programming. Two of those areas, the "Lunch and Learn" and "Morning Brew" events, focus on getting members together to discuss or learn about specific topics. Other categories—like volunteer events, social events, and annual conferences—focus on giving back to the community, networking with local professionals, and helping members grow in their careers.
Handy adds that Fuse is unveiling a sixth brand new programming effort: field trips to local businesses.
"We want to see those amazing things that are going on in this region that we may not otherwise have access to," Handy says. "For example, we're going to try to set up a field trip to a drone company, to learn a little bit more about how drones can be useful."
When asked about Traverse City's reputation as more of a spot for retirees than for young professionals, Anderson emphasizes Fuse's role in rewriting outdated misconceptions.
"I think it's a misnomer to say that Traverse City isn't friendly to young professionals," he says. "We do have the wave of retirees who move up here, because who wouldn't want to live in such a beautiful place? But part of Fuse's role in is helping connect young professionals to jobs, to each other, to nonprofit organizations, to volunteer opportunities. We want them expand their networks and help them tell the story of how Traverse City has always been—and will continue to be—friendly to the young professional crowd."
Comment
Two Passengers On Separate Cherry Capital Airport Flights Test Positive For Coronavirus
Read More >>
Cherry Fest Highlights During A Year That's The Pits
Read More >>
Marshall Collins Wants Traverse City To "Get Used To Being Uncomfortable"
Read More >>
Marijuana Shops Pivot In Their Own Ways, Awaiting Traverse City Recreational Rules
Read More >>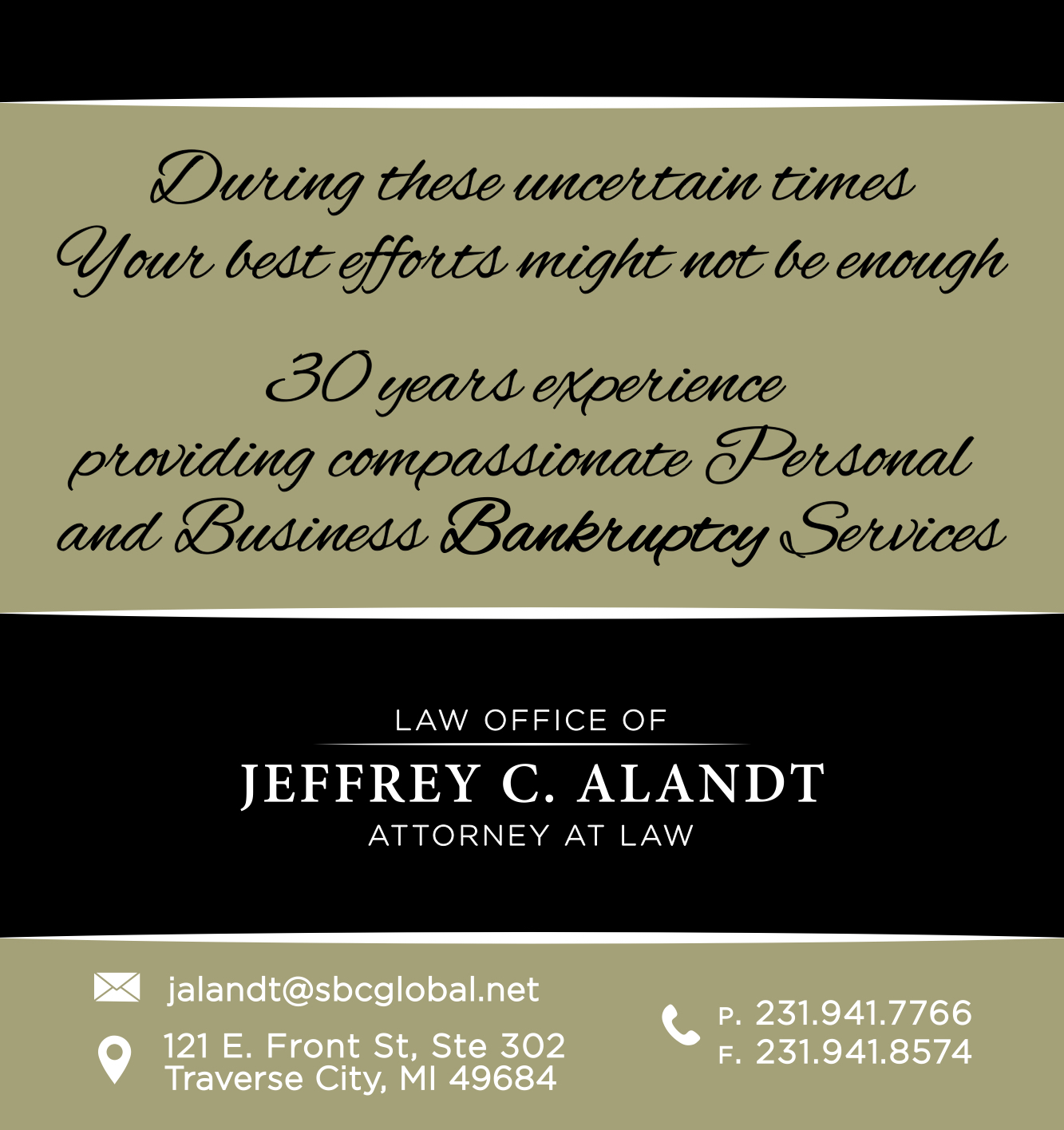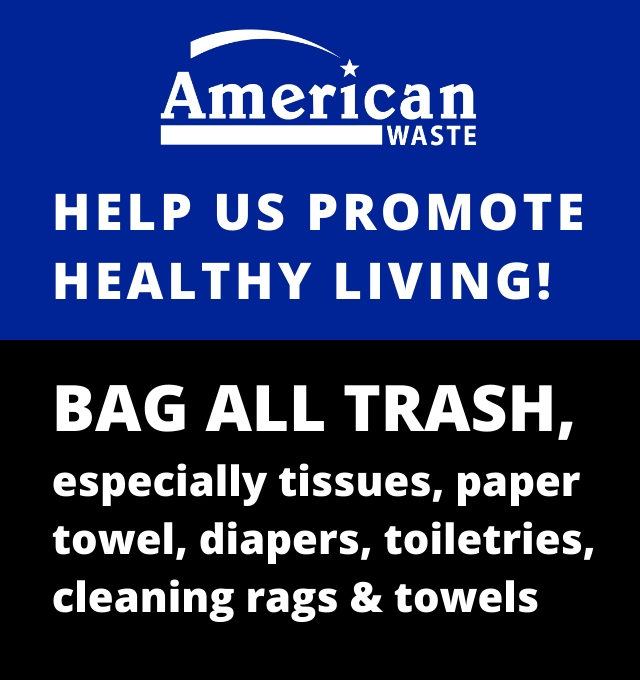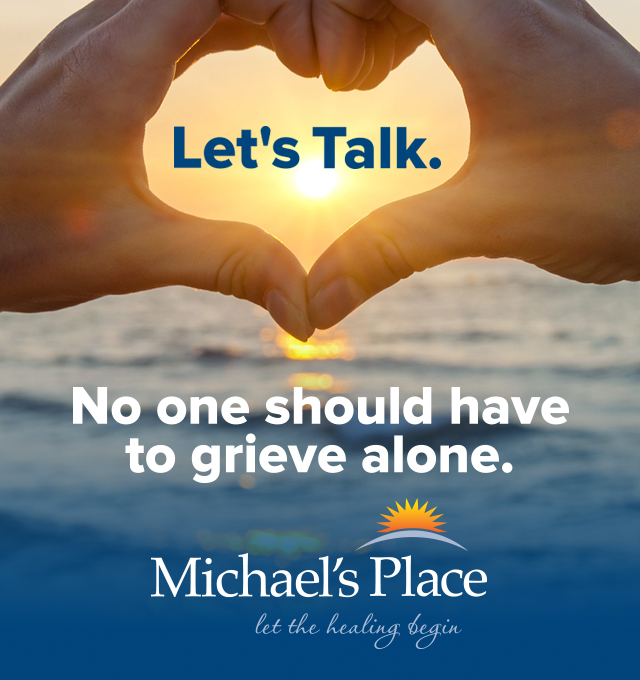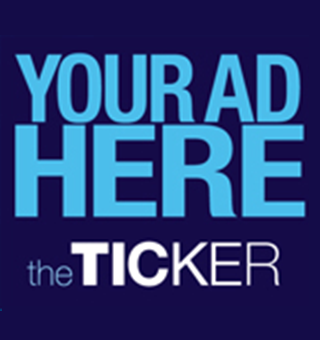 A Look At The Business Scene In Emmet, Charlevoix, And Antrim
Read More >>
Cherryland Adds $50,000 To Resiliency Fund For Small Businesses
Read More >>
More Details Released On Cuts At Munson Medical Center
Read More >>
Detroit Red Wings Won't Come To Traverse City This Year
Read More >>
A One-Of-A-Kind Fourth Of July In Northern Michigan
Read More >>
LaFranier Road Development Projects Moving Ahead
Read More >>
Changes Underway Across NMC - Except To Tuition
Read More >>
Traverse Connect Launches Creative Coast Initiative
Read More >>
A First: Interlochen Kicks Off Summer Camp Virtually
Read More >>
Munson To Rollout Recovery Plan, Including Streamlining And Job Cuts
Read More >>