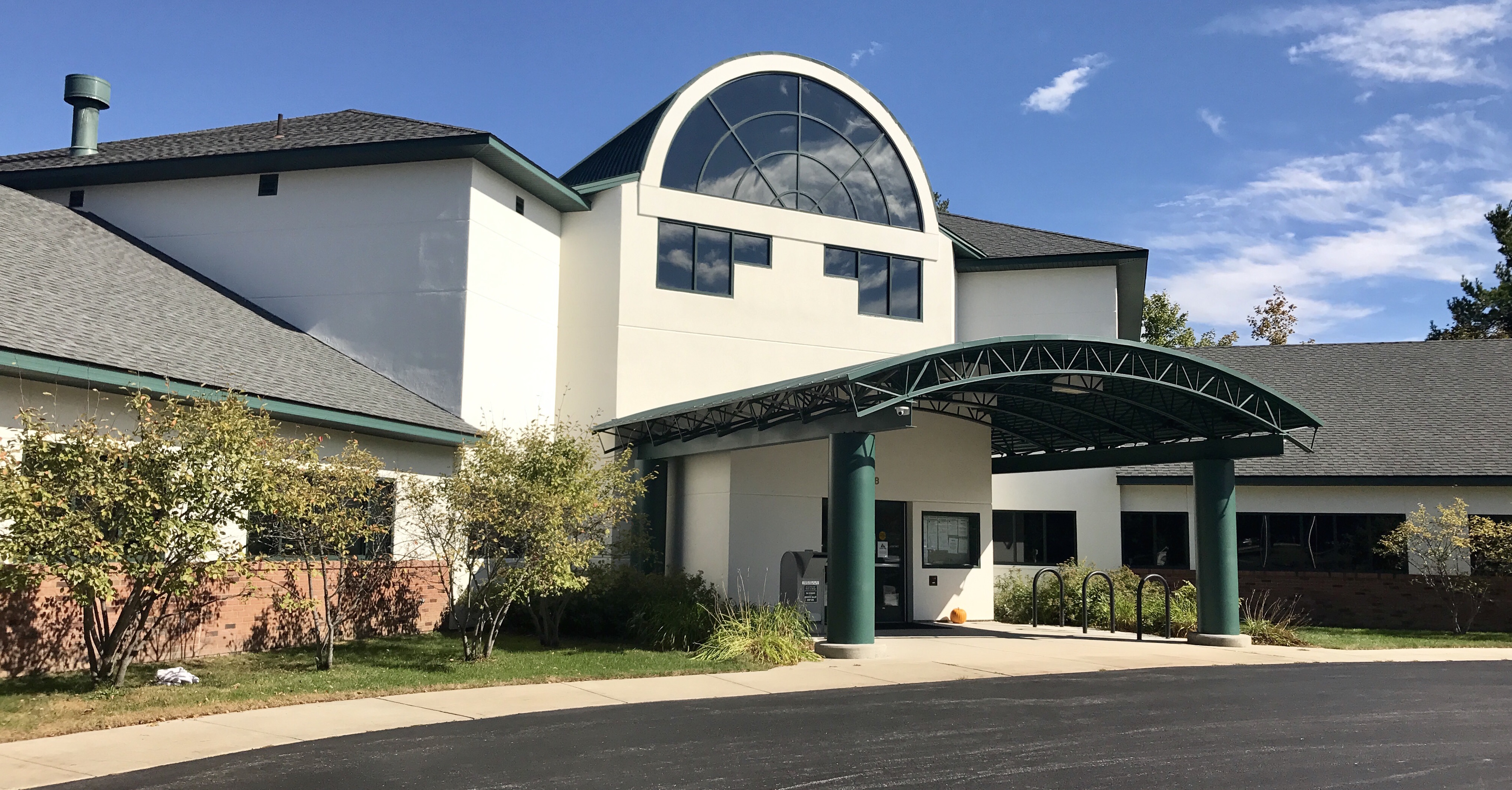 Wineries, Pot, Noise, Traffic, Cherryland Center: Garfield Township Looks To Future
By Beth Milligan | March 8, 2019
Garfield Township officials are looking to the future as they prepare for some of the key issues and opportunities likely to impact the community in the years ahead – including redeveloping the Cherryland Center, deciding how to regulate wineries and other craft alcohol producers, dealing with the legalization of recreational marijuana, and tackling traffic and noise challenges.
Township trustees and planning commissioners recently met for a joint special study session led by Township Planner John Sych to discuss top issues and opportunities facing the township. Sych said the goal of the meeting was to get the two boards "on the same page of some of these issues," reaching a "generalized agreement" on how to approach potential challenges as well as recognizing "things that we can work toward as an organization."
The rapid growth of craft breweries, cideries, wineries, and distilleries – as well as the legalization of medical and recreational marijuana businesses – means Garfield Township faces decisions about how and where to allow such operations, if at all. Of the 27 combined microbreweries, wineries, distilleries, and cideries in Grand Traverse County, three reside in Garfield Township: Brewery Terra Firma on Hartman Road and Earthen Ales and Left Foot Charley at The Village at Grand Traverse Commons. The Commons has its own zoning plan, but Brewery Terra Firma had to go through an extensive special land use permit process to open its business in the township. Sych said other alcohol producers have inquired about opening businesses, and said the township could consider creating rules and regulations for those operations.
"Certainly for our agricultural areas, there's an opportunity for wineries and cideries," Sych said, citing the economic activity and new jobs such businesses can bring to agriculturally-zoned properties. "They do have a lot of value they can bring to the community…but (there) can also be some potential problems with them as well."
Sych said he was particularly concerned about tasting rooms holding special events on their sites. Expanding beyond normal tasting operations into events could mean significant traffic, parking, signage, and noise issues, he said. "Once you start permitting these (businesses), you get the non-winery types of uses in there then that becomes problematic…I'd like to avoid those quite honestly," Sych said. Officials agreed to have Sych and planning staff research regulations in other communities to potentially create a policy allowing wineries, breweries, cideries, and distilleries but limiting impactful uses like special events.
Township trustees and planning commissioners expressed near-unanimous consent on their desire to ban recreational marijuana businesses in the township, as they have already done with medical marijuana businesses. State legislation states that while both types of businesses are now legal in Michigan, communities have the right to opt out and ban them in their own jurisdictions. Several northern Michigan communities now allow medical marijuana businesses – including Traverse City, Kingsley, Fife Lake, and Acme Township – but Garfield Township rejected issuing such permits. Sych said the township has until December 6 to also opt out of allowing recreational marijuana businesses. Officials agreed they'll likely pass a resolution soon to that effect. "If they've got to drive to the next township to get (marijuana), they're going to be OK," Township Supervisor Chuck Korn said of potential users.
Noise and traffic are also issues Sych and his staff hope to address with officials in the coming months. The planned construction of a Serra Automotive car wash on Boon Street prompted concerns from neighbors about the noise levels produced by a car wash, raising larger questions about how sound restrictions are measured and enforced in the township. The township's zoning ordinance says noise generated on properties can't exceed 40 decibels measured at the property line; while Serra's car wash was projected to exceed that at 56-58 decibels, nearby traffic was also producing 55-65 decibels. Sych said a better approach to handling noise was eliminating it from the zoning ordinance and instead making it a police power ordinance, which would be ticketed and enforced and less cumbersome than going through a zoning process for violations. "Police power ordinances are better equipped to deal with these types of issues," he said.
Sych also sought input from officials on their preferred design options in the East-West Corridor Transportation Study, a Road Commission-funded study led by consulting firm OHM Advisors. The firm is accepting public feedback through March 15 on design options for improving cross-town traffic along several key corridors, including South Airport, Hammond, Cass, Beitner, and Keystone roads. While officials didn't identify a particular favored solution among the options, many expressed their strong opposition to proposed roundabouts, particularly on South Airport Road where there is heavy semi-truck traffic. Sych said that when final proposed solutions emerge this spring, the township should work closely with the Road Commission to ensure the two groups are "on the same plane in terms of where we want to go" with transportation projects. He also said township officials should be looking at land use to see how future traffic changes will impact surrounding properties and their development.
Officials concluded their meeting with a look at "forward-thinking" opportunities in Garfield Township, including becoming a Redevelopment Ready Community, improving branding through projects like township welcome signs, and encouraging mixed-used developments. Sych identified a zone of land bordered by Garfield, South Airport, and Barlow as a key investment area for the township. That area encapsulates Cherryland Center, a property both boards desire to see redeveloped. "Certainly the Cherryland Center, as we know, is something that could really be something more than what it is today," Sych said.
The township planner continued the property was unusual in that it offered 35-40 acres of developable space at a high-visibility intersection, but faced challenges in having three different owners, deteriorating conditions, and a declining big-box market, meaning developers will need to get creative with potential tenants. The Cherryland Center falls within a state "opportunity zone," which means investors could put dollars into an opportunity fund for development projects and receive capital gains tax relief. Better promoting that opportunity, encouraging owners to work together to create a cohesive plan for the property, surveying residents and business owners about their ideas for the site, and making it easier to do business with Garfield Township are all options officials could pursue to encourage new life at the property, board members agreed.
Pictured: Garfield Township Hall
Kalkaska Goes All In On Marijuana
Read More >>
Garfield Township Projects On Deck: LaFranier Woods, Chick-fil-A, Credit Union
Read More >>
Suspect Arrested After Assault
Read More >>
Man Arrested In Grocery Store
Read More >>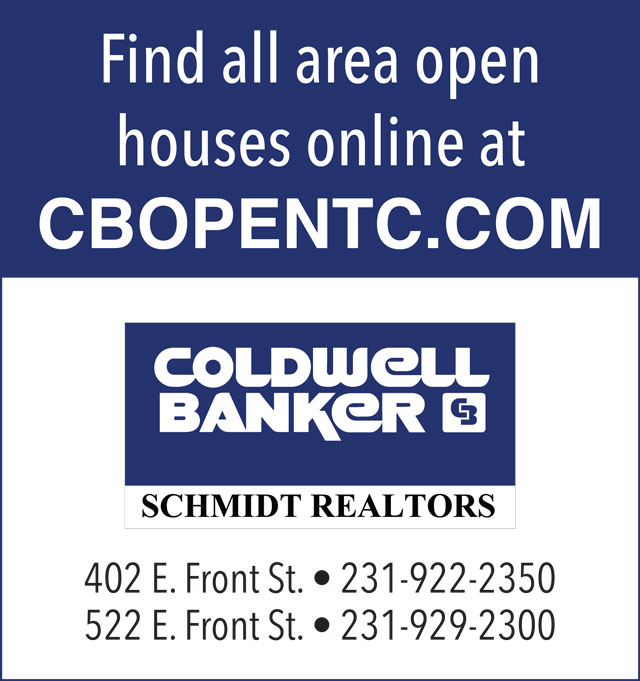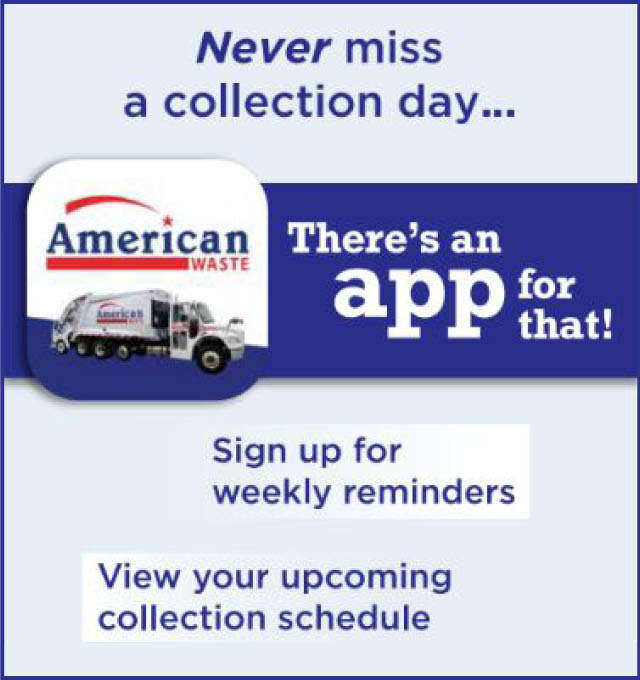 November Was A Good Month For Real Estate
Read More >>
City Commission Facing Busy Study Session Agenda
Read More >>
Community Foundation Grants Another $286k; Passes $3.1 Million For 2019
Read More >>
From "Leelinau" To "Bec-Scie," The Origins Of Our Places' Names
Read More >>
Traffic Signal Work At M-72/Elk Lake To Start Monday, Continue Through May
Read More >>
Median Coming To US-31; Aim Is To Prevent Accidents, Help Pedestrians
Read More >>
TCAPS Recall Hits Legal Snag
Read More >>
Public Input Sought On Airport Becoming Authority
Read More >>
Roundabout Coming To Blair Townhall Road, Six More To Follow Across GT County
Read More >>
Garland Street Closed Friday, Monday
Read More >>