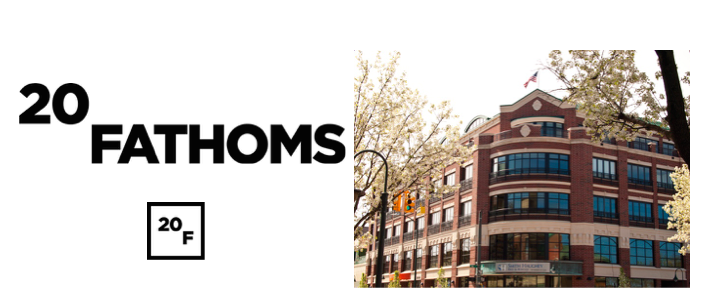 20Fathoms, Networks Northwest Partner To Attract Startup Talent
By Beth Milligan | June 14, 2019
Tech hub and incubator 20Fathoms is partnering with Networks Northwest to attract startup talent to the region.
According to a release, 20Fathoms will provide its hub members direct access to assistance offered by Networks Northwest and the Northwest Michigan Works! Business Services Team, including developing and posting job openings, employee sourcing and recruitment, workforce training and skills upgrading, targeted employee hiring events, U.S. Department of Labor registered apprenticeship intermediary services, and connection to the Small Business Development Center (SBDC), the Procurement Technical Assistance Center (PTAC), and the Global Trade Alliance of Northern Michigan.
"At 20Fathoms, we now serve more than 20 startups in our workspace, and – across the board – the top two challenges for every founder are getting access to startup capital and finding relevant talent to help grow their startup," says 20Fathoms Executive Director Andy Cole. "Acquiring the right talent can make or break an early-stage startup. With Networks Northwest's dedicated services, they will be a key contributor in helping our entrepreneurs surface and attract outstanding talent as they grow and become robust employers in the region."
Networks Northwest CEO Matt McCauley says the "first-of-its-kind" collaboration between a public agency and tech-focused business incubator will demonstrate the "region's commitment to supporting innovators and job creators."
"We are very excited to begin this partnership with 20Fathoms as part of a larger strategy to increase business and job opportunities in the region," McCauley says.
Two Injured In M-22 Crash
Read More >>
What Zillow Says About Traverse City Real Estate
Read More >>
Commissioners Reject Changes To Marina Parking
Read More >>
GT Pavilions Receives $50K Grant From Blue Cross
Read More >>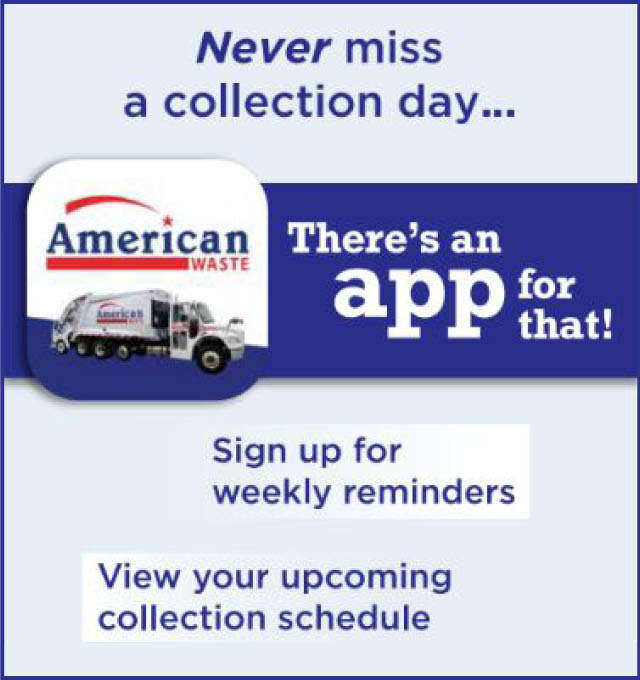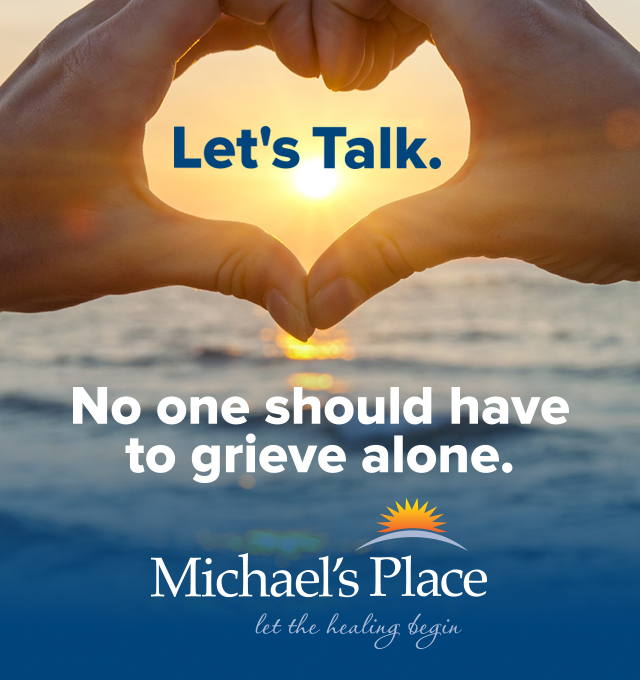 County Looks To Update Sexual Harassment Policy For Officials
Read More >>
New Sidewalk Construction On Kinross, Grant Streets Starting This Week
Read More >>
Cadillac: Pro-Wrestling Hotbed Of The North
Read More >>
Where Has All The Permit Parking Gone?
Read More >>
Riverview Terrace Watches Tall Buildings Debate, Development From Next Door
Read More >>
Fair, Pine Street Closures Planned
Read More >>
June Home Sales Dip, But Big Year Still Underway
Read More >>
New Events Planned For City Parks, Dog Beach Considered
Read More >>
Wrong Side Of The Tracks
Read More >>
Almost Complete, Was Pit Spitters' First Season A Home Run?
Read More >>