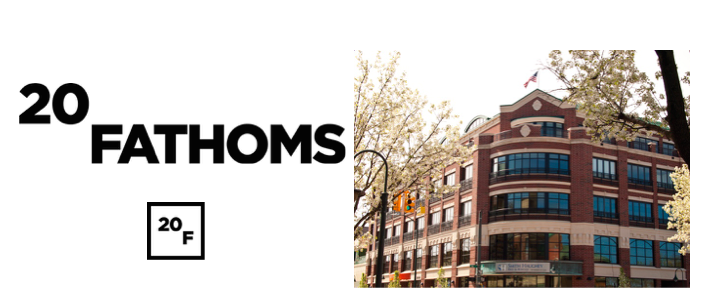 20Fathoms, Networks Northwest Partner To Attract Startup Talent
By Beth Milligan | June 14, 2019
Tech hub and incubator 20Fathoms is partnering with Networks Northwest to attract startup talent to the region.
According to a release, 20Fathoms will provide its hub members direct access to assistance offered by Networks Northwest and the Northwest Michigan Works! Business Services Team, including developing and posting job openings, employee sourcing and recruitment, workforce training and skills upgrading, targeted employee hiring events, U.S. Department of Labor registered apprenticeship intermediary services, and connection to the Small Business Development Center (SBDC), the Procurement Technical Assistance Center (PTAC), and the Global Trade Alliance of Northern Michigan.
"At 20Fathoms, we now serve more than 20 startups in our workspace, and – across the board – the top two challenges for every founder are getting access to startup capital and finding relevant talent to help grow their startup," says 20Fathoms Executive Director Andy Cole. "Acquiring the right talent can make or break an early-stage startup. With Networks Northwest's dedicated services, they will be a key contributor in helping our entrepreneurs surface and attract outstanding talent as they grow and become robust employers in the region."
Networks Northwest CEO Matt McCauley says the "first-of-its-kind" collaboration between a public agency and tech-focused business incubator will demonstrate the "region's commitment to supporting innovators and job creators."
"We are very excited to begin this partnership with 20Fathoms as part of a larger strategy to increase business and job opportunities in the region," McCauley says.
Man Tased, Arrested For Domestic Assault After Showdown With Officers
Read More >>
School Bus Drivers (Desperately) Wanted
Read More >>
Two Arrested Over Weekend For Drunk Driving
Read More >>
NMC Students Aim To Feed 200 Families For Thanksgiving
Read More >>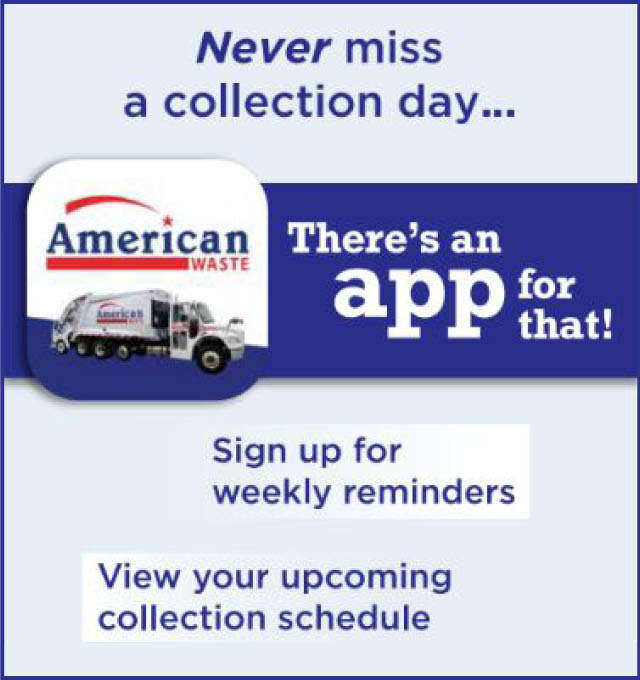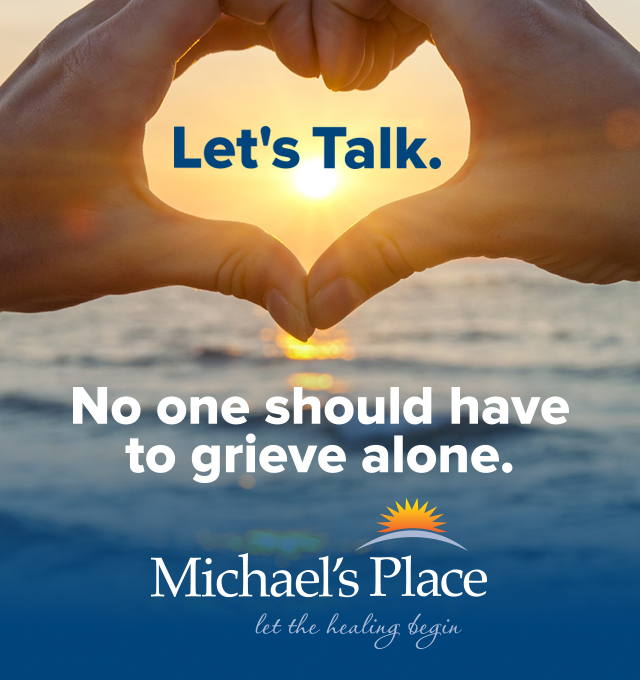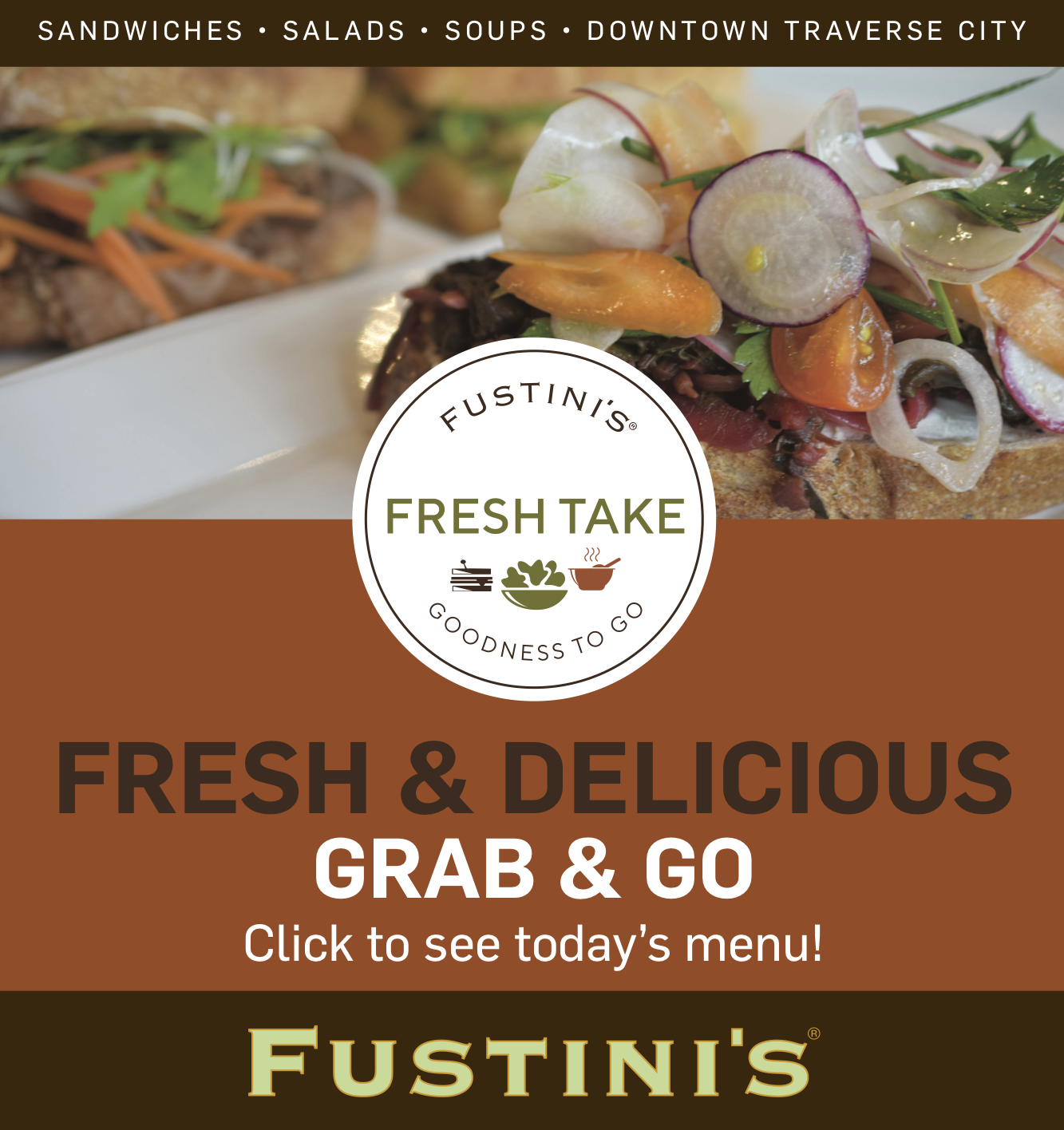 Arts Commission To Host Ribbon Cutting Today For Then & Now Project
Read More >>
Four-Way Stop Drives Debate
Read More >>
Inside American Waste
Read More >>
Should Service On City Boards, Committees Be Compensated?
Read More >>
Cardon Out, Pavelka In As Interim, Questions Remain At TCAPS
Read More >>
Local Real Estate Sales Slow Slightly
Read More >>
Our Lost Doughboys
Read More >>
Pavelka Aims To Steady TCAPS, "Have An Impact On The Future"
Read More >>
Salon Owner Accused of Filching Tips
Read More >>
Your Free Weekend Planner
Read More >>