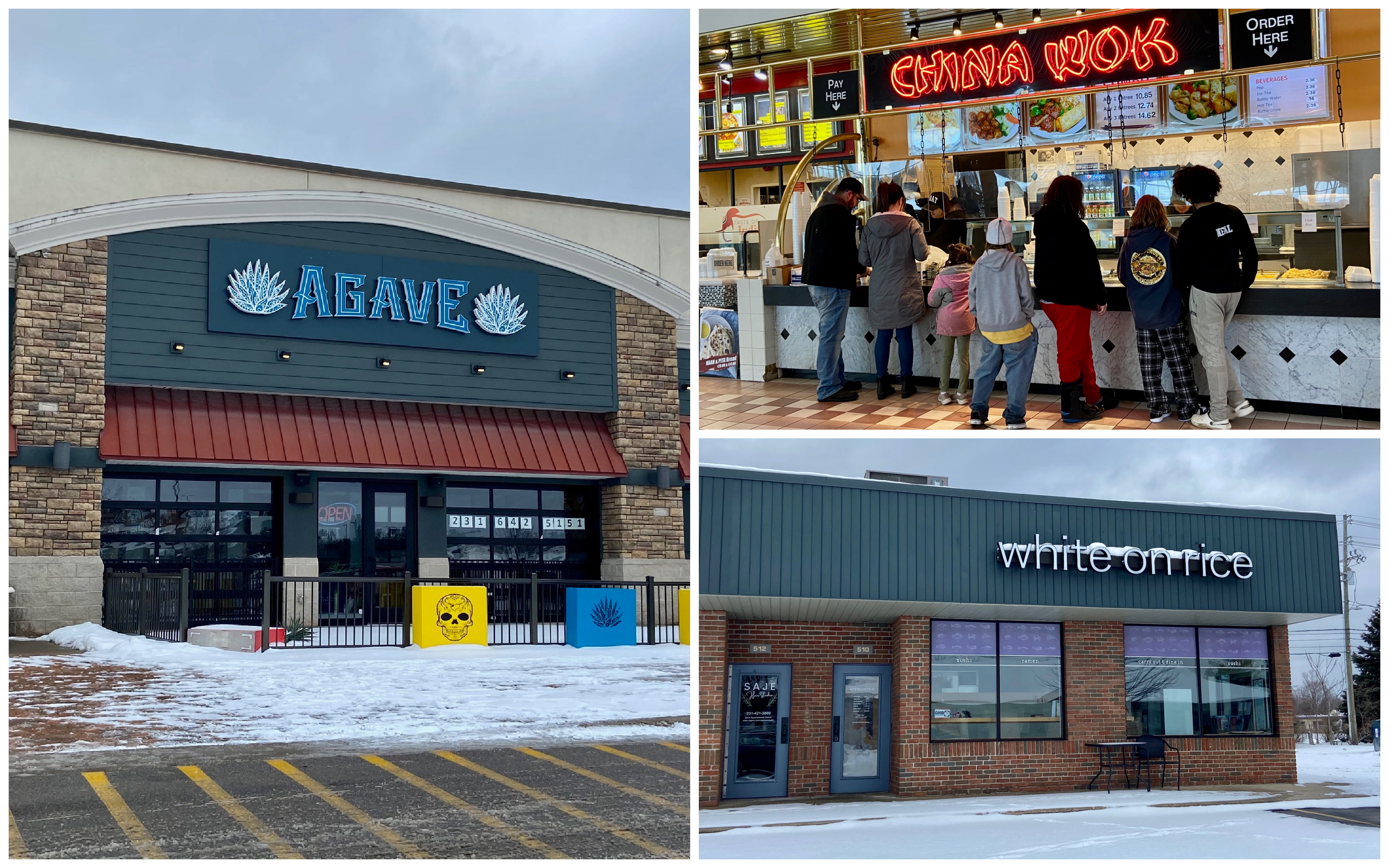 Agave, White On Rice, China Wok Closing; More Restaurant, Retail News
By Beth Milligan | Jan. 31, 2023
Agave Mexican Grill announced the immediate closure of both its Traverse City locations this weekend, while White on Rice announced it'll close in February and long-time food court staple China Wok will have its last day today (Tuesday) in the Grand Traverse Mall. The Ticker has the latest on those and other restaurant and retail updates from across the region.
After more than a decade-and-a-half in business, Agave Mexican Grill announced Saturday it was shuttering both locations at 851 South Garfield Avenue and the Grand Traverse Mall. "We are sad to say that we are permanently closing our doors as of tonight, both locations," the company wrote on Facebook. "Thank you for so many years of allowing us to serve you." News of the abrupt closing generated shocked responses from customers, who shared the news widely on social media.
The Ticker reached out for additional comment, with the owners sharing the following statement. "We want to thank the TC community and all patrons who traveled from near and far to visit our Agave restaurants for all their support and love over the last 17 years," they wrote. "With the inflation in prices, staff shortages, and the last straw being unforeseen circumstances, it was just time for us to close our doors. There's never a good time to make that difficult decision. It has been heartbreaking news to share with our staff and our family. Rather than dragging the sadness of the inevitable, we decided to close. Again, we appreciate everyone's patronage over the years."
Agave's departure dims yet another light in the Grand Traverse Mall food court, which is set to lose an additional long-term tenant today. China Wok will host its last day of food service today, staff confirmed, leaving just a handful of food court tenants still standing: Dairy Queen/Orange Julius, Sbarro, Taste of India, and Food Arabia. China Wok staff indicated the restaurant may reopen in another location in the Traverse City area later this year.
Sushi restaurant White on Rice also announced this weekend it will be closing its doors next month. Owners Amy and Eric Kolden say they're finalizing a deal to sell their food truck – which has previously operated at locations like The Little Fleet and Traverse City Horse Shows – to a local caterer for a new venture. The couple's brick-and-mortar location on Fourteenth Street will host its last day of service on February 26. White on Rice will offer extended hours for the next month – Monday-Saturday 11am-8pm – to "go out with a bang" and offer customers a chance to get their final sushi fix, Amy says.
Despite a loyal customer base – and a recent expansion into store sales at locations like Tom's Food Markets – the Koldens says they're closing because their lease is up on Fourteenth Street and the space doesn't meet their long-term needs. In addition to rising costs – affecting everything from food ingredients to items like latex gloves and fryer oil to staff wages – the Koldens say the lack of seating and a liquor license at their current location has made it difficult to remain sustainable. "Everything is tripling in cost," says Amy. "It's really not tenable."
The couple have been steadfastly looking for a new location the last several years, but their size and equipment needs – a few dozen seats, a hood in the kitchen – have made for a difficult search. "There are only so many places standing that have the infrastructure in them to do a full menu like we're wanting to do," says Amy. "It really is a problem. There's a lack of places to move into in this area." Still, the Koldens are hopeful White on Rice will return in the future in a new location. "Our customers have wanted us to have seating since the beginning," says Eric. "We're still in the search."
Other restaurant and retail news…
Continuing the trend of restaurant announcements this weekend, the owners of Grand Traverse Salad Company at 2500 West South Airport Road announced Sunday they are retiring and putting the business up for sale. The $125,000 listing includes access to a "great landlord and lease" along with an "excellent commercial kitchen with all new remodeling and equipment" as of 2019. A dining area, outside patio, and ample parking are included in the lease. Grand Traverse Salad Company remains open for business while the owners look for a buyer, according to the listing.
Changes are coming to the Elk Rapids restaurant scene. Foundry Bar & Grill, which is based in East Jordan, is opening a second location in the former American House Wood Fired Pizza space at 151 River Street, according to the company's website. Foundry, which just won the 2023 Business of the Year Award from the East Jordan Area Chamber of Commerce, offers a full bar and seasonal cocktail menu, a variety of grilled sandwiches, entrees, and appetizers, and events like Trivia Night at its East Jordan location. An opening date for the Elk Rapids location has not yet been announced. The Ticker reported in September that American House Wood Fired Pizza had closed its doors for the season and was listed for sale with the goal of finding a new owner over the winter.
Just south of Elk Rapids, the former Vasquez' Hacienda restaurant building has sold after sitting on the market for several years. The Ticker reported in 2017 that the owners were ready to retire after more than 40 years in business. However, the restaurant continued to operate a few more years before closing in late 2019. According to Mary Merchant of Lakeside Properties Real Estate, a buyer officially closed on the building Thursday. The sold price is listed at $300,000. The deal includes 5,800 square feet of space on 1.5 acres with a large commercial kitchen and walk-in cooler, two bathrooms, and a large parking lot (a liquor license was available for purchase separately). The new owners are not yet ready to identify themselves but will share their plans when they get closer to opening, Merchant says.
New Sichaun restaurant Crocodile Palace opened its doors last week in the former Habibi space next to Super 7 on Cochlin Avenue across from Northwestern Michigan College. Brothers Patrick and Michael Evans are behind the operation. Sichuan, a Chinese cuisine originating in the Sichuan Province, is known for its bold flavors and spices, including its liberal use of garlic, chili oil/paste, and Sichuan peppercorns. The takeout restaurant offers dishes like Dan Dan noodles, numbing chicken wings, mapo tofu, and smashed cucumber salad. Hours are Wednesday-Sunday 3pm-9pm, with online ordering available.
After hitting the market last spring, Mackinaw Brewing Company has officially closed its doors at 161 East Front Street in downtown Traverse City – at least for now. Realtor Jack Lane says the property "is under contract, and we are working towards a February closing" with a new owner. Current owners Rod and Lisa Langbo, who are retiring, put both the restaurant business – which opened in 1997 and has been owned by the Langbos since 2002 – and the historic Beadle building that houses it up for sale last year for $4.95 million.
On the retail front, children's resale shop Once Upon a Child has relocated to bigger digs in a new home at 521 Olesons Commerce Drive. The new store is just two miles south on US-31 from the company's previous location near the Grand Traverse Mall and is located in a "new big blue building" between Action Water Sports and KFC, the company wrote on Facebook. Once Upon a Child is closed this week to accommodate the move; the company said it hopes to reopen Friday but will let customers know when the timing is official.
Finally, clothing and lifestyle brand Lakes and Grapes is opening a new store in downtown Traverse City. Founder Abby Clear announced on Facebook that Lakes and Grapes will share space with Compass Rose Outpost at 326 East Front Street. "I've been on a mission to upgrade everything while keeping the classic favorites that everyone has come to love," Clear wrote. "I can't wait to unveil our new space along with our new athleisure line that will be launching in store during our grand opening." Clear, who said renovations are now underway in the space, is planning an opening party for February 10.
Comment
Road Commission to Vote on Decertifying Bluff Road
Read More >>
City to Pursue Building Two New Fire Stations
Read More >>
Traverse City Horse Shows Is Back, And We Have Your Inside Access And Tickets
Read More >>
Histories & Mysteries of Northern Michigan
Read More >>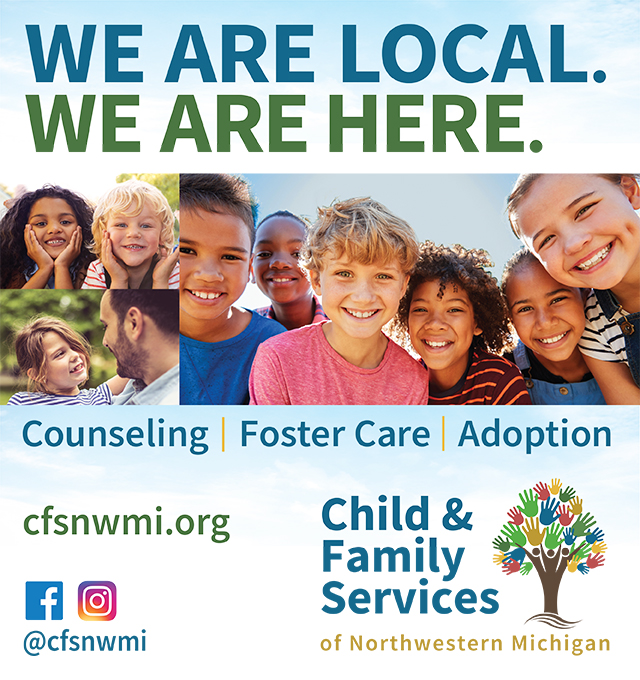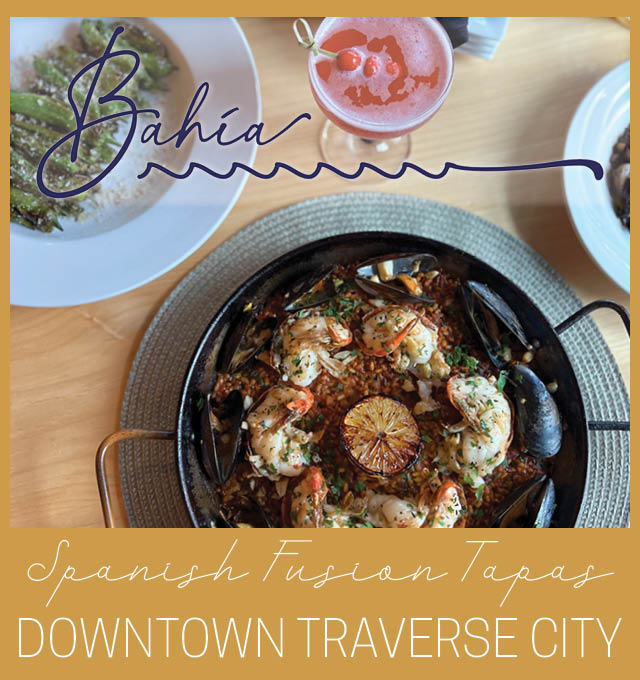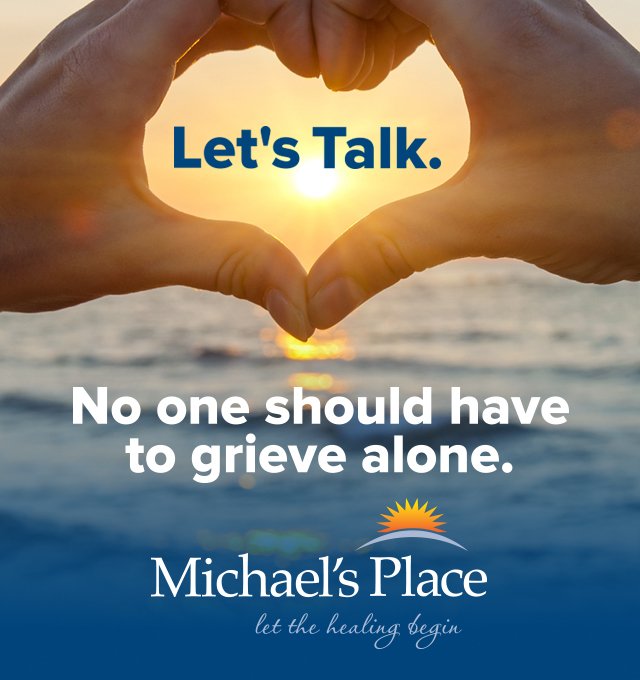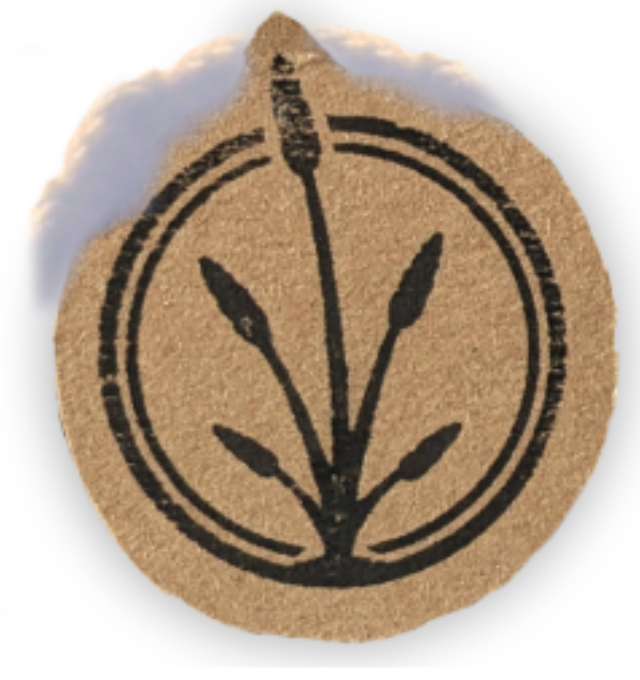 Public-Private Partnership Proposed To Bring Indoor Sports Facilities to TC
Read More >>
Downtown TC Updates: Parking Lot Reconstruction, Deck/Riverfront, Events
Read More >>
TC Man Faces Multiple Charges in Drug Bust
Read More >>
More Details Emerge on Proposed Brown Bridge Quiet Area Expansion
Read More >>
Networks Northwest Lands $150,000 Child Care Grant From The State
Read More >>
More Dollars, More Say: Traverse City Becoming Metropolitan Planning Organization
Read More >>
Amidst Nationwide Boom In Popularity, Does Traverse City Have Enough Urgent Care Capacity?
Read More >>
GT Band Eyes 2024 Completion of Herkner Road Housing Project
Read More >>
Interlochen Man Charged With Drug Possession After Popping Wheelie, Fleeing Police on Bike
Read More >>
County Commissioners Discuss Per Diem Spending, BATA Debate
Read More >>