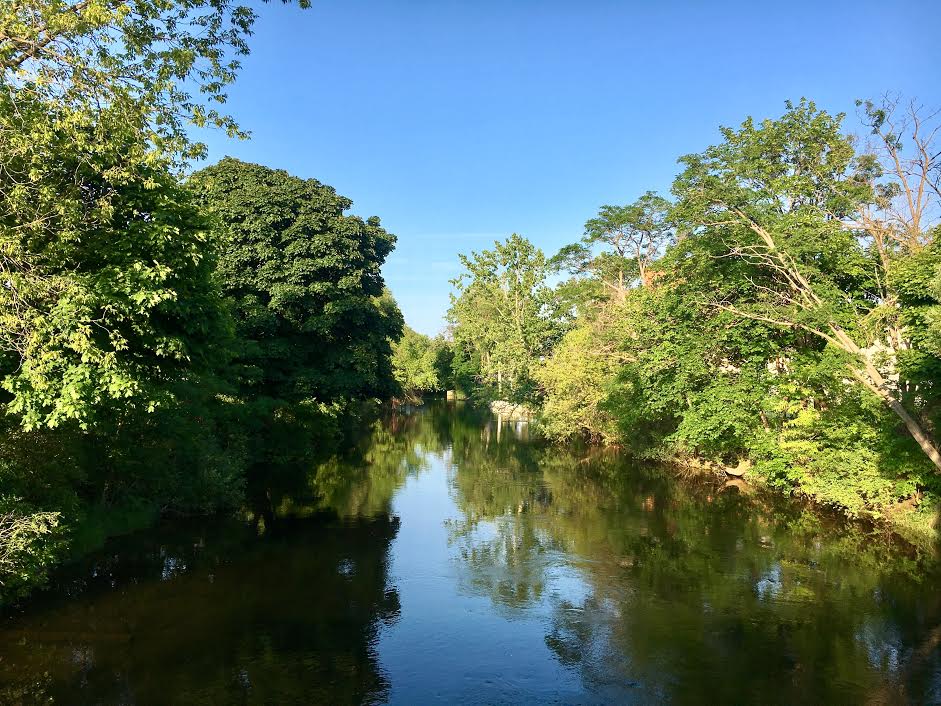 Boardman River Planning, More Downtown Projects Resume
By Beth Milligan | Sept. 16, 2020
After a six-month hiatus, a group of local leaders, business owners, and residents working on creating a long-term plan for the Lower Boardman River will resume meeting tonight (Wednesday). The project is one of several moving forward in the downtown area, with Traverse City DDA board members also meeting Friday to approve a contract for encouraging a "healthy drinking culture" and discussing projects including Front/State, streetscaping upgrades, the State Theatre, and parking.
Boardman River Planning
The Lower Boardman River Leadership Team – a group of community members working to gather public input and create a "Unified Plan" that will guide projects and planning on the river between Boardman Lake and West Grand Traverse Bay for years to come – will resume meeting after a six-month hiatus during the pandemic.
The group will meet virtually tonight at 5:30pm (meeting materials and attendance instructions are online here) to recap past work and review next steps and a schedule for finishing the Unified Plan. Public input sessions last year have already helped shape a list of "core values" for the Boardman River – most focused on environmental preservation and restoration, as well as improving public access and open space along the river.
Consulting firm SmithGroup has offered several recommendations to include in the plan based on those values. On the environmental front, suggestions include improving degraded and hardened riverbanks with green solutions and riparian habitat, creating fisheries habitat to encourage targeted native species, managing invasive vegetation, protecting the river's natural flow, and encouraging private developments to protect and create habitat. Public access recommendations include providing a "clear, legible connected path system that allows users to find their way along the corridor," improving streets and bridges to enhance river access, adding more multi-modal and universal access points to the Boardman, and connecting river paths to adjacent neighborhoods, trails, and BATA stops.
Zoning changes could be part of the final draft of the Unified Plan, as could specific short and long-term projects the city can tackle along the river. As one example, committee members are looking to encourage businesses that have both street and river frontage – such as along Front Street – to "activate the waterfront side of their business." The plan could also establish greater building setbacks from the river, limit parking development along the river corridor, and offer incentives for sustainable building in Boardman-adjacent areas.
DDA COO Harry Burkholder previously told The Ticker the goal of the Unified Plan is to end up with a document that actively guides projects and planning downtown – not one that collects dust once it's finished. "When this committee got underway, it was paramount to everyone involved that this not be a plan that sits on a shelf," he said. "It will have implementation measures…and short and long-term goals and projects identified. There will be low-hanging fruit of things we could do right away. The DDA will have this front and center in their planning."
Other Downtown Projects
>Traverse City DDA board members will meet virtually at 8am Friday to revisit another project that began before the pandemic – an initiative to encourage a "healthy drinking culture" in the city through a $100,000 grant from the Northern Michigan Regional Entity, which distributes a portion of liquor taxes to proactive programs that combat substance abuse. Board members will vote to award a contract to Statecraft – a local planning and project management firm – using the grant funding to create a strategic plan that includes short-term and long-term recommendations for promoting a healthy drinking culture in the city. City leaders have worried about the number of liquor licenses operating in Traverse City and the city's increasing reputation as a "party town." The plan could include public health campaigns, community education, training of businesses and employees, and other practices to reduce binge drinking and alcohol overconsumption.
> With the conversion of State Street back to a one-way street and the reopening of Front Street Tuesday, DDA staff now plan to spend the coming months surveying business owners about the summer-long experiment, as well as working to permanently convert State Street to a two-way design. In a memo to DDA board members that will be discussed Friday, DDA CEO Jean Derenzy noted that the Front/State review and other street projects are underway, including streetscape improvements and snowmelt installation planned around 305 West Front Street (the new 4Front building) and 160 East State Street (the former Ladies Library Association building). Both of those projects involve cost-sharing for improvements from private developers.
Derenzy says the DDA is also working to put out a request-for-proposals (RFP) to develop a streetscaping plan for the first two blocks of East Front Street – the entrance to downtown. The RFP will include both engineering and landscaping design. "This effort will require significant engagement with the DDA as well as property owners along this stretch of Front Street," Derenzy says. DDA board members will also discuss a proposed overhaul to city parking system operations and rates Friday, which was reviewed by commissioners Monday and could return to them for final approval in early October.
> Finally, the DDA is working with Traverse City Film Festival (TCFF) founder Michael Moore to reopen the State Theatre, according to a memo from Derenzy. She says she has been talking with Moore about the plywood boards now covering the theater entrance – with plans to liven the boards up with photography – and says the DDA is "working with Mr. Moore to fulfill his intention to reopen the theatre in the spring of 2021, given it is safe to do so."
In a recent email to supporters, Moore said donors have helped cover almost half of the organization's $250,000 debt, and that he has lined up 14 sponsors who are willing to cover $8,000 each – the festival's cost for basic monthly operating expenses, according to Moore. He said the sponsors would help cover costs through fall 2021, though the contributions would not pay to rehire staff or "put the movies back on the screens."
Comment
City Wrestles With Building Height Rules
Read More >>
City Approves Safe Harbor Weekend Day Center
Read More >>
Former Employee Arrested After Construction Trailer, Tools Totaling $49K Stolen
Read More >>
Numerous Downtown Improvement Projects, Events On Deck
Read More >>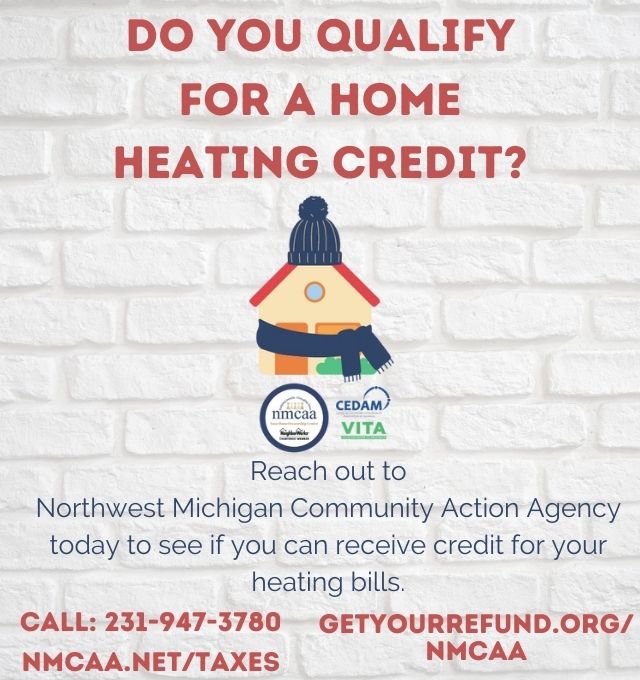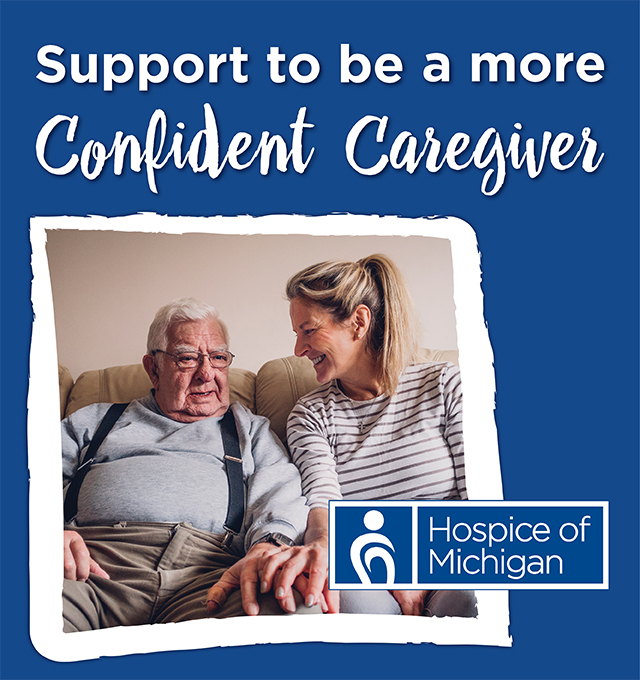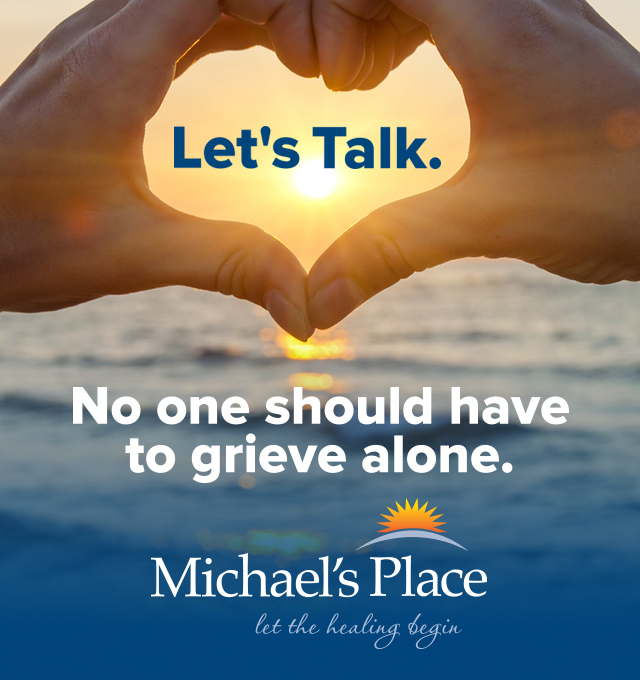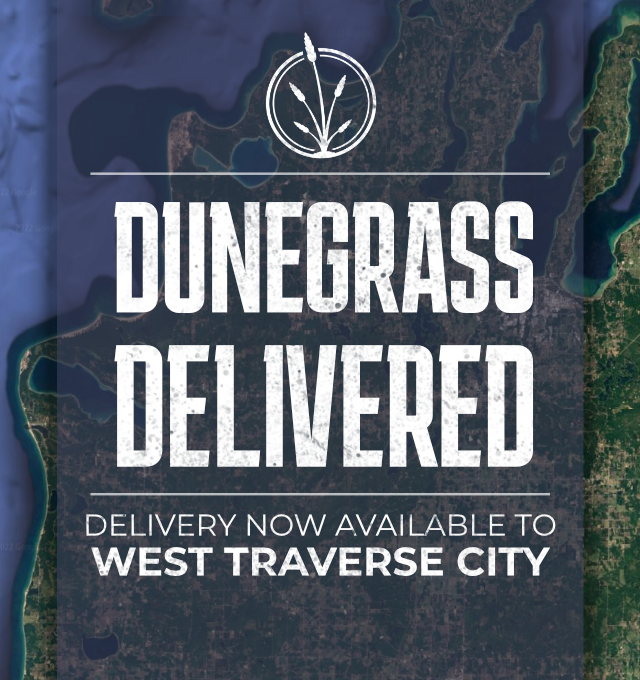 Local Real Estate Sales Flat, While Prices Continue To Escalate
Read More >>
GT County Commissioners To Talk Community ARPA Requests, School Resource Officers
Read More >>
Recess Takes A Road Trip To Short's Pull Barn In Elk Rapids!
Read More >>
Public Barrel Racing Event Set For Flintfields Saturday
Read More >>
85 Years Of Child & Family Services
Read More >>
The Good, The Bad, And The Ugly: Five Takeaways From A Chaotic Summer At Local Restaurants
Read More >>
Food Sovereignty Program Sees Third Harvest For Grand Traverse Band
Read More >>
City Commissioners To Vote On Bonding $8M In Water, Sewer Projects
Read More >>
TC Housing Commission & BATA Close On LaFranier Property, Prepare To Move Forward With Housing/Transit Center
Read More >>
Full-Scale Renovation Coming To Turtle Creek Hotel
Read More >>