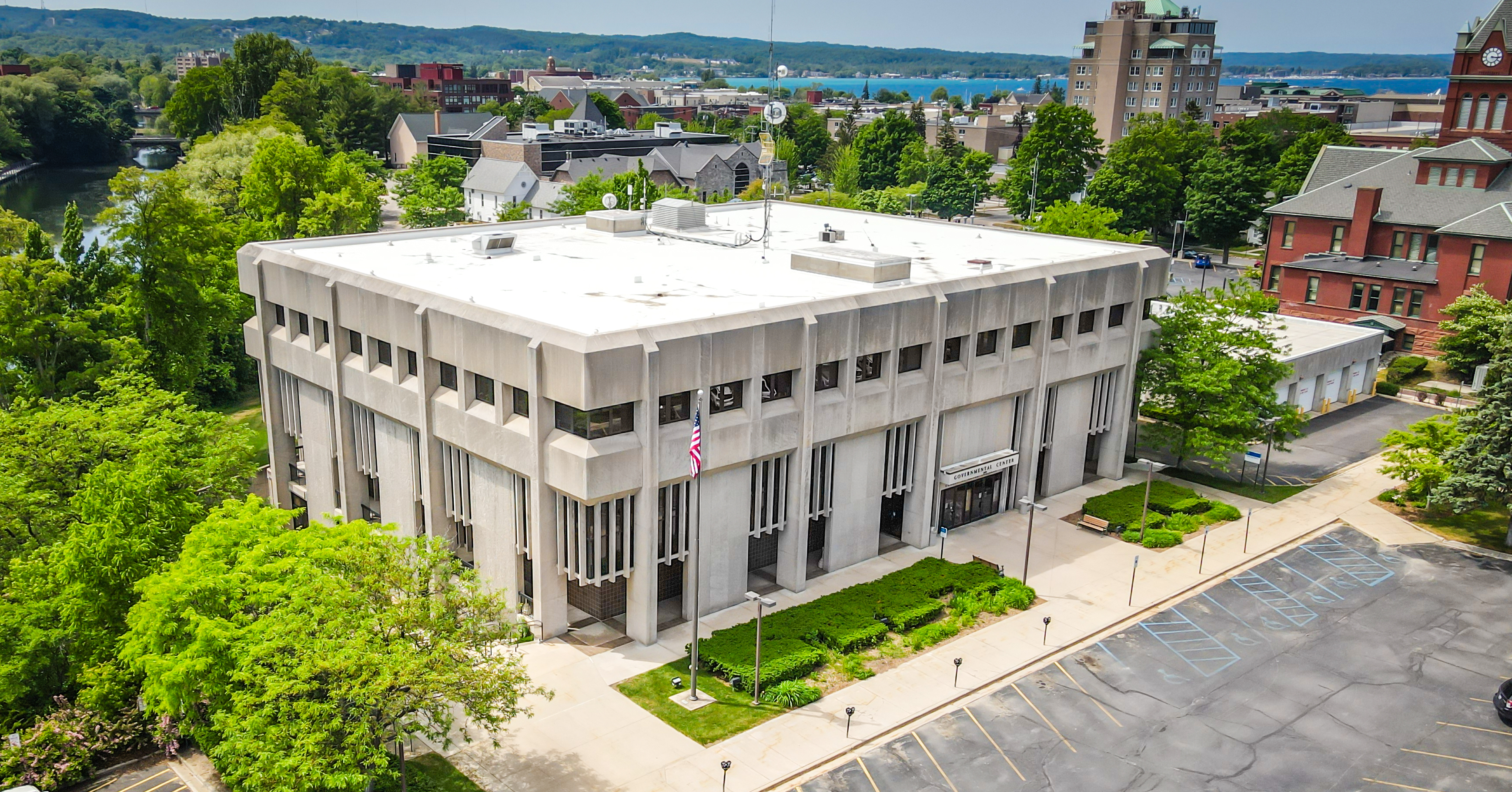 City Commissioners Approve ARPA Projects, Fire Study, Cass Road Property Sale
By Beth Milligan | Nov. 22, 2022
Traverse City commissioners formally voted Monday to spend over $1 million on city projects with American Rescue Plan Act (ARPA) funds, ranging from sanitary and sewer improvements and fire station upgrades to the Senior Center rebuild and support for a homeless day shelter at Jubilee House. City commissioners also voted Monday to seek an evaluation of both city fire stations with an eye toward future reconstruction of both facilities and voted to approve selling a city-owned property on Cass Street. The proceeds of that sale – along with $325,886 remaining in the ARPA fund balance – could go toward the creation of a new city housing fund.
The commission vote Monday means most of the city's $1.65 million in ARPA funding is now allocated for specific projects. Commissioners previously agreed to spend $200,000 on tree plantings throughout the city and $113,000 for a one-time $500 bonus for full-time employees. On Monday, commissioners voted to put the largest chunk – $500,000 – toward the Senior Center rebuild, which is slated to break ground in 2023. While that project has a $7 million allocation from the state of Michigan, construction could cost upwards of $10 million total, with commissioners putting nearly a third of the city's ARPA money toward closing the funding gap.
Commissioners also voted to put $250,000 toward addressing infiltration and inflow, the two main culprits plaguing the city's sewer system. Inflow occurs when water gets into the system through manhole covers or illicit connections from roof drains or basement sump pumps to the system. Infiltration occurs through cracks or loose joints in pipes when surface water seeps into the ground and forces its way into the pipes. The city is gearing up to tackle millions of dollars in fixes to its drinking water and wastewater systems in the next several years, thanks in large part to state grants and bonding. The ARPA funds will also help in implementing inflow and infiltration fixes.
Commissioners also agreed to use $75,000 to hire a grant writer – expected to be important in helping the city land other federal grants, particularly with the recent passing of the Inflation Reduction Act – and to put $40,000 toward supporting the Jubilee House's day shelter. That amount of funding will provide $20,000 per year for two years and help Jubilee House secure other matching grants. Mayor Richard Lewis said Monday he knew of other community organizations already stepping forward to provide grant matches to cover day shelter operations.
Jim Perra, rector of Grace Episcopal Church, said that Jubilee House is now serving double the number of guests thanks to the day shelter. Combined with services offered by other local partners – like Goodwill, Safe Harbor, and Central United Methodist Church – the day shelter means that at any time of day, "there's a place in downtown Traverse City where someone who's unhoused can be sheltered from the elements and receive a variety of services," Perra said.
Commissioners Monday also voted to put $150,000 toward improvements at the city fire stations. At last week's meeting, a memo stated those improvements would be for gender-neutral restrooms. The Traverse City Firefighters L646 then posted a public statement on Facebook questioning the project, saying bathrooms were a minor issue compared to the "complete lack of proactive capital improvement" in city fire stations. "We are on borrowed time with the 50-plus-year-old stations," the union wrote.
On Monday, Lewis clarified that the $150,000 would go toward both restroom and sleeping facility upgrades to ensure the fire stations can accommodate employees of both genders. "Sorry for the confusion it caused out in the public," he said of previous references to only fixing restrooms. Lewis, Mayor Pro Tem Amy Shamroe, and Commissioner Ashlea Walter sit on an ad hoc committee currently studying the long-term structure of the fire department, including its facilities and the possibility of expanding to become the city's primary ambulance provider. Walter said Monday making $150,000 in upgrades now is a stop-gap to "to get us a couple more years before we do a much larger renovation or reconstruction" at city fire stations.
Shamroe also told The Ticker after Monday's meeting that reconstructing or rebuilding both fire stations – while necessary and important – will likely cost millions of dollars and potentially require going out for a millage. In the meantime, the city doesn't want to hinder its recruiting of new staff by continuing on for years with restroom and sleeping facilities only designed for one gender. "Most of us are in agreement that the facilities the fire department has right now are in no way adequate – not now or for the future," Shamroe said. "But even if we used all of the ARPA money on one building, it wouldn't cover a new fire station. It'll be a larger problem to solve in how we will raise the money for that."
To begin addressing that issue, commissioners agreed Monday to issue a request-for-proposals (RFP) to hire a firm to do a hazardous materials investigation report on both stations. Given the age of both fire stations, that report will help identify whether any hazardous materials are present that would a) pose a risk to current firefighters in the facilities b) need to be replaced or carefully handled in the event of renovations or reconstruction.
The commission vote Monday leaves approximately $325,886 remaining in the city's ARPA fund balance. Commissioners and staff have both expressed an interest in using those dollars toward addressing housing in the city. The remaining balance could be combined with proceeds of a sale of a city-owned property on Cass Street toward that goal. Commissioners voted Monday to approve selling a 35-acre parcel at 1383 Cass Road to the sole bidder who met the minimum asking price of $321,000, Todd Broad. The parcel was purchased within Garfield Township years ago to relocate a railroad wye, but that project fell apart, making the property no longer relevant to the city. Commissioners expressed interest in using the property proceeds – combined with the ARPA fund balance – to start a new city housing fund. City Manager Marty Colburn said he plans to bring a proposed policy for that new housing fund to commissioners at their December 5 meeting for discussion.
Comment
Three-Campus Plan Comes Into Focus for County, City
Read More >>
Join Us For a Special Fall Recess Wednesday at Seven Hills on Old Mission!
Read More >>
Seven Fall Festivals and Celebrations Up North
Read More >>
City Updates: Commission Votes, Fish Survey, Senior Center Tree Project
Read More >>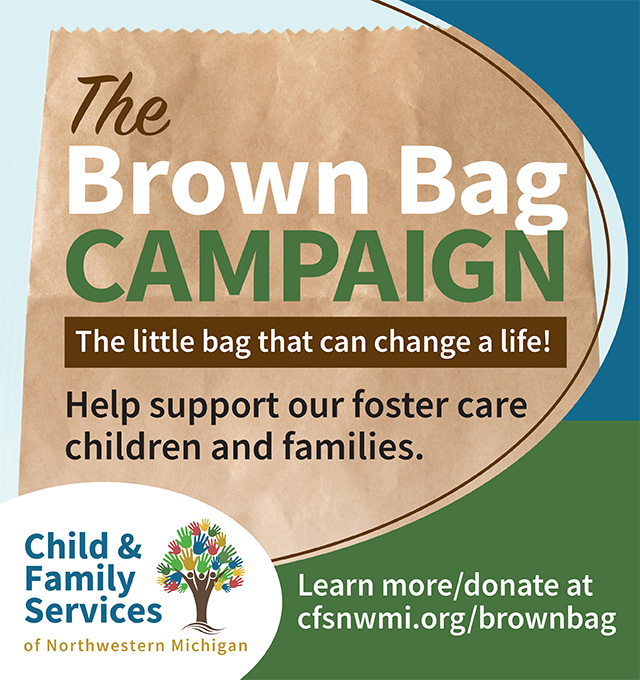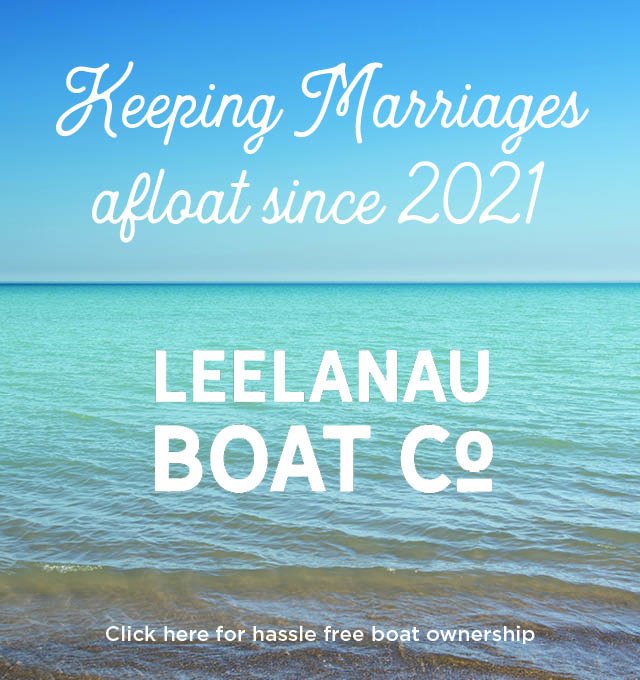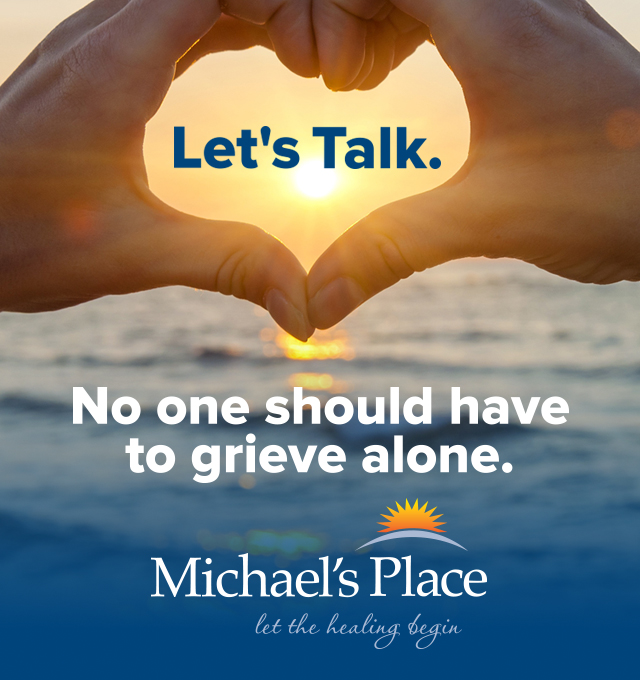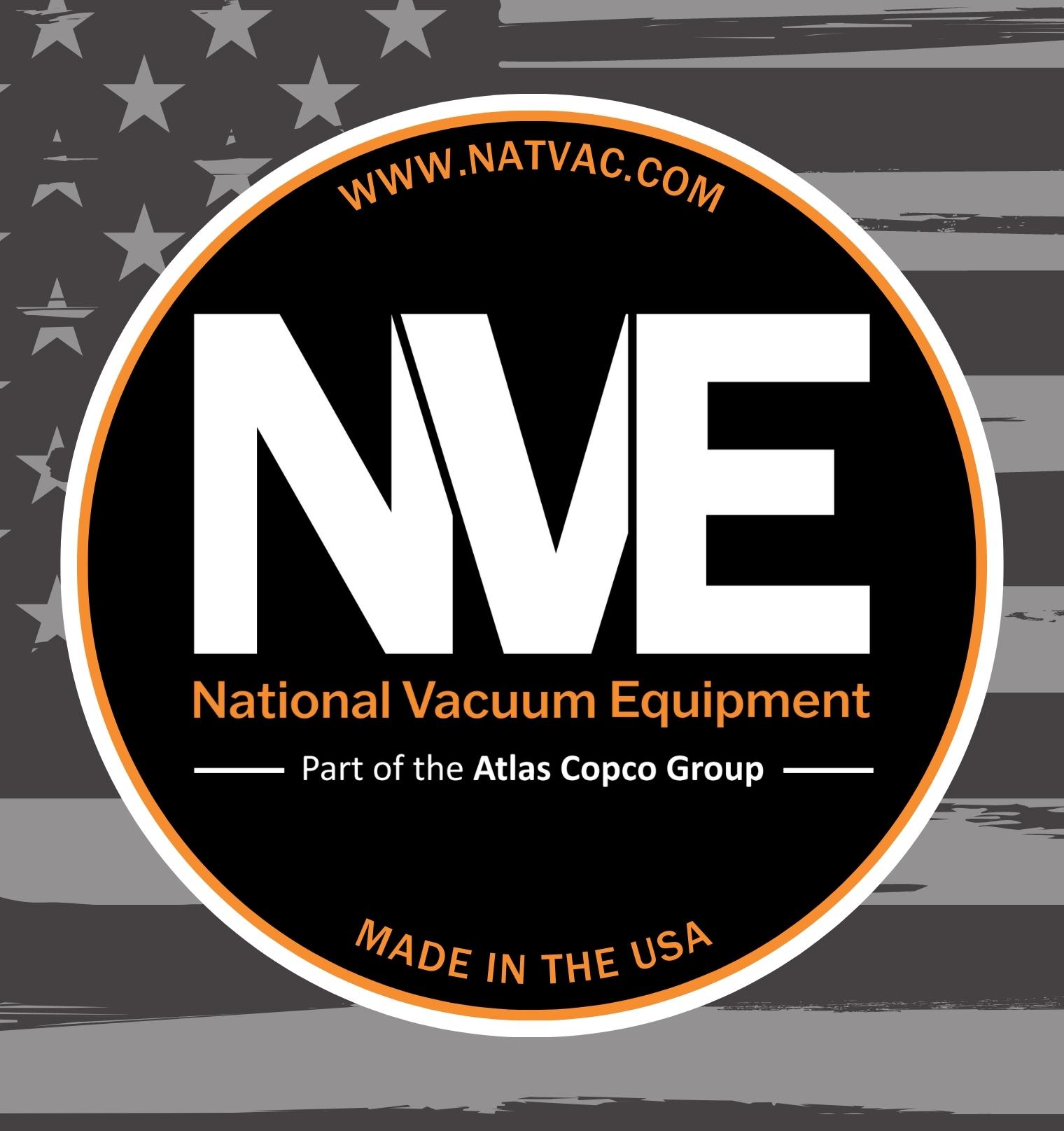 How A Local Car Dealership Added 'Free College' To Its List Of Employment Benefits
Read More >>
Affordable Housing, Mixed-Use Development Possible On Woodmere
Read More >>
Impact100 Traverse City Announces Latest Grant Recipients
Read More >>
Three Hundred Miles in 24 Hours
Read More >>
Building Peninsula Shores
Read More >>
GT County Commissioners Approve Peninsula Parks Funding, Remote Work Policy
Read More >>
Munson to Ramp Up Outpatient Efforts, Regionalize Inpatient Care
Read More >>
Man Arrested After Concerns Over Blair Township Threat
Read More >>
Join Us For Fall Recess Next Week at Seven Hills on Old Mission Peninsula!
Read More >>
Man Arrested After Standoff in Central Neighborhood
Read More >>