City Makes Progress Toward Hitting Green Goals
By Beth Milligan | Feb. 22, 2021
Traverse City successfully achieved its goal in 2020 of using clean energy for all of its own metered operations – and made progress in other departments toward becoming greener, from introducing electric vehicles to the police department to nearly quadrupling funding for forest canopy maintenance compared to five years ago to reducing city water usage by 28 million gallons. More work still lies ahead, with the city striving to hit its commitment of using 100 percent renewable energy community-wide by 2040.
The city Green Team – which consists of various city department heads/elected officials and representatives from groups like SEEDS, The Watershed Center Grand Traverse Bay, and Groundwork Center – will give a presentation to city commissioners tonight (Monday) on progress made in 2020 toward becoming more energy efficient. According to a report from Green Team Facilitator Sarna Salzman of SEEDS, Traverse City hit a key milestone last year: powering 100 percent of its municipal operations with clean energy. The move prevented a carbon output equivalent to the "total energy used by 900 homes in a year or the annual carbon sequestered by 10,200 acres of forest," according to Salzman.
City-owned utility Traverse City Light & Power (TCLP) has been pursuing multiple solar and renewable energy partnerships to help increase the city's access to green energy and make it possible to hit its goals. In September, the utility became the first in the nation to receive a United States Department of Agriculture (USDA) loan to promote energy efficiency and renewable energy, launching an on-bill financing program that allows customers to pay for energy efficiency projects and spread the costs out over their monthly utility bills.
TCLP also became the first utility in the U.S. in 2020 to install circuit switchers that use clean dry air instead of traditional sulfur hexafluoride (SF6) insulating gas. SF6 has a global warming potential 23,500 times that of carbon dioxide, according to the American Public Power Association. Changing circuit switches is "providing more reliability, maintenance cost savings, and getting rid of devices that could leak greenhouse gases into the atmosphere," according to a Green Team report.
In addition to finishing up deployment of citywide smart meters for water and electricity, next steps for TCLP include focusing "strategically on meeting future peak demand by building out systems that can adjust use flexibly around time of day. This will become key to reliability and affordability," the report states. TCLP and city staff are also working on a program to install more electric vehicle charging stations throughout the city this year. That could benefit not only community members but city staff; the Traverse City Police Department received its first four electric vehicles in 2020. The Green Team is encouraging the city to convert more of its vehicle fleet to energy-efficient cars going forward, either by downsizing engines or switching to electric vehicles.
Other departments are also contributing to reducing the city's energy consumption, whether by switching light fixtures to LEDs and using energy-efficient lamps at staff desks or digitizing commission packets or prioritizing grasses and native plants for landscaping versus energy-intensive flower beds and manicured lawns. The garage division purchased low-emission parking deck sweepers and solar-powered arrow boards in 2020; the treasury department is planning to implement a purchasing policy early this year that aims to prioritize "green" purchases across city departments. The wastewater treatment plant reused plant effluent in different process areas last year, reducing city water usage by an estimated 28 million gallons annually.
Meanwhile, the city planning department and planning commission have tackled significant policy changes to reduce environmental impacts, including developing a citywide tree ordinance and a riparian buffer zone ordinance. The latter policy, which is still being finalized, includes a standard to use less energy for mowing turf adjacent to the water's edge and reduce fertilizer and pesticide use to protect water quality. Other planning commission proposals on deck include reducing or eliminating parking requirements in many areas, requiring two-story buildings in commercial areas and reducing required lot sizes in others to more efficiently use land, and encouraging more infill housing. Planning Commissioner Tyler Bevier says "more efficient use of land and resources" through infill projects – along with multi-modal improvements to increase walking, biking, busing, and carpooling– will go a long way toward helping the city meet its green goals.
"The planning commission has made some awesome strides in maintaining character in the neighborhoods while still allowing for slight infill," he says, "so that each neighborhood can play a part in infill development in our town."
Mayor Pro Tem Amy Shamroe – who also sits on the TCLP board – says improving density and expanding TCLP green energy initiatives will both be key to helping the city meets its next major goal: using 100 percent clean energy across the entire community by 2040. Traverse City became the first community in Michigan to make that commitment when TCLP board members approved the goal in 2018. Salzman cautioned in her report that clear measurements aren't in place right now to mark the city's progress toward that goal, and encouraged setting an interim carbon reduction target for 2035 with established data collection mechanisms to ensure the city stays on track. Shamroe says climate change reports make it clear that "utilizing our density is one of the smaller-scale changes we can make to improve our environmental health, and that's something we can do here that's accessible and should be encouraged."
"Obviously we've already hit our green energy goal as a city, and Light and Power continues to work toward the 2040 goal," Shamroe adds. "I'd like to see more progress with Light and Power, which is where I think we can do the most good and get the most accomplished. But I think as a whole we are a leader in Michigan, and I'm very proud to be a part of it."
Comment
One Week Left To Nominate A 40Under40 Candidate
Read More >>
Torch Lake Takeover
Read More >>
TCAPS Set To Release Ann Cardon Memo
Read More >>
At 79, With 50 Years On The Job, Steve Drake Is Just Getting Started
Read More >>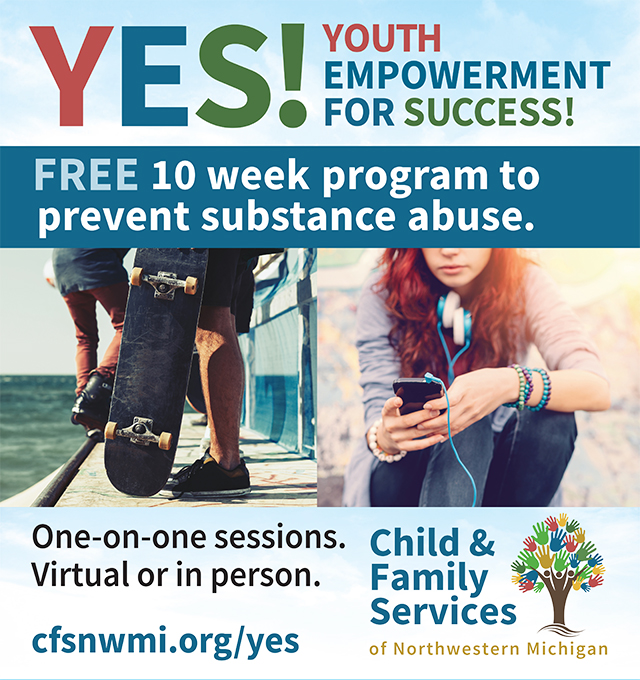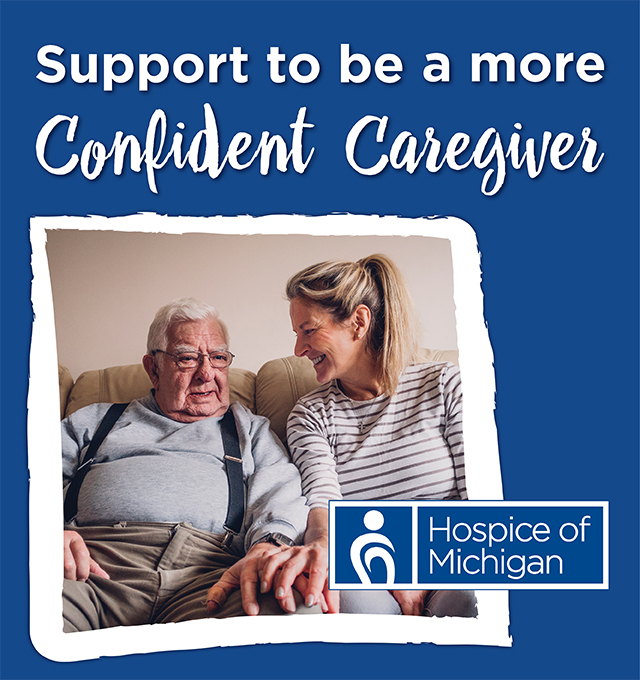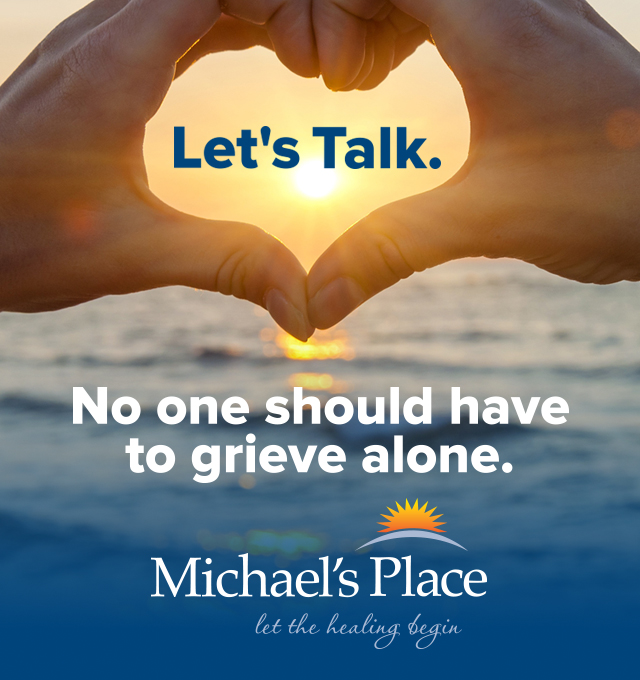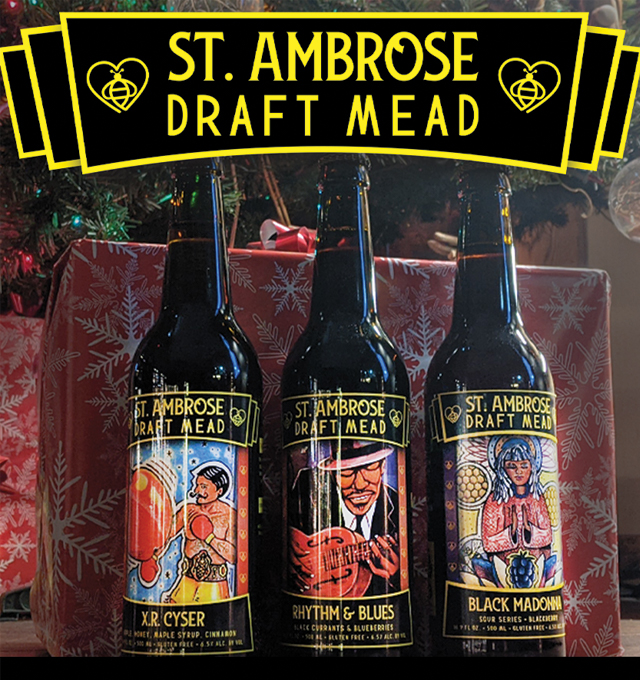 Farmers Markets Come Back To Life; Traverse City's Has Big Plans For The Future
Read More >>
Cass Street Bridge Work Starts Monday
Read More >>
More Than Just Real Estate: Local Businesses Hit The Market
Read More >>
Northern Michigan's Two Big Golf Tournaments Return
Read More >>
TC Light & Power Approves Solar Deal, Rate Increases
Read More >>
Interlochen Announces Summer Concert Lineup
Read More >>
City Enters Final Push To Complete Boardman River Plan
Read More >>
TCAPS Announces Early Release Days This Week Due To Heat
Read More >>
City Passes 2021-22 Budget, Approves Putting Up Pride Flag At Clinch Park
Read More >>
Authorities Investigating Long Lake Road Crash
Read More >>