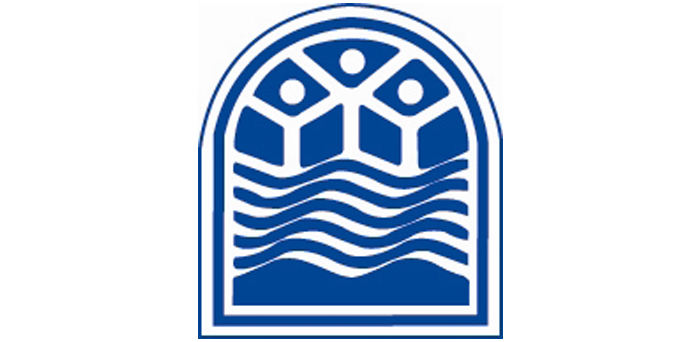 City Supports Brownfield Project, Parks Smoking Ban
By Beth Milligan | Nov. 7, 2017
Traverse City commissioners unanimously approved a brownfield plan for a new development on Eighth Street and moved a proposed ban on smoking at city parks and beaches forward at their Monday night meeting.
Commissioners approved a 30-year, $9.9 million brownfield plan for a 60,000 square-foot mixed-use development at the corner of Eighth Street and Boardman Avenue. The project, called Envision Eighth, calls for a two-phase development: construction of a new 24,000 square-foot, three-story building in the site's vacant parking lot, followed by the demolition of the property's existing office building and construction of a new 36,000 square-foot, three-story building in its place.
Both buildings would offer underground parking and retail, commercial and residential space, including 12 units in phase one and 18 units in phase two. A 10-year affordable housing partnership would commit all phase one units to workforce housing, with an estimated rental rate of $892 per month. The remaining phase two residences would be market-rate units. The development has also been identified as the site of a second Higher Grounds Trading coffee shop. Phase one of the project is scheduled to break ground in spring 2018 and open in early 2019, with phase two breaking ground in 2019.
Envision Eighth's $9.9 million brownfield plan includes just over $4 million in reimbursement for developer Joe Sarafa – including $142,600 for environmental clean-up and $3.1 million for underground parking, stormwater management and public canoe launches, plus interest – and over $5 million in reimbursement for Traverse City. The city's portion of the capture will help fund public projects include riverwalk construction along the Boardman River and Eighth Street improvements, including water and sewer line replacements and the planned redesign of the streetscape. The remaining portion of the brownfield plan covers interest and administrative costs and capture for the state brownfield fund.
Commissioner Tim Werner said he knew "the question has been discussed extensively in the public as far as why would the brownfield be used for parking, it's meant for environmental clean-up." Werner noted that state rules allow brownfield funding to be used for private underground parking to reduce construction of surface lots. "The way I look at this is with state-revenue sharing ever decreasing, here's a way for Traverse City and the region frankly to leverage state dollars and get them invested in the community," said Werner. "We don't make the rules, the state makes the rules."
Commissioner Richard Lewis, who sits on the Grand Traverse County Brownfield Redevelopment Authority (BRA) board, said that when developers come forward with requests for brownfield reimbursement for non-environmental costs like parking, "they've got to be able to show that their project is meeting the goals and the objectives" of the community. Pointing to components of the Envision Eighth project like workforce housing, enhanced public access to the riverfront, and easements and funding for the reconstruction of the Eighth Street corridor, Lewis said the development "is meeting the objectives of what this city has laid out. The next one that comes along may not....(it'll be reviewed) on a case-by-case basis."
The Envision Eighth project next heads to Grand Traverse County commissioners for approval of the brownfield plan on November 15.
City commissioners Monday also moved forward a proposal to amend the city's ordinance to ban smoking in all city parks and beaches. The proposal is scheduled for possible enactment at the commission's November 20 meeting, when commissioners will officially vote to pass the amendment. Smoking is currently prohibited in some city park spaces - such as near playgrounds and the waterfront and in designated parks like the Open Space - but is permitted in other parks, including Hickory Hills, F&M and Grand Traverse Commons. Commissioners Monday also deemed a new streetscape design for Lake Avenue between Cass Street and Eighth Street, which is planned to be reconstructed, as consistent with the city's master plan.
DDA Pursues Boardman, Farmers Market Projects
Read More >>
GT Bay YMCA Names New CEO
Read More >>
TCAPS, Teachers Union Reach Contract Extension
Read More >>
Could Lawsuit Finally Bring Decision On Proposal 3, Ripple Effect Downtown?
Read More >>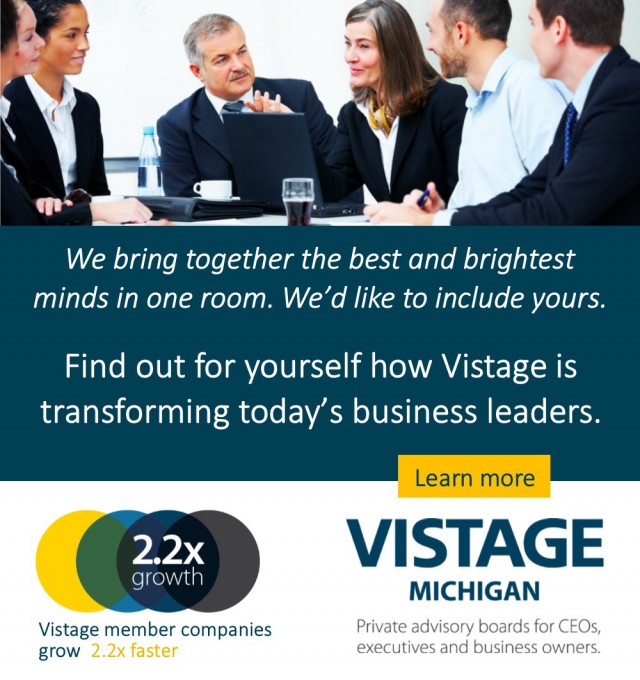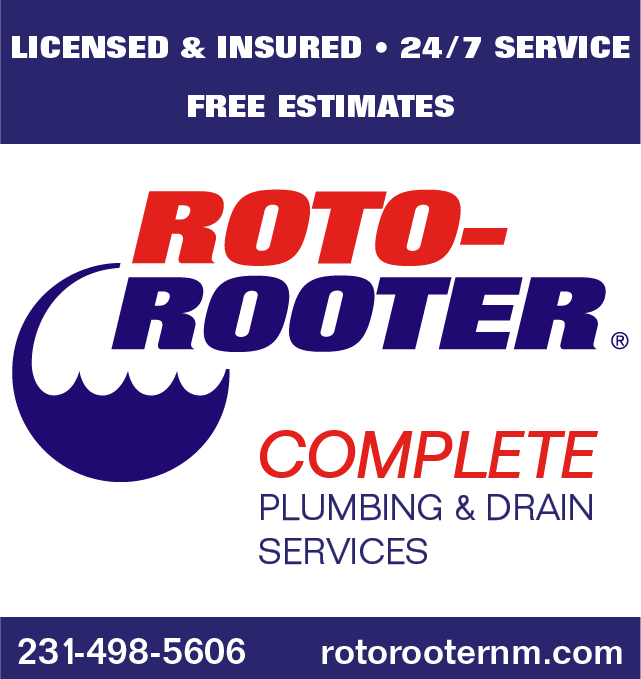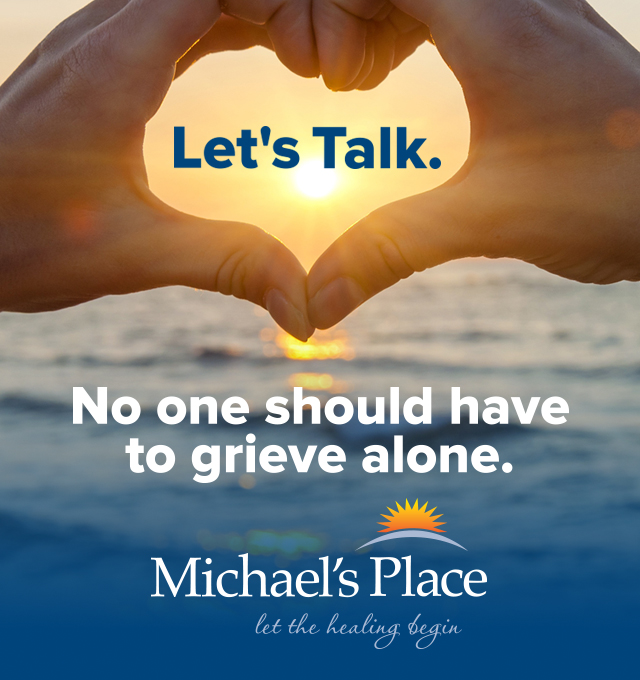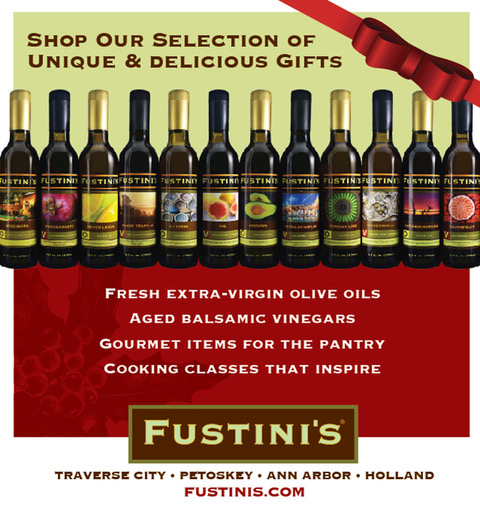 Bay Theatre Follow-up Forum Canceled; Private Meeting To Be Held Instead
Read More >>
Housing Slowdown Continues
Read More >>
12 Days Of Christmas Display Expands, Includes Student Art Contest
Read More >>
The "Building Skills Competition" Pits NMC Vs TBA Students
Read More >>
Rotary Charities Announces Fall Grant Recipients
Read More >>
TC Commission Talks New Brown Bridge Rules, City Projects
Read More >>
The Bay: By The People, For The People
Read More >>
Volunteers Sought For Winter Shoveling Campaign
Read More >>
Commongrounds Aims For Eighth Street "Renaissance"
Read More >>
Online Renewal Now Offered For CPLs
Read More >>