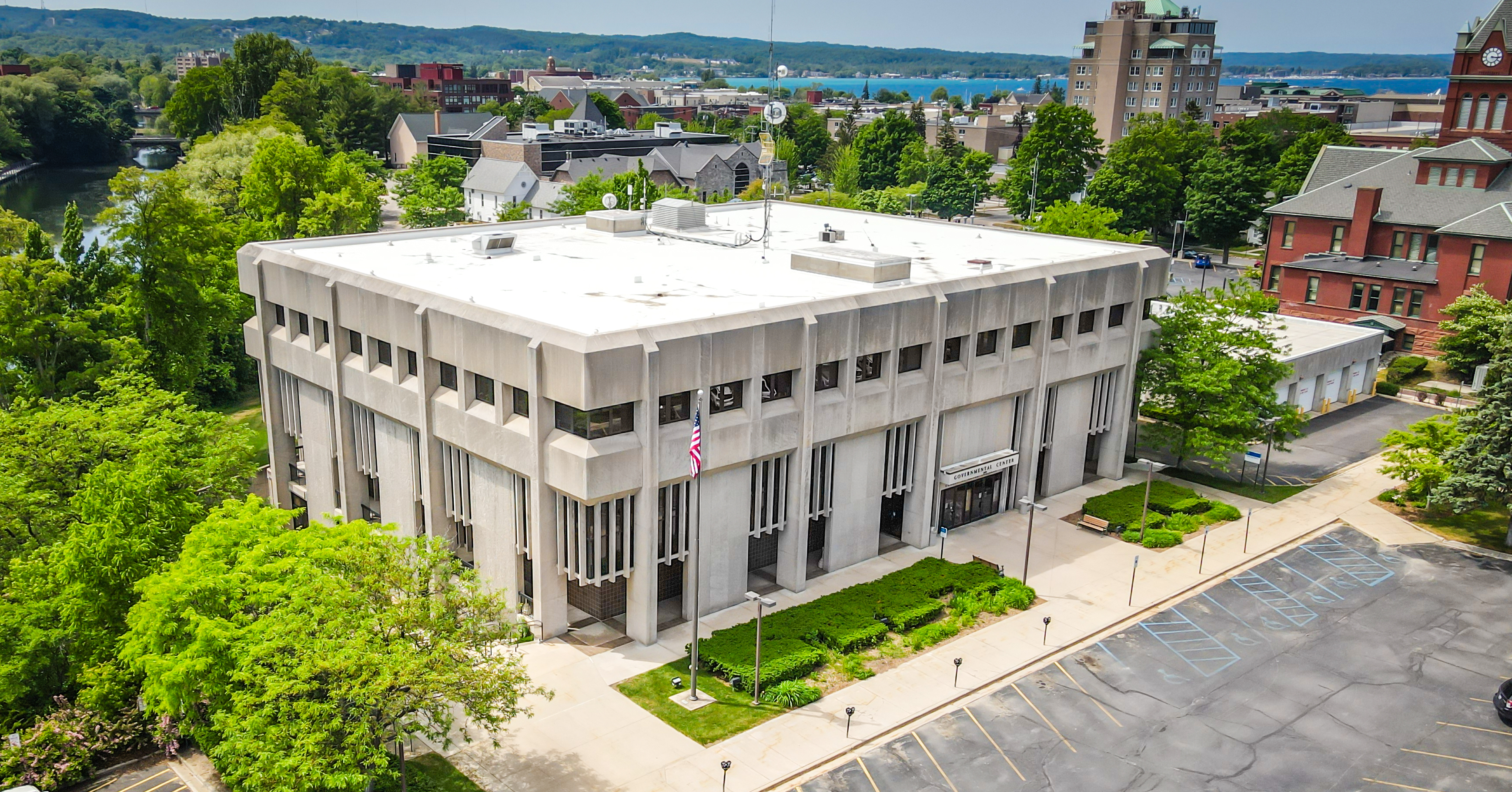 City to Talk PILOT Policy, Zoning Changes, Grandview Parkway Reconstruction
By Beth Milligan | Sept. 18, 2023
Traverse City commissioners will review a draft ordinance tonight for a new payment-in-lieu-of-taxes (PILOT) program in the city, multiple zoning changes that could be coming up for October votes (affecting housing, marinas, and The Village at Grand Traverse Commons), and the reconstruction of Grandview Parkway next year.
PILOT Policy
Commissioners will review a draft ordinance tonight for a new payment-in-lieu-of-taxes (PILOT) program.
A PILOT agreement allows developers to pay a percentage of rental income to the city – often between six and nine percent – in lieu of traditional taxes to offset costs associated with developing affordable housing and charging below-market rental rates. Local municipalities including the City of Traverse City, Garfield Township, and East Bay Township have all used PILOTs to support multiple workforce and low-income housing developments. However, previously communities weren't allowed to award PILOTs unless developers applied for – and received – highly competitive tax credits from the Michigan State Housing Development Authority (MSHDA).
New legislation recently passed in Michigan ends that requirement. Local communities can now negotiate PILOT agreements – including their length, amount, and income ranges for tenants – regardless of whether a project receives other state or federal tax credits. Freeing up communities to approve more PILOTs on their own provides "a needed tool for governments and developers/builders to partner together to address local workforce housing needs," according to Housing Michigan.
However, city commissioners must officially adopt a policy to allow for the approval of PILOT agreements under the new state rules. City Attorney Lauren Trible-Laucht said in a statement that the city is "excited about the change in legislation to allow for PILOT agreements to be approved more easily and support the city commission's goals related to addressing affordable housing. We are actively working on the required policies within MSHDA and a local ordinance to allow for implementation of the program."
The PILOT ordinance would apply to "developed or rehabilitated for workforce housing for persons and families whose household income is not greater than 120 percent of area median income," according to the draft. Approving a PILOT agreement will require an affirmative vote from at least five city commissioners. Construction on an approved PILOT housing project must start generally start within 18 months, unless otherwise specified in the agreement.
Mayor Richard Lewis said that Traverse City being allowed to approve its own PILOT agreements "removes a barrier that many developers have" faced due to being unsuccessful at acquiring competitive MSHDA funding. "We look forward to the development of an easier path toward supporting and growing affordable housing opportunities," he said. At least one development group – Innovo, which owns the Breakwater development on Garland Street and is planning another project on Hall Street – has already expressed interest in pursuing a PILOT agreement under the new city ordinance. Commissioners will review and introduce the draft ordinance tonight, then potentially vote on adopting it on October 2.
Zoning Changes
Commissioners will vote on introducing several zoning amendments tonight, which will be followed by votes in October to officially enact the changes. Those include several hotly debated housing zoning changes that commissioners can either further tweak or overhaul tonight ahead of a planned October 16 vote, or else introduce as presented. Those changes include:
> Increase Density in the R-1a/b District: Allow duplexes by right.
> Cluster Housing Modifications: Reduce minimum lot size from five acres to one acre; switch from a city commission special land use permit to an administrative SLUP.
> Two Principle Dwellings in R-1a/b: Allow two principle homes on lots that are twice the minimum area without a lot split.
> Dimension Standard Modifications: Reduce minimum lot width in R-1a from 90 feet to 70 feet; reduce minimum lot width in R-1b from 45 feet to 35 feet; reduce minimum lot area in R-1a from 9,000 square feet to 7,000 square feet; reduce minimum lot area in R-1b from 5,000 square feet to 4,000 square feet; increase maximum impervious area in R-1a from 30 percent to 35 percent; increase maximum impervious area in R-1b from 45 percent to 50 percent; increase maximum impervious area in R-1a from 45 percent to 50 percent.
> Accessory Dwelling Unit (ADU) Modifications: Remove the annual cap of 15 permitted ADUs; allow ADUs with duplexes in R-2.
Commissioners will also consider introducing and scheduling an October 2 vote on zoning changes that would add marinas and liveries as allowed uses by right in the hotel-resort (HR) district. The changes could allow Delamar Traverse City to expand its boating amenities in the future. Adding marinas and liveries to the HR district would only affect a handful of properties, whose owners would still have to go through state and federal reviews for any marina projects.
Other zoning changes that could be introduced tonight ahead of an October 2 vote would clarify how building height design standards apply to The Village at Grand Traverse Commons. According to City Planning Director Shawn Winter, the Minervini Group "has long planned and desired to replace the historic central receiving building (in front of Building 50) that was previously demolished and replaced with the two-story annex building there today. The intent has been to replace the current structure with one of similar architectural style as the historic original building, along with scale and mass that is complimentary to the rest of Building 50." Clarifications to the design standards will allow that project to move forward.
Grandview Parkway Reconstruction
Finally, commissioners tonight will discuss the planned reconstruction of Grandview Parkway and East Front Street next year. Commissioner Tim Werner asked to "discuss and possibly take action on pedestrian access and safety" during the Michigan Department of Transportation (MDOT) project. Werner said he wanted to address the state's recent announcement that East Front Street will be closed completely between Garfield Avenue and Peninsula Drive from March to May – diverting all eastbound traffic up Peninsula Drive to Eastern Avenue and Milliken Drive – and to address crosswalks on the eastbound and westbound detour routes. Werner also asked to discuss "additions and removals of stop signs, traffic signals, and other traffic control measures along the detours."
Comment
MDOT Adding Left-Turn Signals at US-31/Silver Lake Road This Week
Read More >>
Northern Michigan: A Distillery Destination
Read More >>
Water Projects, Early Voting, PILOT Policy on City Agenda
Read More >>
Nonprofit Needs, Criminal Minds, Land Scams, And More
Read More >>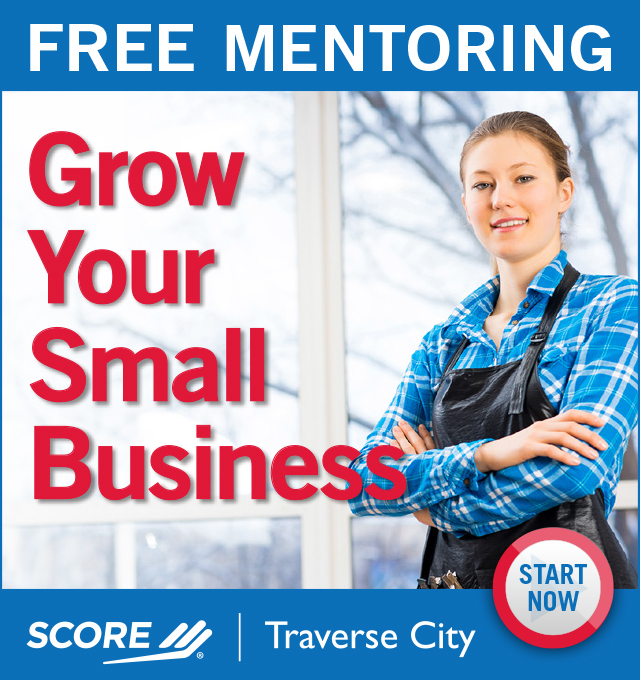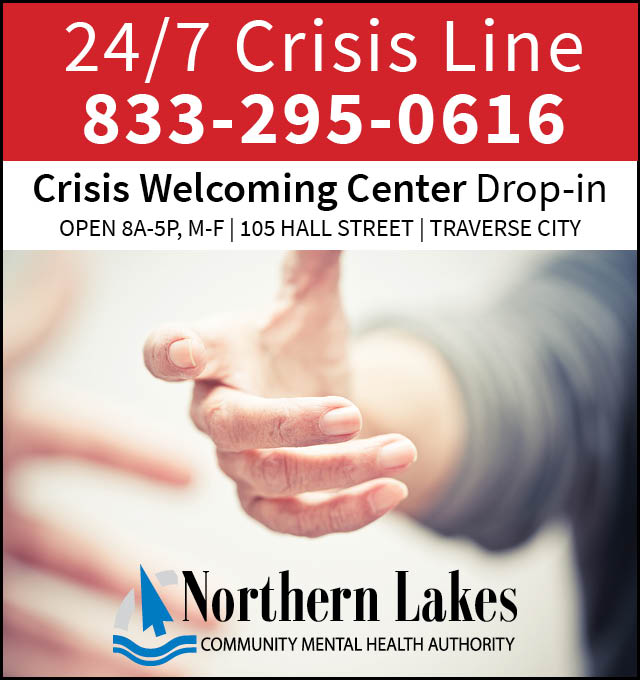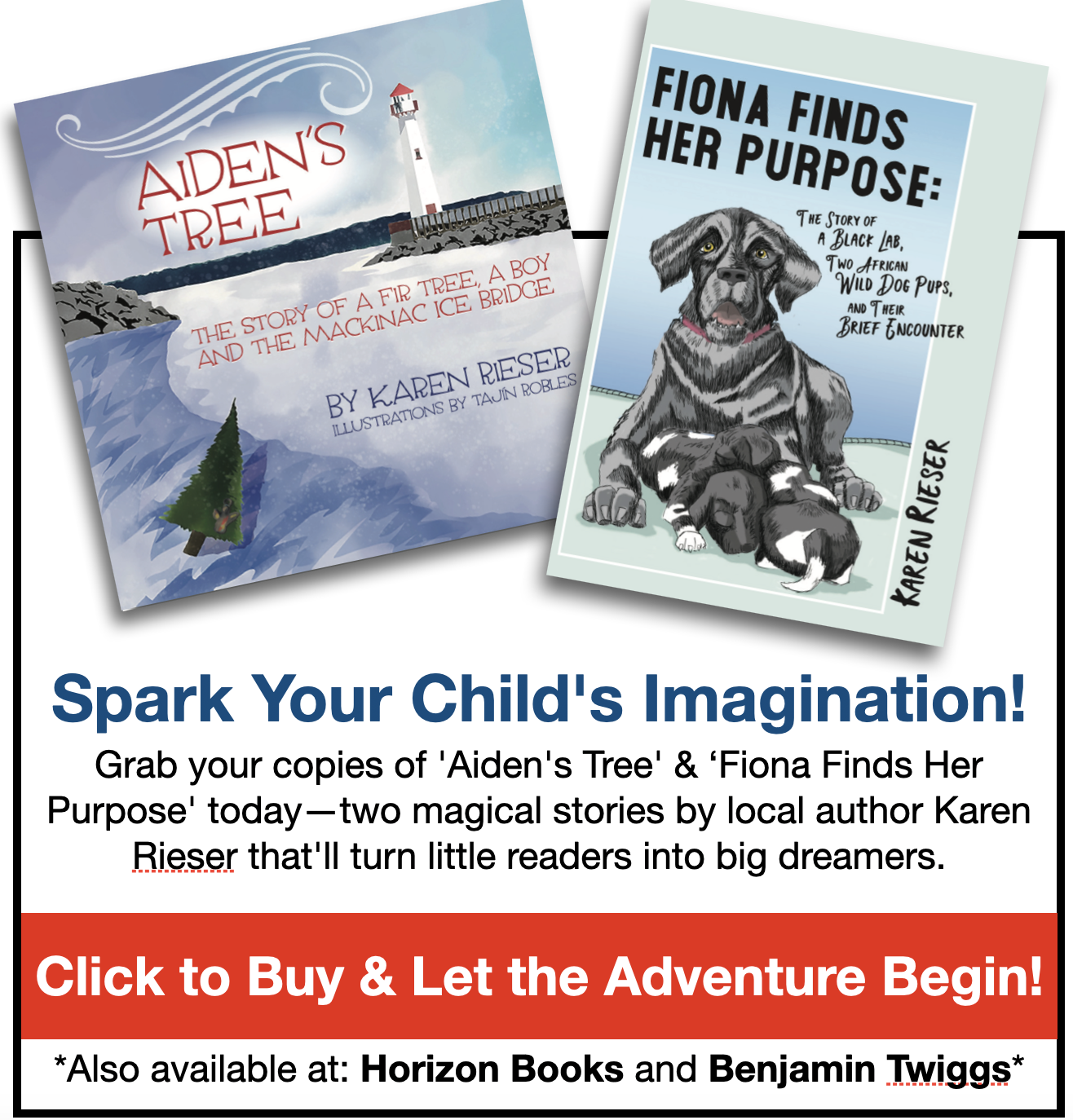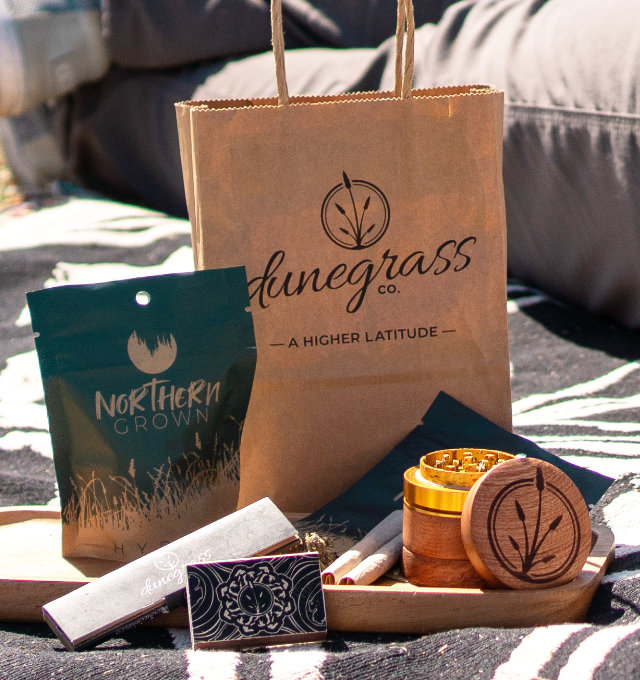 The (Many) New Faces Of Local Leadership
Read More >>
A Cut Above: Five Decades (And Counting) Behind the Chair
Read More >>
NMC Eyes Student Housing, More 'Vibrant' Main Campus As Part Of In-Progress Facilities Master Plan
Read More >>
Senior Living Facility, Housing Zoning on East Bay Agenda
Read More >>
Man Arrested with Open Container, Loaded Guns on Front Street
Read More >>
TC Man Arrested for Credit Card Fraud
Read More >>
Morsels Owner Arraigned
Read More >>
Join Us for a Holiday Recess at Delamar!
Read More >>
Walking, Biking Take the Spotlight as Communities Focus on Nonmotorized Plans
Read More >>
Changes Brewing at Downtown Food & Beverage Spots
Read More >>