DDA Offers Free Commuter Passes For Downtown Employees
By Beth Milligan | May 11, 2018
The Downtown Development Authority (DDA) is offering free commuter passes for downtown employees to ride local buses to get downtown.
The new Destination Downtown program will utilize Traverse City Parking Services funds to pay for commuter passes for employees within the DDA district. The pilot will launch on June 25 and will allow pass-holders to ride existing Bay Area Transportation Authority (BATA) city and village routes to and from downtown. The program is part of a three-year plan recently approved by the DDA board to improve the city's parking system and offer new programs to help with downtown employee and visitor parking.
"The DDA is thrilled to be working with BATA on the Destination Downtown program and educating the community on the benefits of using public transit," says DDA CEO Jean Derenzy. "The program will serve as an effective investment that reduces parking demand for visitors and patrons while providing a complimentary employee benefit that is cheaper than parking." The program will also reduce the need to build additional on-site parking, ensuring better use of land through development, according to Derenzy.
The pilot for Destination Downtown will run through February 2019. DDA staff will evaluate the feasibility of expanding the program at that time. Employees can register for a commuter pass now and learn more about the program online here.
Leelanau Christian Neighbors, Samaritans' Closet Merge
Read More >>
GT Band Distributes More Than $873K To Local Organizations
Read More >>
Is Traverse City Bucking A Nationwide Decline Of Bike Commuting?
Read More >>
County Commissioners Approve Prayer Policy
Read More >>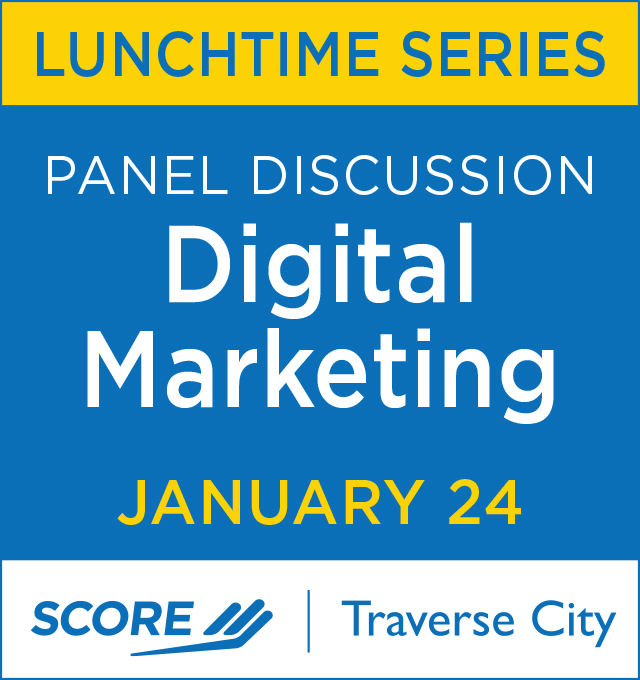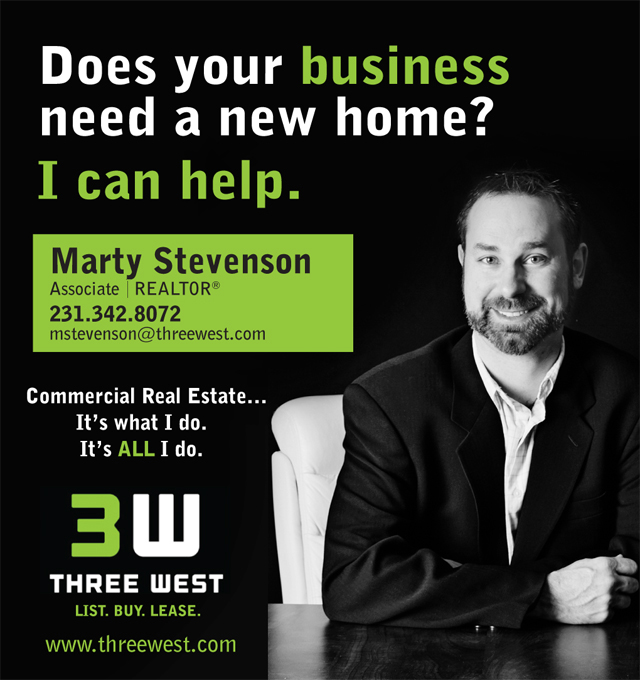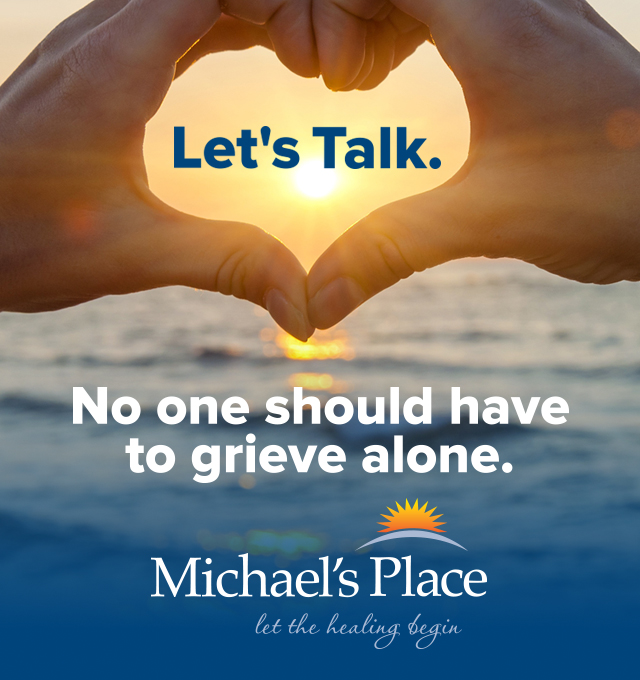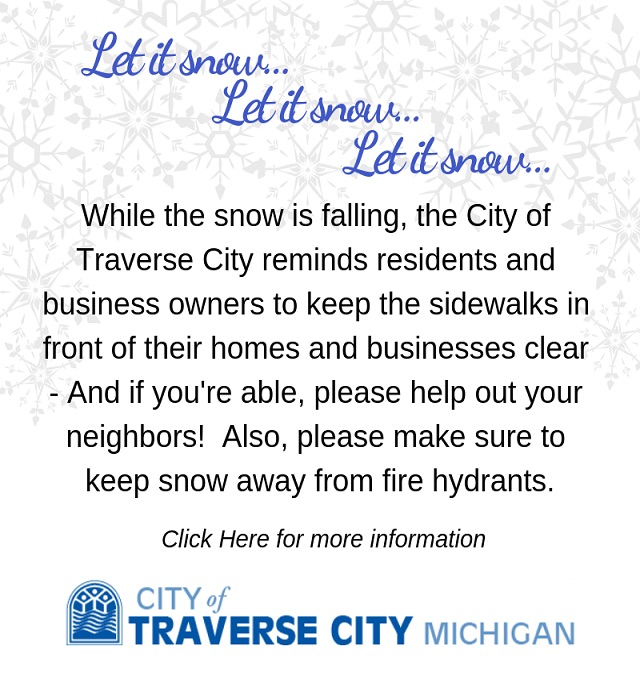 TC Planning Commission Eyes 2019 Projects, Priorities
Read More >>
Downtown TC Gift Certificate Sales Set New Record
Read More >>
NMC Hires Firm For President Search
Read More >>
StoryCorps, Michael's Place To Partner On New Program Recording TC Memories
Read More >>
Corrections Officer Charged
Read More >>
County Commissioners To Talk Controversial Library Appointment, Invocation Policy
Read More >>
Local Film And New Media Program Lands Statewide Acclaim
Read More >>
Eight Charities Share $453,000 From Swingshift
Read More >>
Grand Traverse Band's Economic Arm To Acquire Defense Contractor
Read More >>
Man Arrested For Throwing Snowballs
Read More >>