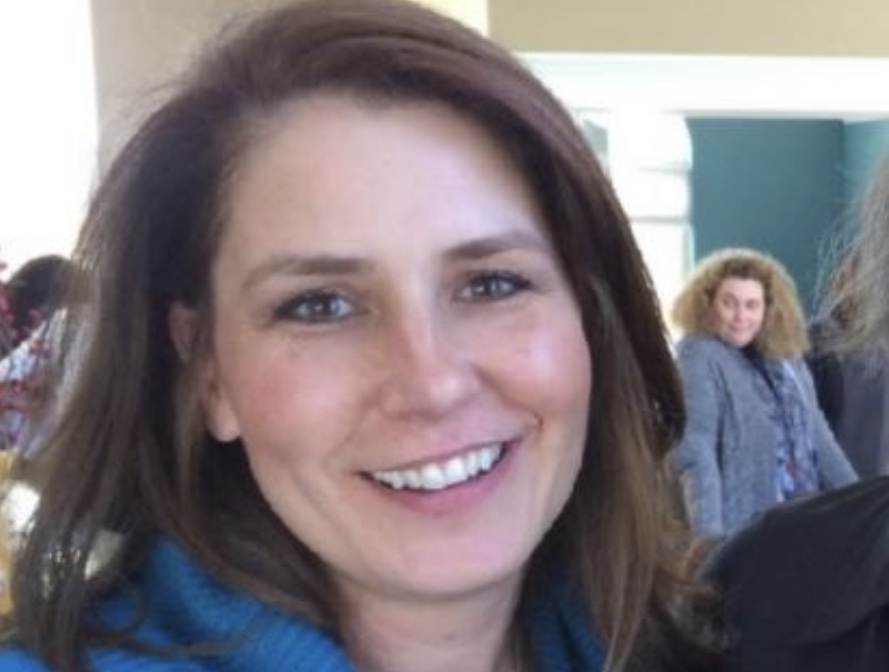 Death of Adrienne Quintal Ruled Accident
By Beth Milligan | Feb. 14, 2020
The death of Adrienne "Ada" Quintal, whose body was recovered in December in a flooded area of the Platte River following a two-month search into her disappearance, has been ruled an accident. A medical examiner's report determined Quintal died of a toxic combination of methamphetamine and diazepam (Valium). Contributing causes were hypothermia and exposure to cold.
Quintal, 47, disappeared from her family cabin in Honor in October after calling family members and telling them she had a shoot-out with two men on the property and had shot one of the men. Authorities found spent casings and bullet holes at the cabin, along with a gun and Quintal's personal possessions, but the woman was nowhere to be found. The bullet holes were later determined to have all been caused from someone in the cabin shooting out, rather than someone shooting into the cabin. Family members offered a $100,000 reward for information regarding Quintal's disapperance, and helped lead search efforts as authorities continued to investigate in the ensuing weeks.
Quintal's body was found and recovered in December from a flooded area of the Platte River near the cabin. An initial investigation indicated there was no evidence of foul play, but an official cause of death was not determined pending completion of a toxicology report. Authorities released the findings of that report today. Methamphetamine use can induce a state of psychosis that has been associated with paranoia, delusions, hallucinations, and volatile behavior.
Comment
Flooding Hits Munson/Commons, Closes Streets, Causes Sewage Release
Read More >>
Venture North, Traverse Connect Launch Resiliency Fund
Read More >>
Untreated Sewage Released Into Boardman River
Read More >>
National Cherry Festival Foundation Launches Virtual Run Series
Read More >>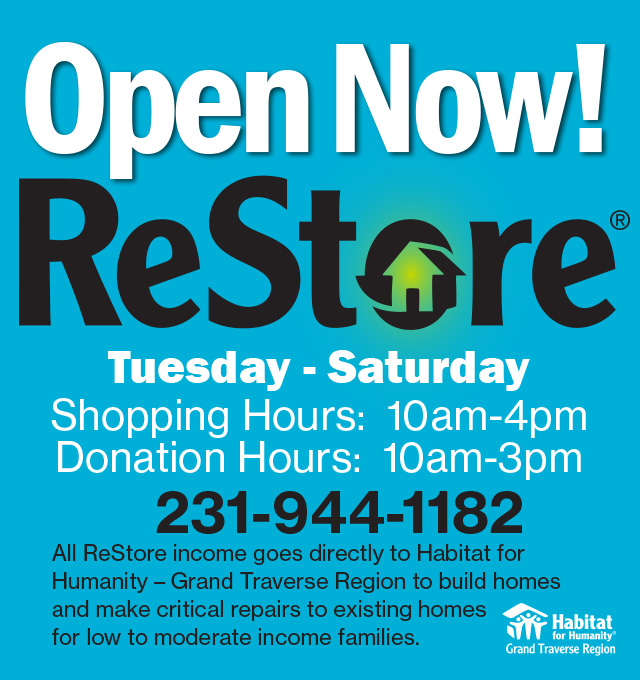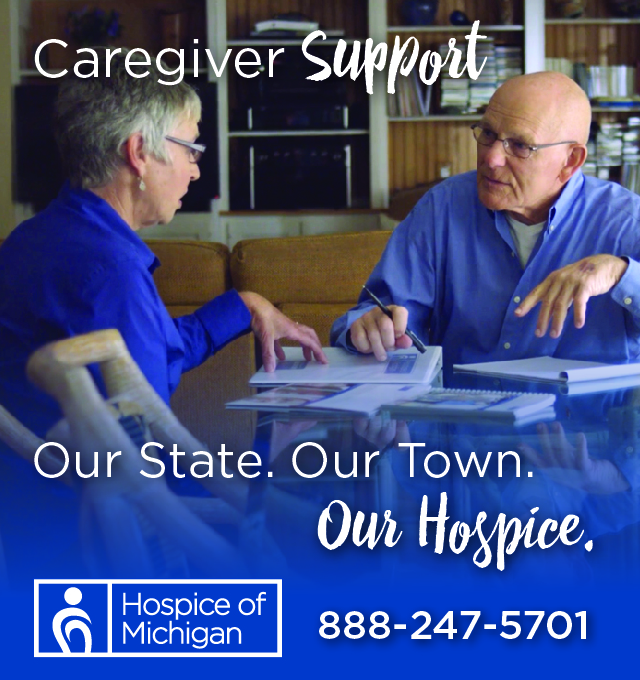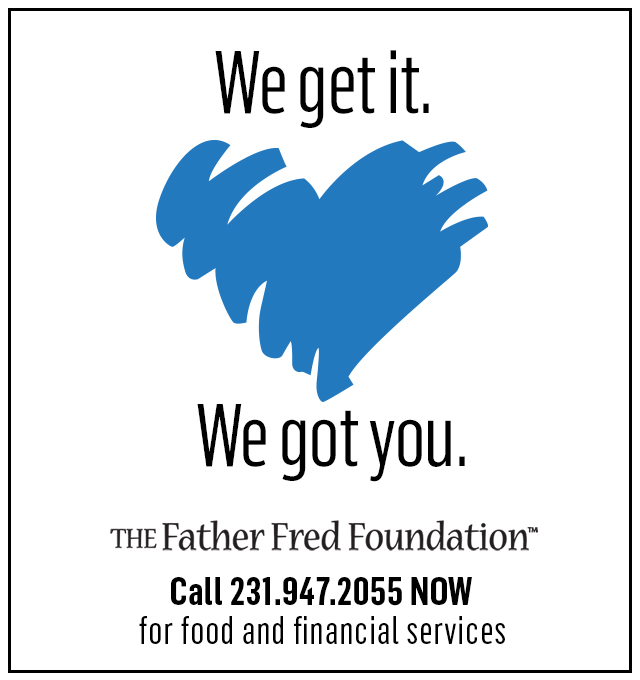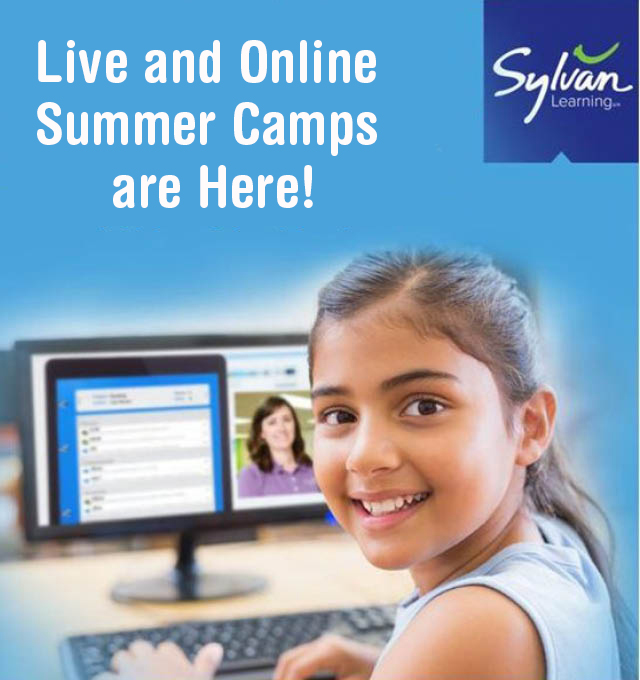 Pit Spitters To Host Virtual Opening Day Today
Read More >>
How Much Use Is Too Much For Boardman Valley Nature Preserve?
Read More >>
Back To Cubicles? Northern Michigan Offices Are Going To Look Different
Read More >>
911 Reports Slower Weekend Than Past Years, But With New Pandemic Calls
Read More >>
Four Big Questions About Traverse City's Upcoming Tourism Season
Read More >>
When Northern Michigan Bought Things With Traverse Dollars
Read More >>
How Big Was Traverse City's Big Weekend?
Read More >>
Meet The Fascinating People Of 2020
Read More >>
TCAPS Associate Superintendent Jame McCall To Retire
Read More >>
Turtle Creek, Leelanau Sands Casinos To Open
Read More >>